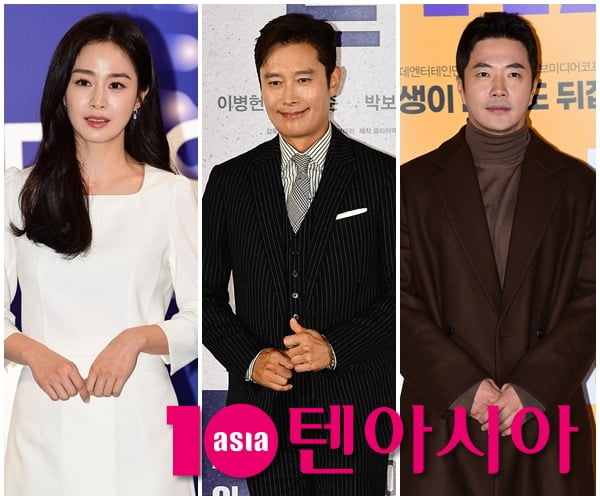 Investing in real estate for celebrities is like a kind of insurance. If you buy a building, you will get a stable profit structure as well as a market profit of hundreds of millions of won and up to tens of billions in the subsequent sale process. As a result, there are some stars who are interested in 'real estate investment technology'.
Kim Tae-hee is said to have bought a building in Yeoksam-dong in 2014 for 13.2 billion won and sold it for 20.3 billion won in 2021, leaving a market profit of 7.1 billion won. Rain bought the building in Cheongdam-dong, which he bought for 16.8 billion won in 2008 and used as his agency's office building, for 45.9 billion won in June last year. The industry estimates that the couple's combined market profit is about 39.8 billion won.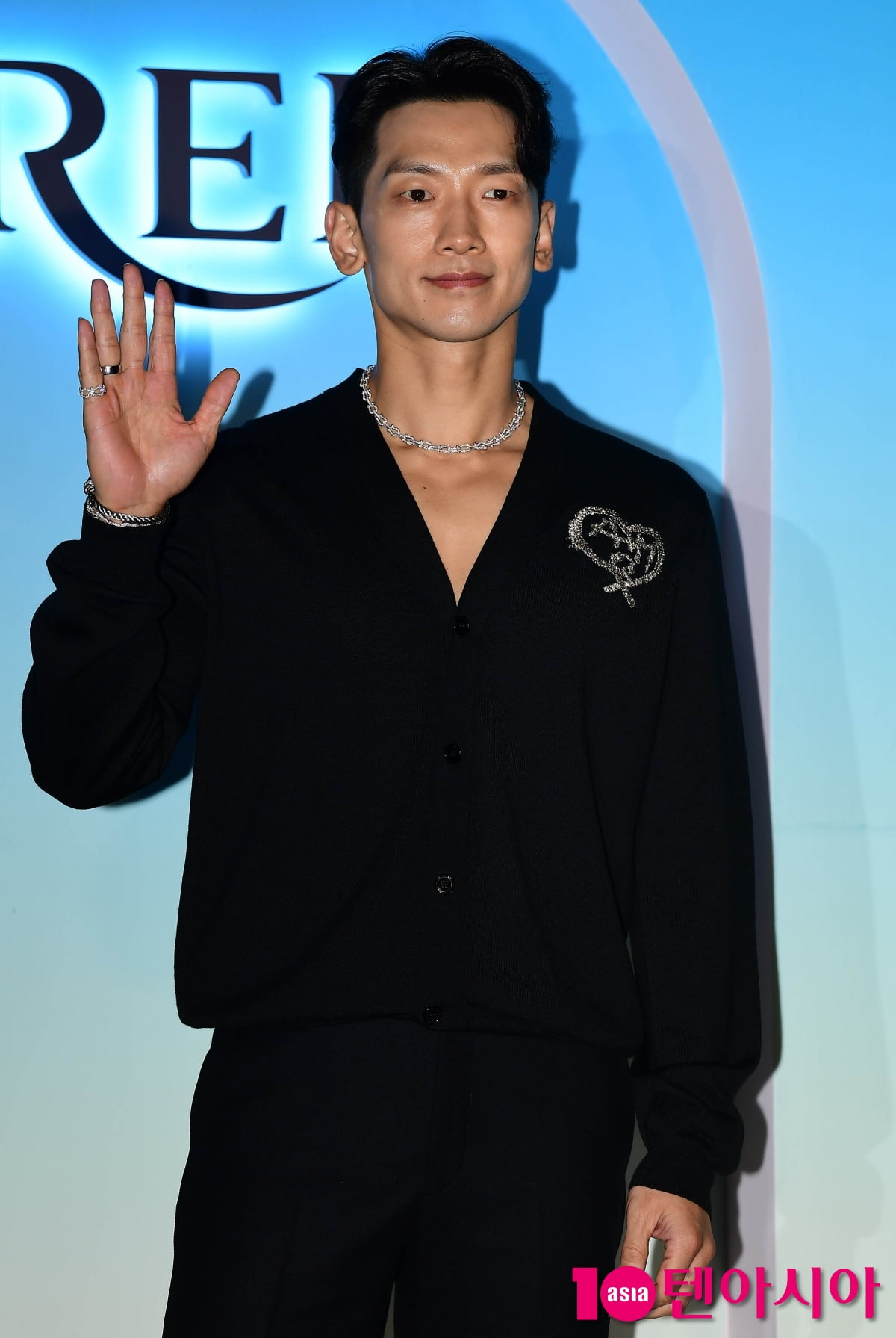 Not only that, but in 2019, Kim Tae-hee also sold a house in a luxury housing complex that was equivalent to a townhouse in Irvine near Los Angeles, USA. It is known that the price of the house Kim Tae-hee bought reached 2 million dollars (about 2.4 billion won).
Lee Byung-hun and Lee Min-jung bought a building in Oksu-dong, Seongdong-gu, Seoul for 23.99 billion won through their corporation 'Project B' in August of last year. Of this, the amount of debt is said to be 19 billion won. Considering the bank interest of 19 billion won, the monthly rent of this building, known as 85 million won, is actually a level that can barely cover the interest cost. This means that the investment was made from the perspective of 'profit-type real estate' aiming for profit through trading rather than 'revenue-type real estate' that generates steady profits from monthly rent.
Established in September 2017, Projectbi is a corporation specializing in real estate leasing and consulting. Lee Byung-hun's mother, Mr. Park, is listed as an inside director, and Lee Byung-hun owns most of the shares.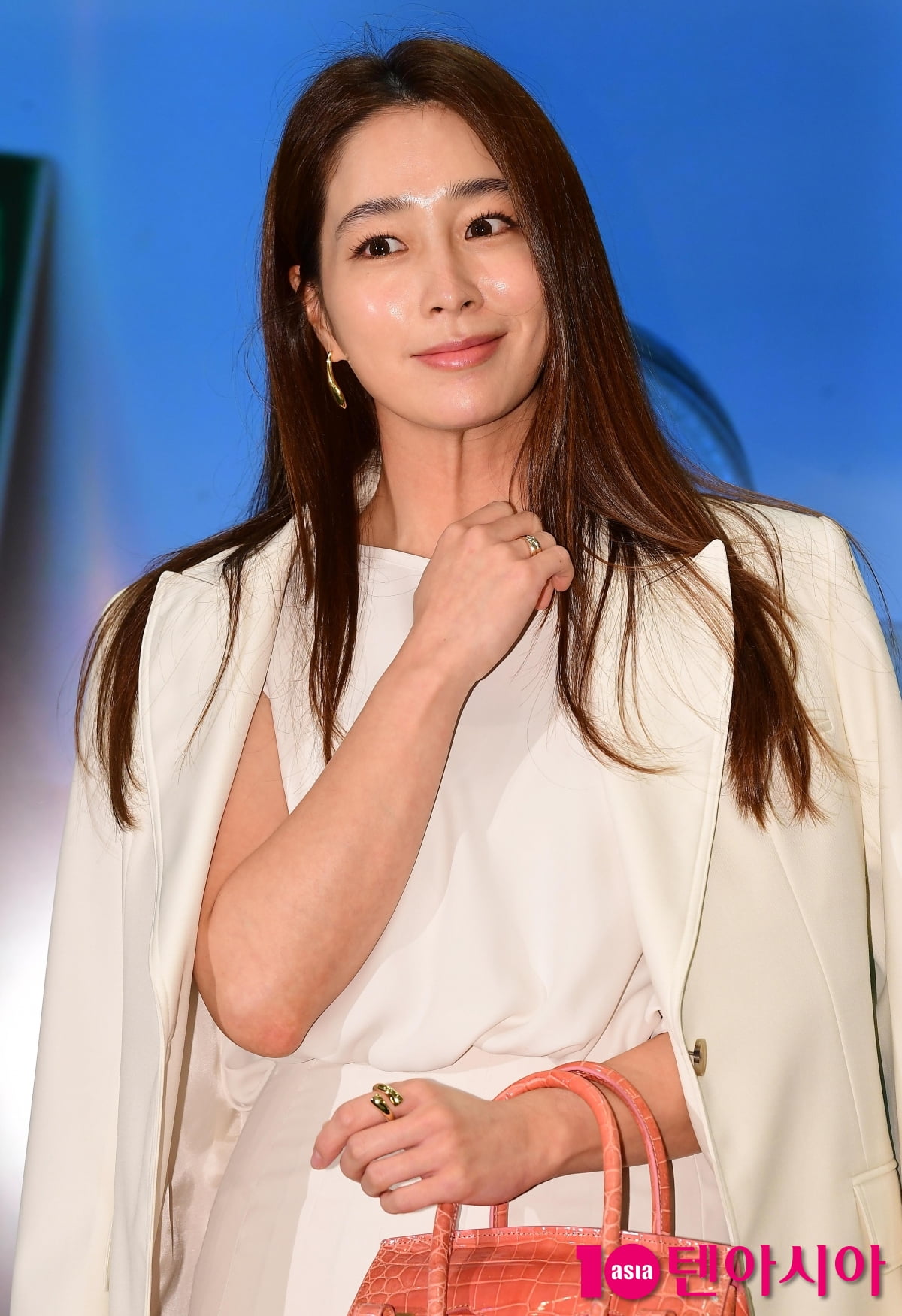 The building Lee Byung-hun bought this time is a building with a land area of 732㎡ and a total floor area of 2494.76㎡, from 2 basement levels to 6 floors above ground. It is located on the road leading to luxury residential areas in Hannam-dong, Yongsan-gu, Seoul, such as Hannam The Hill and UN Village.
Lee Byung-hun's financial skills did not end here. The building in Yeongdeungpo-gu, which was purchased for 26 billion won in 2018, was sold for 36.8 billion won in three years, raising a market profit of 10.6 billion won. Before the sale, it was found to have generated about 1.2 billion won in rental income every year. In fact, it was analyzed that Lee Byung-hun's investment amounted to 5 billion won, and the rate of return over 3 years was over 210%.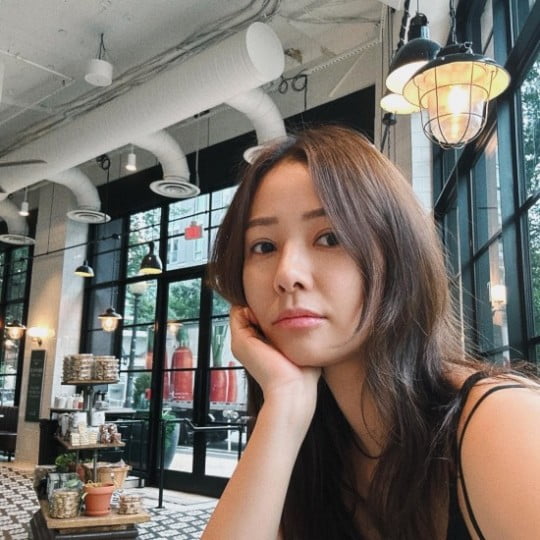 Kwon Sang-woo and Son Tae-young are also masters of real estate investing. The land area of 946㎡ (about 286 pyeong) and total floor area of 588㎡ (about 177 pyeong) in Seongsu-dong, which Kwon Sang-woo bought for about 8 billion won in April 2015, is known to have increased more than six times in recent years. In 2019, a two-story building was built on this land, and the first floor was used as a car wash and the second floor was used as an office for Kwon Sang-woo's agency.
In addition to the site in Seongsu-dong, Kwon Sang-woo owns one building each in Deungchon-dong, Gangseo-gu, Seoul, and Bundang, Seongnam, Gyeonggi-do. The market price of the two buildings is estimated at at least 50 billion won. In addition, he purchased a 68-story penthouse in the center of Gold Coast, Australia for 1.7 billion won.
The reason why celebrities invest in real estate is simple. Having a job where income is not constant, securing a stable source of income as a building owner. Another reason is that there is little possibility of controversy over investment compared to financial investment such as stocks.
Reporter Ryu Ye-ji and Ten Asia ryuperstar@tenasia.co.kr