ENTERTAINMENT
Won Bin, I saw something during the '13-year hiatus'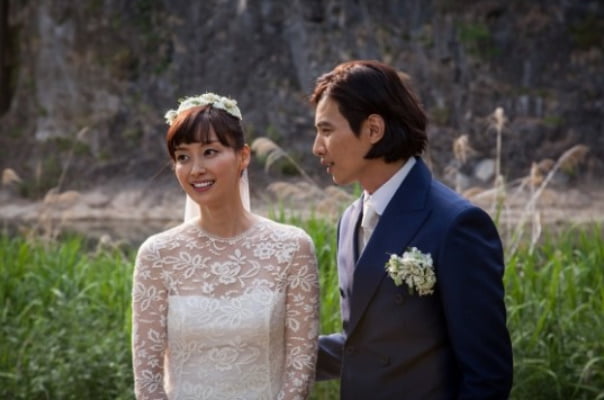 Actor Won Bin's recent situation has been reported.
Recently, an eyewitness story of Won Bin and Lee Na-young couple was posted on SNS (social media). Writer A posted an image of aronia juice, saying, "Aronia juice grown by Won Bin and Lee Na-young. It's been a while since I went to work out.
Another netizen announced, "I saw Wonbin's current situation the other day, and he did a cooking class and squeezed sesame oil and distributed it to his acquaintances." Then, he praised, "Why do people who enjoy rural life have clean and pretty skin?"
Won Bin has not acted for about 13 years since the movie 'The Man from Nowhere' released in 2010. However, through commercial shooting, he is showing his face to fans.
Won Bin married actress Lee Na-young in 2015 and has a son. Last month, Lee Na-young said in an interview about Wave's 'Park Ha-kyung's travelogue', "There are a lot of questions about when my husband will return, but I'm watching the scenario hard.
Reporter Yoon Jun-ho, Ten Asia delo410@tenasia.co.kr