ENTERTAINMENT
From hair loss to fillers and procedures, stars who went through 'rapid aging' after dieting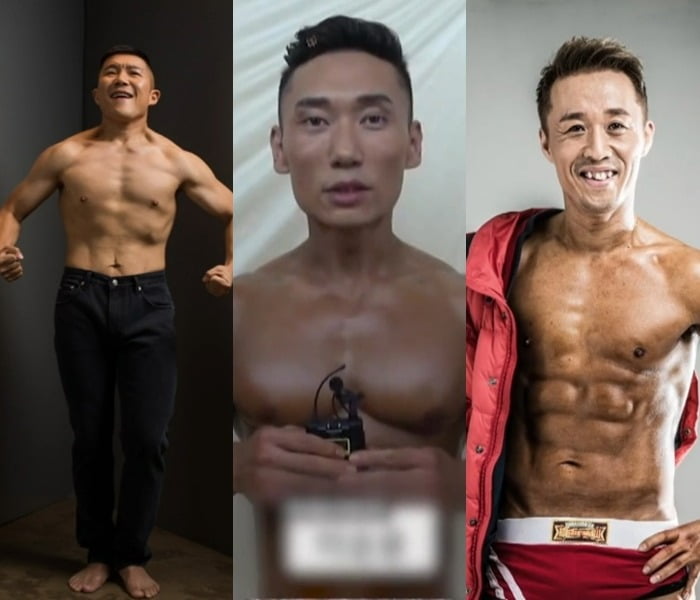 After a lot of hard work, I succeeded in dieting, but it became a dark history. Side effects appeared because excessive weight loss caused rapid aging. There are stars who wanted an 'admirable' visual, but regretted it with a 'deplorable' appearance.
Comedian Lee Seung-yoon, who appeared on the SBS entertainment show 'Strong Heart League', which aired on the 25th, caught attention by saying, "I lost a whopping 40kg."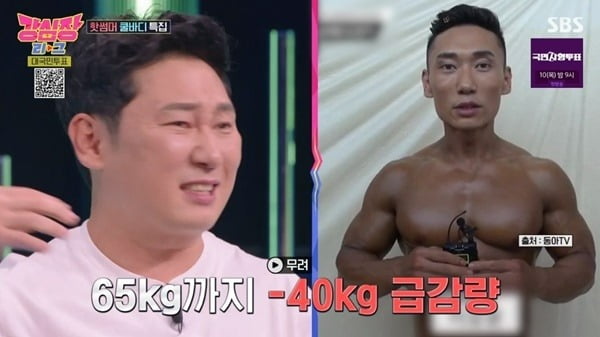 He said, "I weighed 105kg when I first started as a comedian," and revealed the image of his lowest weight when he lost up to 40kg on a diet. However, when the photos were released, the panel's reactions poured out, such as "Isn't it a trophy?", "It looks like a face synthesis", "Isn't it a wax doll?" The skeleton of the body and face did not match, and the appearance of rapidly aging was a shock.
In response, Lee Seung-yoon said, "I lost 40 kg to 65 kg because I wanted to go to a match after (exercise). .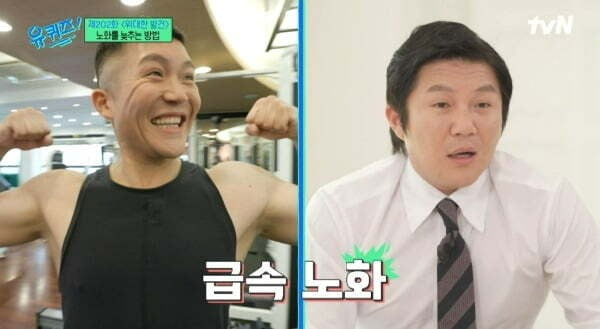 Jo Se-ho was right on aging with a diet. In the tvN entertainment show 'You Quiz on the Block', which aired on the 12th, Jo Se-ho said, "With a diet, my body has improved compared to those in my 20s and early 30s. After losing weight, waking up in the morning has also changed." After looking at your face, people around you say, 'Did you meet the times properly?'" he smiled.
Although she succeeded in losing 30kg, as she was on a diet at a late age, she could not avoid the loss of skin elasticity. In response, Jo Se-ho honestly confessed that he received a lifting procedure because his chin looked too saggy during the commercial shoot.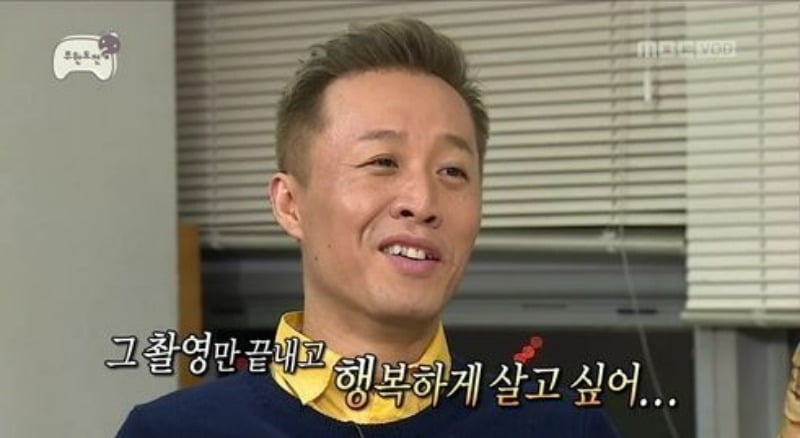 The representative runners of 'diet aging' are definitely Jung Jun-ha and Cho Young-gu. Jung Joon-ha even earned the nickname 'Jeong Candle Nong' due to his excessive diet in the past. The reason Jung Joon-ha went on a diet was to do a photo shoot for an audition for a Milan fashion show agency in 'Infinite Challenge'. At the time, he succeeded in losing a total of 20kg, but became the target of teasing from the members.
Cho Young-gu even got hair loss due to presbyopia due to a drastic diet. He participated in a celebrity diet survival contest and lost 15kg in 6 weeks and took first place, but suffered from side effects. Jo Young-gu also revealed that he suddenly lost consciousness while exercising at the gym after a diet and was taken to the hospital, and was diagnosed by a doctor that he would have died if it was a little too late. He confessed, "I randomly received botox and fillers because of the face that lost elasticity, but I didn't see any effect."
Such an excessive diet not only accelerates skin aging, but also threatens life. The most important thing in dieting is to keep in mind that you need to lose weight slowly and healthily.
Reporter Tae Yuna, Ten Asia youyou@tenasia.co.kr