ENTERTAINMENT
Nmix→StayC, Jamboree concert loss situation one wave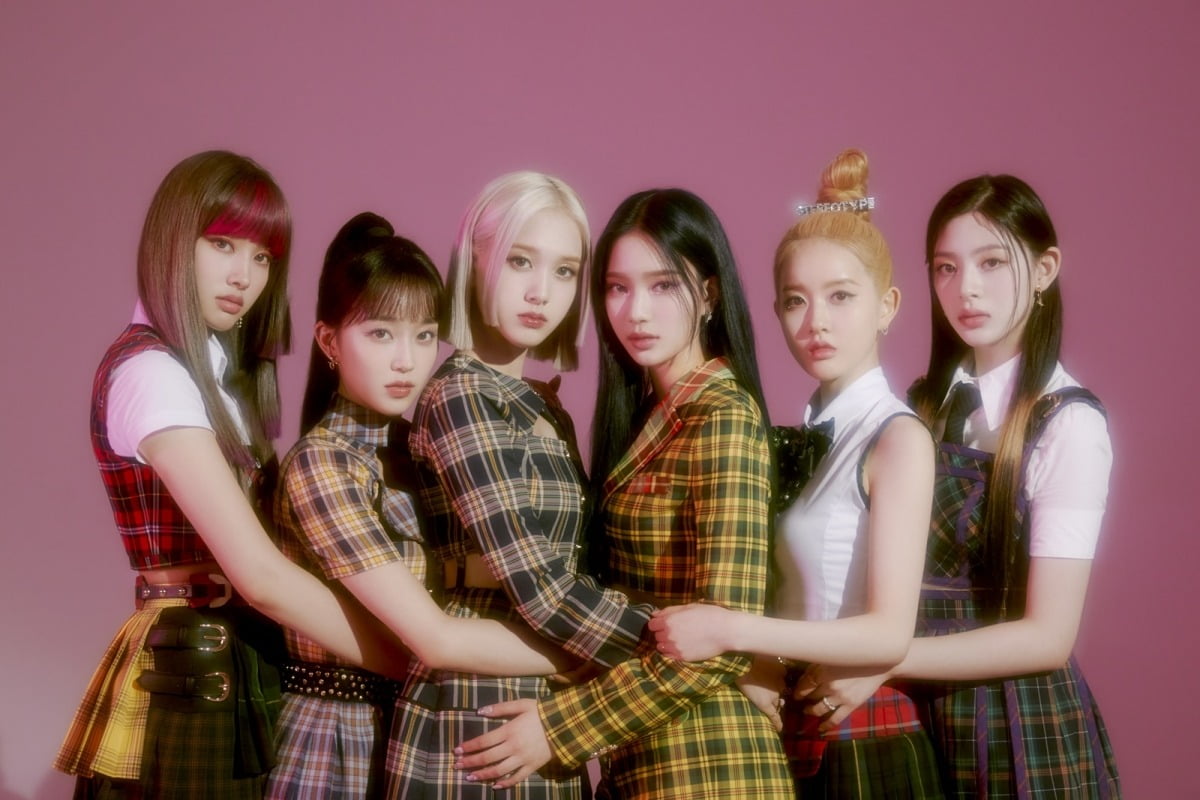 A large number of Jamboree K-Pop Concert performers reported the news of their non-appearance.
According to the related industry on the 7th, groups Enmix, Verivery, and StayC, which were scheduled to appear at the 'Saemangeum World Scout Jamboree K-POP Concert' until now, announced that they could not appear. Also, actor Jang Dong-yoon, who was said to be in charge of the event's MC, is the same.
The Jamboree K-pop concert was originally scheduled to be held on the 6th at the Saemangeum outdoor stage in Buan, Jeonbuk. However, as heat-related patients continued to appear due to the continuing heatwave, the venue and schedule were changed and the venue was confirmed as Jeonju World Cup Stadium on the 11th.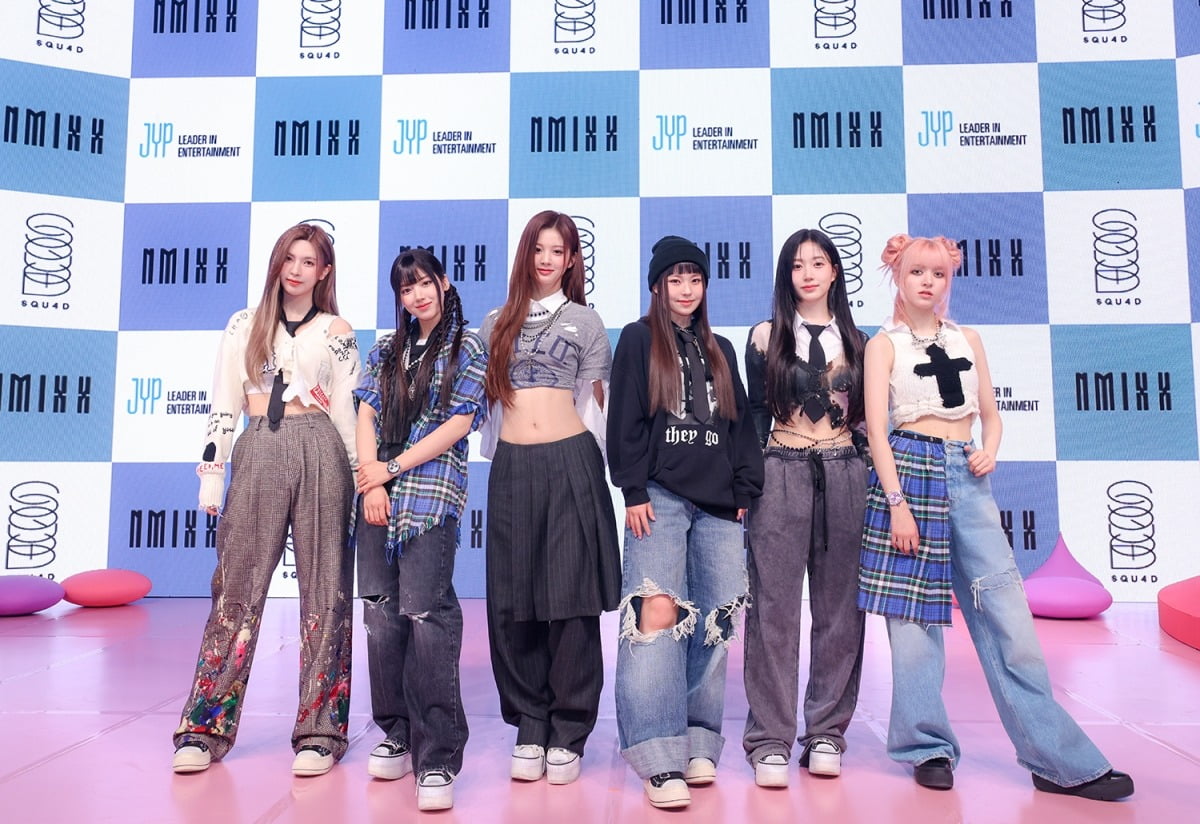 Due to the sudden schedule change, some singers and MC Jin reported the news of their departure. All of these are due to unavoidable reasons due to the pre-schedule on the 11th, the scheduled date.
In the end, the organizers of the 'Saemangeum World Scout Jamboree' and the hasty administration of the government are creating this situation. Currently, with 4 days left until the event, the government is expecting appearances by BTS, Seventeen, and New Jeans.
The results of the government and organizers' frustrating response and operation are eventually going back to K-pop artists and entertainment companies. It is worrisome that the water riding incident under the name of a gift for the Jamboree participants implies national violence.
Reporter Yoon Jun-ho, Ten Asia delo410@tenasia.co.kr