ENTERTAINMENT
'The Iron Squad' season 3, first broadcast confirmed on September 19th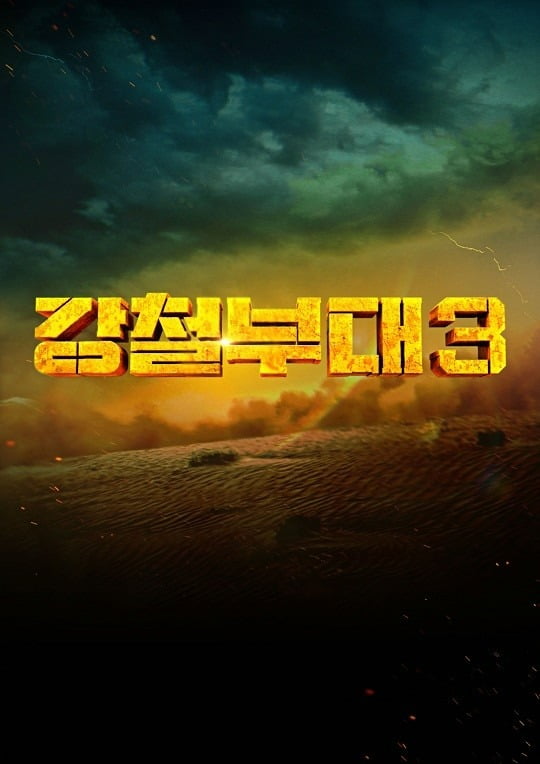 'The Iron Squad', the originator of Korea's military survival, will visit the home in September for Season 3.
With Channel A and ENA co-produced entertainment 'The Iron Squad' confirming its first broadcast on September 19th, it will be upgraded and returned as 'All-Time Strongest Autobiography', which integrates the world view of military entertainment.
'The Iron Squad' took first place in the 'Non-drama TV Top 10' compiled by Good Data Corporation for both seasons 1 and 2 last year, and also ranked first in 'Today's Top 10 Series in Korea' on Netflix, a global OTT platform. popular content.
In particular, unlike the previous seasons 1 and 2, this season 3 was filmed in the summer for the first time, and missions that are harsher than winter and beyond imagination will unfold, giving viewers a different kind of fun and thrill.
A teaser titled "A bigger, stronger, and overwhelming battlefield unfolds" was released in March, raising curiosity and anticipation soaring. Writer Kim Jeong-seon of 'The Genius' and 'The Great Escape' teamed up. The two are determined to surpass the popularity of Seasons 1 and 2 of 'The Iron Squad' again with a more compact composition and groundbreaking missions as 'veterans' of military & survival entertainment.
The production team said, "The true sword fight between the strongest players" unfolds in season 3. As much as it is described as 'the strongest bike of all time', the appearance of a new rival unit and the joining of the Foreign Legion will show a story that goes beyond what you imagine. In season 3, you will be able to meet the overwhelming scale and upgraded missions that integrate the world view of military content."
Kim Seo-yoon, staff reporter seogugu@tenasia.co.kr