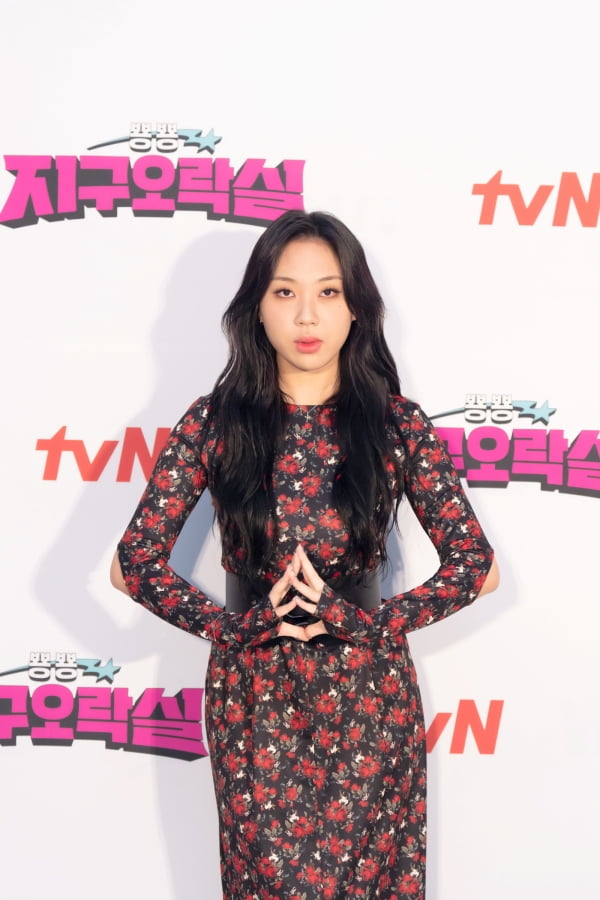 Singer Lee Young-ji donated 100 million won to support flood-stricken neighbors along with the web entertainment 'I'm not wearing anything'.
On the 7th, the Hope Bridge National Disaster Relief Association reported this news. This donation was made by adding Lee Young-ji's personal donation to the sales amount of the goods, "I don't have anything prepared," to help flood-stricken neighbors, and many subscribers joined the donation by purchasing the goods.
Bridge of Hope said, "Lee Young-ji wants to convey deep condolences to everyone who has suffered a lot from the heavy rain that continued every day."
Lee Young-ji's donation is not the first. Last year, he donated 20 million won to help flood-stricken neighbors, and in June this year, he donated 10 million won to Hope Bridge for children suffering from various diseases and accidents, and meal support for children who are concerned about undernourishment. there is.
Kim Jeong-hee, secretary-general of Hope Bridge, said, "Lee Young-ji's donation for disaster-affected neighbors and neighbors in need is a great help. I sincerely thank you for your continued interest and participation, and the 'I'm not dressed up' officials and subscribers who participated. "Hope Bridge will do its best to help victims return to their daily lives as soon as possible," he said.
Reporter Kang Min-kyung, Ten Asia kkk39@tenasia.co.kr