ENTERTAINMENT
Lim Young-woong, where is the place to withdraw... Declaration of diet to gain weight during inactive period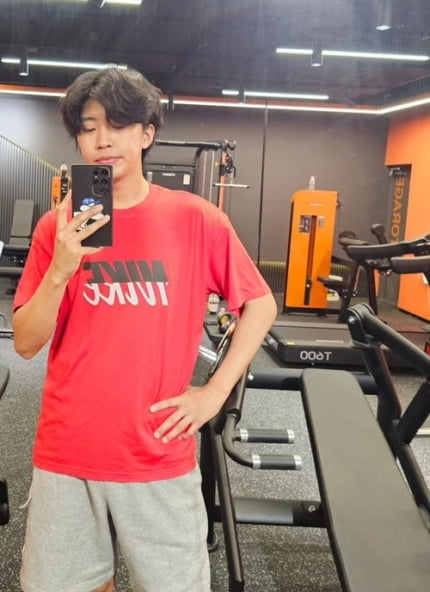 Lim Young-woong went on a diet.
Lim Young-woong said "diet" on the 6th.
The photo released together this time shows Lim Young-woong, who went to the gym to exercise in a comfortable outfit. Lim Young-woong left a picture of himself in a mirror selfie.
Above all, Young-woong Lim declared that he would go on a diet to see if he ate well during the break, and attracted the attention of viewers by showing a thorough aspect in self-management.
On the other hand, Lim Young-woong donated a total of 200 million won to the Fruit of Love with his agency Fish Music under the name of the fan club 'Heroic Age' to support damage from torrential rain. In the case of 'Heroic Age', a donation of 426 million won was delivered.
Reporter Ryu Yae-ji and Ten Asia ryuperstar@tenasia.co.kr