ENTERTAINMENT
Park Yuna → Song Ji-hyo, a star who struggled with her agency's financial difficulties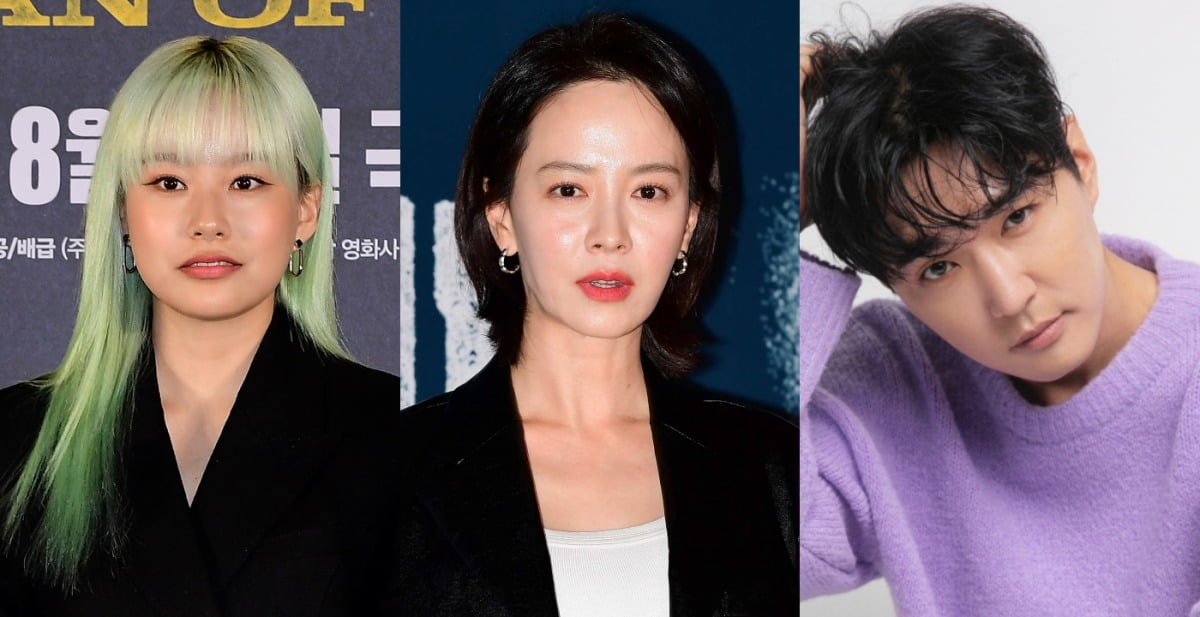 The agency, which should be a strong support for the star, is actually making it difficult for the star. Due to the deterioration of management of the management company, there is a situation where the artists cannot pay the settlement money on time.
On the 2nd, actress Yuna Park terminated her exclusive contract with Bright Entertainment (hereinafter referred to as 'Bright Entertainment'). According to the original contract, the exclusive contract expires in May 2024, but due to unavoidable circumstances, the contract was terminated 9 months early. Park Yoo-na's side told Ten Asia, "Management has become difficult due to the company's financial problems, and we have agreed to terminate the exclusive contract." 14 actors belonging to Bright Entertainment have also been verbally terminated.
It is known that Bright Entertainment began to falter in March of this year. An official said, "The employees were first notified of the recommended resignation, and then the actors who belonged to the company learned about the company's circumstances." At the same time, he said that the CEO was involved in embezzlement. As a result, NewG Lab Pharma, an investment company, proceeded to pressurize Bright Entertainment, and Enter's funds were tied up. It was only after Bright Entertainment's CEO Park Chul-ok agreed to resign that NewG Lab Pharma lifted the pressurization.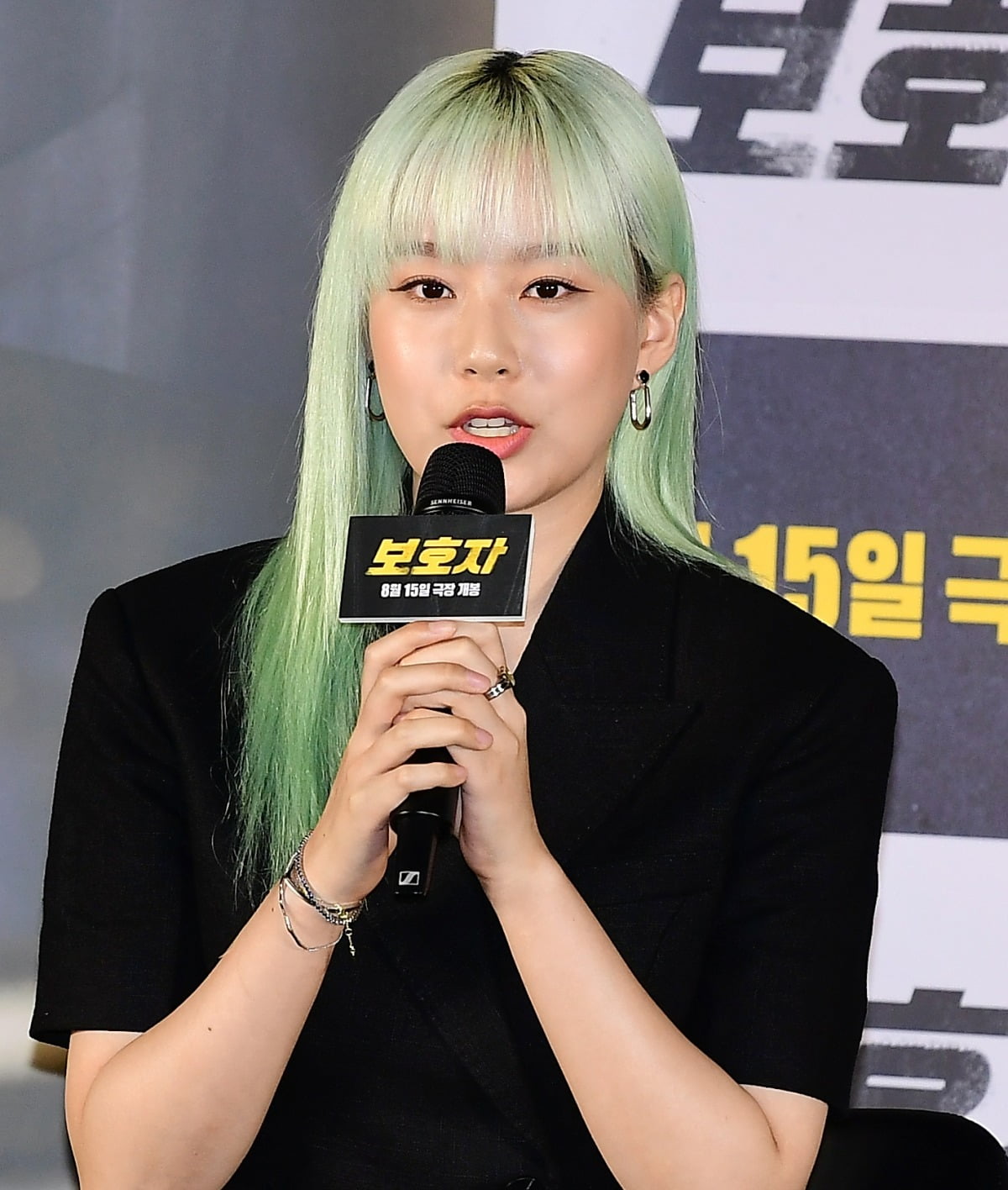 In the process, Park Yuna's payment was delayed for about a month. The conversation with the investor ended well, and in the end the settlement was received, but he must have felt a great mental burden. It is said that he suffered greatly because of this.
Park Yuna is a case where the agreement with the agency went well. Song Ji-hyo is a representative star suffering from problems with her agency and non-payment of settlement money. Song Ji-hyo terminated her exclusive contract with Woojurox in April. The settlement that Song Ji-hyo did not receive from her agency is about 984 million won.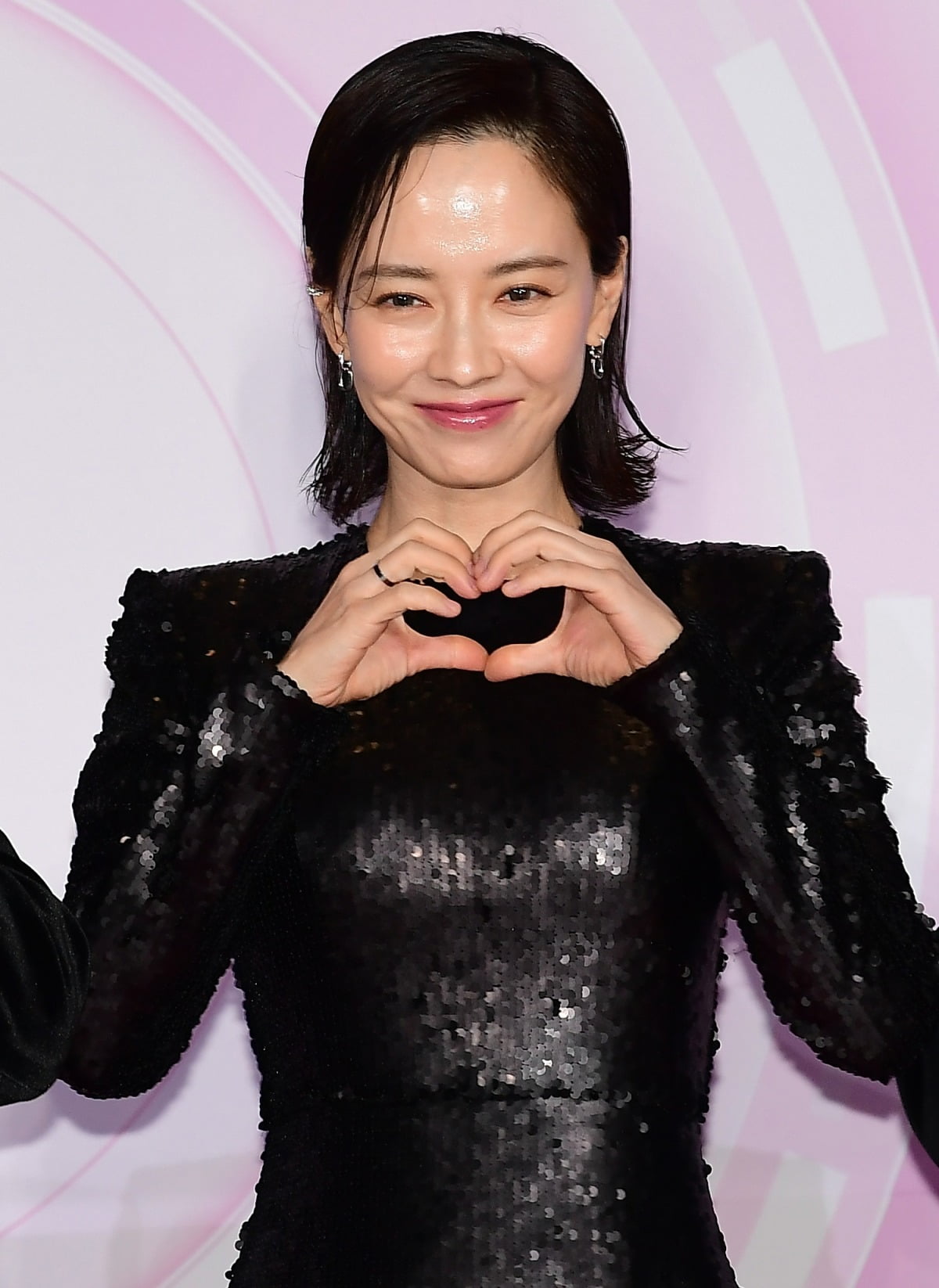 Song Ji-hyo filed a complaint against Yujurox in May for unpaid claims. In addition, a complaint was filed with the Gangnam Police Station against Mr. A, CEO of Yujurox, on charges of embezzlement. Woojulox employees also reported Mr. A to the Employment and Labor Administration because they did not receive overdue wages.
Woojurox announced in June, "We succeeded in attracting 30 billion won investment from US financial institutions," and said, "We will normalize everything before July 20 at the latest," but this promise was not kept. Most of the employees have not received overdue salaries and severance pay so far, and the issue of unpaid settlement with Song Ji-hyo has not been resolved.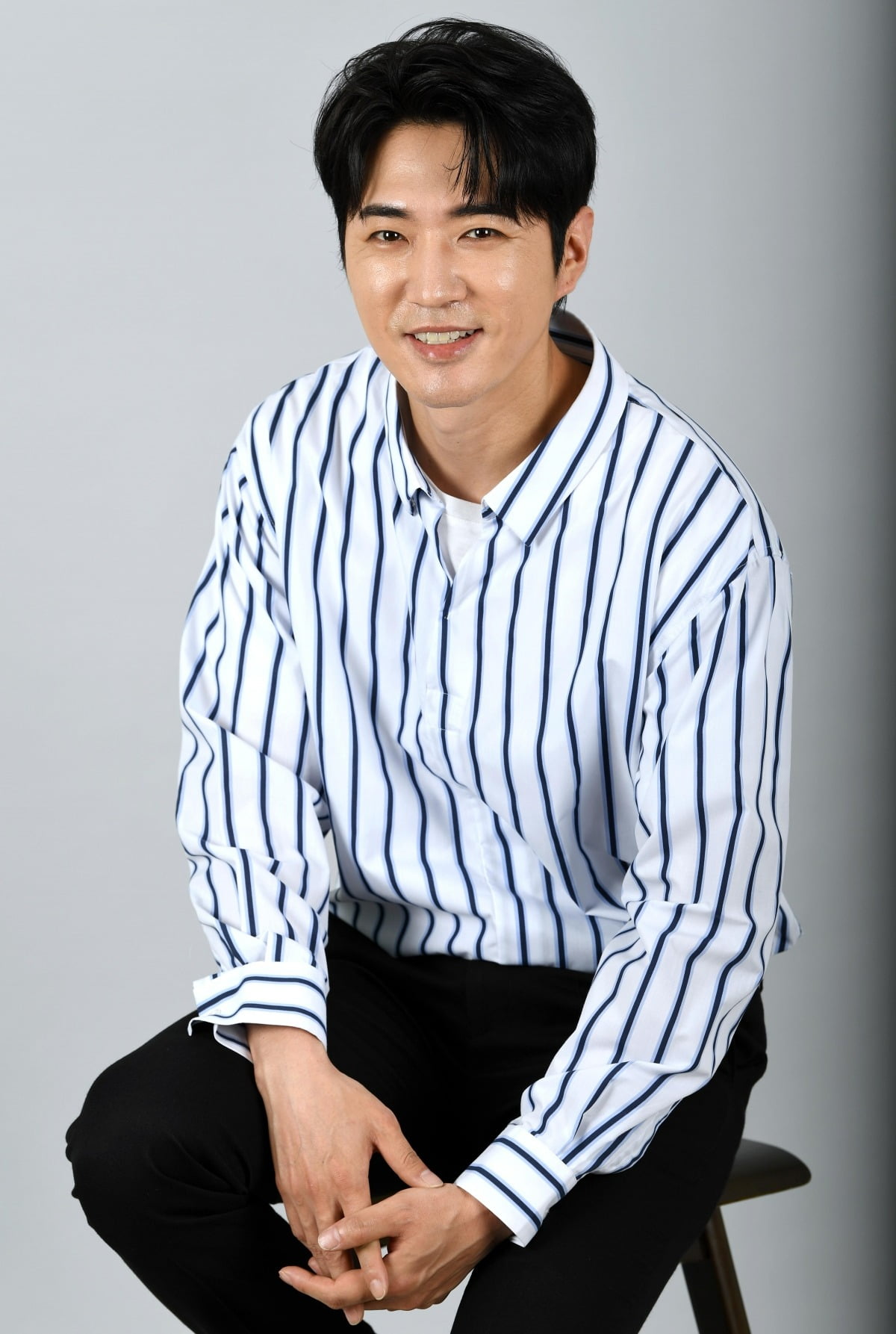 Enter's problems are not unique to Ujurox. Kurznine Entertainment, where former god Danny Ahn, broadcaster Lee Byung-jin, and actor Park Ji-bin were affiliated with, is on the verge of closing due to deteriorating business management. Even among them, the issue of 'money' did not fall out.
All employees of Kurznine said, "As the payment of salaries and business promotion expenses was suspended due to the deteriorating management in April, all employees suddenly decided to leave without receiving salaries and severance pay in March and April." While looking for a job, there is an amount that was used to pay for unpaid wages or from 'costs to sell some fixtures' to cover unpaid salaries, but there are still unpaid salaries or severance pay."
In addition, "I am trying to correct the common sense perception and fundamental problem with the CEO's attitude that only entertainers who affect society need to be persuaded without even answering questions, let alone an apology." We will hold legal responsibility until the end so that this does not continue."
Due to the irresponsible behavior of the CEO of Entersa, unfortunate things are happening one after another. Not only our artists but also our staff are suffering. As the situation with Ujurox and Kurznine has not been resolved, it seems that the issue will not subside easily.
Kim Seo-yoon, staff reporter seogugu@tenasia.co.kr