ENTERTAINMENT
Jisoo admits to dating actor Ahn Bo-hyun... BLACKPINK's first official couple born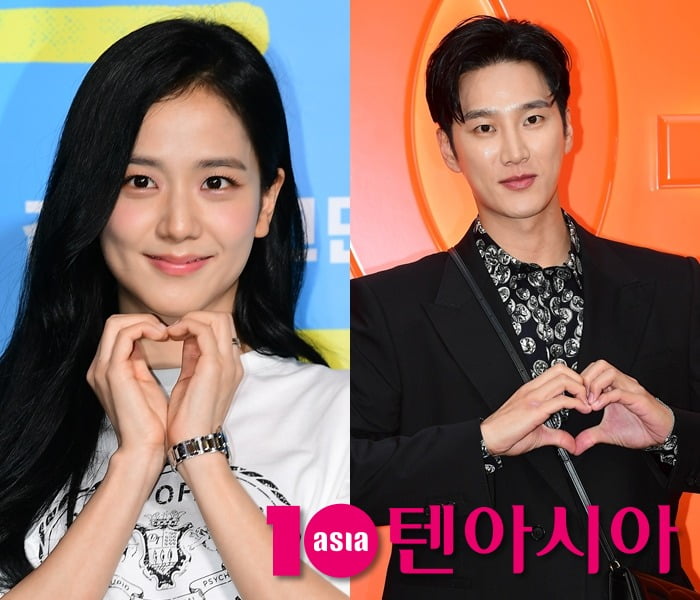 The first official couple was born in BLACKPINK, which had only been rumored to be dating. Black Pink Jisoo and actor Ahn Bo-hyun. Jisoo denied that the dating rumor with soccer player Son Heung-min was groundless. Two years later, he quickly and coolly acknowledged the dating rumors with Ahn Bo-hyun.
On the 3rd, YG Entertainment acknowledged Jisoo's devotion and said, "We are in the stage of getting to know each other little by little with good feelings. We would be grateful if you could watch over the two with a warm gaze." Ahn Bo-hyun's agency, FN Entertainment, also said, "We are in the stage of getting to know you. I would be grateful if you would watch over the two with a warm gaze."
This is the first time that YG has officially acknowledged a Blackpink member's devotion. Jennie was involved in dating rumors with G-Dragon and V of BTS, Rosé with Kang Dong-won, and Lisa with Frederic Arnault, the CEO of TAG Heuer, a luxury watch brand, but the agency insisted that their personal lives could not be confirmed.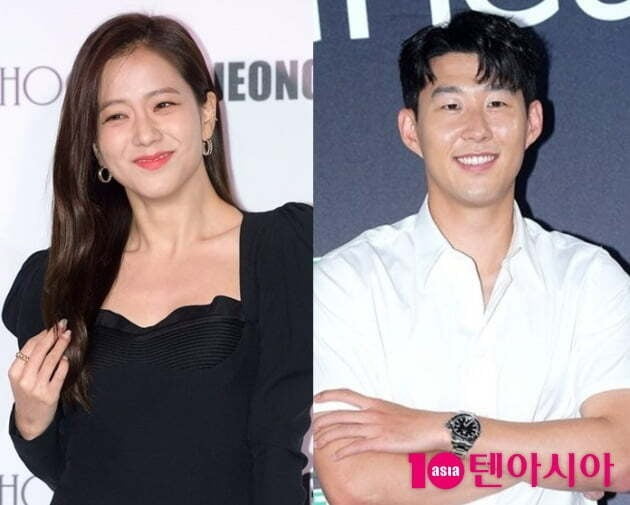 Jisoo and Son Heung-min were once caught up in dating rumors two years ago. At the time, YG remained silent, but when Jisoo was placed in a situation where some groups received malicious comments, they belatedly announced their position, saying, "We make it clear that both dating rumors and rumors are groundless."
"We have been closely monitoring the situation. However, as rumors spread abroad, we are concerned about damage to the artist, so we want to correct the wrong information," he said. "Please refrain from reckless speculation."
Rumors of a romantic relationship between the two spread around the online community. It was based on Jisoo's intuition of Son Heung-min's game, the fact that the two were wearing similar bracelets, and the fact that they arrived from France on the same day. In particular, in relation to Son Heung-min's frequent 'bracelet kiss' as a goal ceremony, speculation was made that it was an expression of affection for Jisoo. In response, Jisoo and Son Heung-min's fans refuted the dating rumors and presented evidence.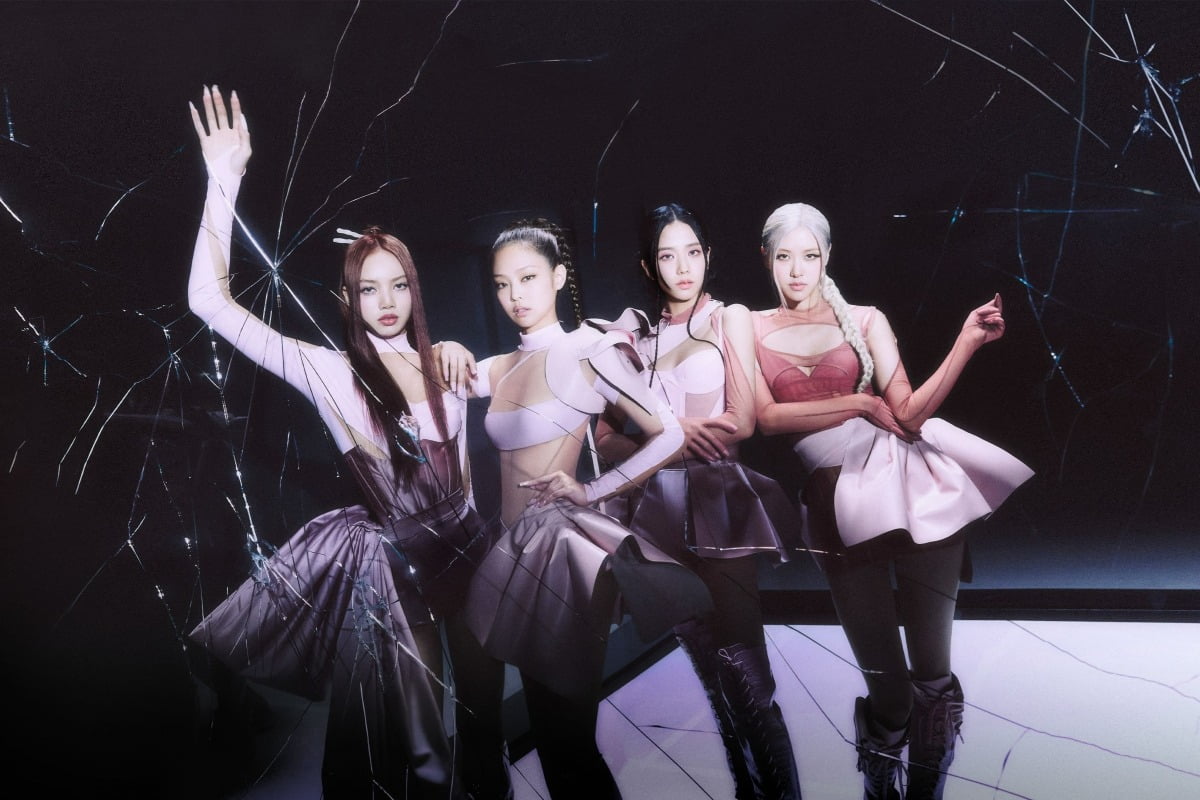 Acknowledging his devotion to Ahn Bo-hyun, Jisoo started his first public relationship after 7 years of debut. Ahn Bo-hyun is also the first public devotee after debut. According to the media that reported the dating rumor, the two mostly enjoyed dating in Yongsan's residential complex in Yongsan, where Jisoo lives. Ahn Bo-hyun is said to have a meeting by adjusting the schedule in consideration of Ji-soo, who does not have many days in Korea despite his busy schedule. The two also attended the VIP premiere of the movie 'Smuggling' held at Megabox COEX in Gangnam-gu, Seoul on the 20th of last month.
The public is also pouring out congratulations on the devotion of global star Jisoo and trending actor Ahn Bo-hyun. Jisoo is currently busy with the Blackpink world tour. Ahn Bo-hyun is filming a new SBS drama 'Cheap X Detective'.
Reporter Tae Yuna, Ten Asia youyou@tenasia.co.kr