ENTERTAINMENT
Actor Bong Tae-gyu, exclusive contract with Media Lab Seeso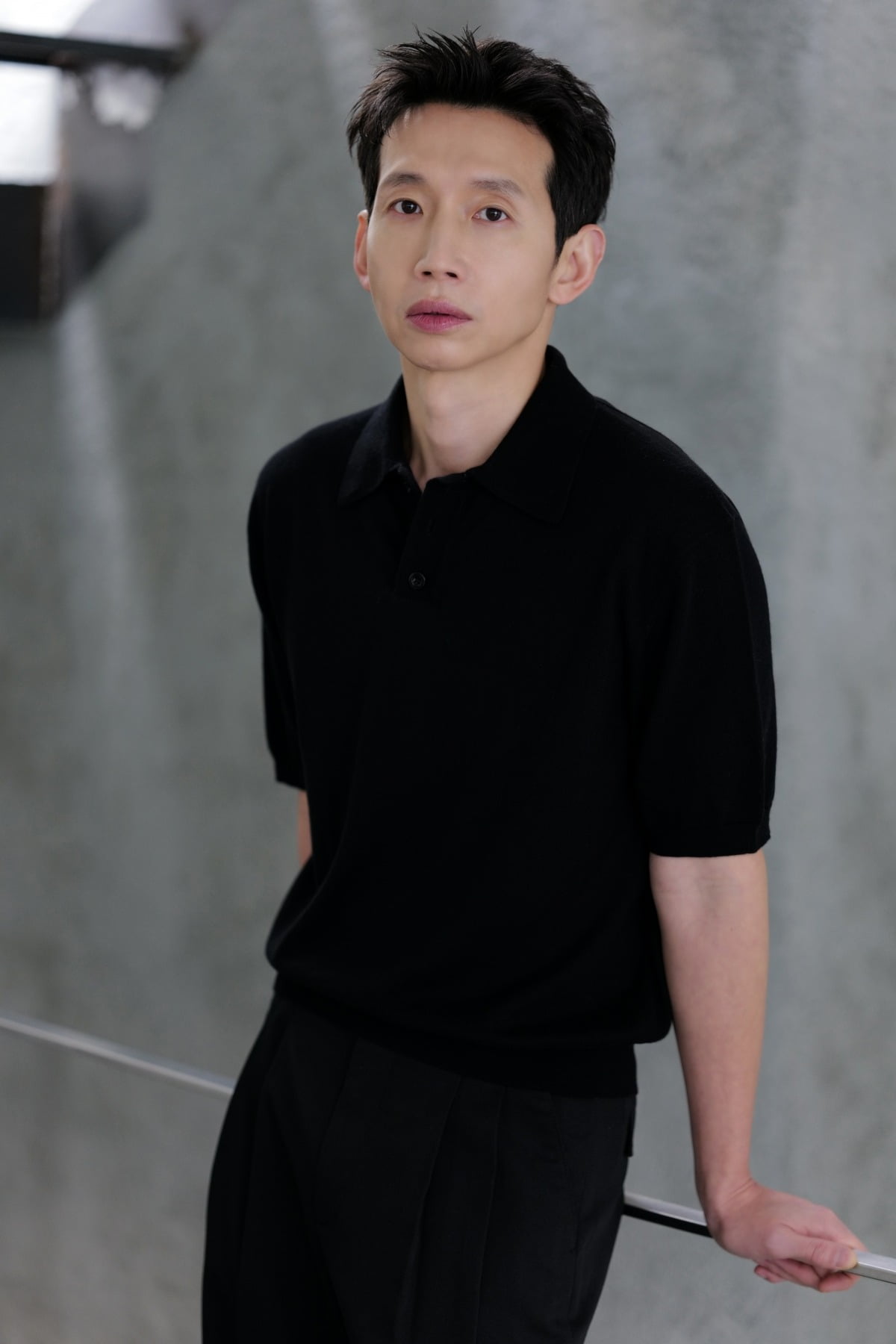 Actor Bong Tae-gyu signed an exclusive contract with his agency Media Lab Seeso.
On the 2nd, the agency Media Lab Seeso said, "We signed an exclusive contract with actor Bong Tae-gyu. We will not hold back our full support for future activities, so please give us a lot of interest and love."
Bong Tae-gyu, who made his debut in the 2001 movie 'Tears', began to make his name known in earnest starting with the MBC sitcom 'Nonstop 4'. Then, he solidified his position as a luxury actor by acting in various works such as the movies 'Kwangsik's younger brother, Gwangtae' and 'After School Rooftop', as well as the SBS dramas 'Return', 'Penthouse', and tvN's 'Pandora: Fabricated Paradise'.
Bong Tae-gyu's comic acting, terrifying villain, and intense immersion that captivate the public at once have been greatly loved by the people, and his deep and limitless acting skills are always well received.
In particular, as Bong Tae-gyu has recently been showing off his ten days from fixed programs such as SBS' 'Between You' and JTBC's 'Room 1 Row' to acting activities, various entertainment programs, and radio, he is expected to show brilliant synergy with Media Lab Seesaw. It is expected. It is also meaningful in that Media Lab Seeso has expanded its scope from comedians to film directors, writers, and actors while embracing Bong Tae-gyu.
Meanwhile, Song Eun-yi, Shin Bong-seon, Ahn Young-mi, Kwon Il-yong, Jang Hang-joon, and Kim Eun-hee belong to Bong Tae-gyu's new home media lab seesaw.
Kim Seo-yoon, staff reporter seogugu@tenasia.co.kr