ENTERTAINMENT
Webtoon writer Joo Ho-min's 'Ramen Kkondae' eventually failed to air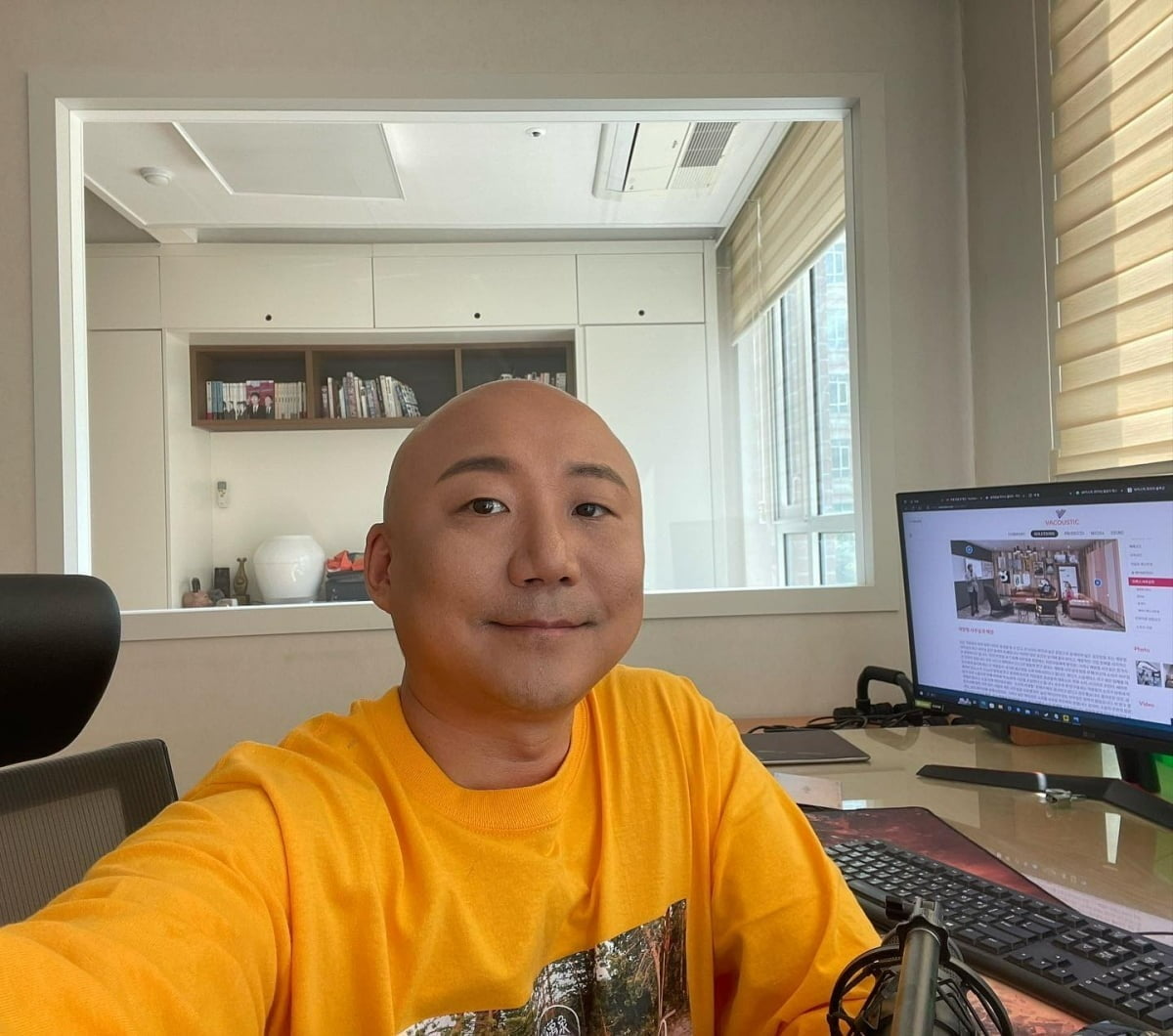 The aftermath of webtoon writer Joo Ho-min's 'controversy over reporting child abuse' continues.
On the 1st, the production team of tvN's 'Ramen Kkondae Summer Camp' told Ten Asia, "We decided not to proceed with the 'Ramen Kkondae Summer Camp' broadcast scheduled for the 4th." Regarding the future broadcast, he replied, "It is postponed indefinitely."
Originally, 'Ramen Kkondae Summer Camp' was scheduled to air on August 4. The program is an entertainment show in which Kim Pung, Lee Mal-nyeon, Joo Ho-min, Panny Bottle, and Kwak Tube enjoy a camp together.
Although it was only for one episode, attention was focused on whether or not to appear due to Joo Ho-min's controversy, but in the end it was decided not to broadcast itself. The broadcaster's decision seems to be conscious of the issues surrounding Joo Ho-min.
Joo Ho-min sued his son's special education teacher for child abuse. A special education teacher at an elementary school in Yongin, Gyeonggi Province is currently on trial.
In September of last year, Joo Ho-min's son suddenly lowered his pants in front of a female student and was separated for school violence. Afterwards, Joo Ho-min's wife sent her son to school with a tape recorder in his bag because he showed symptoms of anxiety, gathered evidence, and reported the teacher.
Joo Ho-min explained, "The recorder contained a situation that was difficult to see because it was a simple discipline, and I was greatly shocked." However, as more than 80 parents and colleagues at the school submitted a petition saying, "He was a respectable teacher," the opinion that Ho-min Joo's response was excessive is gaining momentum.
In addition, Gyeonggi Provincial Office of Education Superintendent Lim Tae-hee personally stepped up and reinstated a special education teacher who had been released from his position. Superintendent Im Tae-hee said, "We have decided to reinstate a special education teacher at an elementary school in Gyeonggi-do, who was released from his position after being reported for child abuse for allegedly abusing a developmentally disabled child by a webtoon writer, tomorrow (August 1)."
"I think this incident is not an individual teacher problem, but it can shake the entire special education system of the Gyeonggi Provincial Office of Education," he said.
Although the results of the trial have not come out, public opinion has turned its back on Joo Ho-min.
Kim Seo-yoon, staff reporter seogugu@tenasia.co.kr