ENTERTAINMENT
Actor Yang za-kyung remarried to a former Ferrari CEO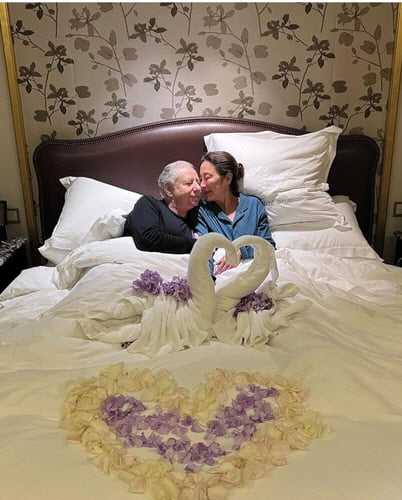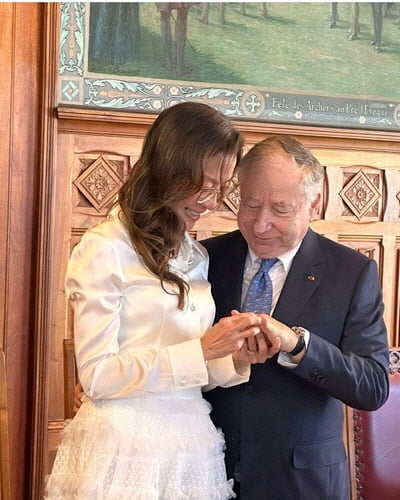 Actress Yang za-kyung revealed her sweet newlywed life.
Yang za-kyung recently posted several photos of her sweet newlywed life with former CEO Jean-Todd Ferrari, saying, "19 years, and YES. We are married."
In the published photos, there is a picture of smiling brightly while wearing a wedding ring, and a picture of the two posing affectionately on a bed decorated with heart-shaped petals.
Yang za-kyung said, "I am grateful to my family for loving us over the past few years. We love you and there will be many more in the future."
Yang za-kyung was previously married to Dixon Poon in 1988, but they divorced in 1992. Later, in 2004, Yang Yang-kyung started a relationship with Jean Todd, who was 17 years older. Since then, rumors of a marriage between the two have been circulating. On the 27th, after 19 years of dating, they got married.
Reporter Ryu Yae-ji and Ten Asia ryuperstar@tenasia.co.kr