ENTERTAINMENT
'I'm Solo 15' Youngcheol and Youngsook to get married in May next year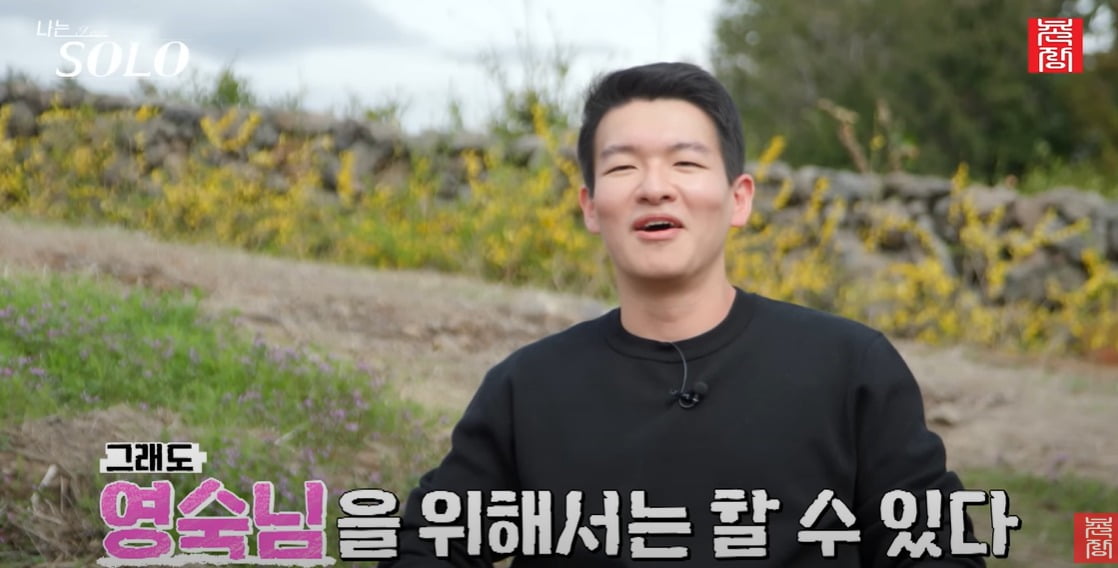 'I'm Solo' 15th class Youngcheol and Youngsook are getting married.
Young-cheol and Young-sook, who recently appeared on ENA Play/SBS Plus' entertainment show 'I'm Solo', announced their marriage plans in the live broadcast of Kwang-soo and Ok-soon, saying, "We plan to get married in May next year."
Youngchul and Youngsook were finally married in 'I'm Solo'. Since then, the relationship has continued. At the end of the live broadcast commemorating the end of the 15th season of 'I'm Solo', it was reported that there was talk of marriage.
At the time, Youngchul said, "I came back to Seoul at the end of March and we've been seeing each other until now. We'll probably get married next year. I'm pushing for it strongly, but we haven't discussed it yet. I'll try hard."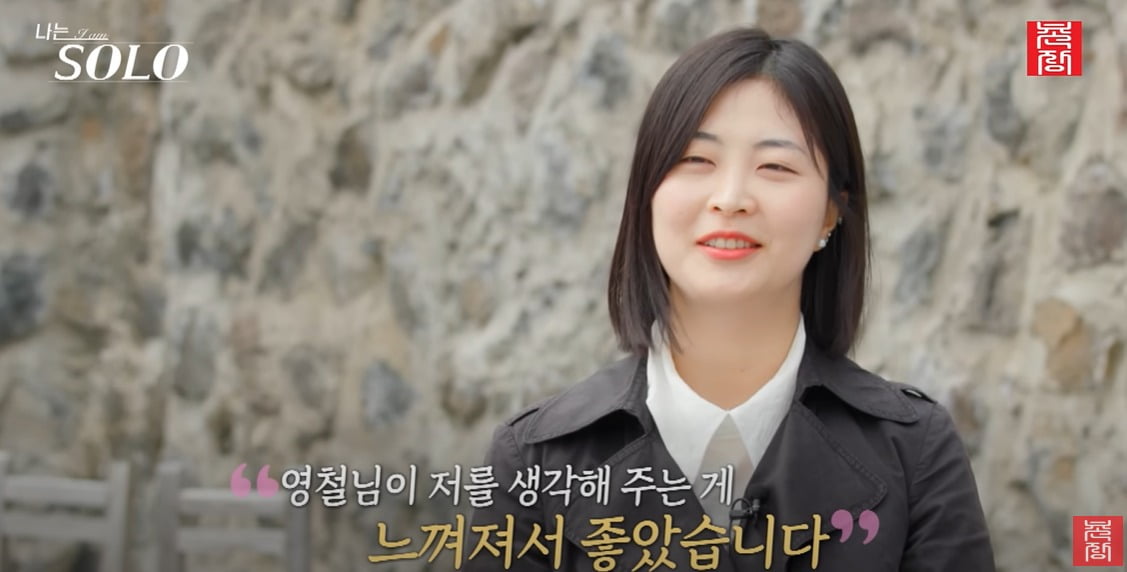 Young-sook said, "I've been asking for it since we met for a month or less than a month, but sincerity...", but said, "I think we need a little time, so we're meeting a little more."
When Youngchul appeared on 'I'm Solo', he picked Youngsook as his ideal type as soon as he saw him. Youngchul said, "Youngsook is the only one I can really like. He's cute when I look at him. I like tall and cute people." He is an office worker in charge of purchasing at H Construction.
Youngsook is 32 years old, six years younger than Youngchul. He is an office worker in charge of research planning at a global energy company.
Meanwhile, Kwang-soo and Ok-soon also announced the marriage news earlier.
Kim Seo-yoon, staff reporter seogugu@tenasia.co.kr