ENTERTAINMENT
Actor Jo In-sung invites fans by renting a theater with his own money whenever a movie is released.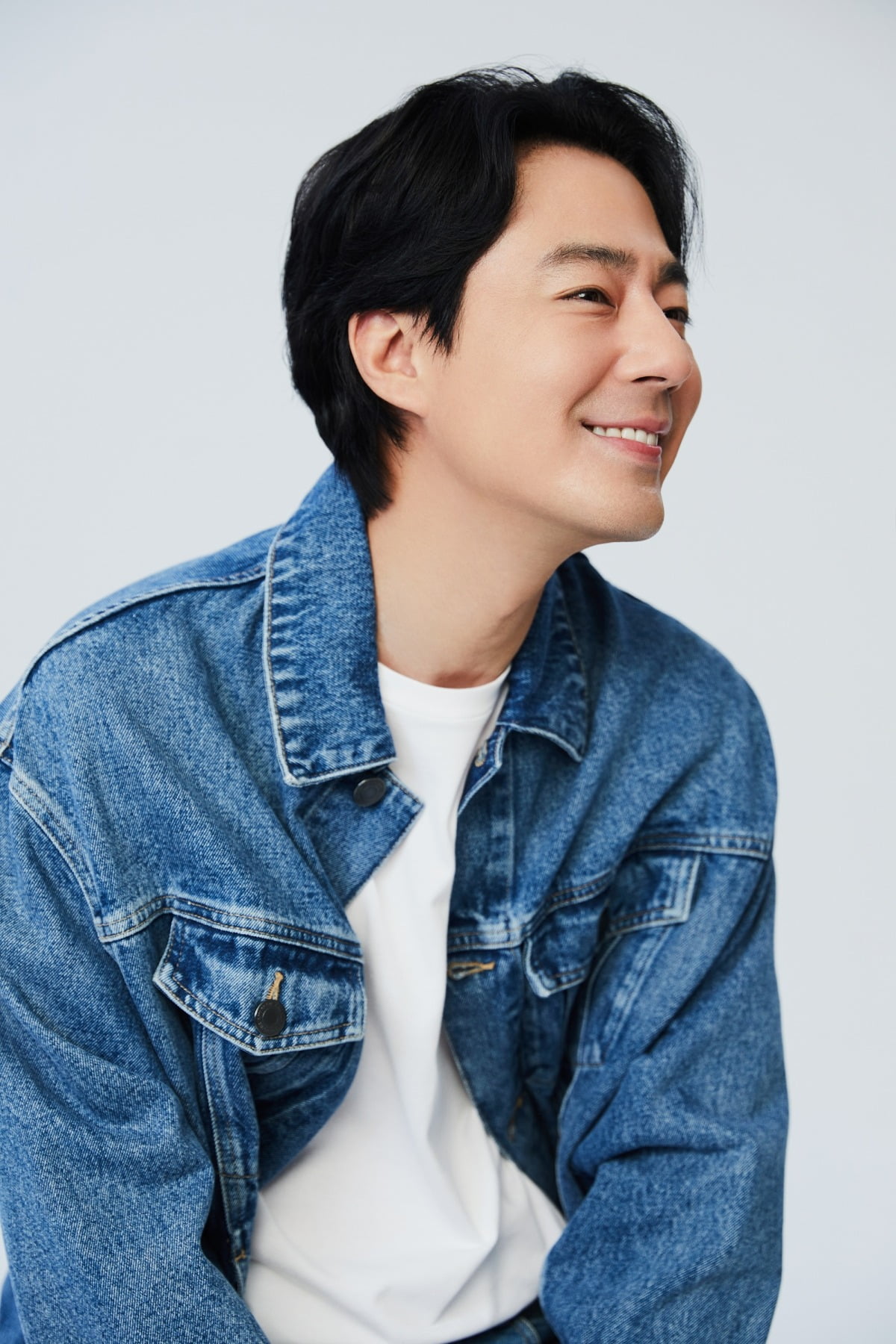 Actor Jo In-sung's extraordinary fan love is attracting attention.
It is known that Jo In-sung rented a theater at his own expense every time a movie was released and invited fans. Again, on the first weekend of the opening of 'Smuggling', the entire theater was rented out and members of the official fan club 'Inseonggunja' were invited. Here, the actors and actresses visited the theater and performed a surprise stage greeting, moving the fans.
Jo In-seong said, "It's been a long time since I've seen my face in a place like this. 'Smuggling' was a movie I filmed two years ago, and I wanted to show it quickly. In the second half of this year, I took a break with 'Smuggling', 'Moving', and 'Somehow the President'. I have plans to meet without them. I think it's the first time in 25 years that I've come out this much."
He continued, "Originally, I was planning to greet you alone today, but I came here to say hello to all of you because the seniors and junior actors said hello together. Thank you." also did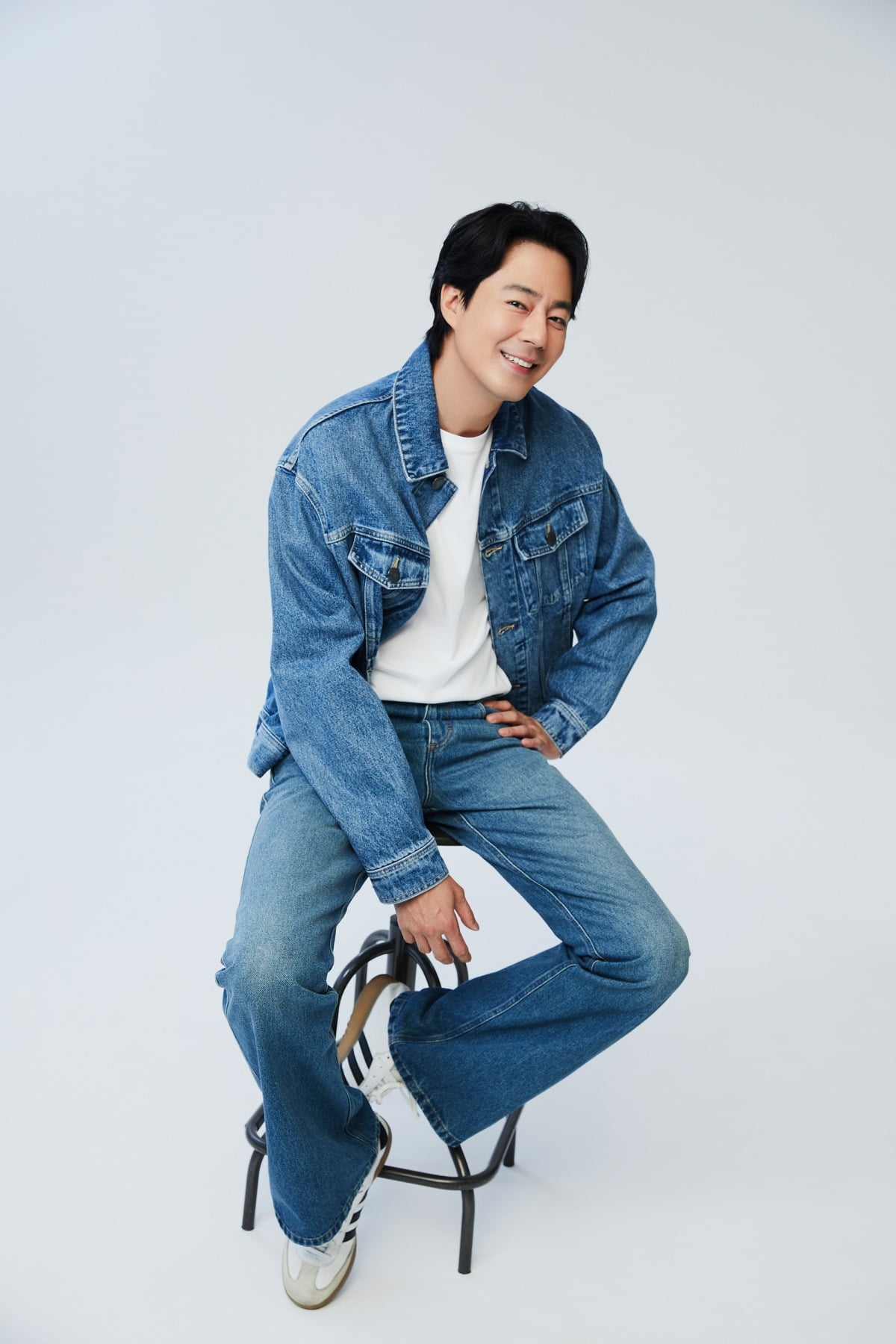 Jo In-seong said, "I have always been more than grateful to the fans who have loved, supported, and cared for me since my debut. Isn't it easy to like a person like this unchangingly?" .
According to the official, "When a movie is released, it is often the case that a small number of fans are invited or fans who have won an event are invited, but it is not common for an actor to rent a theater with his own money and invite fans like this. It's actually amazing to do this every time, not just once or twice," he said. "I know that actor Jo In-seong, in particular, went to a fan theater and greeted the stage alone. Actor Jo In-sung, who wants to repay his heart and his gratitude to the fans even a little bit, I wonder if this is a different type of fan love."
The movie 'Smuggling' was released on July 26, and Disney+'s original series 'Moving' is scheduled to be released on August 9.
Kim Seo-yoon, staff reporter seogugu@tenasia.co.kr