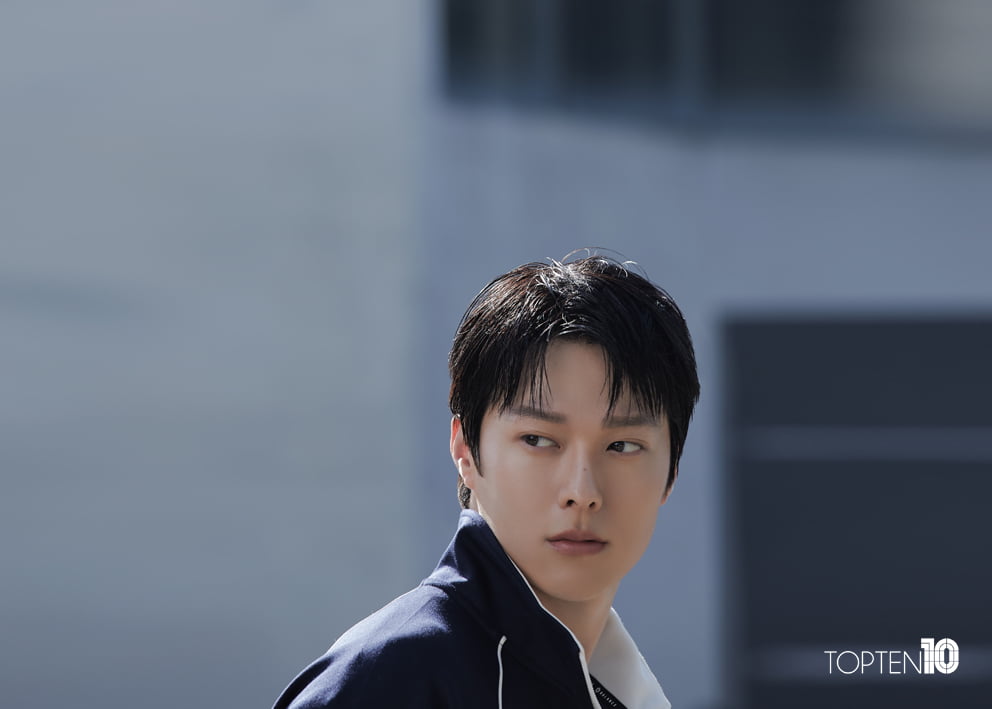 Actor Jang Ki-yong showed off his unique charm.
Jang Ki-yong showed off his dandy and trendy charm at the same time through the 'Urban City' concept FW clothing pictorial released by a domestic SPA brand on the 28th.
In addition to white sneakers in an all-black outfit, Jang Ki-yong proved his stylish 'pictorial craftsman' by matching basic items of various materials and colors such as sweaters, zip-up jumpers, and quilting jackets with sensuous layering and points.
He oozes the composure of a pictorial craftsman with free poses and delicate facial expressions suitable for each styling, and from chic eyes to disarming eye smiles, the charm of the temperature difference radiates, further enhancing the perfection of the pictorial.
It is said that Jang Ki-yong actively came up with ideas for styling and poses with healthy and bright energy throughout the filming, leading to a warm atmosphere on set.
An official from the SPA brand said, "Jang Ki-yong's unique charisma goes well with the atmosphere of the brand. We expect that his fashion sense and diverse filmography will create great synergy as a fashion icon that encompasses all generations."
Jang Ki-yong, who returned with a more dignified appearance after being discharged in February, plans to greet fans with various activities besides the pictorial.
Reporter Ryu Yae-ji and Ten Asia ryuperstar@tenasia.co.kr