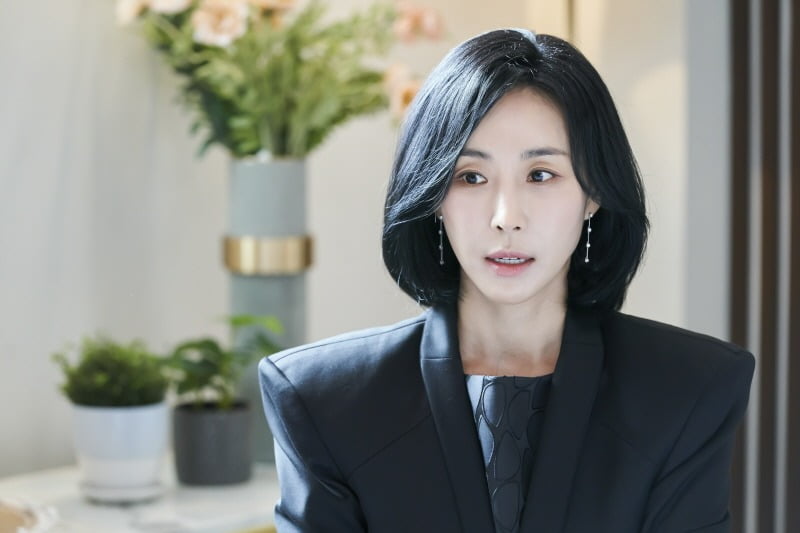 'Missy Durian' Han Da-gam was completely immersed in the character.
TV CHOSUN's weekend mini-series 'Assisi Durian' is rapidly gaining popularity and popularity with each episode, and the fresh acting transformation and realistic character portrayal of Handa-gam Lee, who plays the role of Lee Eun-seong in the play, is increasing viewers' immersion.
First, Handagam intuitively sensed that her husband, Danchigam (played by Kim Min-joon), was heading toward Durian (played by Park Joo-mi), and triggered a scary feeling, creating a thrilling tension with each appearance. Durian, who is adapting to the present life, becomes more savage as he receives recognition from the Dan family, and delicately portrays complex emotions that gradually change due to nervousness due to anxiety about being single, further heightening the conflict in the love triangle.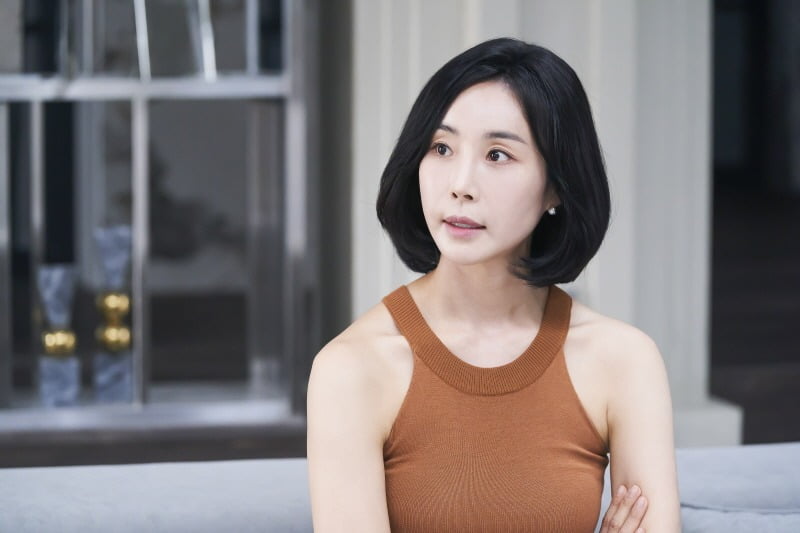 In addition, the character of Lee Eun-seong, who is cultured but demanding, and lovable but ruthless, is embodied in a three-dimensional sense. In each scene, Lee Eun-seong, who shows a sweet voice and honey-dropping eyes to her husband Danchigam and his dog Oh Ji-ji, but quickly reveals a cold attitude to Durian, Lee So-jeo (Lee Da-yeon), and housekeeper (Kim Nam-jin). adjusting the tension of
In this way, Hanagam is showing a high degree of character perfection that can be said to be Lee Eun-seong itself, from the dialogue tone that changes depending on the opponent and the detailed emotional acting for each situation. In addition, the costume styling that matches the character's background and characteristics, as well as the unrivaled physicality, attract attention.
Kim Seo-yoon, staff reporter seogugu@tenasia.co.kr