ENTERTAINMENT
Actor Na In woo, the first genre successful... Unstoppable stone fastball hot acting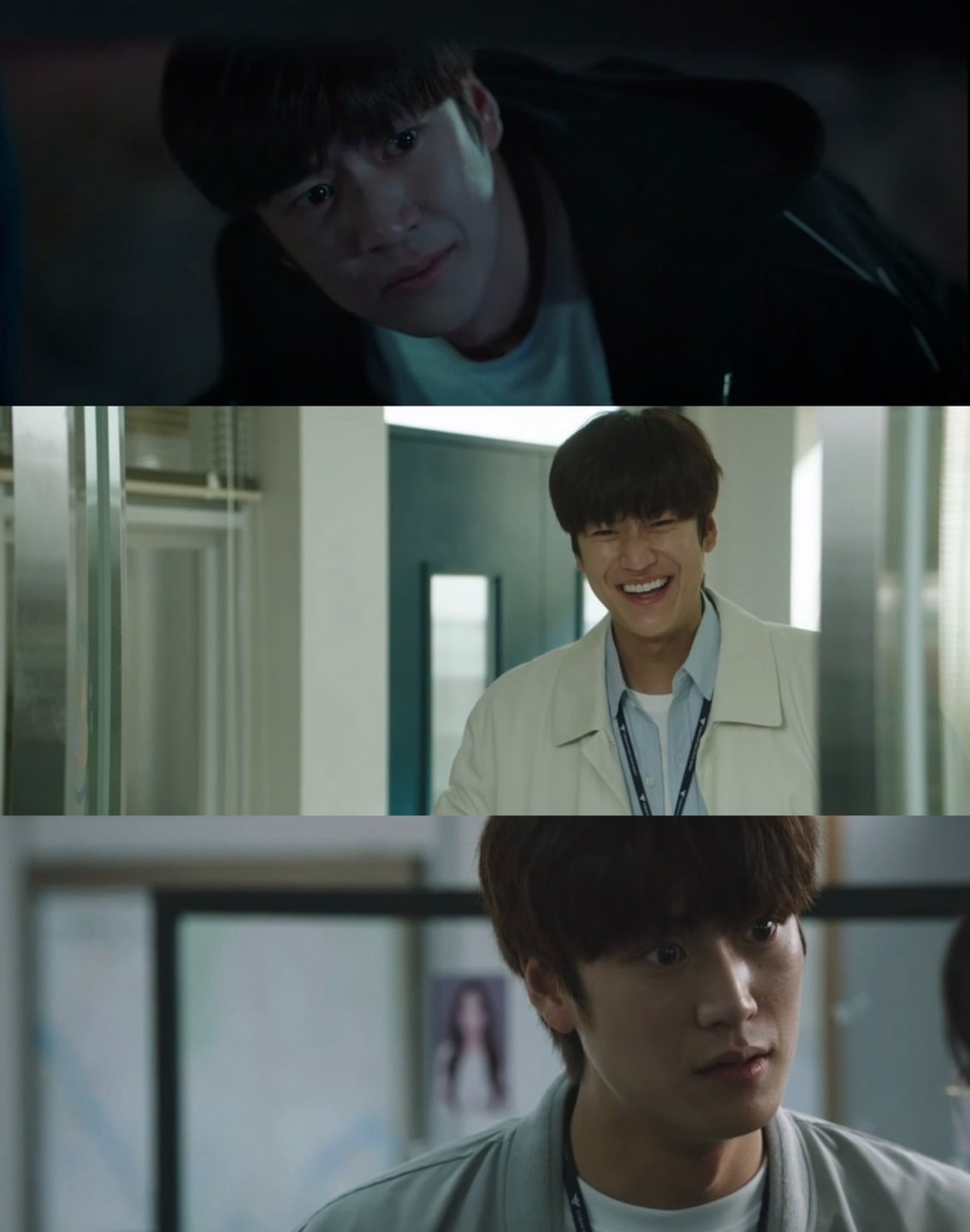 Actor Na In-woo's acting caught the attention of viewers.
In the ENA drama 'I've been waiting for you for a long time', which aired on the 27th, Oh Jin-seong (played by Na In-woo) went to Seoul to catch a murderer.
On this day's broadcast, Jin-seong was very shocked when a murder case occurred in his jurisdiction and made him immerse himself in the play. Jin-seong showed a bulldozer-like appearance by joining the Seoul investigation team when the case was in danger of being handed over to Young-woon (played by Kwon Yul).
Jin-seong was happy about the fact that he was investigating with Young-joo (Kim Ji-eun), saying, "Is this our original team? It's so good."
Afterwards, when Jin-seong saw his younger brother Jin-woo (Ren), who had been taken by Young-woon as a suspect in the murder case, he threw a punch at Young-woon, saying, "Does he look like a criminal to you?" In addition, Jinwoo's sharp knife and simulation results were revealed, revealing that he had nothing to do with the murder case, and showed firm faith in his younger brother.
At the end of the broadcast, Jin-seong, who saw Jin-woo's tablet with photos related to the incident, shocked the home theater with an expression of disbelief.
Na In-woo not only expressed the unstoppable and passionate character of Oh Jin-seong through his eyes and tone, but also heralded the birth of a new life character with perfect acting skills.
'I've been waiting for you for a long time' airs every Wednesday and Thursday at 9 PM.
Kim Seo-yoon, staff reporter seogugu@tenasia.co.kr