ENTERTAINMENT
Actor Kwon Yul transforms into an ace aristocratic prosecutor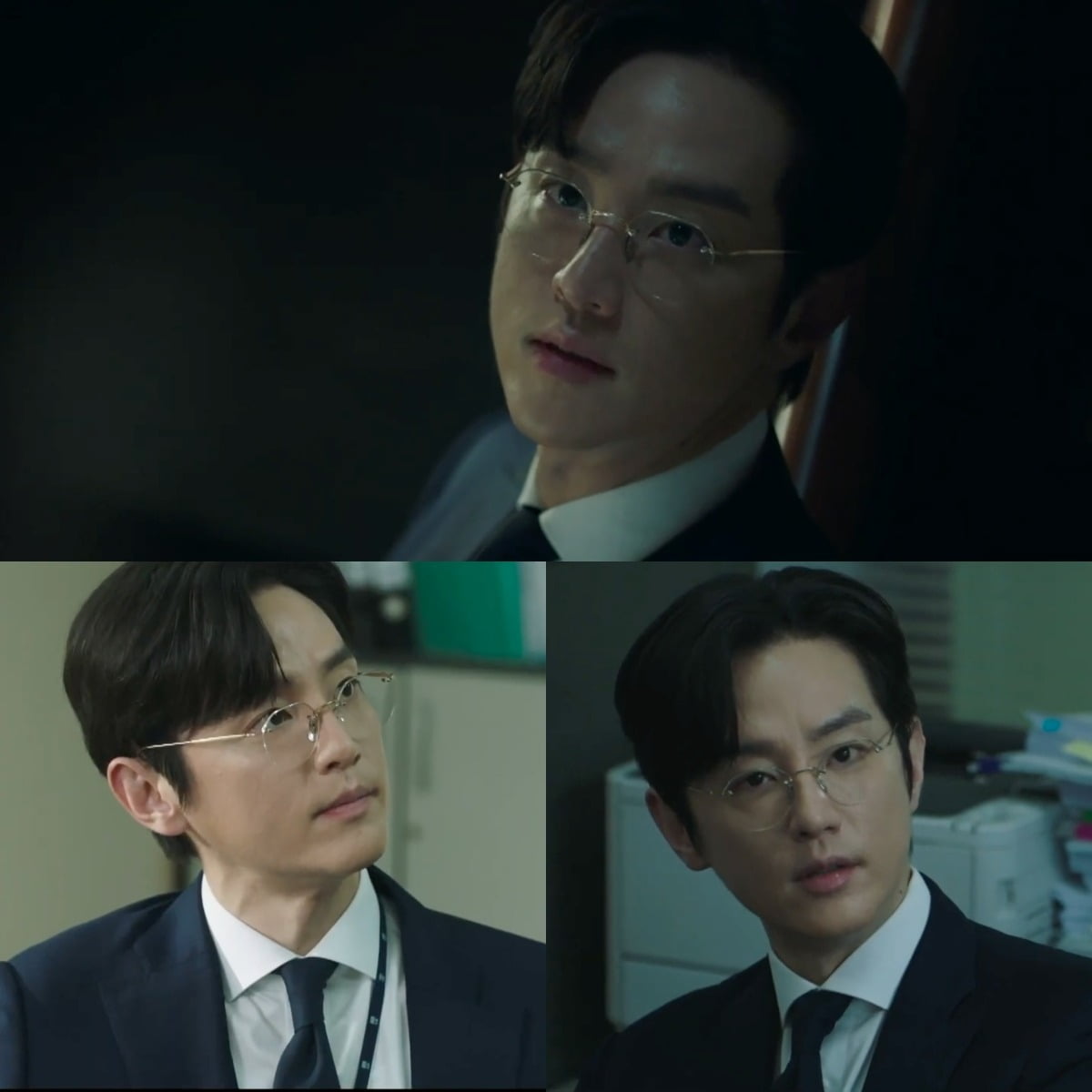 Actor Kwon Yul has returned as an aristocratic prosecutor who has everything from skills to finances.
ENA's Wednesday/Thursday drama 'I've been waiting for you for a long time' (hereinafter referred to as 'Oh Dang-gi') starring Kwon Yul is a chase drama in which a detective who is chasing the real culprit of a murder case faces the family's hidden secrets and desires. Kwon Yul plays the role of Cha Yeong-woon, an ace aristocratic prosecutor at the Seoul Central District Prosecutors' Office and the only son of the wealthy Jinjin Group.
Through an earlier production presentation, Kwon Yul explained his character, Cha Young-woon, as "an elite prosecutor who is rational and calmly solves cases that investigates based on principles and facts." In addition, when asked about the reason for Kwon Yul's casting and his impressions of the work, director Chul-soo Han, whom he worked with for the first time through 'Odang-gi', said, "(Cha Young-woon) was a very difficult character to the extent that he was cast last. After thinking about it, he cast it," he said. "(Kwon Yul-eun) always prepared on set and was an actor who prepared 150%. He was an actor who greatly contributed to improving the perfection of the drama. Thank you," he directly expressed his gratitude, raising expectations for the performance he will show in the work.
Among them, in 'I've been waiting for you for a long time', which was first broadcast on the 26th, Youngwoon detects a serial murder case and sets out to solve the case. On this day, Cha Young-woon discovered that the murder case handled by Young-joo (Kim Ji-eun), a junior and fellow prosecutor, was carried out in a similar pattern to the murder case he was responsible for, and decided that it was the same criminal. declared that he would
However, although it was a case he was working on, Young-ju was angry at having to join Young-woon's team as a second prosecutor, and eventually took a vacation instead of joining the team. Young-wun, who was investigating the case alone as a team, found out that Yeong-ju's defendant, Bae Min-gyu (Jeong Sang-hoon), could be the culprit in this case. has raised expectations for the next development to the fullest.
Kwon Yul, who played the role of Yeongwoon in 'Odanggi', drew attention with his delicate acting that made use of sharp and sharp moments while being gentle. In front of the incident, he created tension with his tenacious yet sharp gaze, and when working with Kim Ji-eun in the role of Yeong-ju, he showed the details of the character with a gentle and mannered appearance. In this way, Kwon Yul perfectly implemented the colorful aspects of the character to enhance the sense of immersion.
Kim Seo-yoon, staff reporter seogugu@tenasia.co.kr