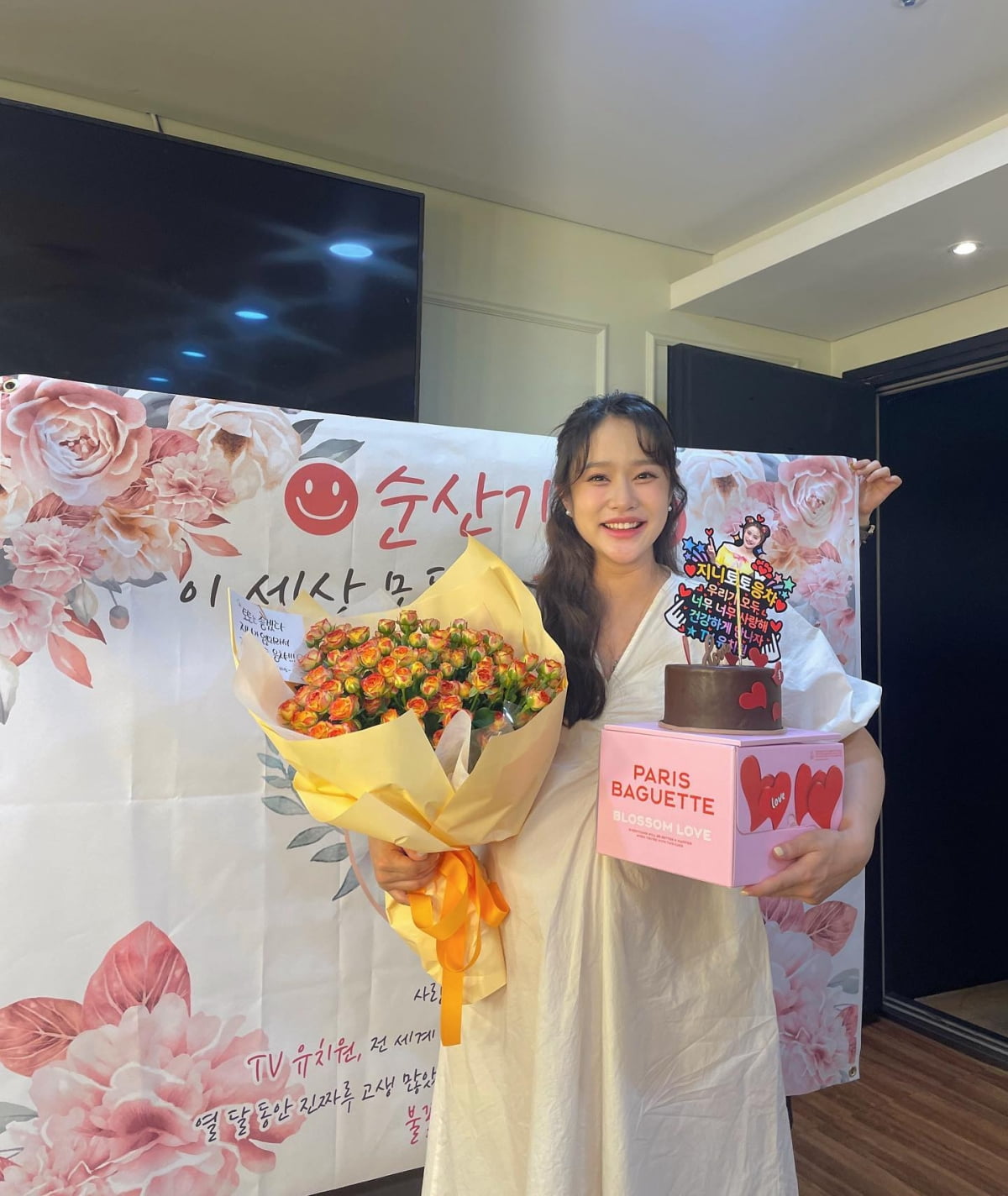 Kids YouTuber Heijini gave birth via caesarean section.
On the 27th, Heijini announced, "I thought about natural childbirth and caesarean until 36 weeks, and finally got caesarean!! Today is the day I finally meet Toto."
He added, "I still can't believe that I'm going to become three from two with Chungchung!! I promised to say hello to Toto when I first met him, but why is it that I'm already in tears?"
Heijini confessed, "I'm happy to see Toto... I can feel that I've become a mother... It's worth working hard for 10 months... I think I have mixed feelings♥".
He also said, "Today's unplanned play P Genie packed her birth bag at dawn and now lay down to sleep. Before giving birth, I really wanted to live with the mothers, but it's too bad... (Challenge at the cooking center...?)".
Heijini said, "Thank you to everyone who commented and wished for an easy delivery. I'll gather up the courage tomorrow and come back with Toto. Fighting!!!"
In 2018, Heijini married Park Chung-hyeok, director of Kidsworks. She announced that she was pregnant after 5 years of marriage.
Reporter Kang Min-kyung, Ten Asia kkk39@tenasia.co.kr