TV
Song Kang, human or monster? Or a monstrous human being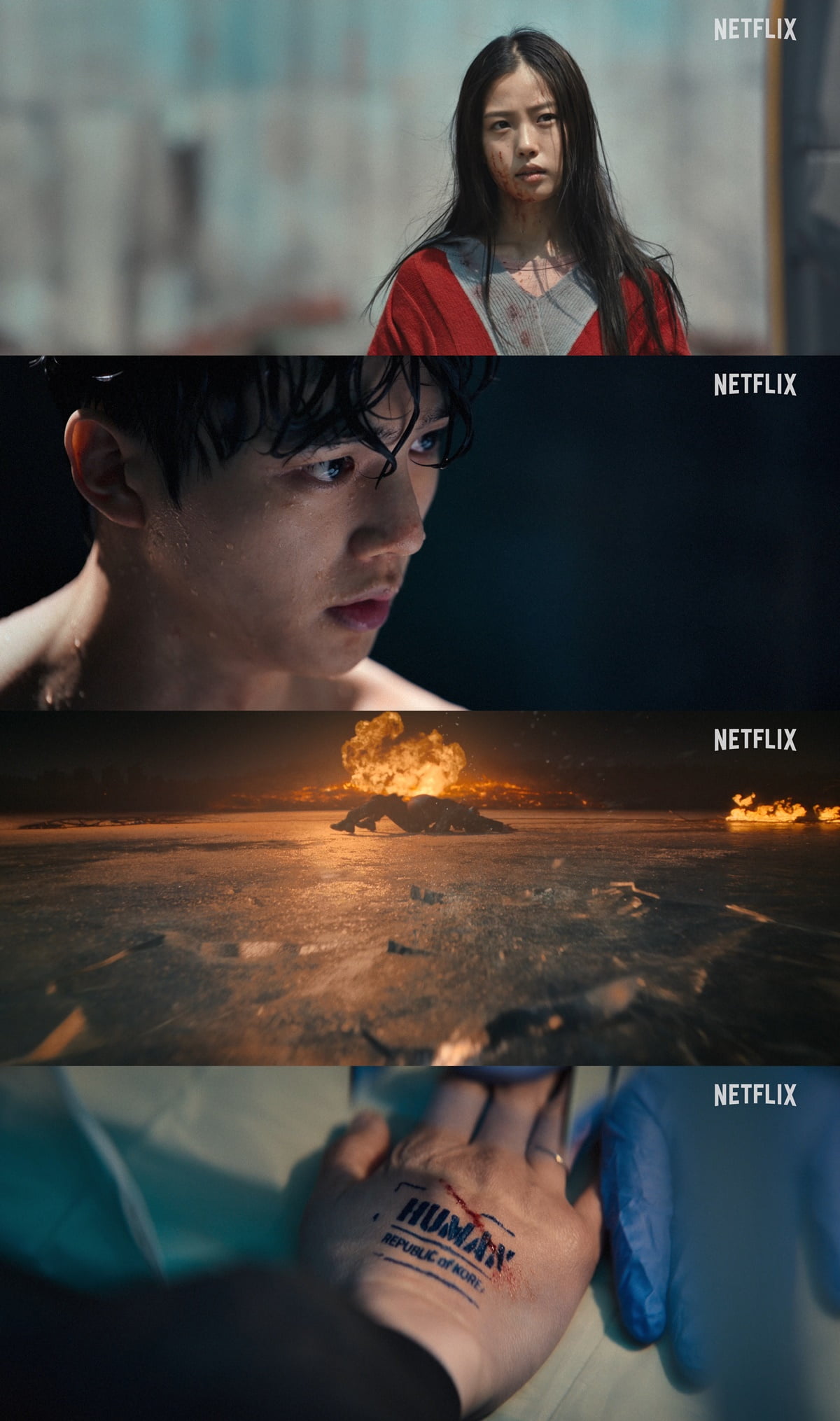 A teaser trailer for Season 2 of the Netflix series 'Sweet Home' has been released.
On the 10th, Netflix released the teaser trailer for Season 2 of 'Sweet Home'. 'Sweet Home' Season 2 is a world where desire becomes a monster. Hyun-soo (played by Song Kang) and the survivors of Green Home fight each other to survive in a new home after leaving Green Home, and the appearance of another being and unknown threats. It depicts new desires, events, and struggles, including mysterious phenomena.
The released trailer depicts the outside world faced after leaving Green Home. I escaped Green Home to survive, but the world had already been taken over by monsters. Soldiers fighting evolved monsters to protect the survivors, humans who are suspicious and wary of each other, and Hyeon-su, who tries to create a vaccine even if he is exploited, everyone is desperate, even though their stories are different.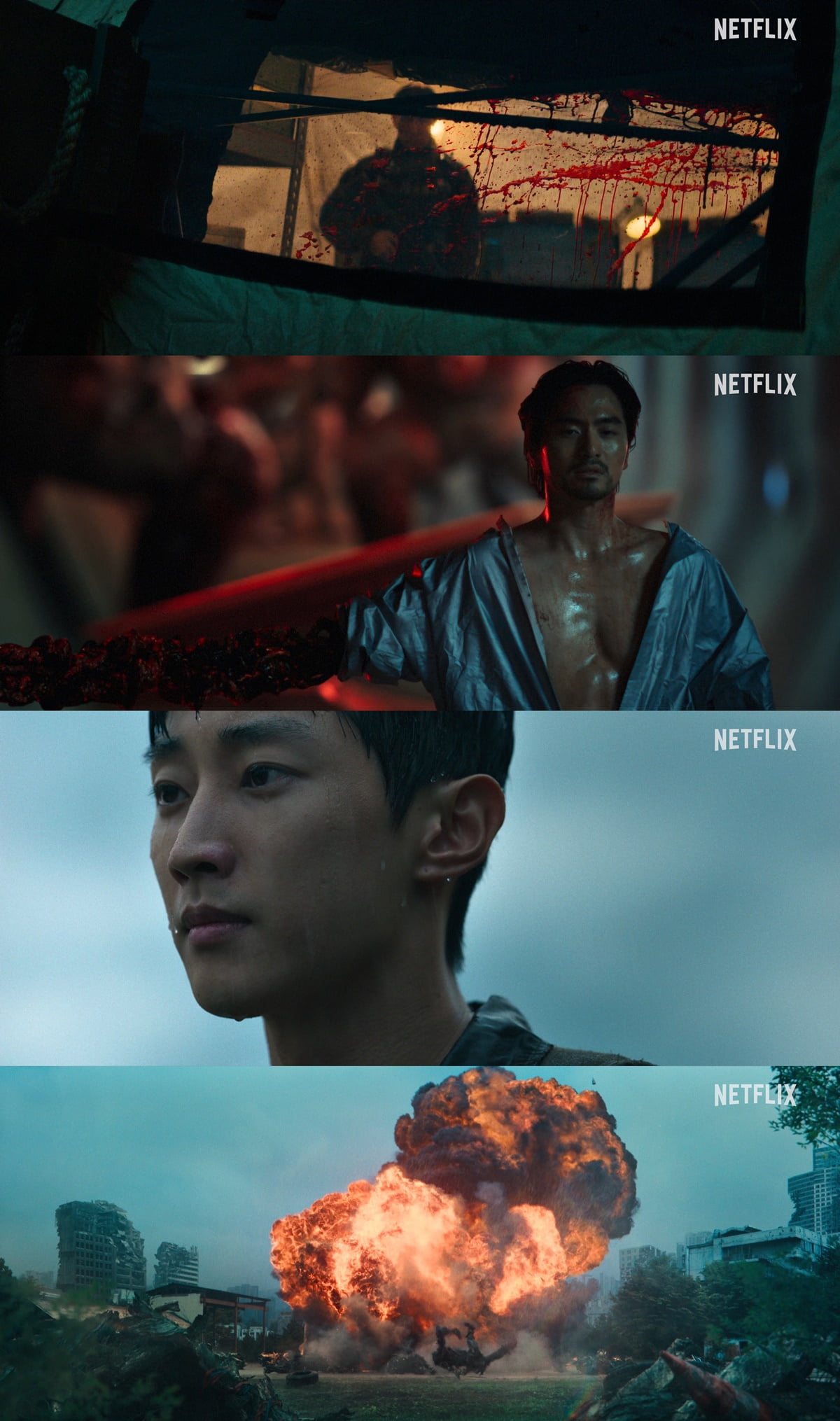 In a world where it is difficult to believe whether one is human or a monster or whether one will become a monster-like person, the story that will unfold in season 2 will be whether, as Tak In-hwan (played by Yoo Oh-seong), the superior of the Crow Unit, says, will it be possible to have "a little hope that even if you become a monster, you can make your own choice?" stimulates curiosity. Attention is also drawn to Hyeonsu's choice to not forget that he is human while wielding the wings of a monster in a world swallowed up by monsters.
The actors said, "The appearance of new characters was refreshing, and I was also looking forward to their relationships with existing Green Home characters" (Go Min-si), "The scale and detailed story, which were much larger than Season 1, were really interesting" (Jin Young) ), recalling the moment he first read the script for Season 2, raising expectations for Season 2, which will cover not only a more complex worldview but also the evolution of monsters.
'Sweet Home' Season 2 will be released on Netflix on December 1.
Kang Min-kyung, Ten Asia reporter kkk39@tenasia.co.kr