TV
Nam Joo-hyuk appears as a dark hero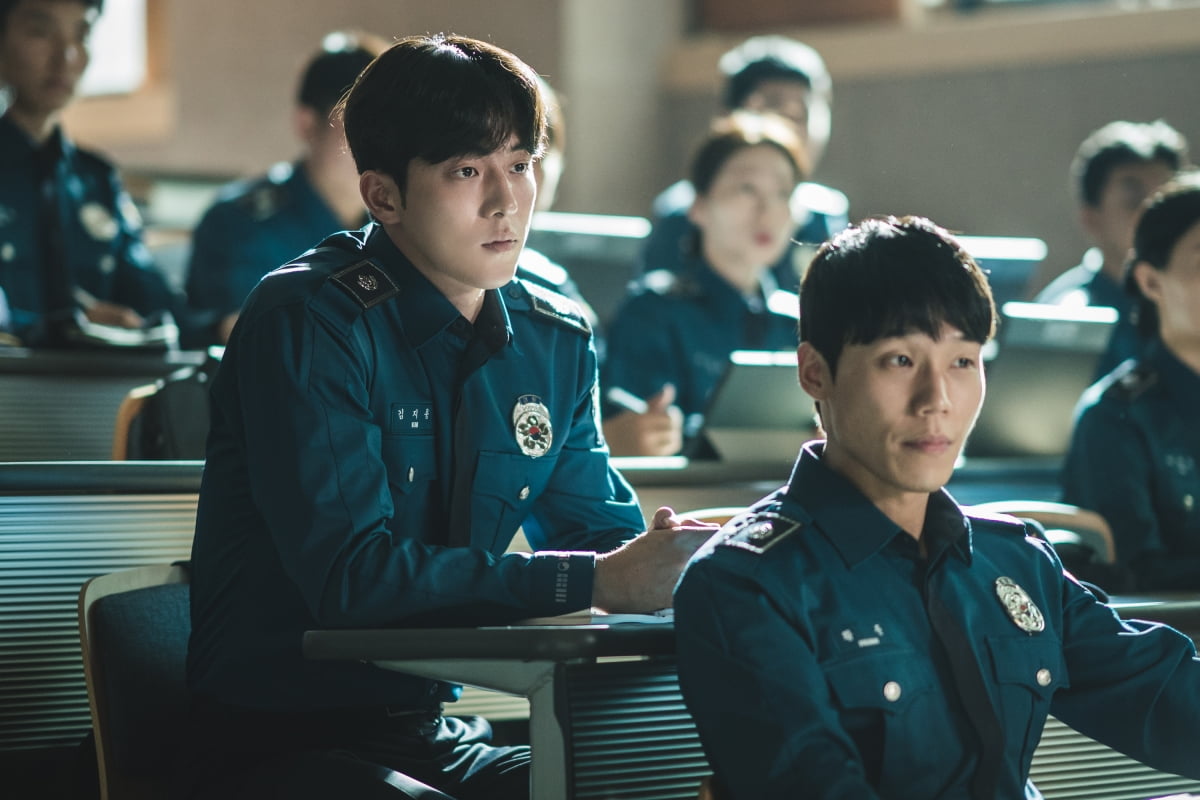 With episodes 1 and 2 of the Disney+ original series 'Vigilante' released, a new dark hero, Nam Joo-hyuk, appeared.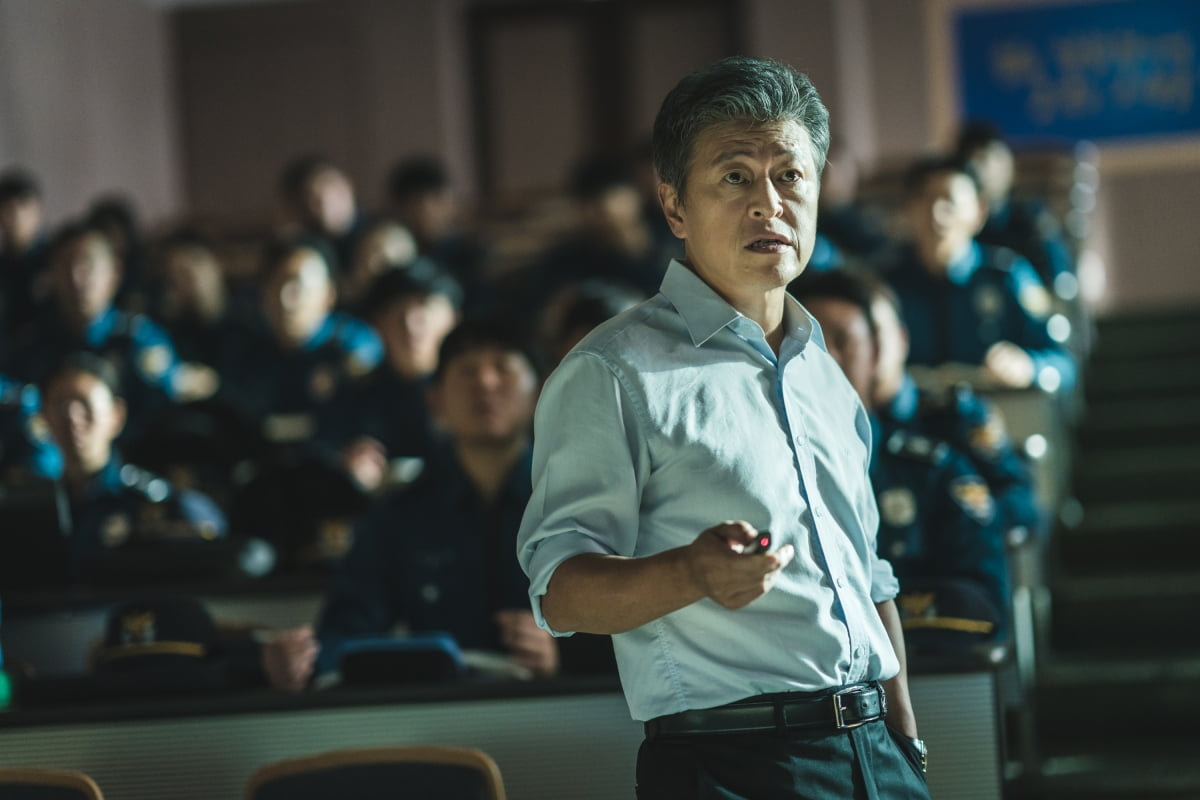 Episodes 1 and 2 of 'Vigilante' were released on Disney+ on the 8th. 'Vigilante' is an action thriller about Kim Ji-yong (played by Nam Joo-hyuk), who is a model police student who protects the law during the day, but lives as a vigilante who directly judges criminals who have escaped the law at night, and the people surrounding him with different goals who fiercely fight against each other. .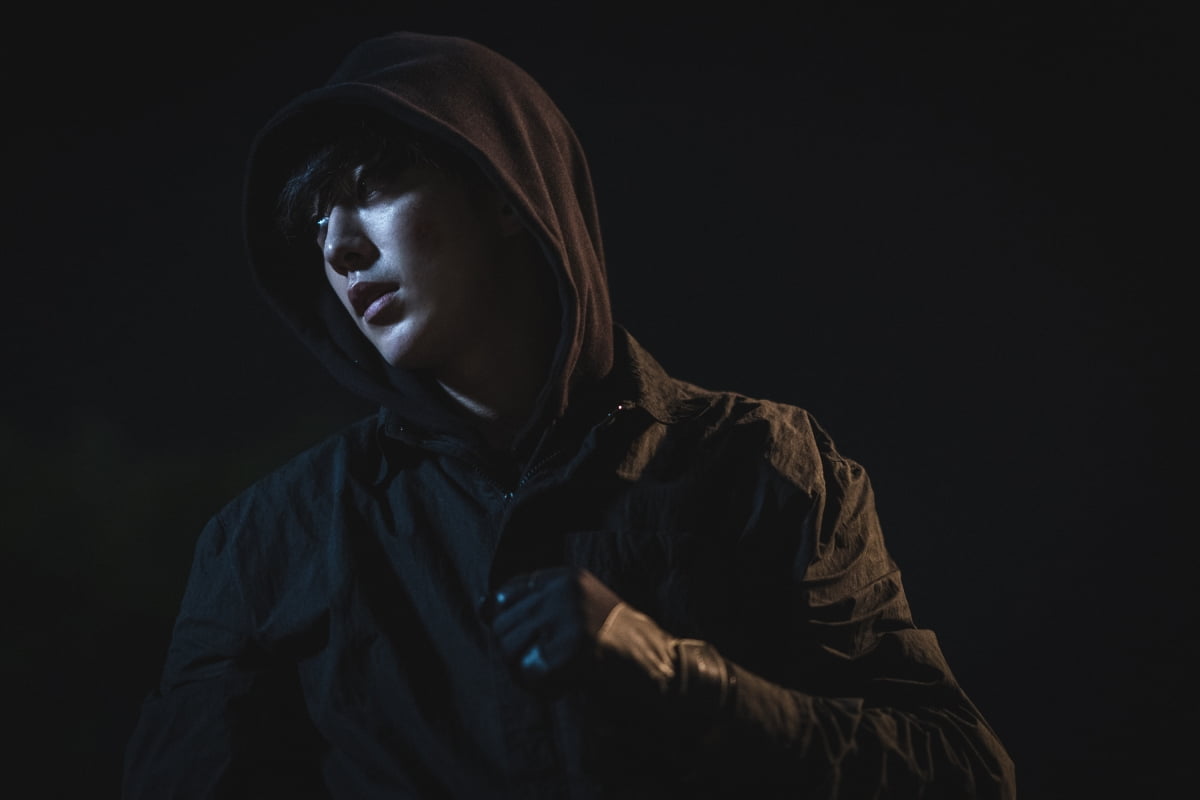 Episodes 1 and 2 of 'Vigilante' depict the process of Kim Ji-yong, an ordinary model police student, becoming a Vigilante who judges criminals who have evaded the law. Kim Ji-yong is an ordinary police academy student during the day, and she exudes the same fresh and refreshing charm as any other person in their 20s. However, at night, while searching for incidents and accidents, he becomes angry when he reads articles about criminals who were released through harsh punishment, and he punishes them in his own way, gradually becoming a dark hero.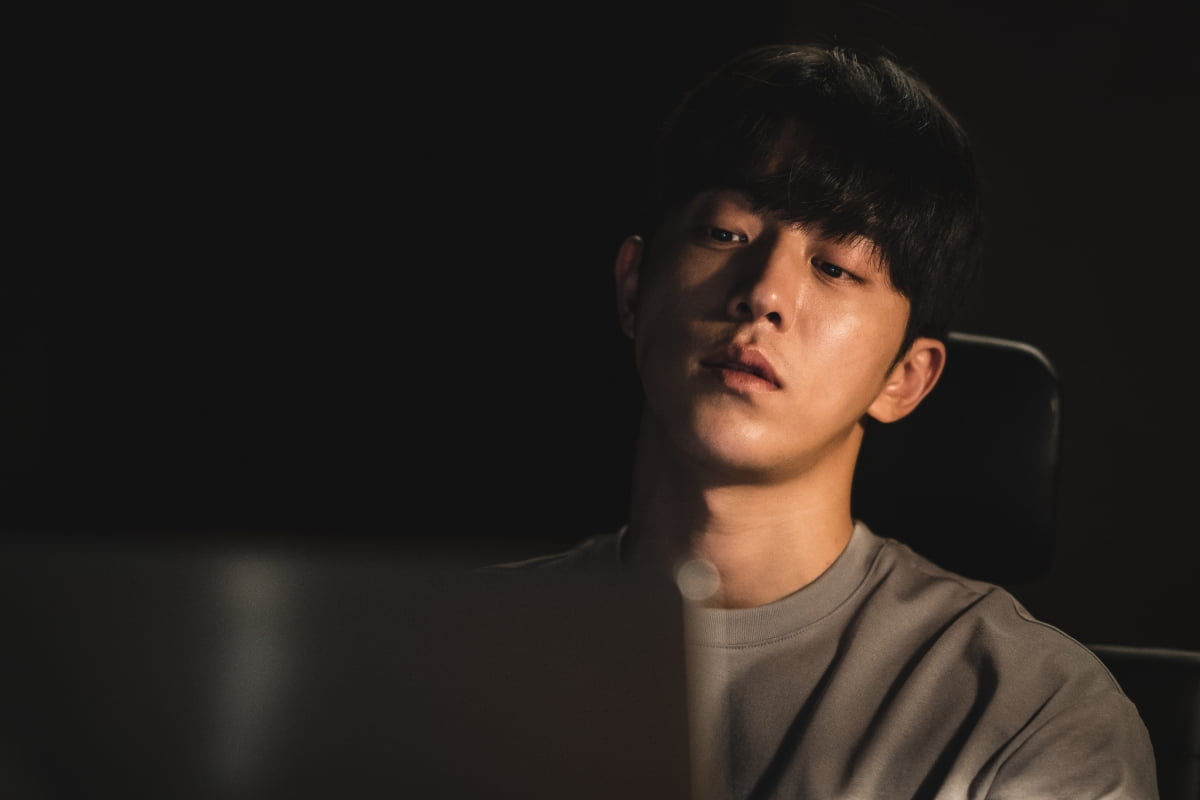 Episodes reminiscent of social incidents that are becoming big issues in reality, such as assault and sexual crimes, continue to make the show feel even more refreshing. And Reporter Choi Mi-ryeo (played by Kim So-jin), the 25th Reporter who first reported on Vigilante and made his existence known to the world, begins to pursue Vigilante even more persistently. She threw bait to attract Vigilante, such as deliberately revealing the personal information of criminals who were released after being lightly punished for the sake of an exclusive report, and pursued them fiercely like a hunting dog, predicting a breathtaking development.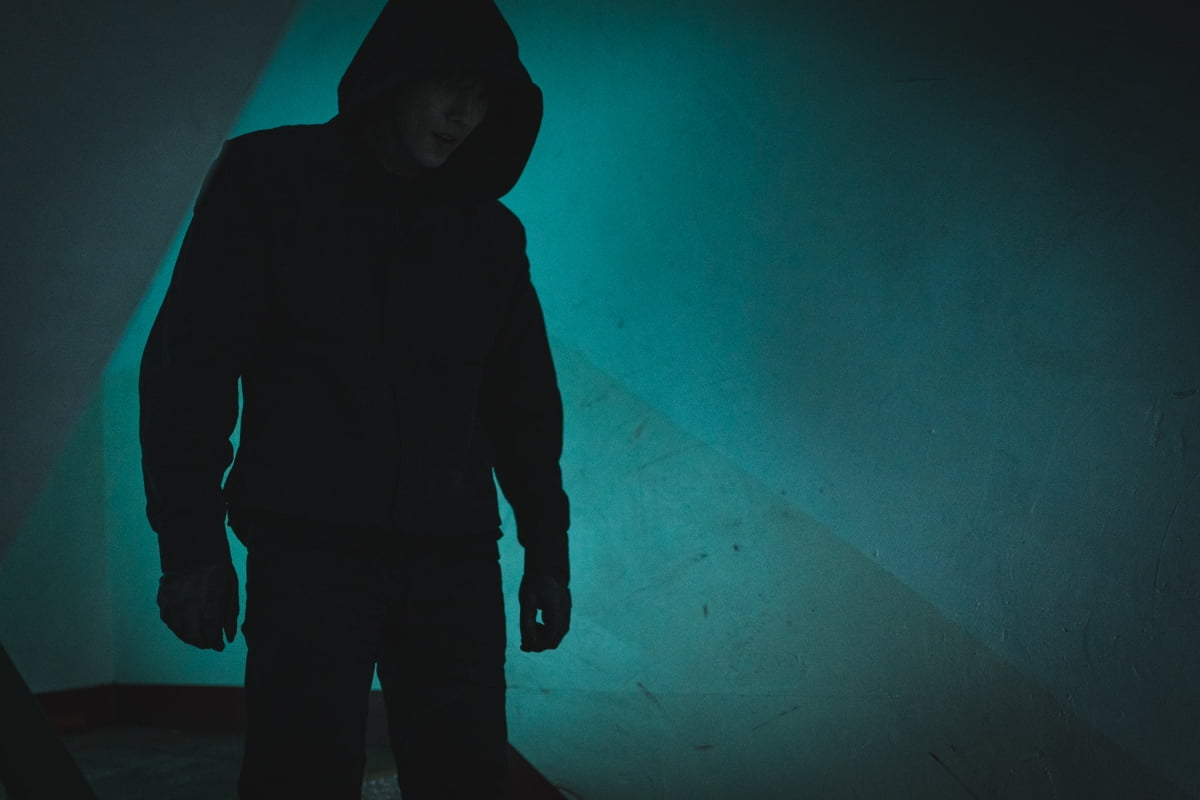 Society became chaotic due to Vigilante's continuous crimes and 25 hours of reportage, and Jo Heon (played by Yoo Ji-tae), the head of the metropolitan investigation team who was appointed to catch Vigilante, immediately focused attention with his overwhelming force. Jo Heon's physical appearance and the scars on his face that make the viewer feel intimidated create a feeling of heavy tension just by Jo Heon's presence. It stimulates curiosity about what will happen to Vigilante in the future after the appearance of Jo Heon, who immediately changes the atmosphere.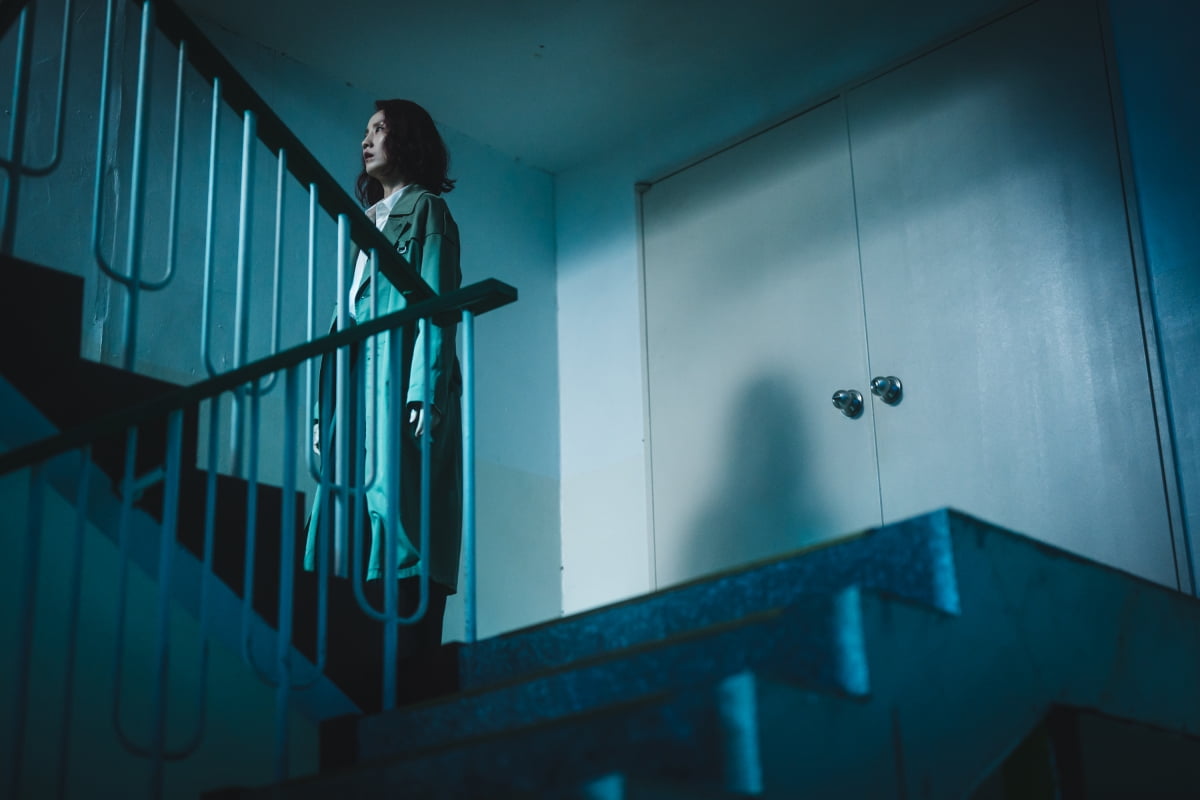 After the release of episodes 1 and 2, 'Vigilante' presents new topics about law and justice and asks viewers a serious question. In addition, the tension that develops as characters with different personalities and purposes appear one by one, and the exciting development created by the process of them intertwining and colliding, has led to enthusiastic responses along with favorable reviews, raising expectations for the remaining episodes.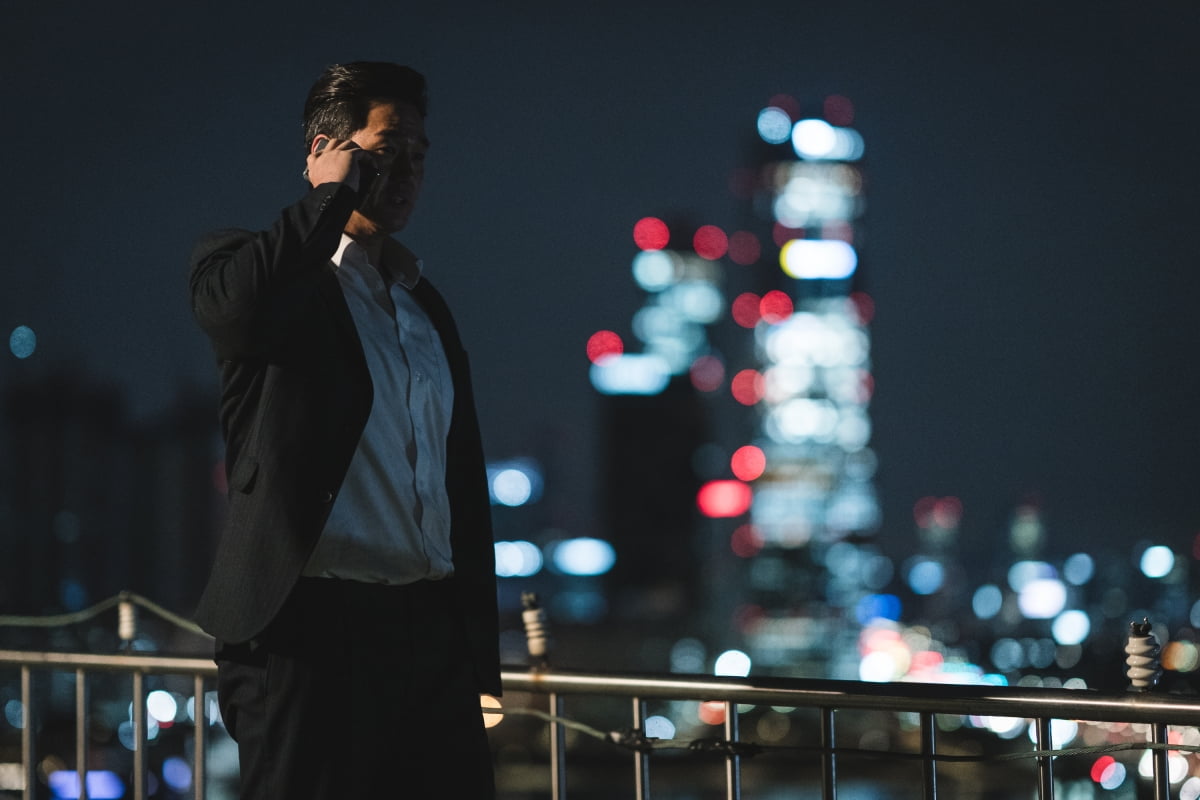 'Vigilante' meets viewers around the world through Disney+ with two episodes every Wednesday.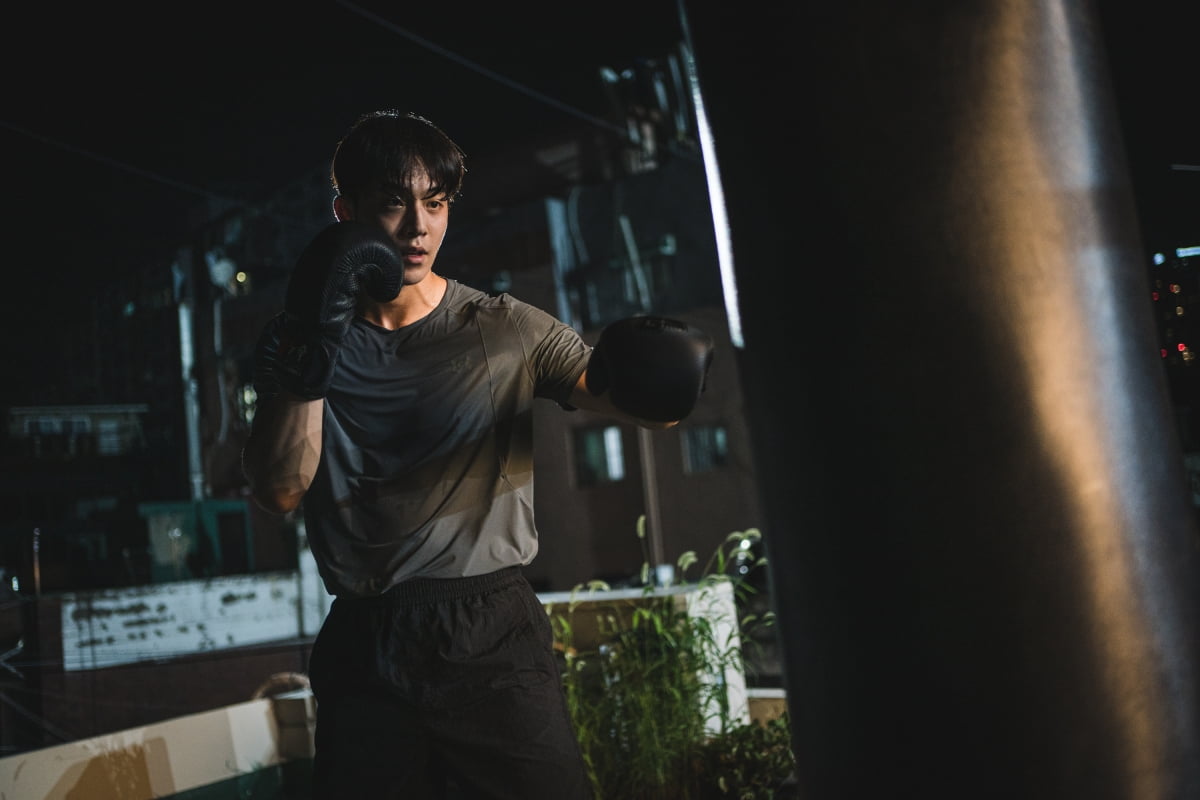 Kang Min-kyung, Ten Asia reporter kkk39@tenasia.co.kr