TV
The entire BTS will be seen in the living room today (9th)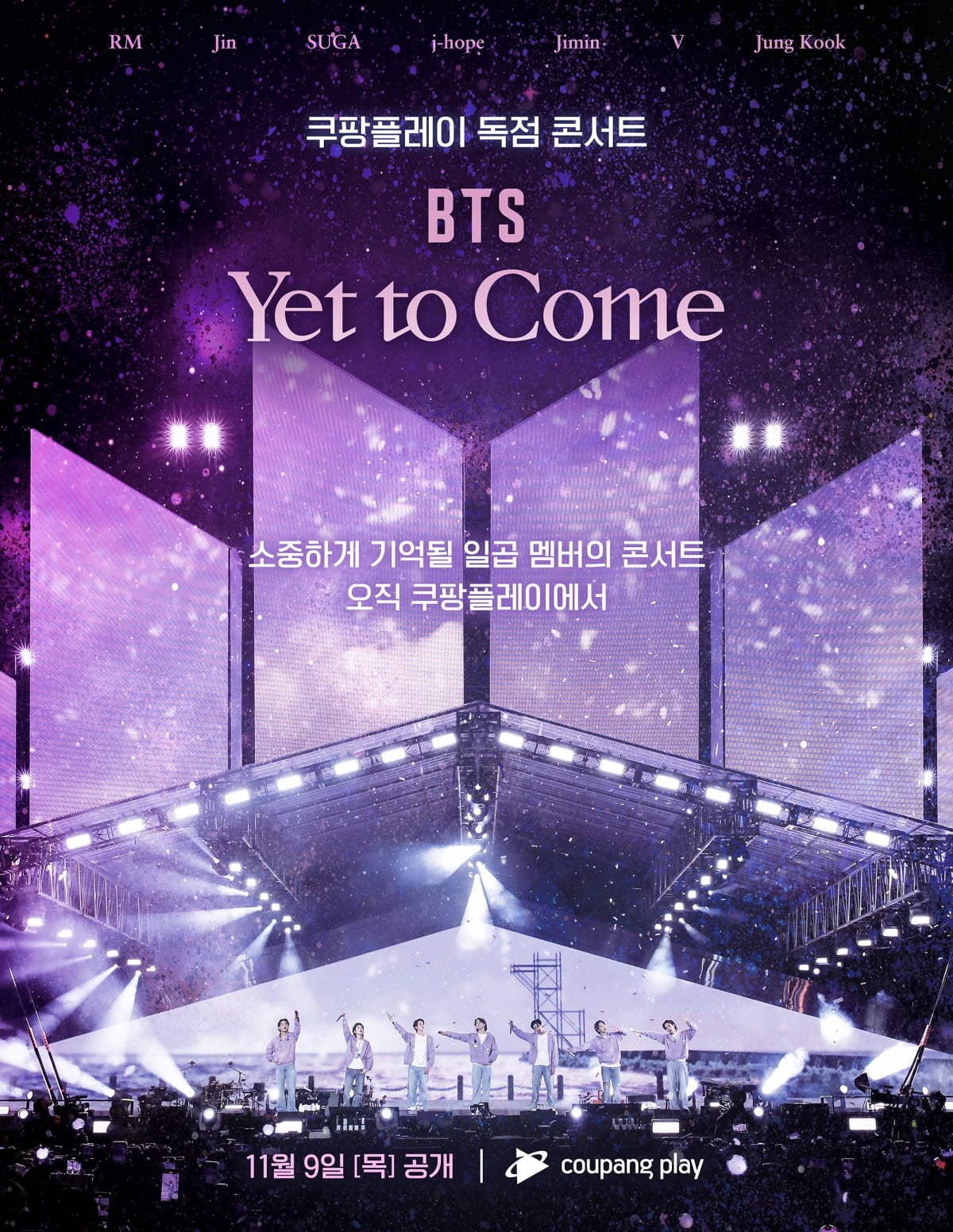 The group BTS's Busan concert is coming to your home.
Coupang Play released a still showing the members' rehearsal along with the main poster ahead of the exclusive release of 'BTS: Yet to Come' at 8 PM on the 9th.
'BTS: Yet to Come' is a video that shows the live performance of the BTS concert of the same name held in Busan on October 15, 2022.
The main poster and stills containing the rehearsal scene, released ahead of the exclusive release on this day, catch the eye as they provide a glimpse into the scene that was full of curiosity.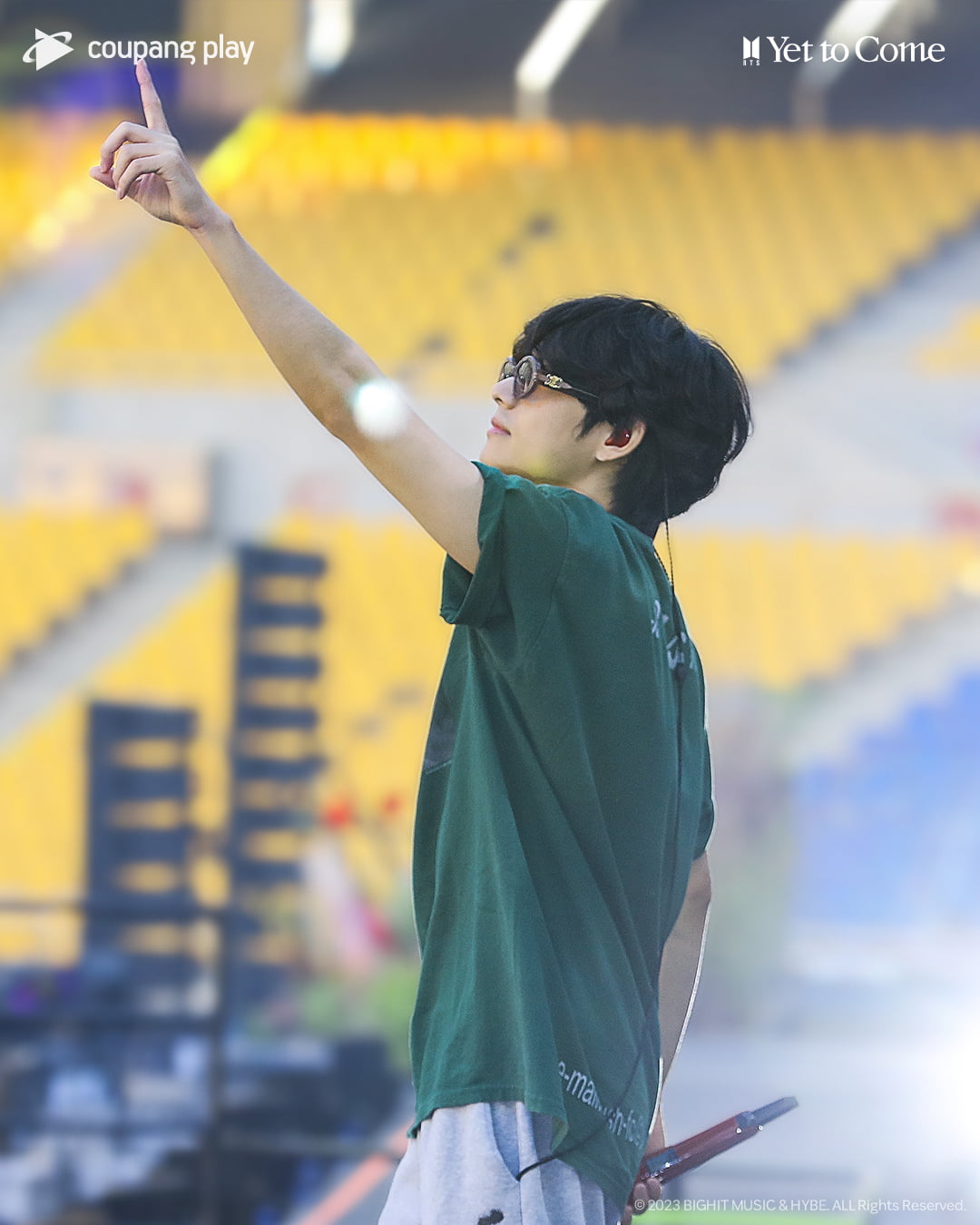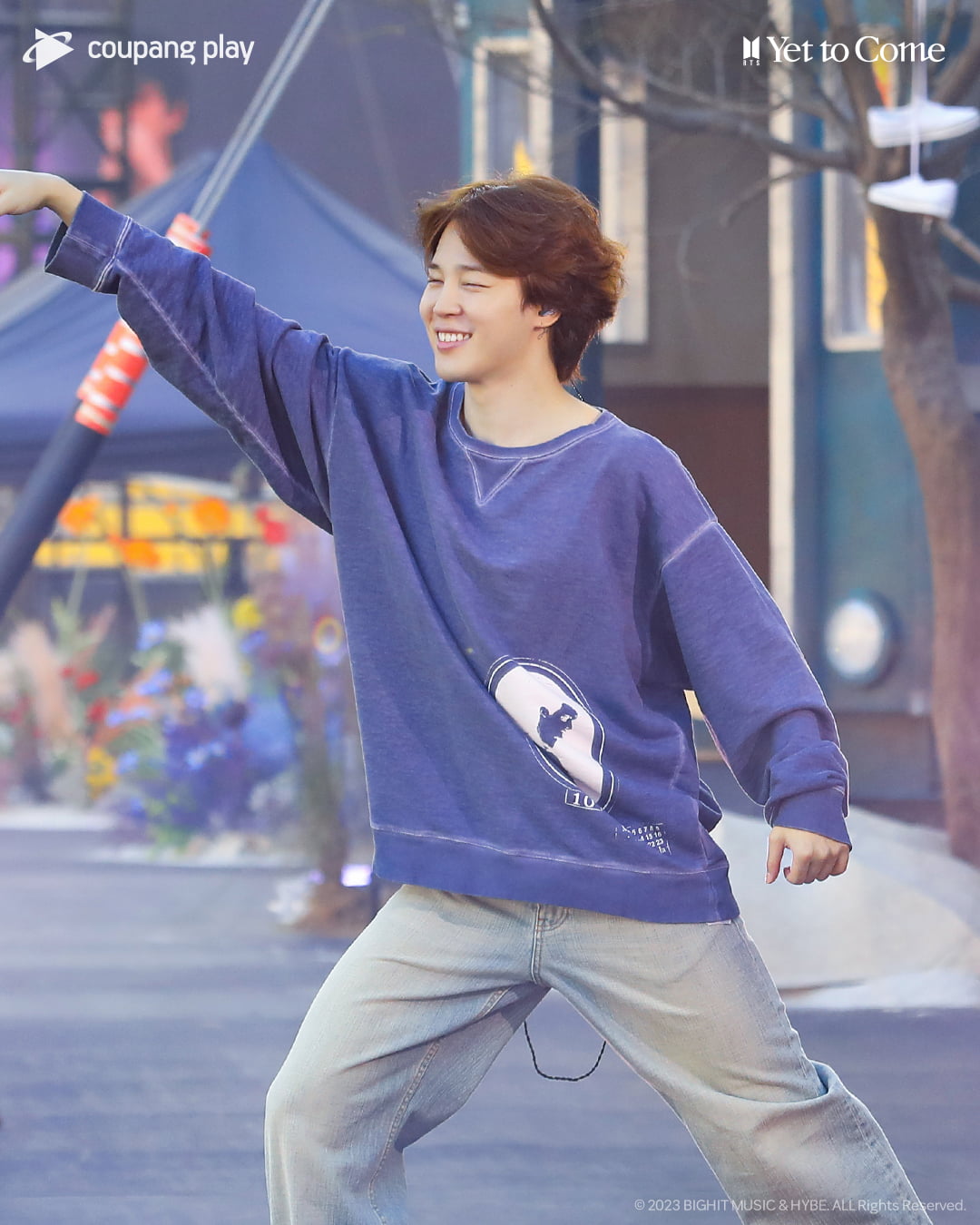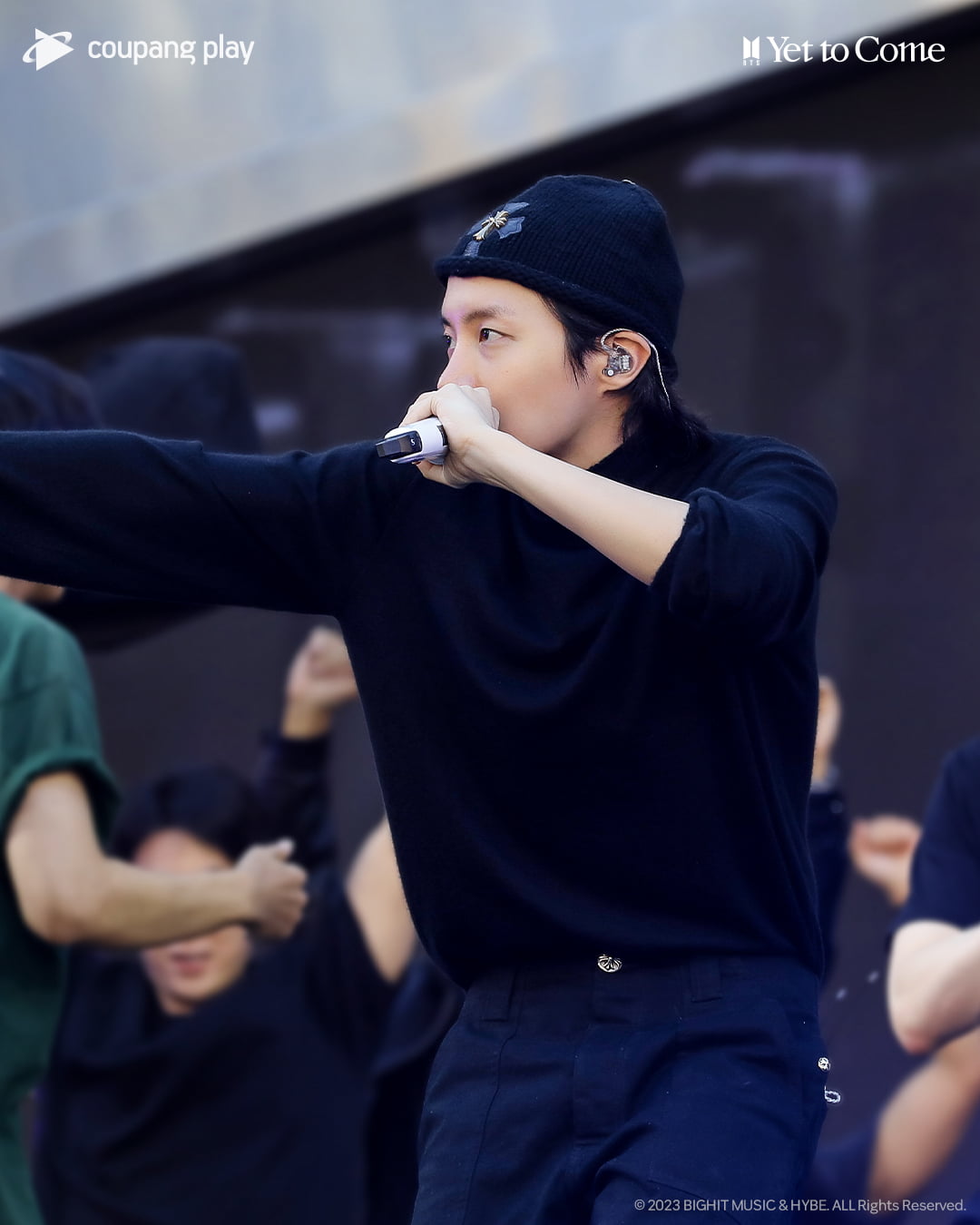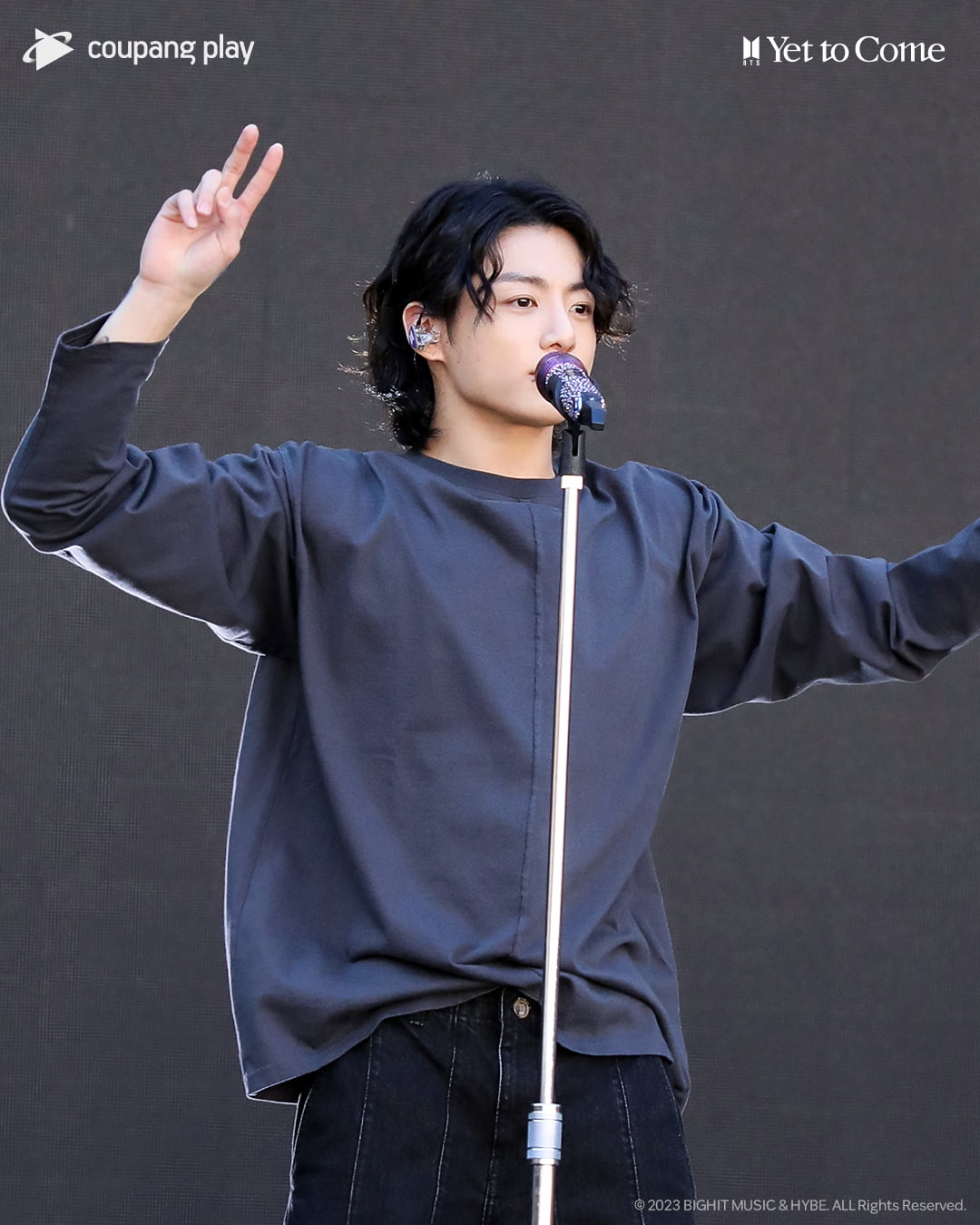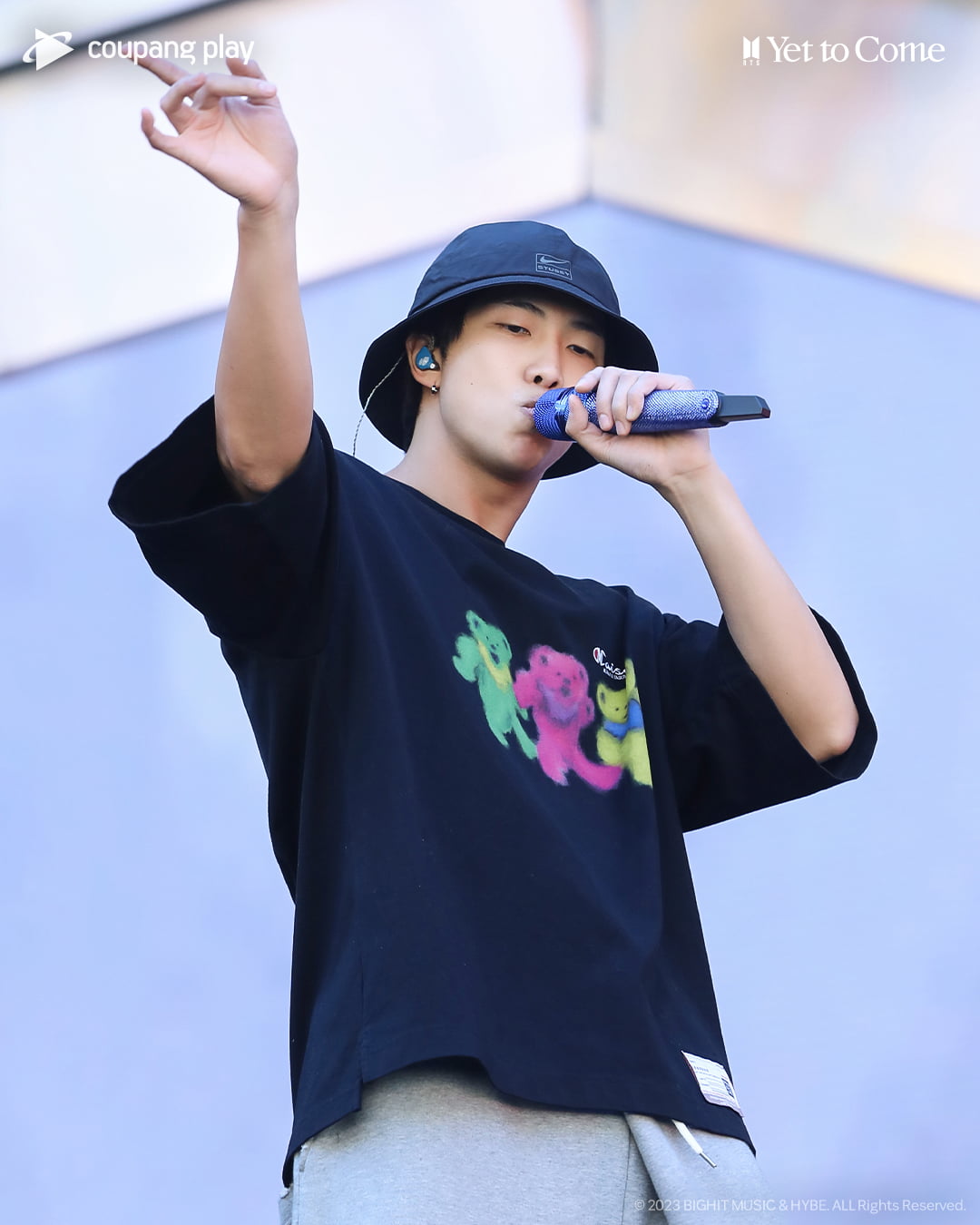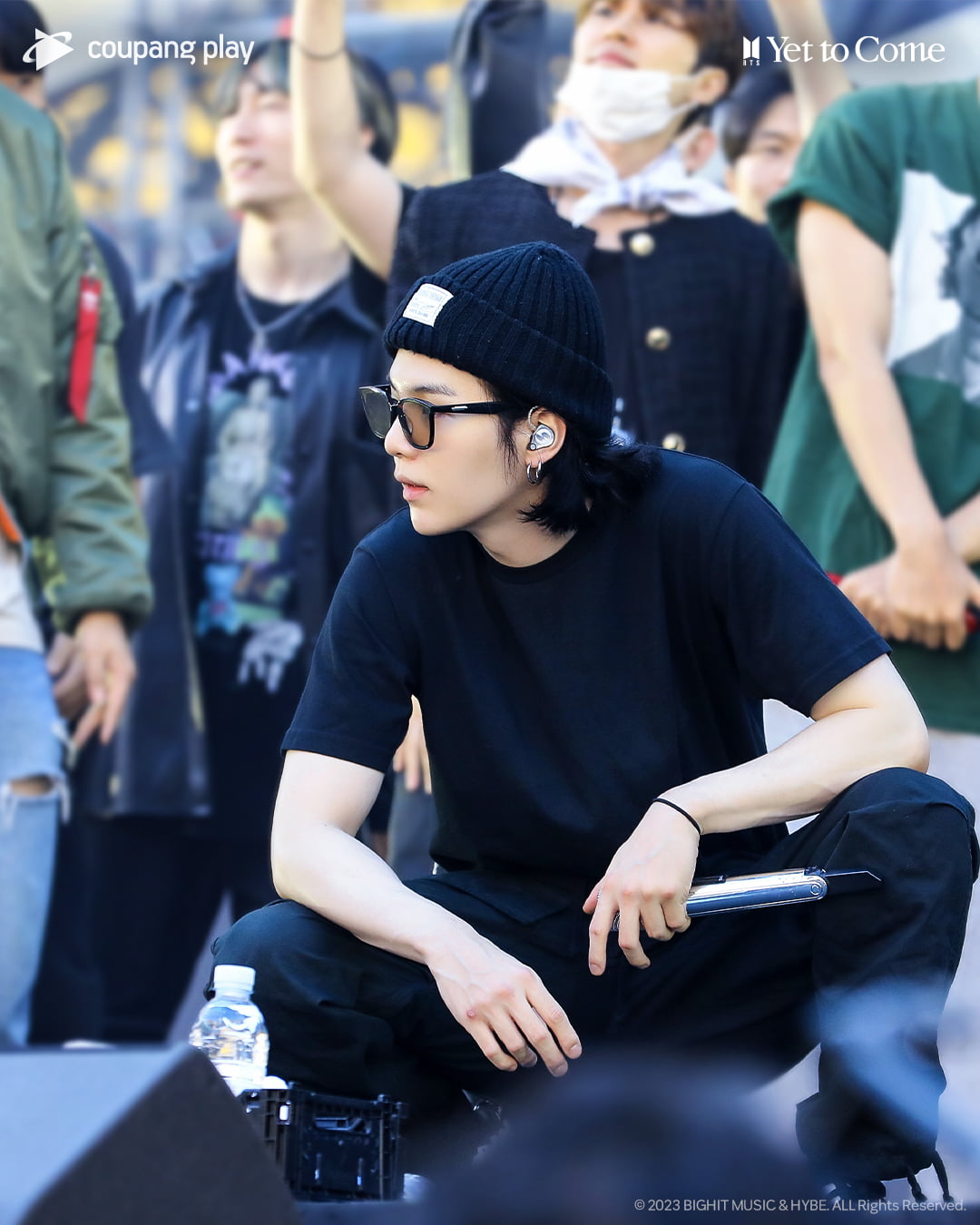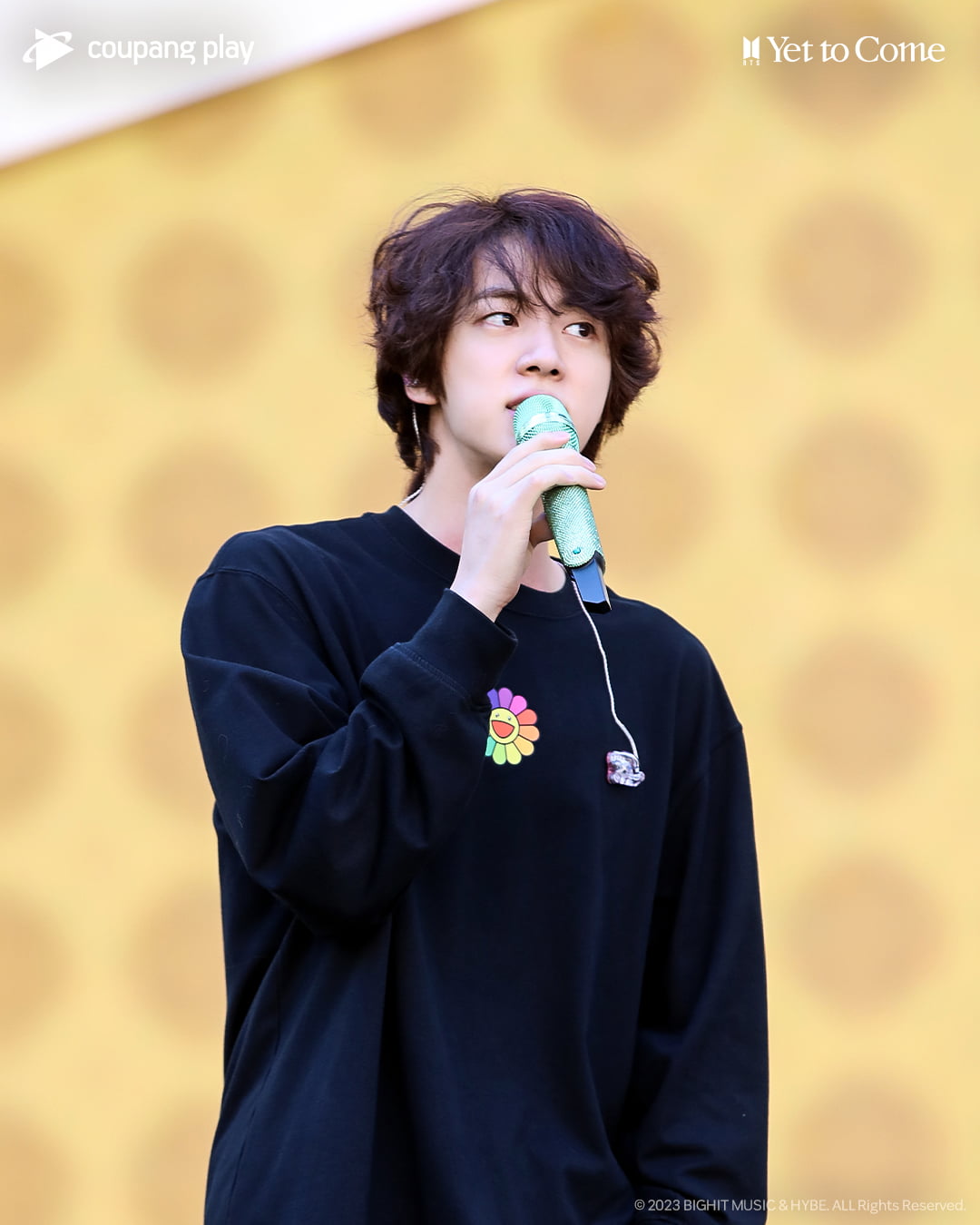 First, the sight of the seven members in the main poster warmly welcoming the audience brings back memories of the grandeur and excitement of the Busan concert. Through BTS's rehearsal stills released here, you can get a glimpse of the members' passion as they prepare to show the audience their best performance.
The members, who are now in their 10th year of debut, are raising expectations by revealing everything from their serious professional appearance to their mischievous appearance enjoying the rehearsal scene.
You can watch it at Coupang Place at 8 PM on this day.
Choi Ji-ye, Ten Asia Reporter wisdomart@tenasia.co.kr