TV
Hwang Bo-ra and Eunhyuk joined 'Mr. Trot 3' as judges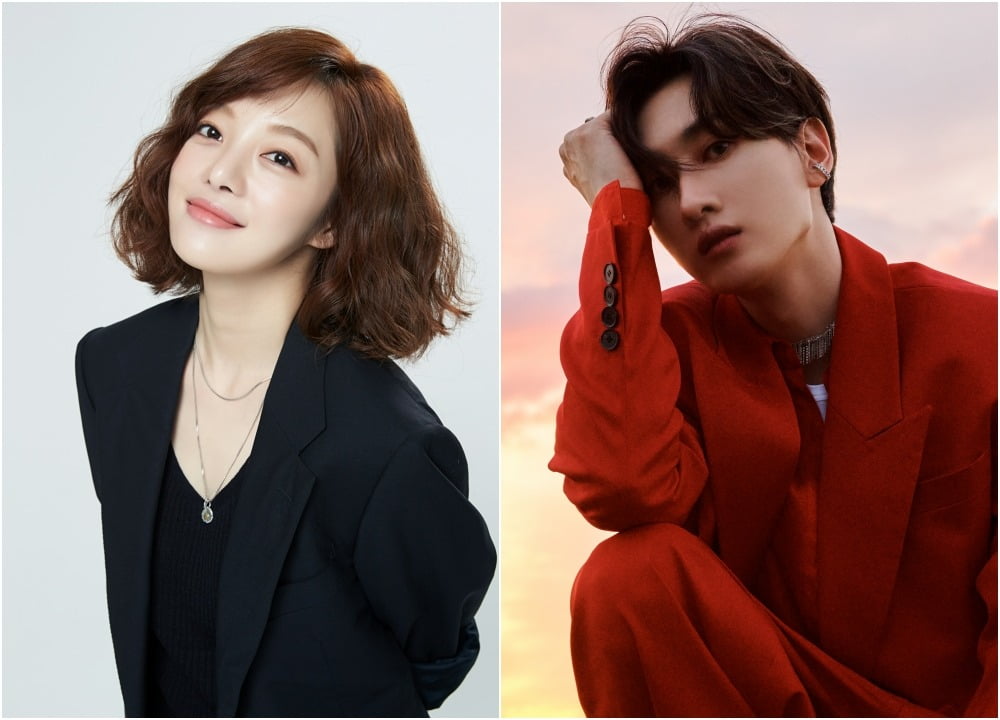 Hwang Bo-ra and Eunhyuk reach their peak as the master corps of TV CHOSUN's 'Miss Trot 3'.
On the 9th, TV CHOSUN's 'Miss Trot 3', which will be aired this winter, announced the news of Hwang Bora and Eunhyuk joining the Master Corps, who will generously pass on their 20 years of experience in the entertainment industry.
Hwang Bo-ra is a 'trustworthy' actor who shows off her crazy presence with her outstanding acting skills and charm. Hwang Bo-ra, who has the power to sway the public, will be a judge for her first trot audition.
Hwang Bo-ra said, "I was an avid viewer of 'Miss Trot' and 'Mr. Trot,' and I am so grateful to have joined as a master." She expressed her determination, saying, "I will support and encourage everyone who enjoys and takes on challenges."
Eunhyuk, who is a member of the idol Super Junior and has swept the world with his unrivaled dancing skills, is also active as a director. Expectations are high for Eunhyuk's sharp gaze in discovering stars with a global fandom and the know-how he will pass on to Trot Shinsung.
Eunhyuk said, "I am truly honored to be able to participate in a program that my mother always loves," and added, "I am looking forward to seeing what other contestants will impress me this time."
The production team said, "Eunhyuk has been an idol for a long time, so he is a master who knows and supports the challenging hearts of trot singers better than anyone else," and added, "We are looking forward to his performance with his sense of humor." He continued, "Hwang Bo-ra has extraordinary acting skills, talent, and empathy, so I am confident that she will provide warm advice and cheerful vitality as a master."
Previously, 'Miss Trot 3' received a warm response with its main teaser video, which looked forward to the third Jin, succeeding the first and second Jins, Song Ga-in and Yang Ji-eun. Expectations are soaring over the spectacular return of the unrivaled Trot Audition, who will be the new Trot Empress who will break and turn the world upside down.
'Miss Trot 3' makes a comeback with an overwhelming scale and upgraded composition that continues the reputation of TV CHOSUN, a famous original trot audition show. The Master Corps lineup is also gorgeous and unique. Following 'Audition Master Ultimate' Kim Yeon-woo and Park Kal-lin, 'MZ Lee Jin-ho and Billy Tsky joined.
Kim Ji-won, Ten Asia reporter bella@tenasia.co.kr