TV
'The Glory' Cha Joo-young, eyes focused on his next work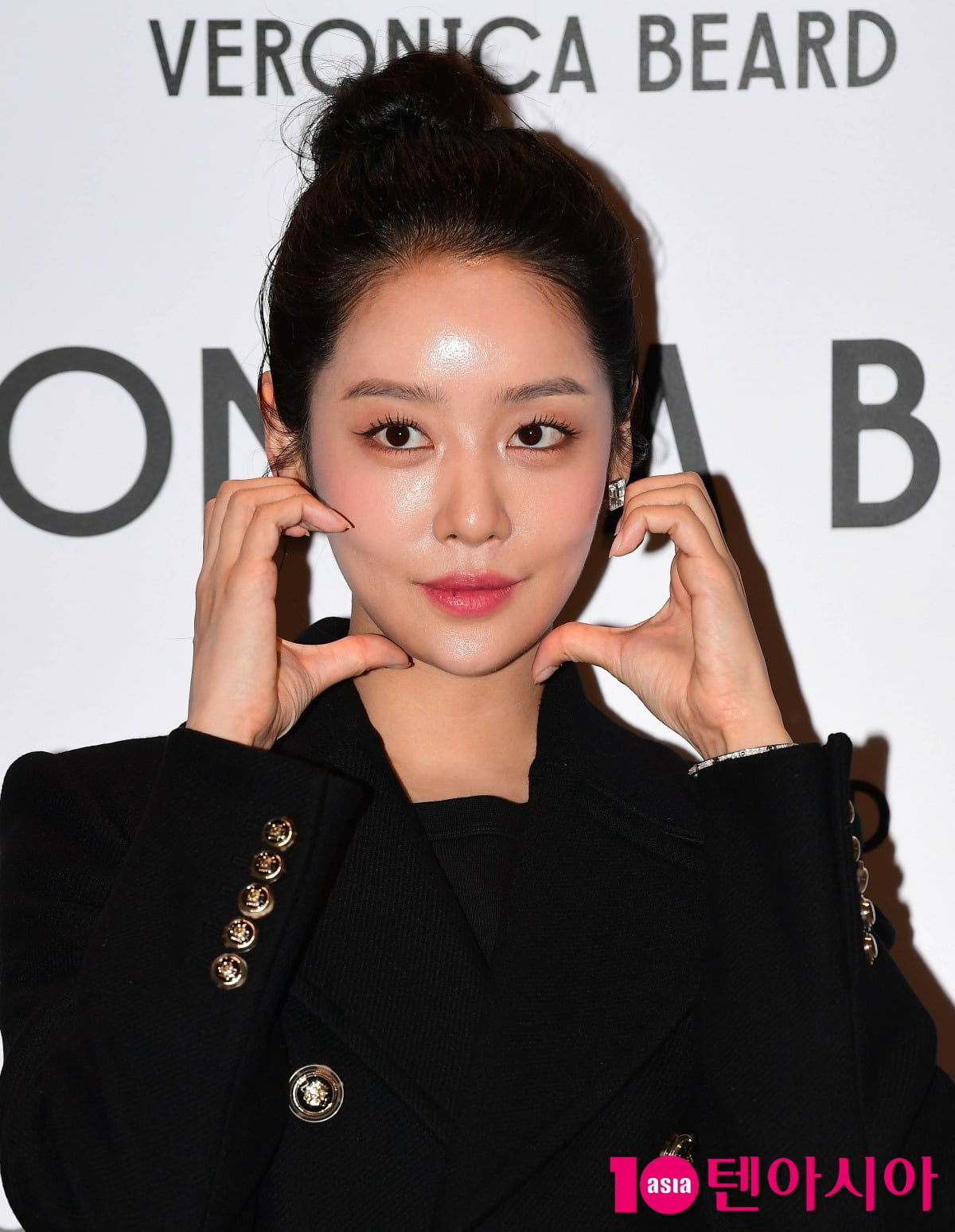 Actress Cha Joo-young left a strong impression as Choi Hye-jeong in 'The Glory'. However, it has not been able to make a significant presence since then. Will we get different results from the historical drama 'Long View', which we chose as our next work? The success of the return work is key.
Cha Joo-young takes on her first historical drama. On the 26th, tvN and Tving announced that Cha Joo-young and Lee Hyun-wook have confirmed their appearances in the drama series 'Wonkyung (元敬)', which is scheduled to be released in 2024.
'Wonkyung' is a drama set in the early Joseon Dynasty. It contains the fiery life journey of Queen Wongyeong, the kingmaker who dreamed of a new world and made her husband, Lee Bang-won, the third king, and the co-founder of the royal throne that achieved power with him.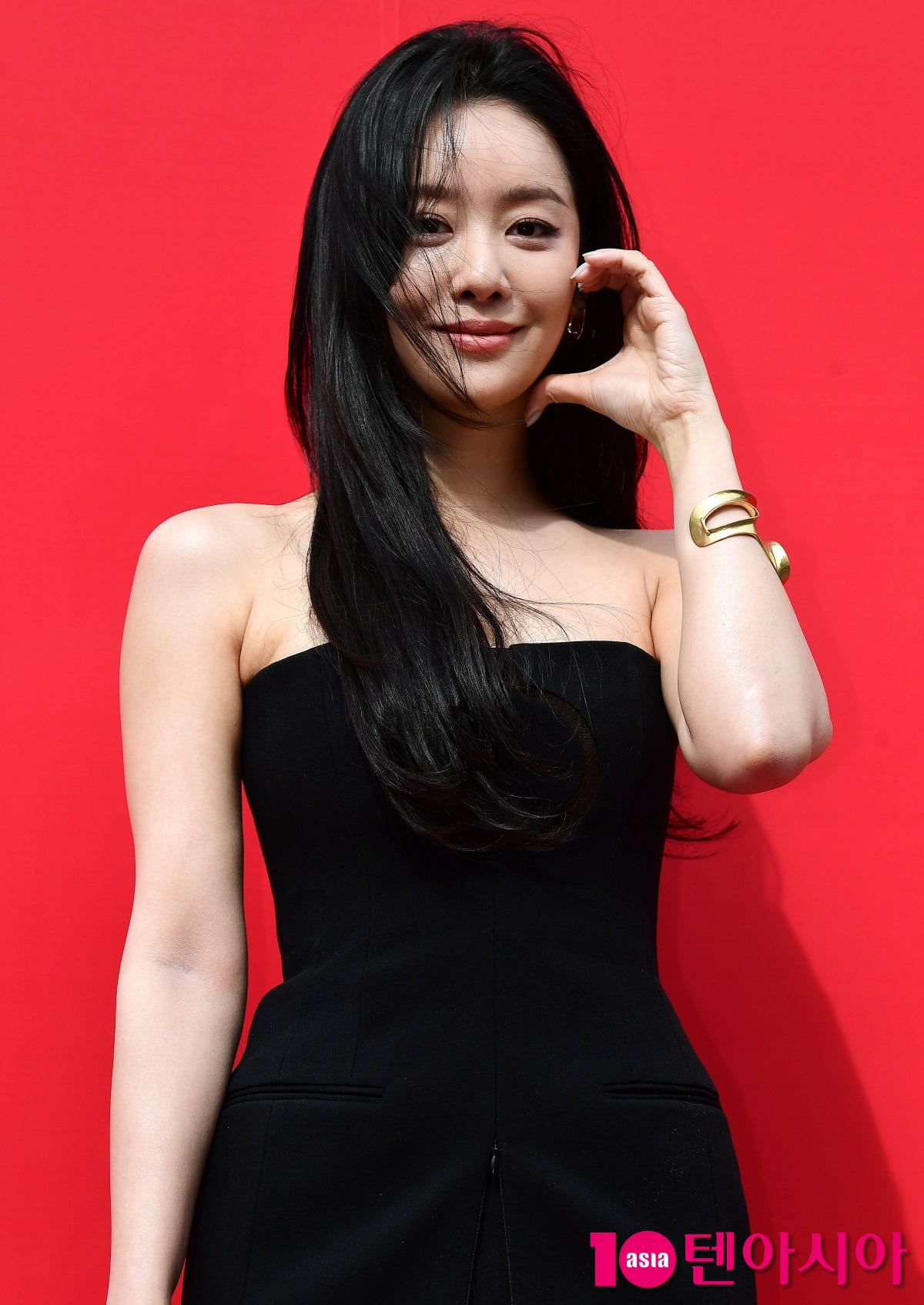 Cha Joo-young's role is Won-kyung. She is the daughter of King Min of the Yeoheung Min clan, one of the 15 major families of the Goryeo Prime Minister (宰相之宗, a family that can marry into the royal family that has produced prime ministers for generations), and a person with a dream of changing the world. I plan to portray a strong and self-conscious woman.
Cha Joo-young said, "I feel a good sense of pressure to play such an honorable role," but expressed her determination, "Like Won-kyung, who lived a more passionate life than anyone else, I will prepare fiercely and return with a wonderful work."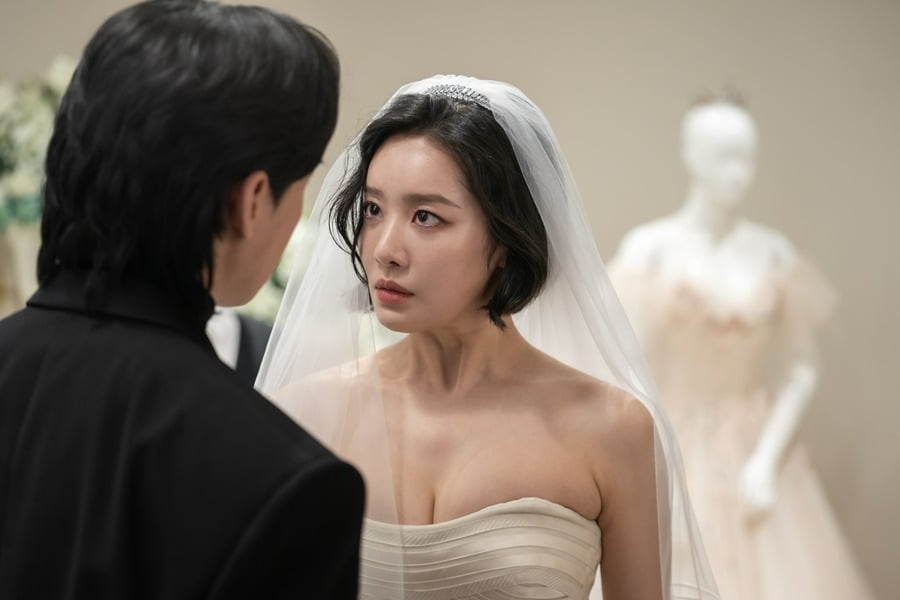 This work is an important moment for actor Cha Joo-young. Cha Joo-young, who made her name known through Netflix's 'The Glory' and became a mainstream trend. From a snobbish appearance, to a crazy smile, to rationalizing and thinking about one's own benefit. She received great praise for her portrayal of Hye-jeong, the studious who committed school violence.
Accordingly, Cha Joo-young's next work, the KBS weekend drama 'The Real Thing Has Appeared', also attracted attention. However, the presence revealed in 'The Glory' was nowhere to be found. Although she played a different character from Choi Hye-jeong, she did not leave the same impression as Choi Hye-jeong.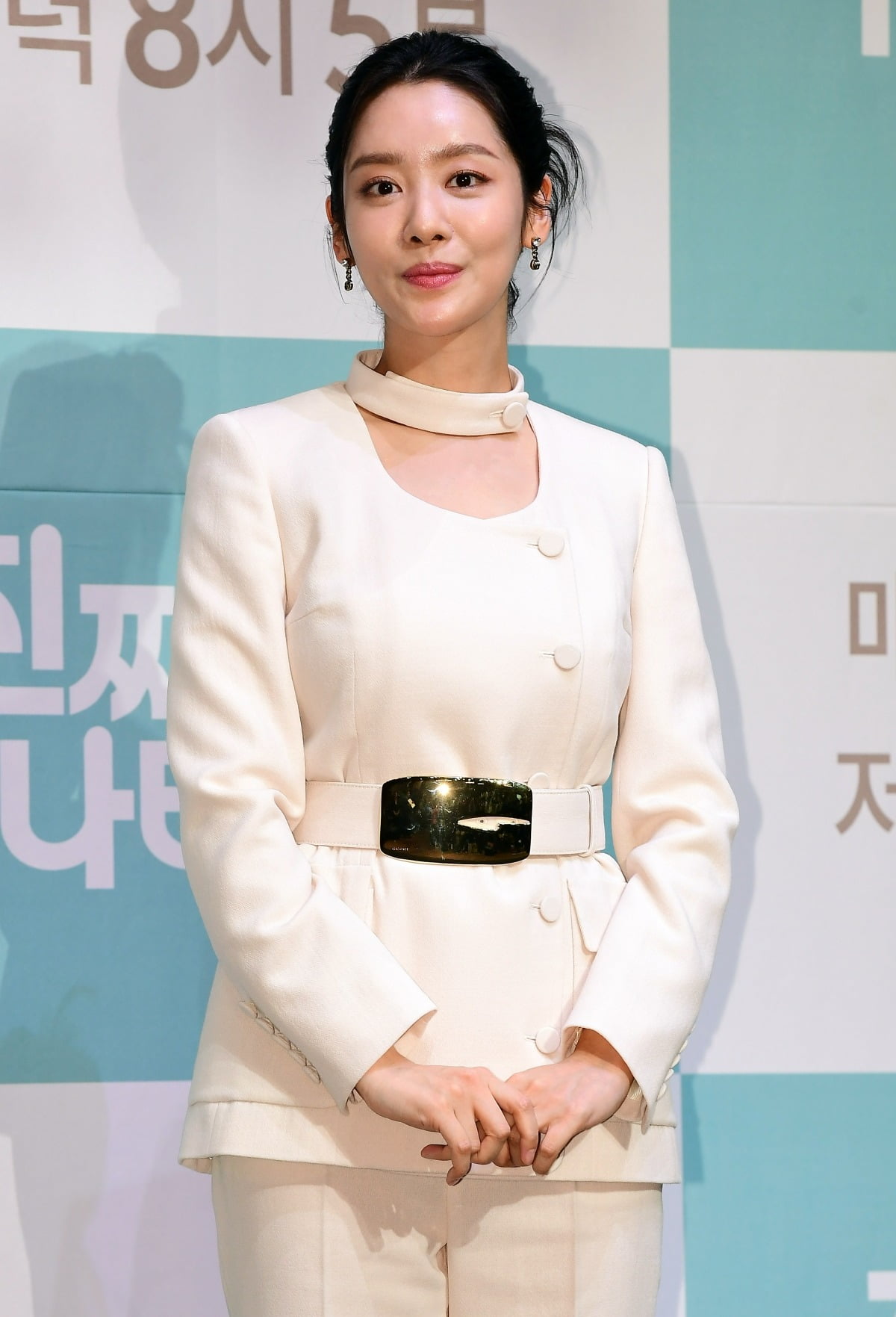 The performance of the work itself was also below expectations. Even though it was aired in prime time, the viewership rating remained in the 20% range, and the lowest rating fell to 16.5%. The wings worn in 'The Glory' are in danger of folding. There are many comments that caution should have been exercised in selecting works.
On the other hand, Park Sung-hoon, another star who became a trend with 'The Glory', succeeded in showing a different side in ENA's 'Namnam' and 'Kidnapping Day'. Whether he intended it or not, he is gradually erasing 'The Glory' Jeon Jae-jun as he continues to take on the role of a police officer. The work has also been a box office success and is on a solid path.
Cha Joo-young received a lot of love for her villain performance. However, if you cannot surpass that character, it can become a label. Attention is focused on whether Cha Joo-young will be able to soar again through his first attempt at a historical drama and his lead role, 'Long View'.
Ten Asia Reporter Kim Seo-yoon seogugu@tenasia.co.kr