TV
Ji Chang-wook's final decision to appear in the drama 'Fine'... Production will likely be pushed back to next year.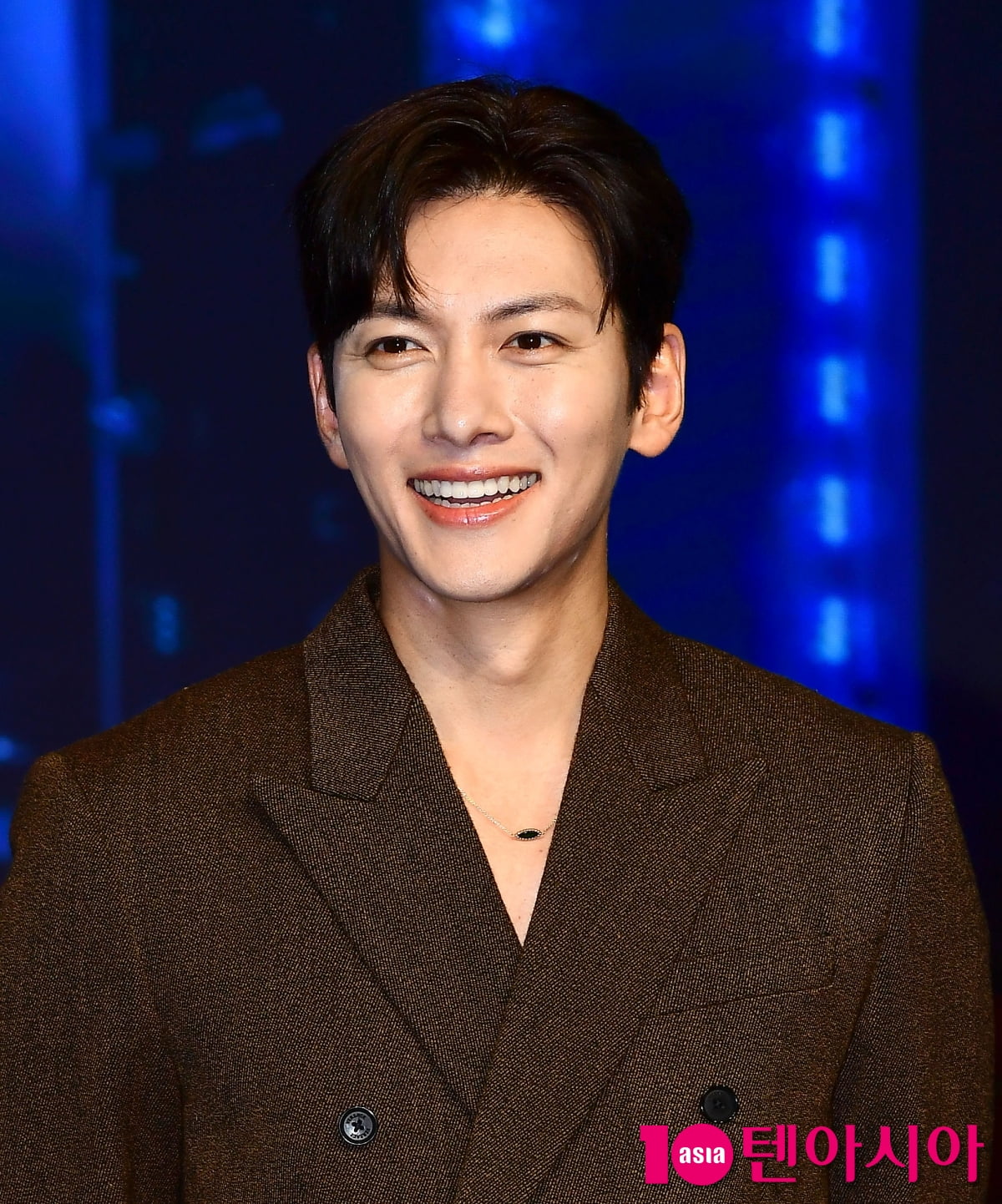 Actor Ji Chang-wook (36) finally turned down the drama 'Fine'.
On the 31st, an entertainment industry official told Ten Asia, "Ji Chang-wook was finally turned down from 'Fine'," and "After reviewing various issues, we decided not to join."
In relation to this, an official from Ji Chang-wook's agency also said, "It was recently resolved with the production team that he will finally reject the role."
'Fine' was serialized through Kakao Webtoon from July 2014 to August 2015, and is based on the work of writer Tae-ho Yoon, who is famous for 'Moss' and 'Incomplete Life'. The drama 'Fine' was scheduled to begin production in the second half of this year, but has not yet entered pre-production. An official said, "It appears that filming will also be pushed back to next year."
'Fine', planned as a 10-part series, will be directed by director Kang Yun-seong, who directed Season 1 of the movie 'Crime City' and Disney+'s 'Casino'. The broadcast channel is expected to be OTT, so Disney+ is likely, but it has not yet been decided.
'Fine' is a highly anticipated work that is receiving a lot of attention as it is based on a solid original work. The feature is that there is not a single good character, and the portrayal of each character is attractive. It depicts the story of villains trying to steal treasure buried in the waters off Shinan in the 1970s.
Meanwhile, actor Ryu Seung-ryong, who is considering an offer to appear in 'Fine', said, "We are still in the review stage." It is said that the production team is putting a lot of effort into casting to find the best combination.
Choi Ji-ye, Ten Asia Reporter wisdomart@tenasia.co.kr