TV
Jung Hoon-hee recalled that she wrote a will three times and went to a consolation performance during the Vietnam War.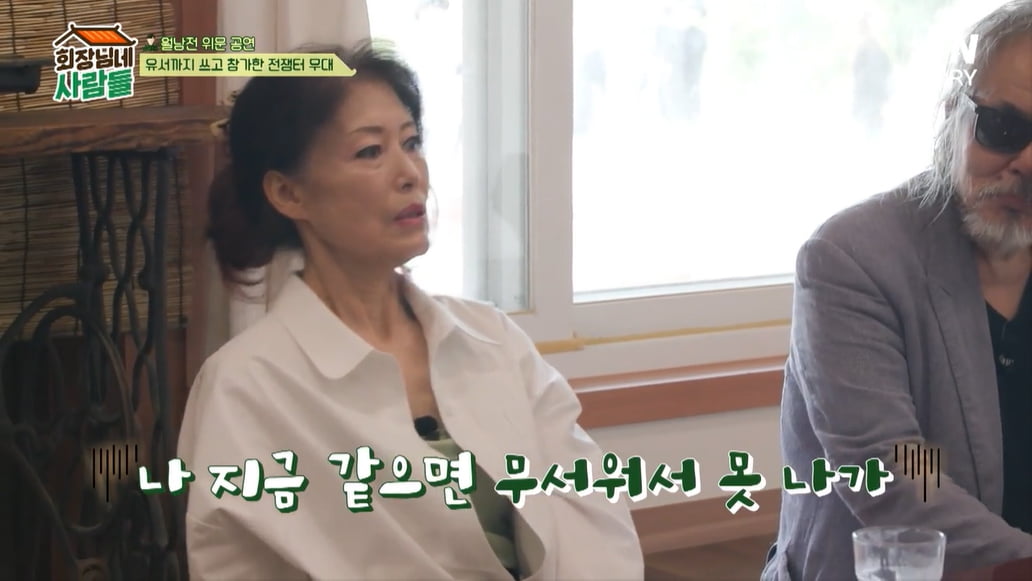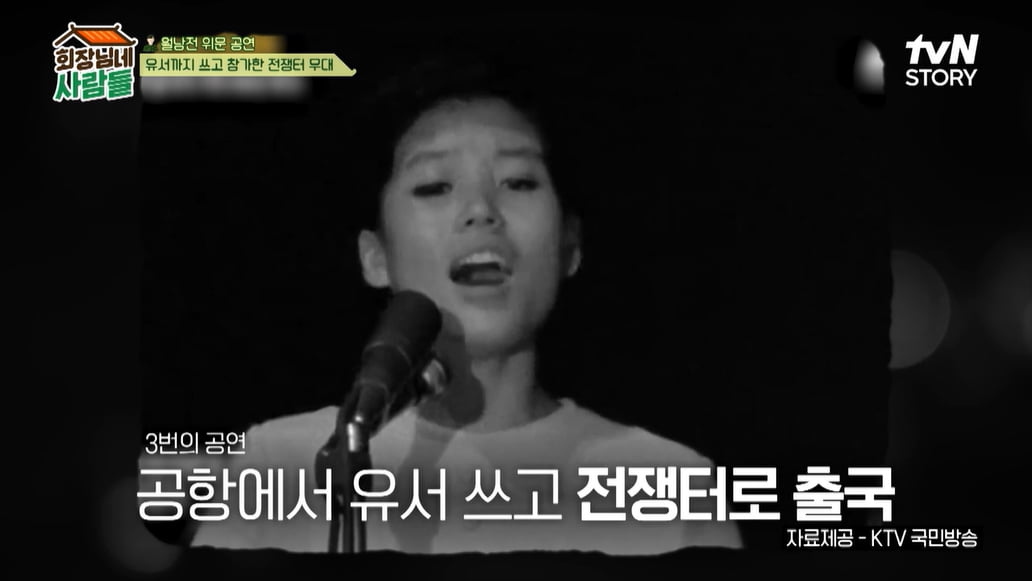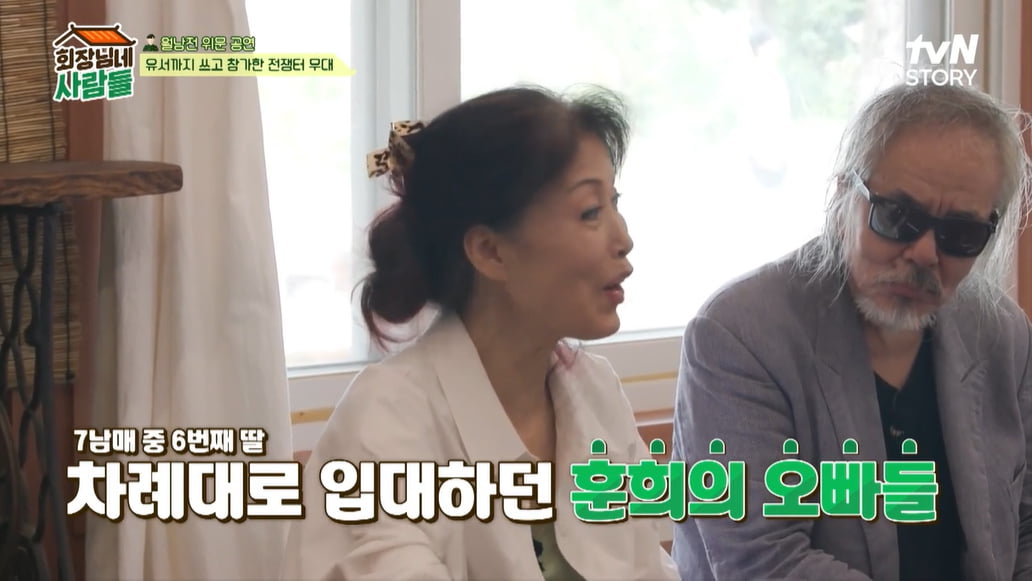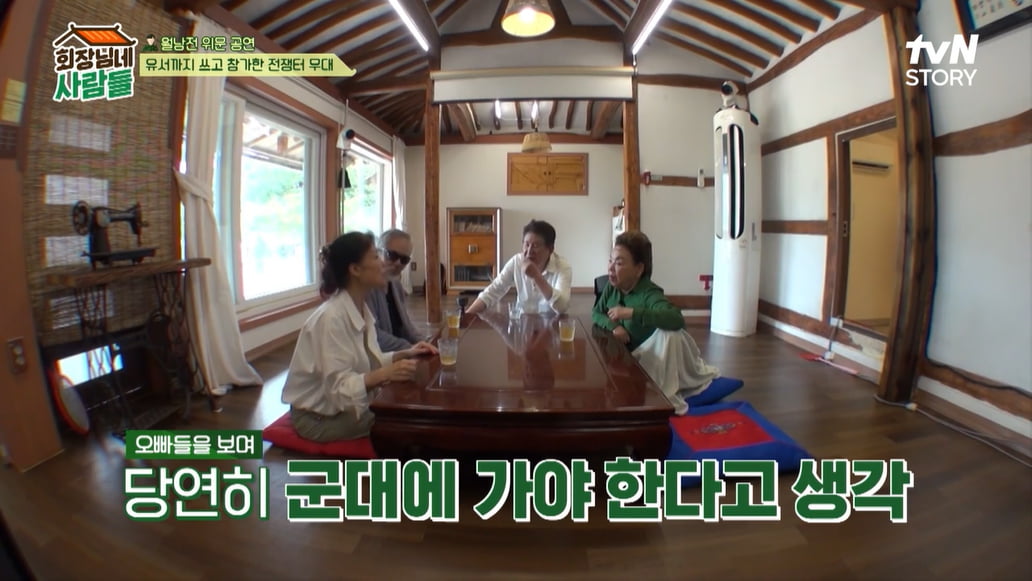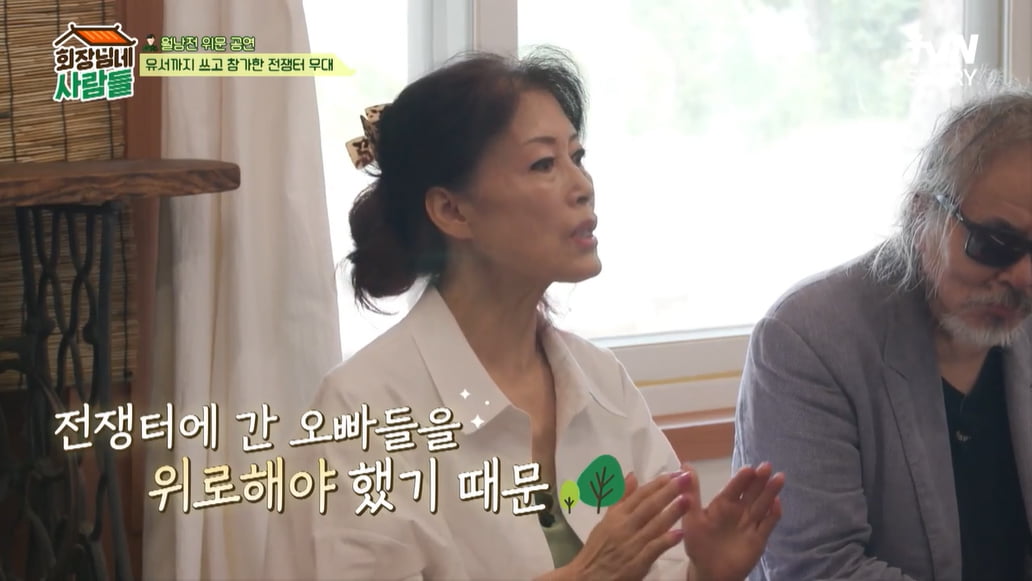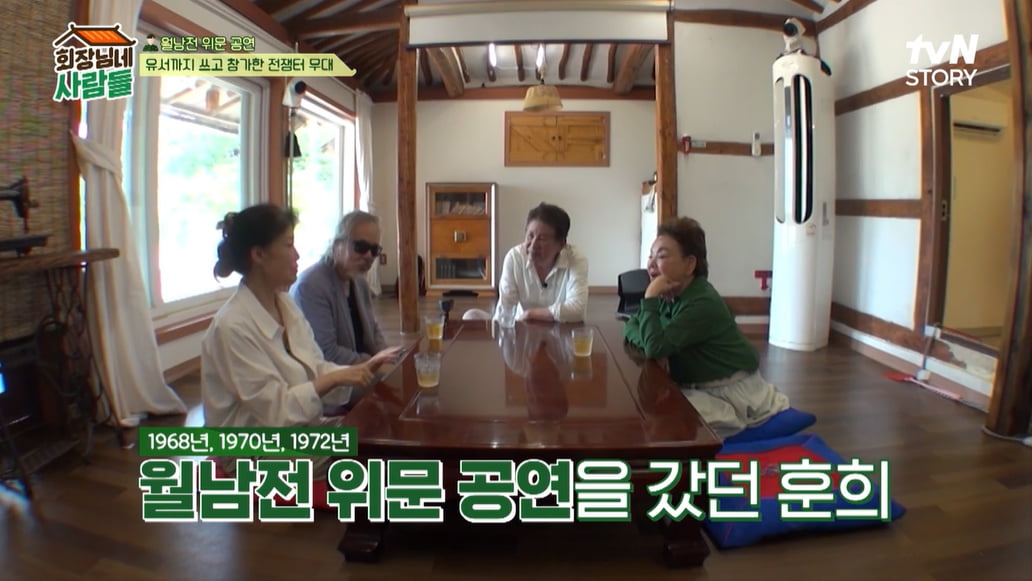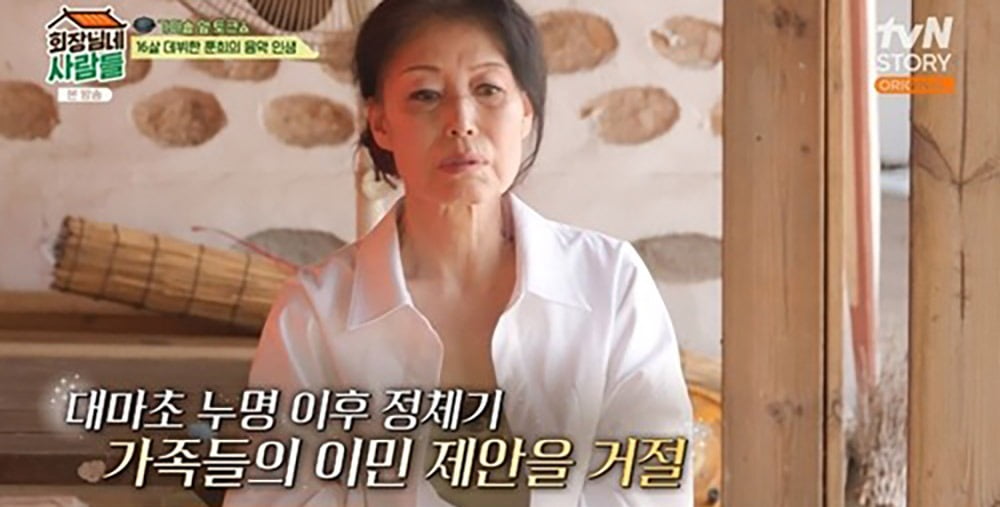 Jung Hoon-hee confessed how difficult she felt at the time after being falsely accused of smoking marijuana.
Jung Hoon-hee appeared as a guest in episode 55 of tvN STORY's 'Chairman's People', which aired on the 30th.
Jung Hoon-hee is the first Korean singer to win a prize at the Tokyo International Song Festival and is an original K-pop star who swept various international stages, including Greece and Chile. Jung Hoon-hee greeted all the family men warmly and reminisced about their old days together. Kim Soo-mi was happy to see Jung Hoon-hee and gave her a deep hug, and revealed their special relationship by saying, "She was the matchmaker for me." The cupid of love between Kim Soo-mi and Jeong Chang-gyu was none other than Jeong Hoon-hee.
A look back at Jung Hoon-hee's debut, when she appeared like a comet with 'The Fog' at the age of 16 in 1967, to the present, when 'The Fog' was inserted as the OST for the film 'Decision to Break Up', which won the Director's Award at the 75th Cannes Film Festival, and reached its second heyday. did. Jung Hoon-hee said, "I didn't even know (the meaning of the lyrics). I've never been in love, so how would I know the feeling of breaking up? They just told me to sing it in my own voice." Tang Wei, the lead actor of 'Decision to Break Up', shed tears after watching Jung Hoon-hee's special performance of 'Fog' at the Blue Dragon Film Awards, making it a hot topic. Jung Hoon-hee said, "I must have heard a lot of 'fog' after acting in Korea and receiving an award. I must have had many mixed emotions."
Jung Hoon-hee even wrote a will and talked about the time when she went to three Vietnam War consolation performances. It is said that Jeong Hoon-hee went to consolation performances for the Vietnam War in 1968, 1970, and 1972. Jung Hoon-hee explained, "I went to the Vietnam War three times," and "I was taking an international flight at Gimpo Airport. I wrote a will and signed it at Gimpo Airport." He then recalled that time, saying, "If it were like this, I wouldn't be able to go out because I was scared. If I was singing in a place like this, shells would explode in the distance." When Kim Soo-mi asked, "Didn't your parents let you go?" Jeong Hoon-hee answered, "Five of my older brothers enlisted. I am the sixth of seven. Of course, I thought I should go to the military. I went to comfort my brothers who went to war."
In 1975, Jung Hoon-hee was suspected of smoking marijuana without evidence, and in the aftermath, she stopped her singing career. Jeong Hoon-hee said, "My family asked me to go to the United States, but I held on, saying, 'I want to sing here until I die, I'm not going.' If I had given up, there wouldn't have been 'Fog' or 'In the Flower Field' now."
Kim Ji-won, Ten Asia reporter bella@tenasia.co.kr