TV
"Happy memories, it felt like they were deleted" 10th class Hyunsuk♥Youngcheol reveals the truth about breakup rumors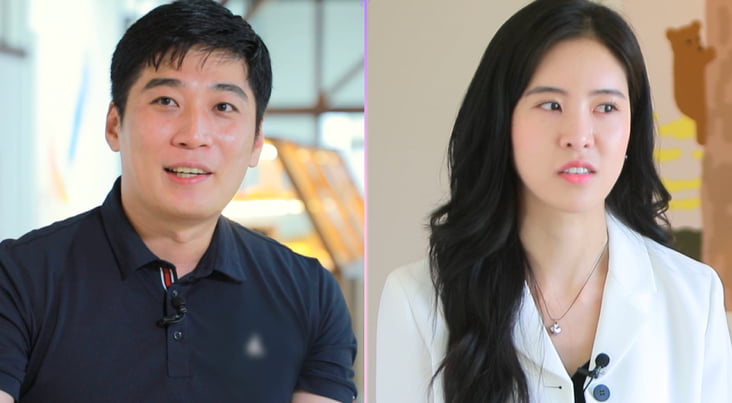 I am SOLO's 10th cast Yeongcheol and Hyunsook directly reveal the truth behind the 'breakup rumors'.
SBS Plus and ENA's 'I am SOLO, then love continues' (hereinafter referred to as 'Nasol Four Seasons') will feature the 10th generation couple Yeong-cheol and Hyun-sook, who will reveal the full story of the breakup rumors that have followed them fiercely ahead of the broadcast on November 2nd. released a trailer containing
This trailer says, "'I SOLO' 10th season Youngcheol and Hyunsook broke up?", "Why are there rumors of another breakup?" It starts with provocative words that mention the rumors surrounding the couple Yeong-cheol and Hyun-sook. Then, as if to dispel the 'breakup rumors,' Yeongcheol and Hyeonsuk of the 10th class appeared holding hands, and Yeongcheol said, "Are you watching? "Live?" he laughs. In response, studio MC Defconn said, "Aren't these people just having fun and dating? "But there were rumors that they had broken up," he said, welcoming the two's appearance.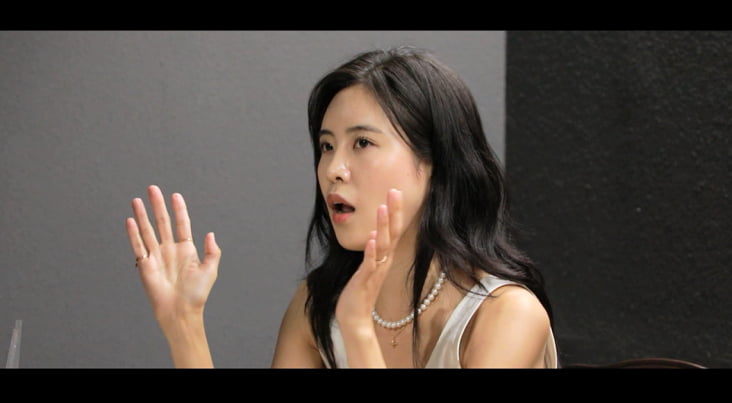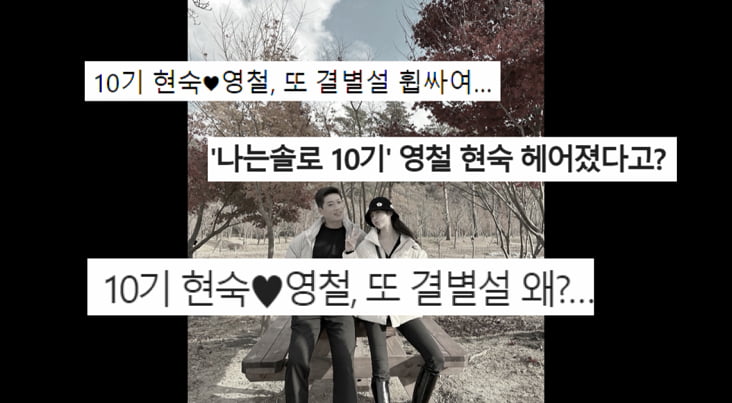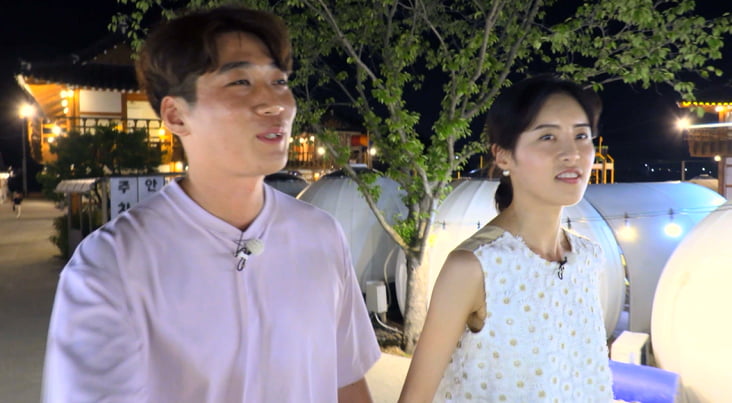 But after a while, Hyunsuk said, "There was a time when I really thought we should stop now. He confessed his true feelings, saying, "It's as if the happy times were completely erased from my memory," which suggests that there was actually a conflict between the two people. Hyun-sook then said, "It was kind of difficult," and became emotional as if recalling the emotional hardships of the past. Young-cheol also recalled, "I think we fought from the second episode when it was broadcast," making the 3 MCs, Defconn, Jo Hyun-ah, and Kyung-ri, nervous. There is a lot of interest as to what happened to Yeongcheol and Hyeonsook in the 10th episode of 'Lovely Couple'.
It will be broadcast on November 2nd.
Choi Ji-ye, Ten Asia Reporter wisdomart@tenasia.co.kr