TV
Yoo Seon-ho and Bae In-hyeok are dating over Lee Se-young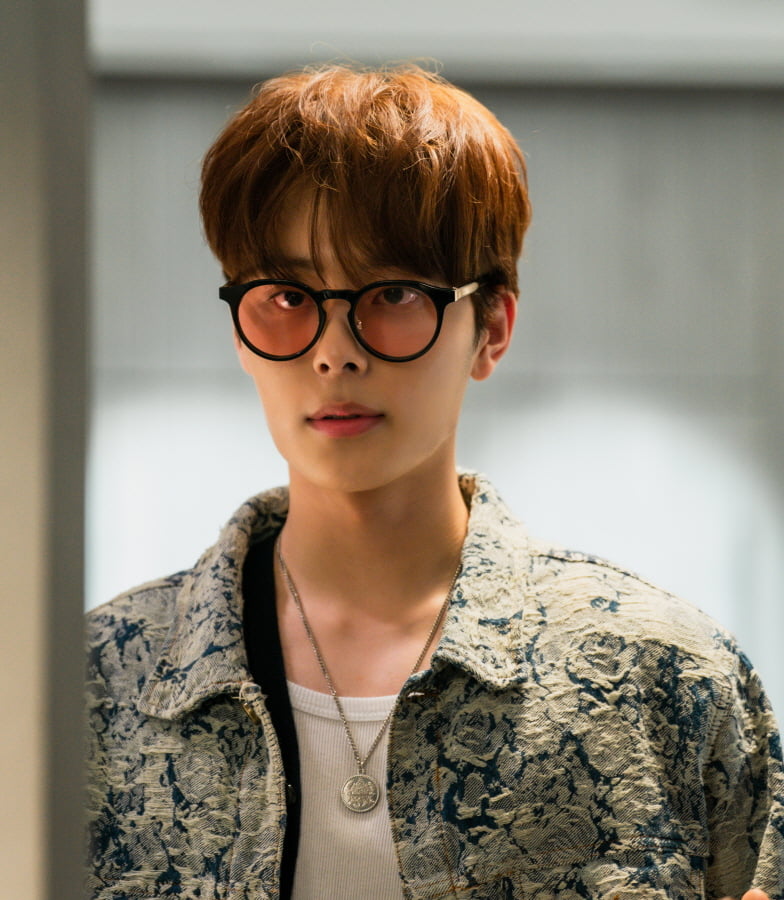 Actor Yoo Seon-ho is making an unprecedented transformation as Kang Tae-min, a hot celebrity and third-generation chaebol, through MBC's new Friday-Saturday drama 'Veolent Woman Park's Contract Marriage'.
On the 27th, the production of 'Yeolnyeo Park's Contract Marriage' released a still of Yoo Seon-ho. 'Veolent Lady Park's Contract Marriage' tells the story of a golden contract marriage between Park Yeon-woo (played by Lee Se-young), a 19th-century greedy Confucian girl who overcame death and arrived in Korea in 2023, and Kang Tae-ha (played by Bae In-hyuk), a 21st-century emotionless king. drama.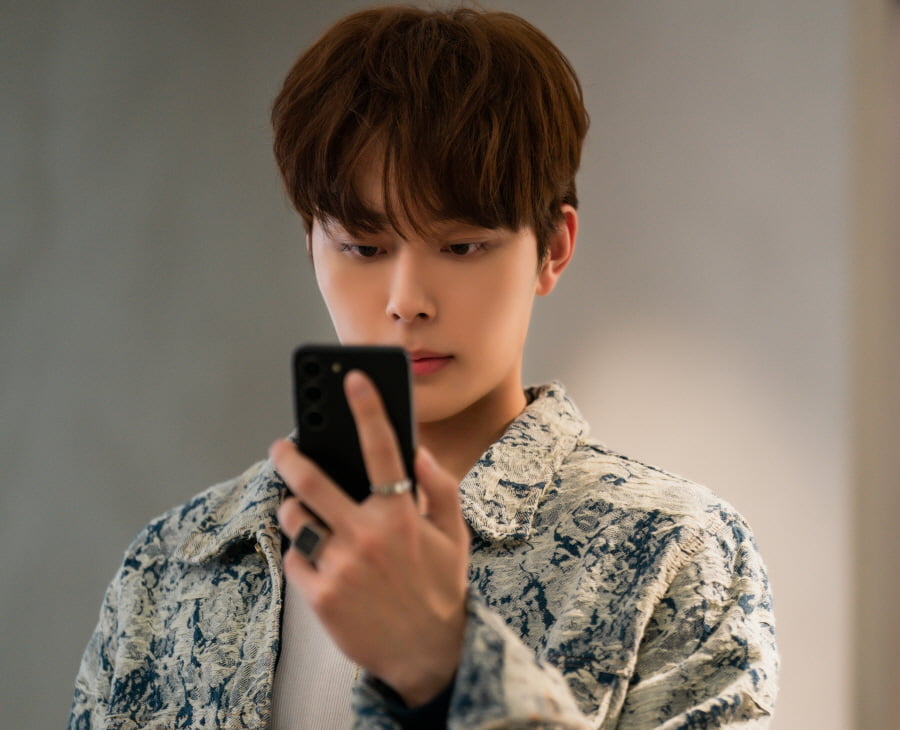 Yoo Seon-ho plays the role of Kang Tae-min, Kang Tae-ha's half-brother and a third-generation Korean conglomerate who loves having fun the best in the world. Kang Tae-min is a person who has become a celebrity thanks to his handsome appearance, extraordinary physique, fashion sense, and sly manner of speaking. Kang Tae-min, who has an impulsive personality, meets Park Yeon-woo, who suddenly appears one day and is acting strangely. After that, he opens his heart to Park Yeon-woo and forms a romantic relationship with his half-brother Kang Tae-ha, causing tension.
In relation to this, Yoo Seon-ho steals attention by showing the first appearance scene of Kang Tae-min, who shows off his visual force. A scene where Kang Tae-min goes shopping while trying on various outfits at a luxury select shop. Kang Tae-min looks in the mirror and smiles as if he is satisfied with his appearance, dressed up in a hot pink jacket, unique sunglasses, and edgy accessories. However, when the cell phone rings, Kang Tae-min's cold eyes change and his curiosity is heightened by fixating his eyes only on the cell phone. It stimulates curiosity as to why Kang Tae-min hesitated on his cell phone and whether Kang Tae-min's shopping will be completed safely.
Yoo Seon-ho said, "The character of Kang Tae-min seemed attractive, and the story was really interesting, so I chose it." He continued, "I felt a burden inside because the character Taemin had the external prerequisites of 'celebrity-like appearance and physique as good as that of a celebrity,' but I tried to get closer to Kang Tae-min by exercising regularly. I paid special attention to the costumes to express a person who looks glamorous to anyone. "I paid attention and tried to make a change by dyeing my hair brighter," he added.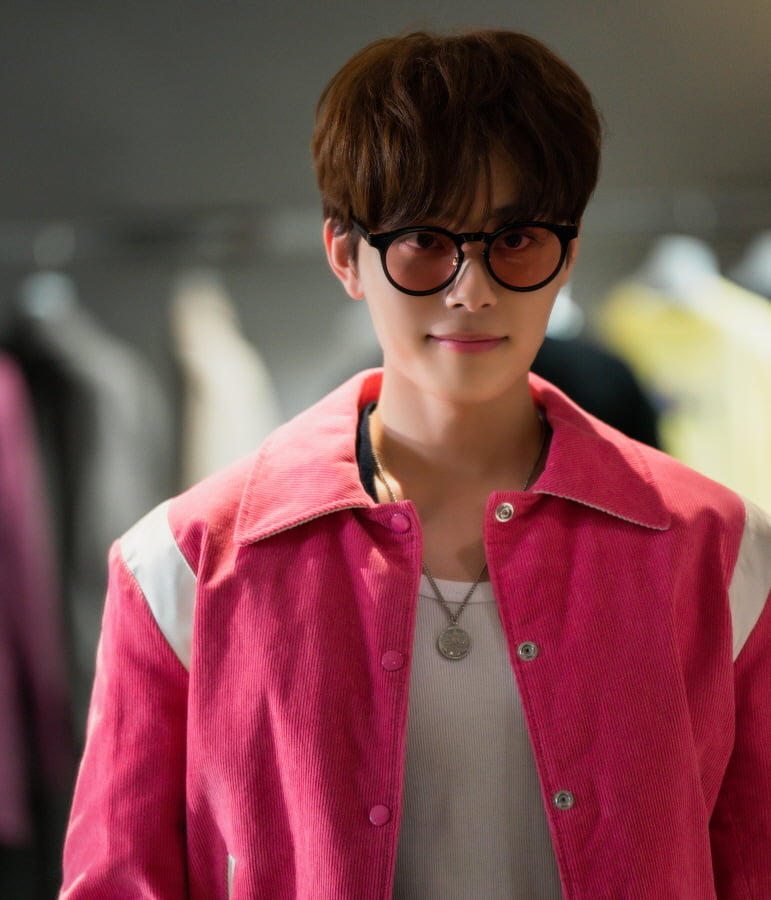 In addition, he said, "I am participating with a happy and joyful heart," and selected "the deep relationships between the characters" as a highlight of 'Yeolnyeo Park's Contract Marriage'. The production team said, "Yoo Seon-ho is working diligently for the character of Kang Tae-min, pouring all his attention from the way he speaks to every little action. Please watch 'Yeoya Park's Contract Marriage', where Yoo Seon-ho's unconventional transformation will surprise viewers."
'Veolent Woman Park's Contract Marriage' will be aired for the first time on November 24th.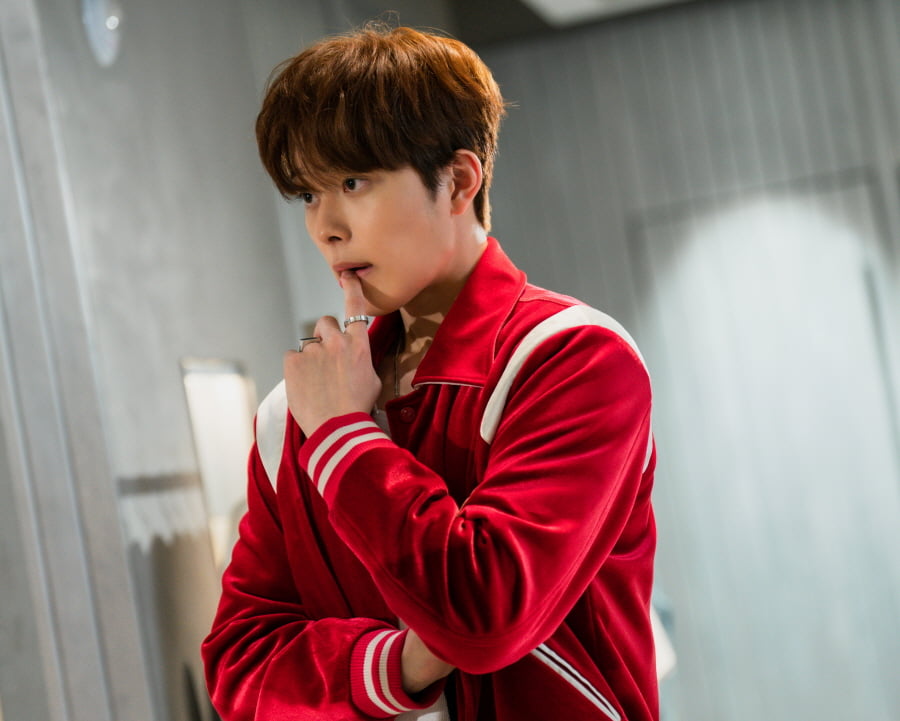 Kang Min-kyung, Ten Asia reporter kkk39@tenasia.co.kr