TV
Han Hyo-joo reveals acting values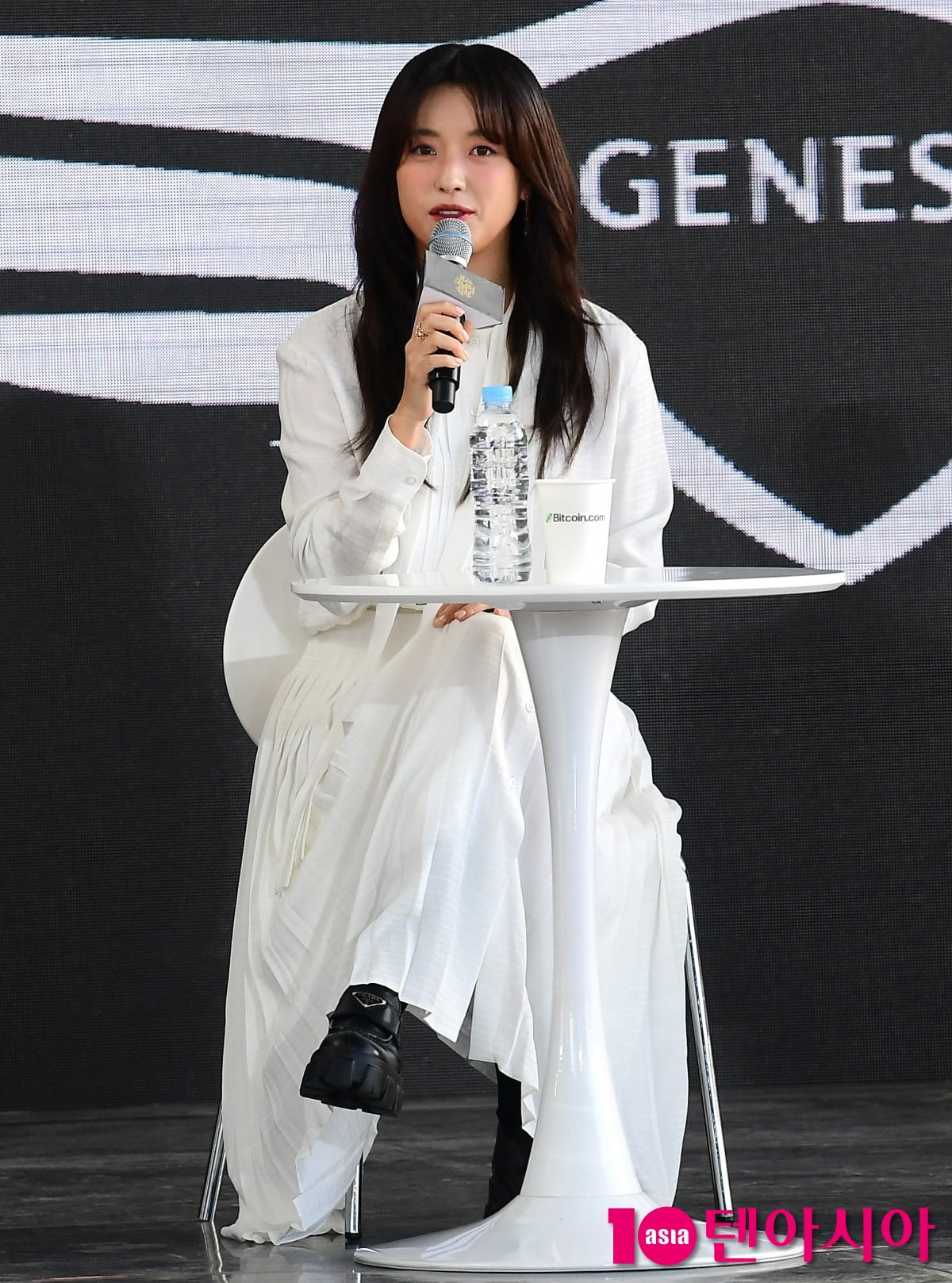 Actress Han Hyo-joo will be the fifth participant in 'Consult-Filmo Talk'.
According to her agency BH Entertainment on the 24th, Han Hyo-joo will participate in 'Filmo Talk' on the 25th and talk about the latest news, as well as the movies 'Gwanghae and the Man Who Became King', 'Ban Changko', 'The Watchers', 'Beauty Inside', and 'Hae-Eo-Hwa'. ', as well as the Disney+ original series 'Moving', tells behind-the-scenes stories about the works he has appeared in that have not been heard anywhere else.
'Filmo Talk', a new program of the 'Consult' event jointly hosted by SK Broadband and SK Telecom, organizes the invited actor's work as 'Gachibom' content on B TV, allowing deaf people to easily view the actor's work. Create an environment where
In 'Filmo Talk', a dense conversation about Han Hyo-joo's works and acting values, which expands her acting world view with each work, is expected. Han Hyo-joo's next film, 'Doctor 2', which announced her acting transformation with a new character, Big Knife, is also scheduled to be released on Netflix on November 17, raising expectations for the event.
In particular, this event will invite deaf people as audience members and provide on-site sign language interpretation so that the audience can freely communicate with the actors. Art works by disabled artists within T Factory will also be exhibited to provide a venue for them to demonstrate their talents.
Kang Min-kyung, Ten Asia reporter kkk39@tenasia.co.kr