TV
Suzy, her first love from a webtoon...Doona!, a flawless beauty
Actress Suzy attended the Netflix series 'Doona!' held at the coex Shinhan Card artium in Samseong-dong, Gangnam-gu, Seoul on the 18th. Attending the Jebak presentation and posing.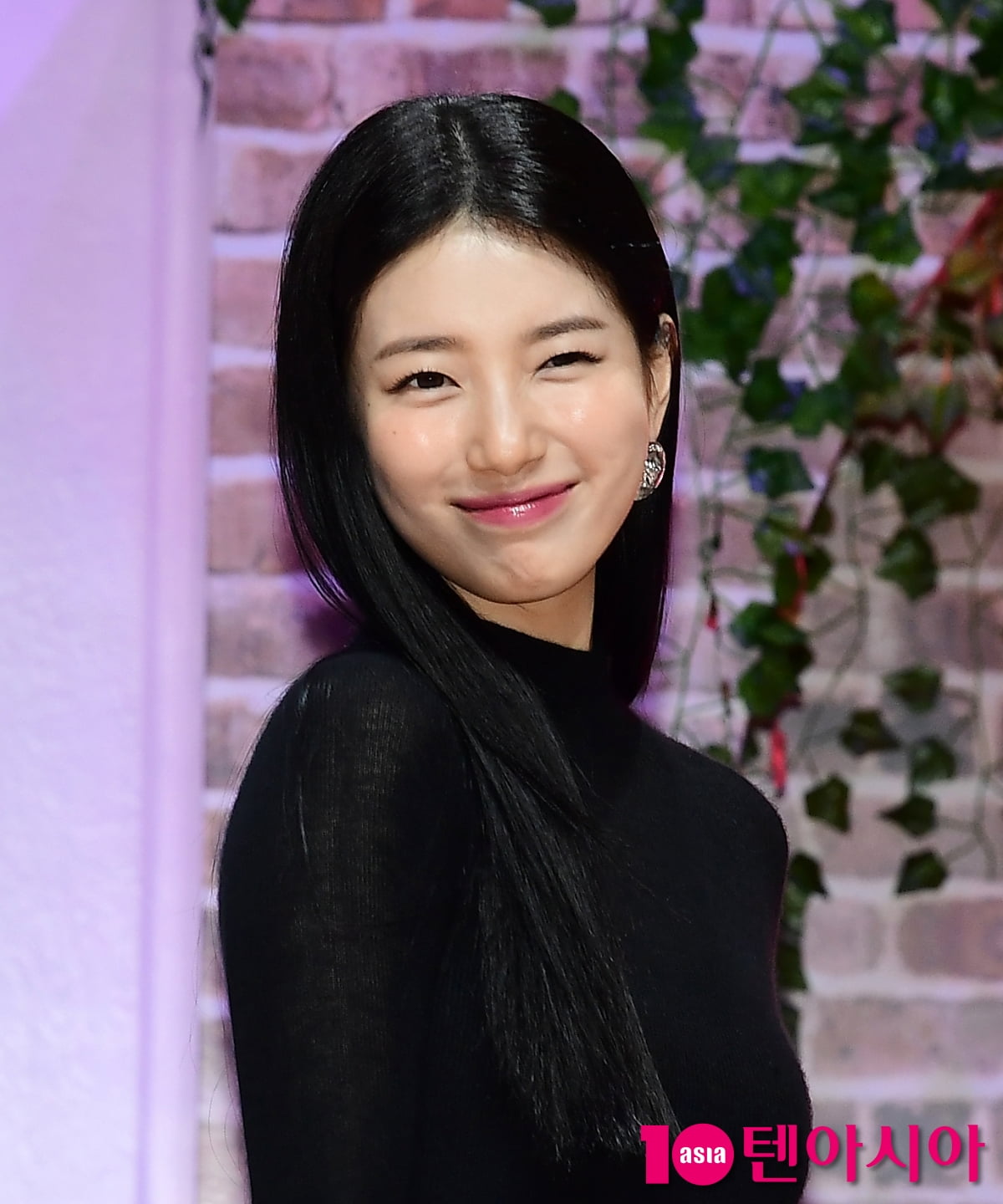 'Doona!' is a romantic drama that tells the story of Won-jun, an ordinary college student, who meets Doona, who has retired from her glamorous K-pop idol days in a share house.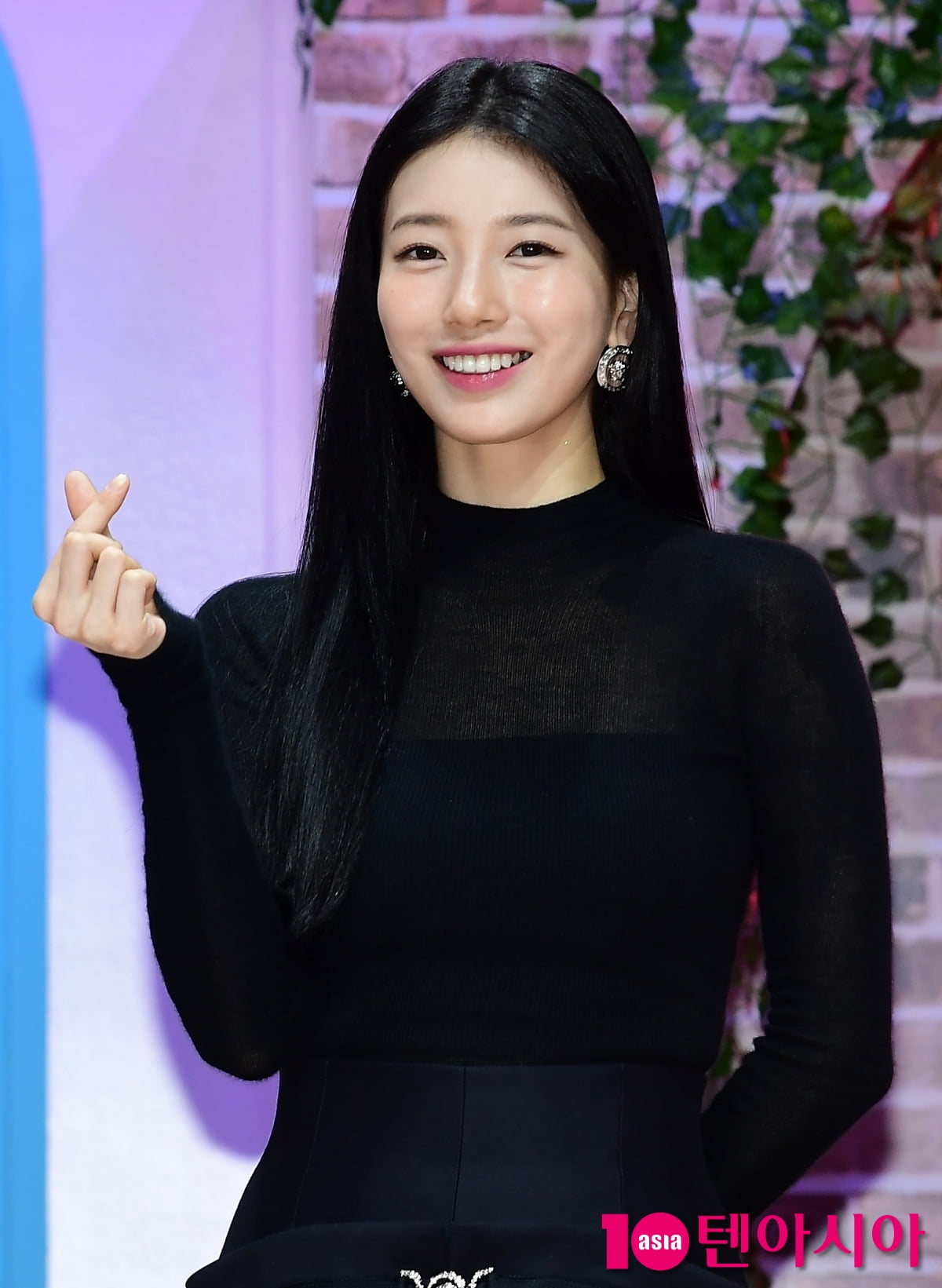 Suzy, Yang Se-jong, etc. will appear and will be released on the 20th.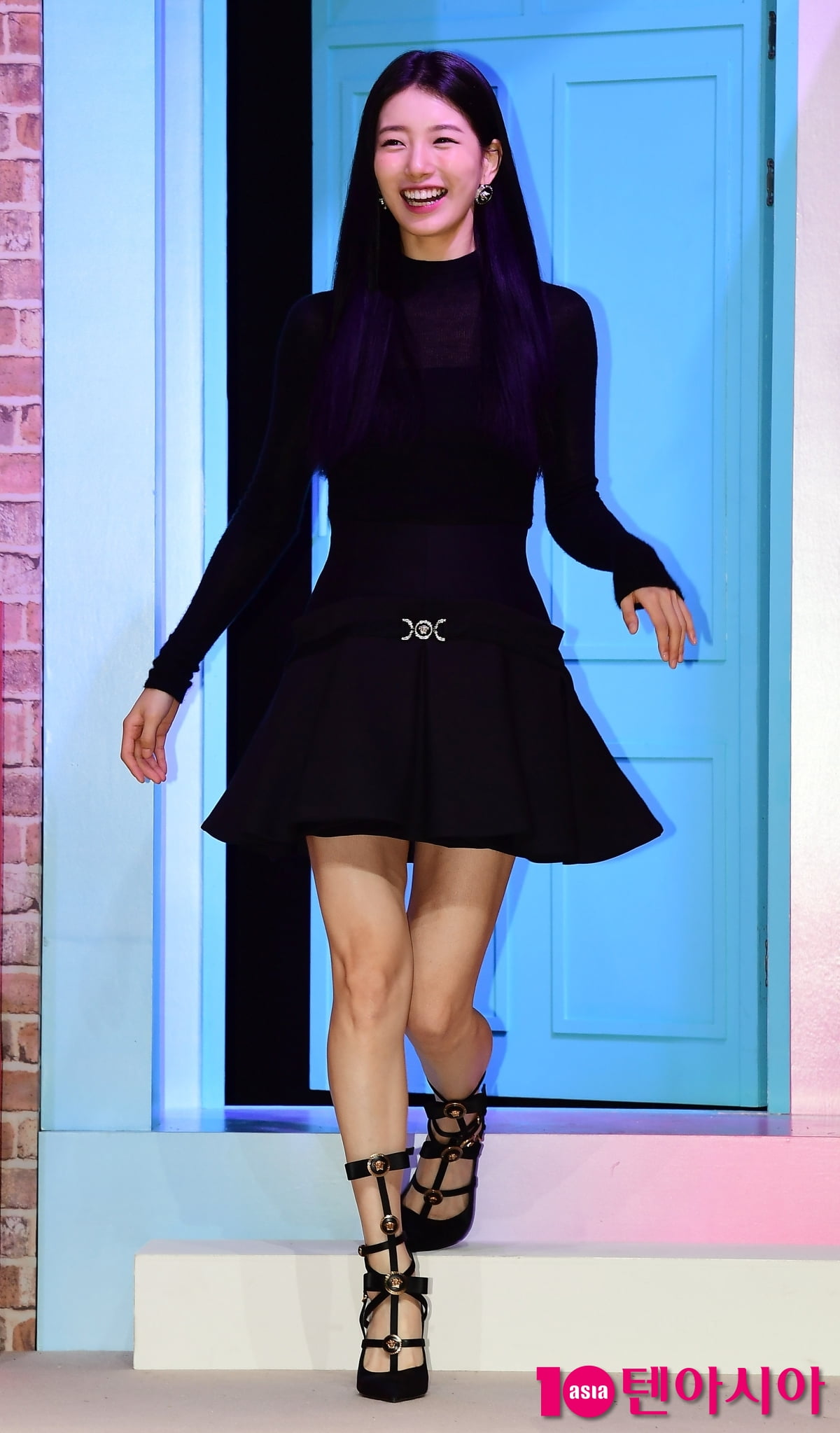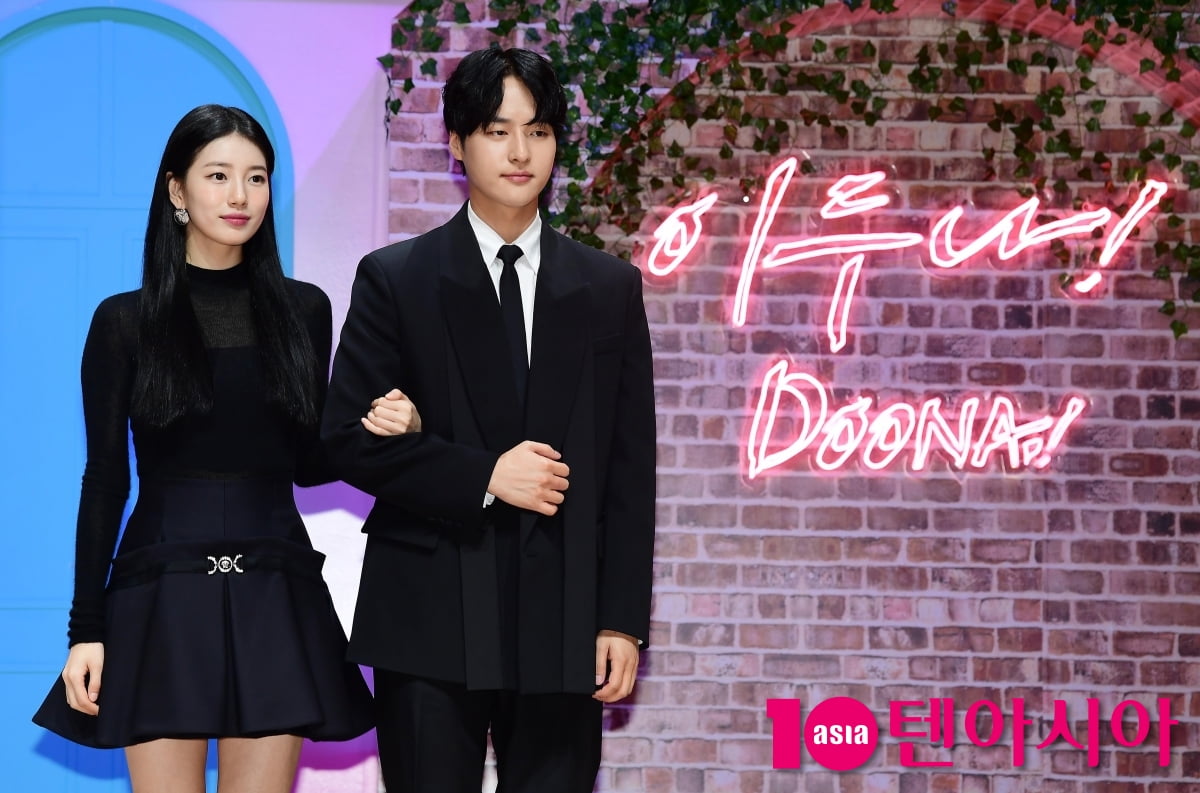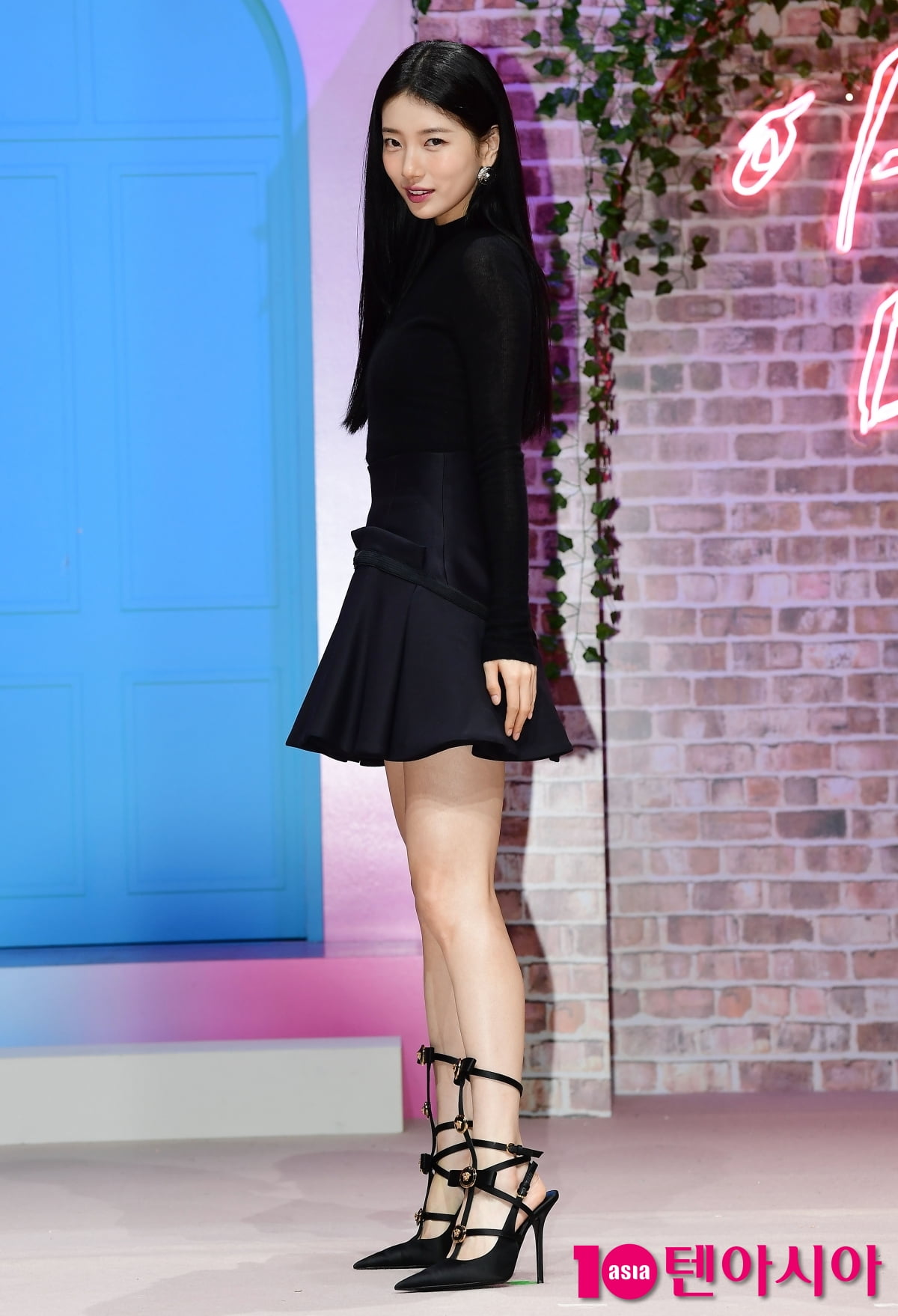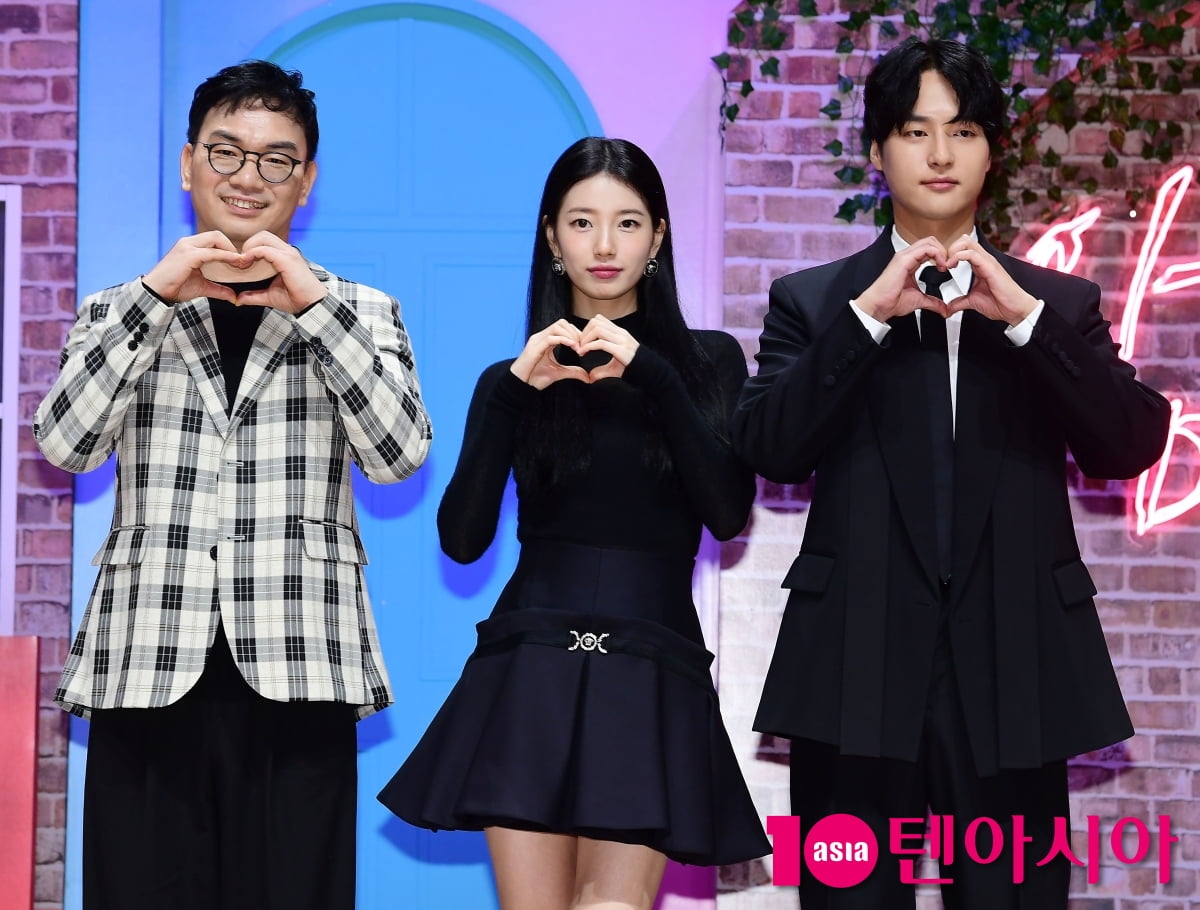 Reporter Jo Jun-won wizard333@tenasia.co.kr