TV
When asked about her plans to marry Kim Jun-ho, Kim Ji-min replied, "We are a case of getting caught."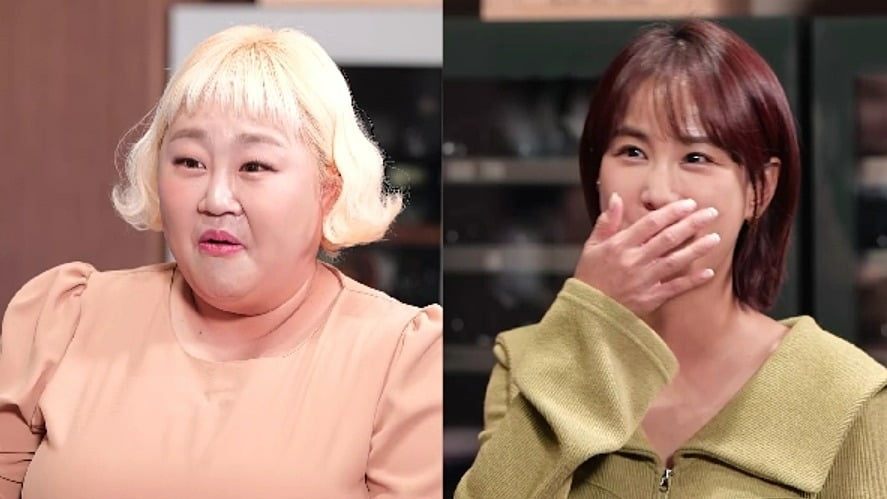 Shin Seong poses a barrage of reverse questions about dating to Kim Ji-min, who is possessed by 'aunt(?)'.
In the 84th episode of Channel A's 'Men's Life Today - Groom's Class (hereinafter referred to as 'Groom's Class')', which airs at 9:30 pm on the 4th, Shin Seong, along with 'blind date girl' Park So-young, meet Kim Ji-min and Hong Yun-hwa, her best friends and seniors and juniors in the comedy world. meet
On this day, Shinsung invites Kim Ji-min and Hong Yun-hwa to a wine bar with a nice atmosphere and is bombarded with provocative questions at the level of a 'pressure interview(?)'. In a situation where Shin Seong is feeling dizzy, 'savior' Park So-young joins after finishing her schedule and becomes Shin Seong's light. As soon as Park So-young arrives, Kim Ji-min and Hong Yun-hwa burst into laughter. Finally, Hong Yun-hwa arouses curiosity by revealing the reason, saying, "I don't want to be an asshole."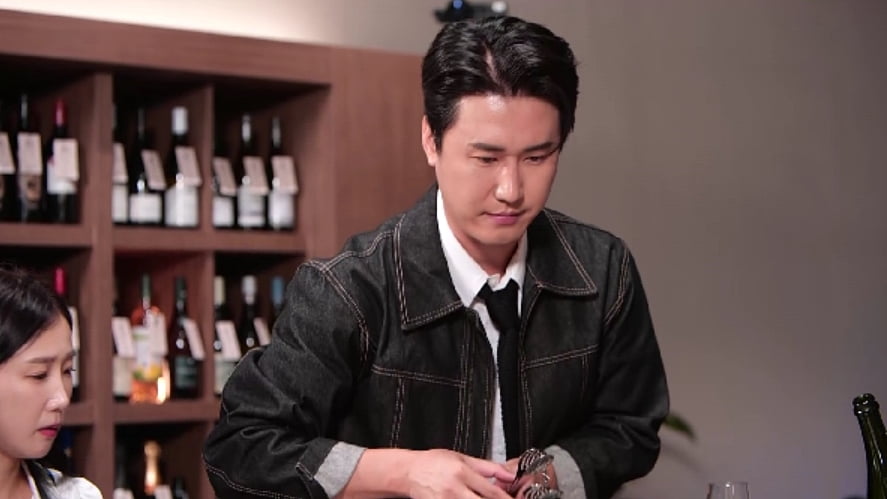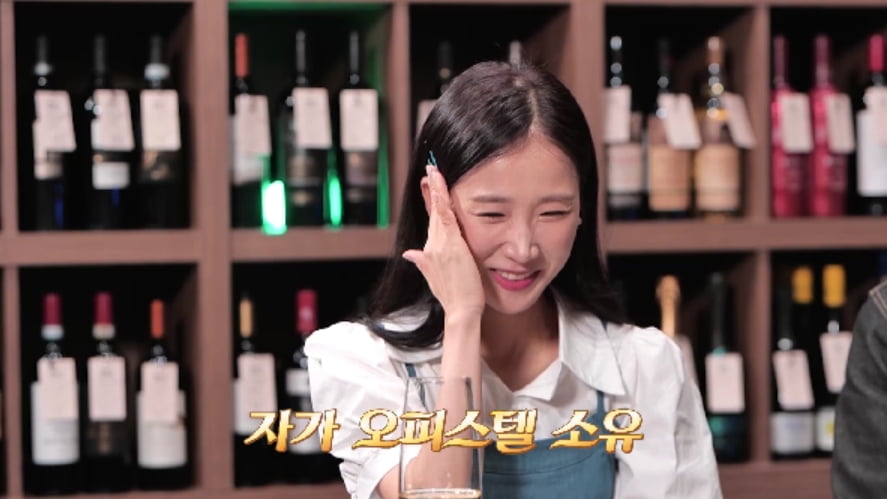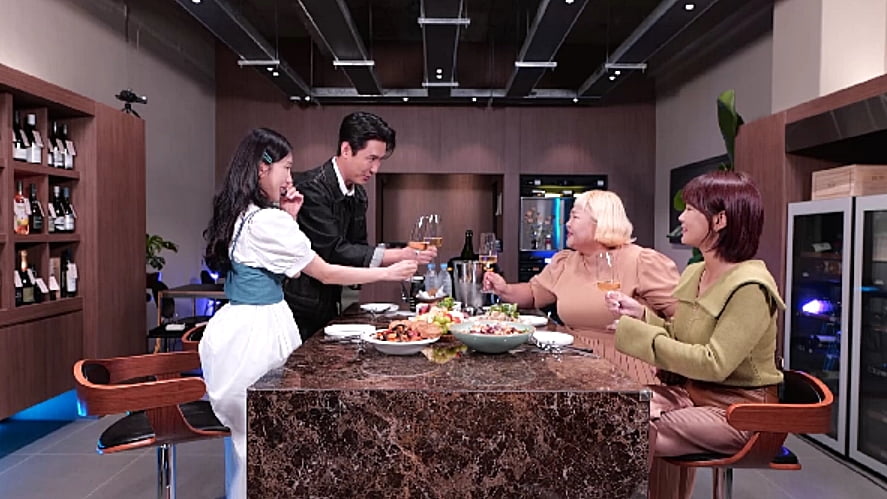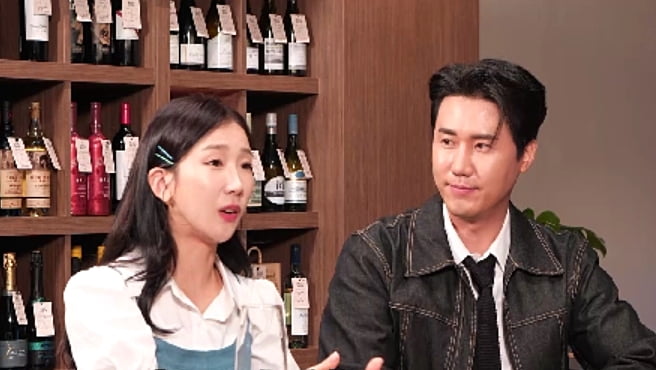 Kim Ji-min continues to question Shin Seong by possessing her as an 'aunt(?)' for her favorite junior, Park So-young. Kim Ji-min asks the 'kimchi soup question', saying, "(If you get married) Since you are the eldest son, should So-young prepare the ancestral rites?" Also, "How are you managing your assets and investing? "Do you do stocks or coins?" he asks realistic questions.
Shin Seong, who was only answering, suddenly started asking Kim Ji-min back questions, creating an interesting situation. Shin Seong asked, "What would you think if (lover) Kim Jun-ho had a lot of dating experience?" However, Kim Ji-min gives an unexpected answer, making everyone burst into laughter. Shin Seong asks the quick question that everyone is curious about, saying, "Do you have any plans to marry Kim Jun-ho or anything like that?" Kim Ji-min pricked everyone's ears with an honest answer, saying, "Because we were caught in a relationship."
Kim Ji-min, who mentioned the fight with Kim Jun-ho, focuses again on Shin Seong and gives him his 'first impression score'. The scene of the 'Divine in Crisis' meeting, which makes people wonder whether Shin Seong can overcome Kim Ji-min's castle, the 'last hill(?)', can be seen on Channel A's 'Groom Class', which airs at 9:30 pm on the 4th.
Kim Ji-won, Ten Asia reporter bella@tenasia.co.kr