TV
Jung So-min was humiliated by saying that she had no memory of filming with Nucksal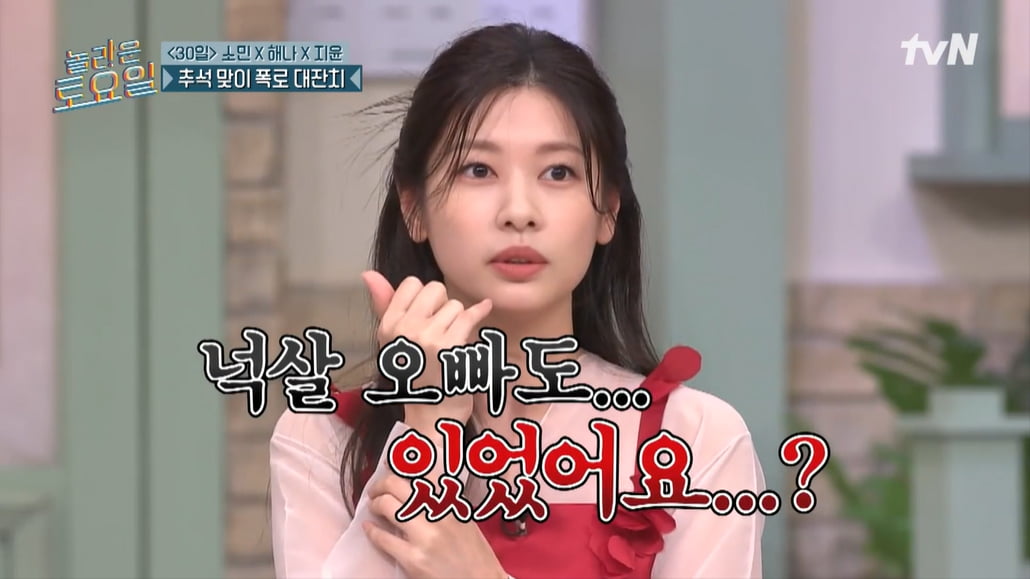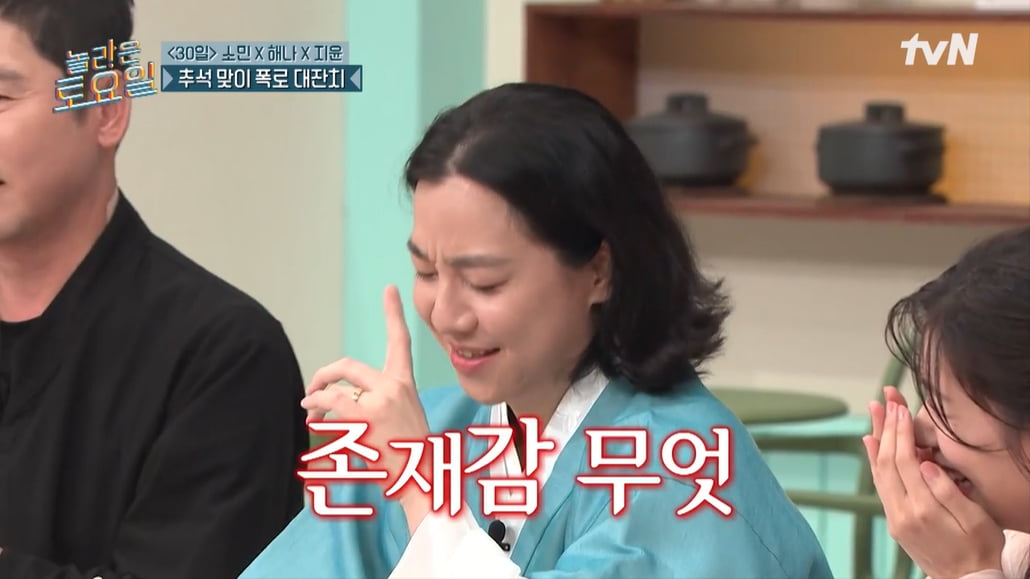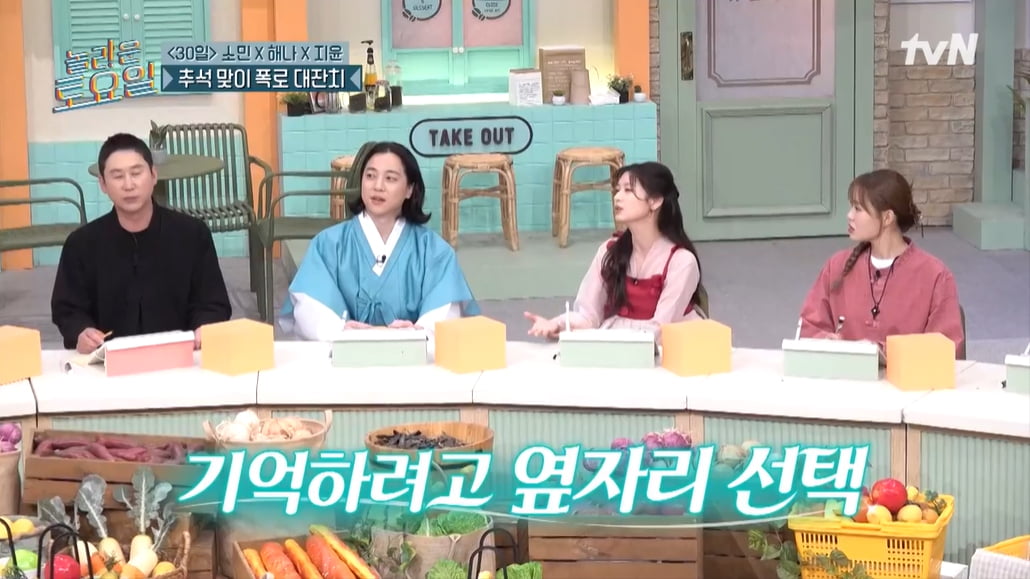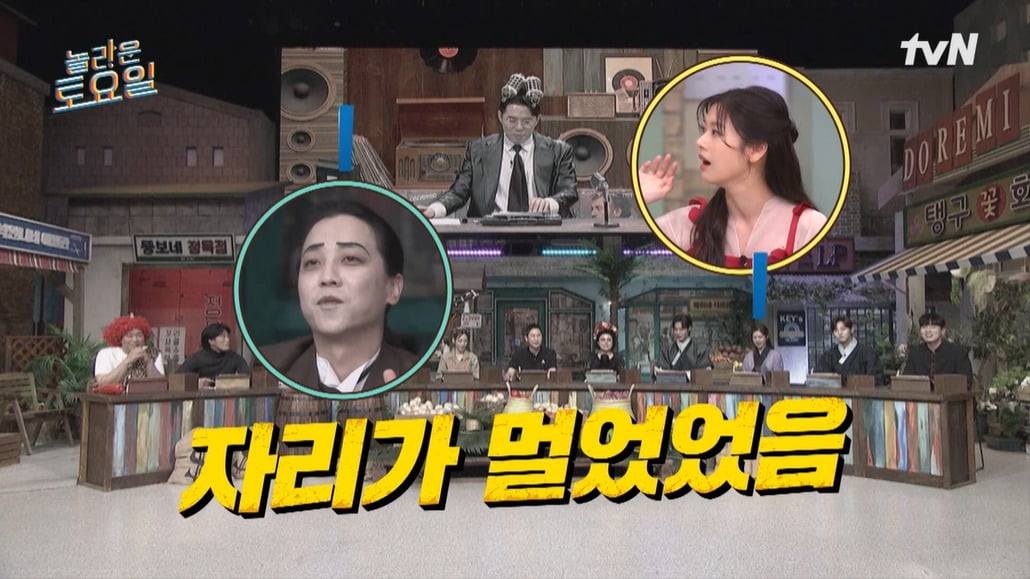 Jung So-min revealed the reason why she sat next to Nucksal.
Jung So-min, Song Hae-na, and Uhm Ji-yoon appeared as guests on tvN's 'Amazing Saturday', which aired on the 30th.
Jung So-min, who was visiting 'Nolto' for the second time, sat next to Neoksal. This is what you requested. Jung So-min said, "There are a few people I met before filming 'Nolto'. I broadcast with Narae, I saw Neoksal Oppa on the radio, and I met senior Dong-yeop. I remember the people I knew more clearly by saying, 'We filmed together.' "Isn't that left?" He then confessed that he did not remember much about Neoksal during his last appearance, saying, "When I was doing a phone interview, he asked, 'Did you have a Neoksal oppa?'" Nucksal looked as if he was feeling self-destructive due to the humiliation of his existence.
Jung So-min explained, "I was so sorry. I guess your seat was too far away. So I asked for a different seat." Nucksal scolded him, saying, "You can just say, 'I guess it was my mistake,' and then say it on air again." Key laughed and said, "Isn't it fun?" Jeong So-min said, "I analyzed that on my own." Hanhae sympathized with Neoksal's situation, saying, "The last member has a problem."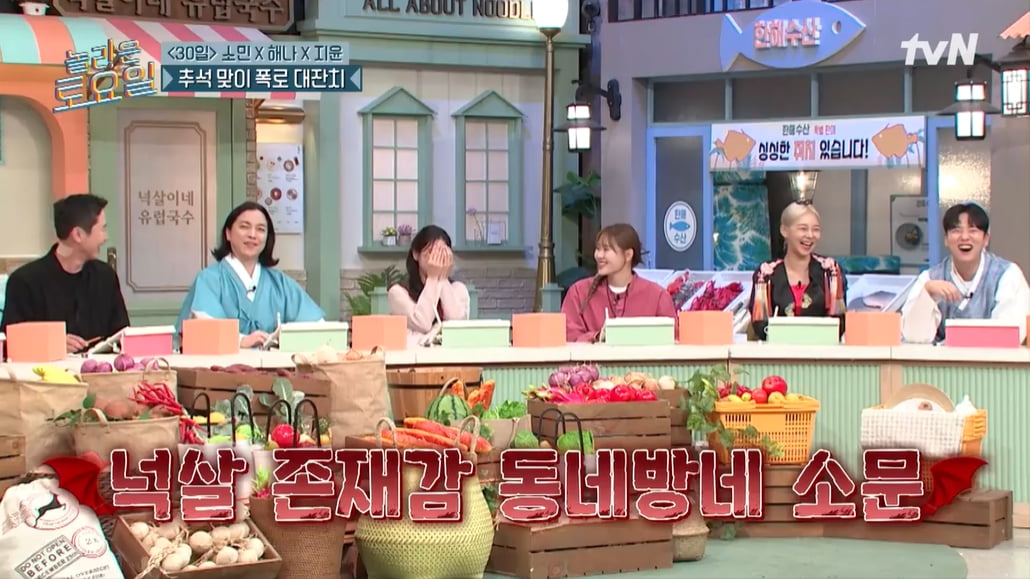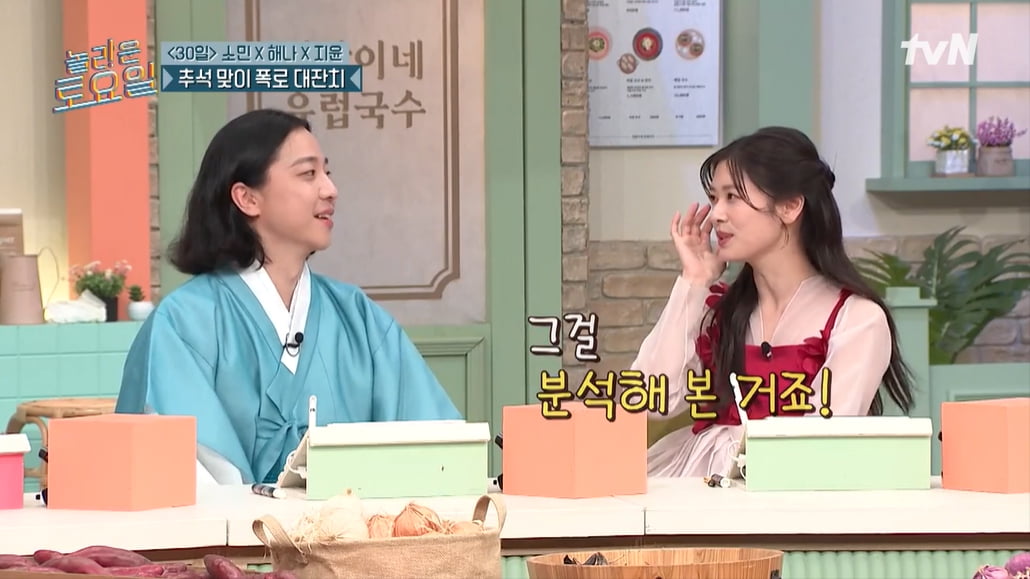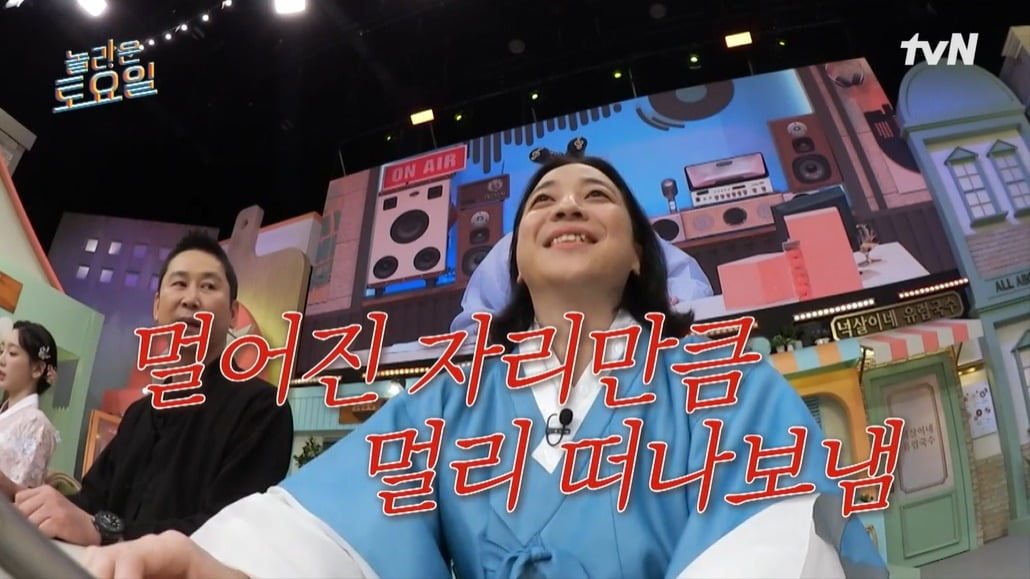 On this day, Jinju's 'I Saw It' and KARA's 'Pandora' were asked as questions. In 'I Saw It', thanks to Shin Dong-yeop's performance, he was able to get the answer right in just two attempts. 'Kara's 'Pandora' failed in the first attempt. However, based on the information obtained from the Yutnori hint, Key completed the dance as if he had received it. Key was confident, "This is 100%." Jung So-min was overly immersed, sublimating the lyrics into acting. Boom made people laugh by saying, "The person is completely broken." As Key expected, the support he completed was the correct answer.
Kim Ji-won, Ten Asia reporter bella@tenasia.co.kr