TV
Girl's Day Yura confesses to plastic surgery… Confidence with a reason behind the top 3 idol bodies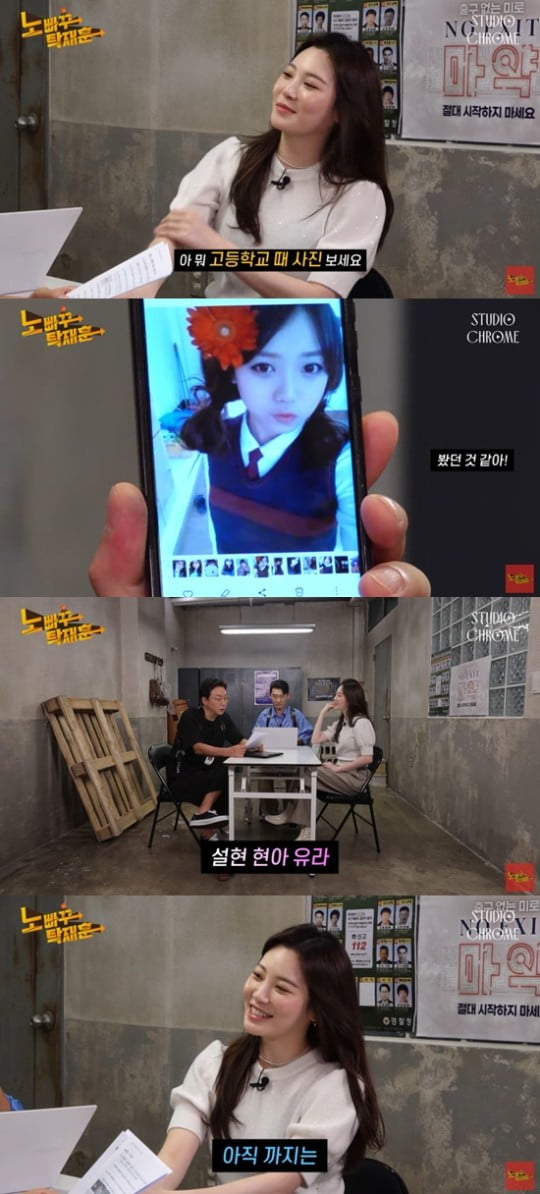 Girl's Day Yura confessed to having had plastic surgery.
On the 28th, actress Yura from the movie 'Family Glory: Returns' appeared on the YouTube channel 'Nopaku Tak Jae-hoon'.
In the released video, Tak Jae-hoon asked, "If she's this pretty, wasn't she famous since she was in school in Ulsan?" To this, Yura replied, "It wasn't like that, it was just that she was 'a bit pretty.'"
Tak Jae-hoon, who heard this, asked again, "Were there many prettier people? Was she not that famous in Ulsan?" Yura mentioned, "There was someone like senior Kim Tae-hee. But she was very popular in high school."
Yura also responded to a question about her ideal type, saying, "As I get older, someone who is kind and kind to me is the best. All I need is the ability." Tak Jae-hoon asked, "Do you have that much ability?" Yura cheerfully replied, "I'm thirty now."
When asked if she had any plastic surgery on that day, Yura did not answer, saying, "I don't know." Tak Jae-hoon said, "You don't know because you were under anesthesia. Do you have double eyelids?" Yura indirectly revealed the fact of plastic surgery by saying, "Can't I just know? But the double eyelids are mine."
Yura's high school days were also revealed. Comedian Shin Gyu-jin, who saw this, said, "He's from Ulzzang. I think I saw him on Cyworld." Tak Jae-hoon mischievously teased, saying, "I think it's the 'Family Glory' character," and Yura said, "Yeo-go used to dress freely like that."
Tak Jae-hoon said, "In the past, on a broadcast, you said that the 'top 3 idol bodies' were Seolhyun, Hyuna, and Yura. Do you still think you are the top 3?" Yura commented, "Still, I think I'm still in the rankings. People say I have pretty legs."
Yura has been a hot topic since her debut when she took out 500 million won in leg insurance. Tak Jae-hoon said, "I think I saw an article about having leg insurance," and Yura drew a line, saying, "That's just for publicity."
Reporter Junho Yoon, Ten Asia delo410@tenasia.co.kr