TV
Ho-Jeong Lee "A sexual romance with Kim Nam-Gil? I can't imagine it"
Netflix series 'Thief: The Sound of the Sword'
Interview with Lee Ho-jeong as Eonnyeoni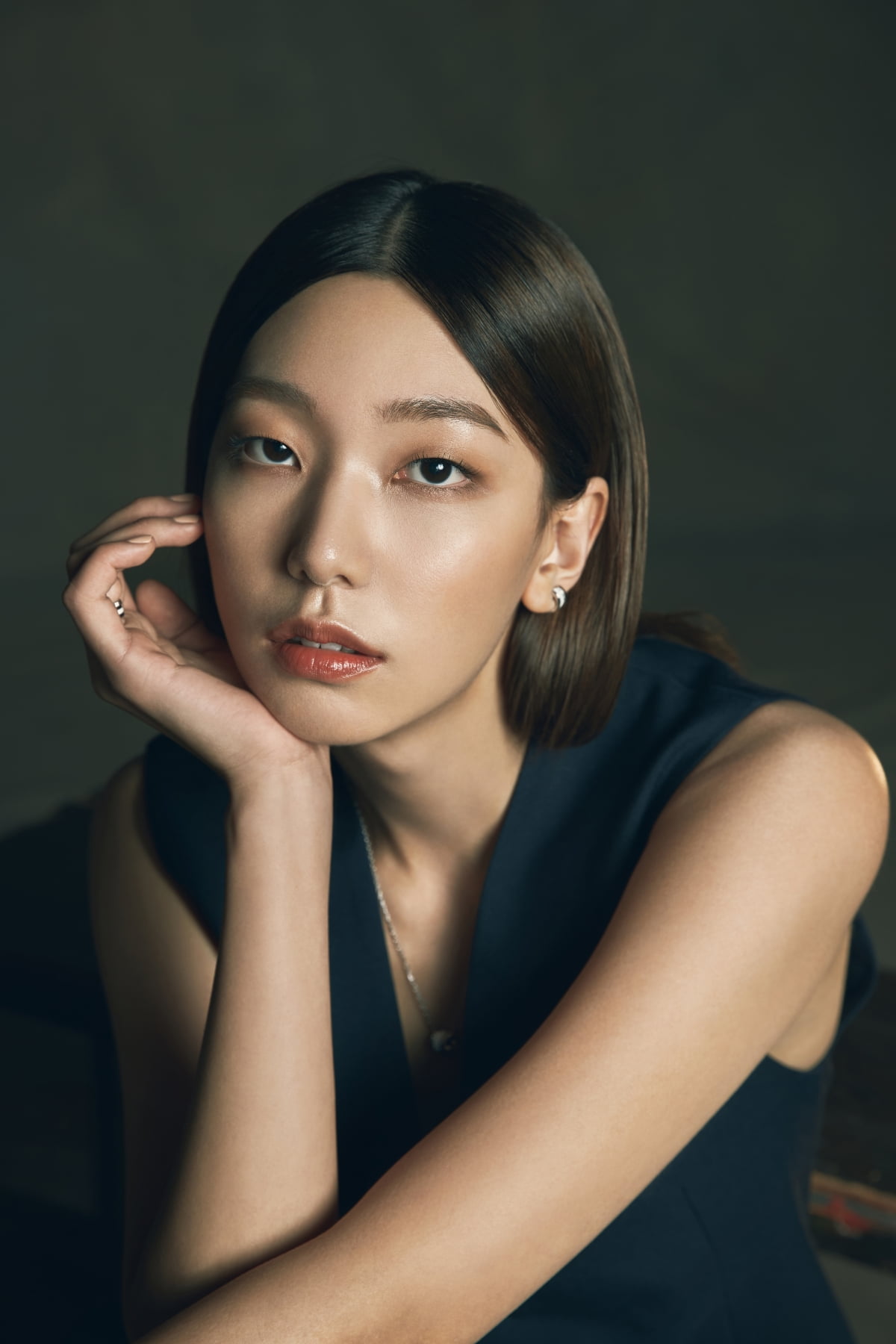 Actor Lee Ho-jung mentioned the romance in the Netflix series 'The Thief: The Sound of the Sword'.
On the morning of the 27th, Lee Ho-jeong met with Ten Asia at a cafe located in Samcheong-dong, Jongno-gu, Seoul and told various stories related to the Netflix series 'Thief: The Sound of the Sword'.
'Thieves: The Sound of the Sword', which was released on the 22nd, is an action drama about people who come together to protect their precious people and their home in Gando, a lawless land where the land of China, money from Japan, and people from Joseon gathered in 1920. . It contains the story of thieves, not thieves who rob others, but the 'sound of the sword'.
Lee Ho-jeong played Eon-nyeon in the play. Eon-nyeon is a gunman who heads to Gando after receiving a request to kill Lee Yoon (played by Kim Nam-gil). Eonnyeon will do anything to make money and kill anyone.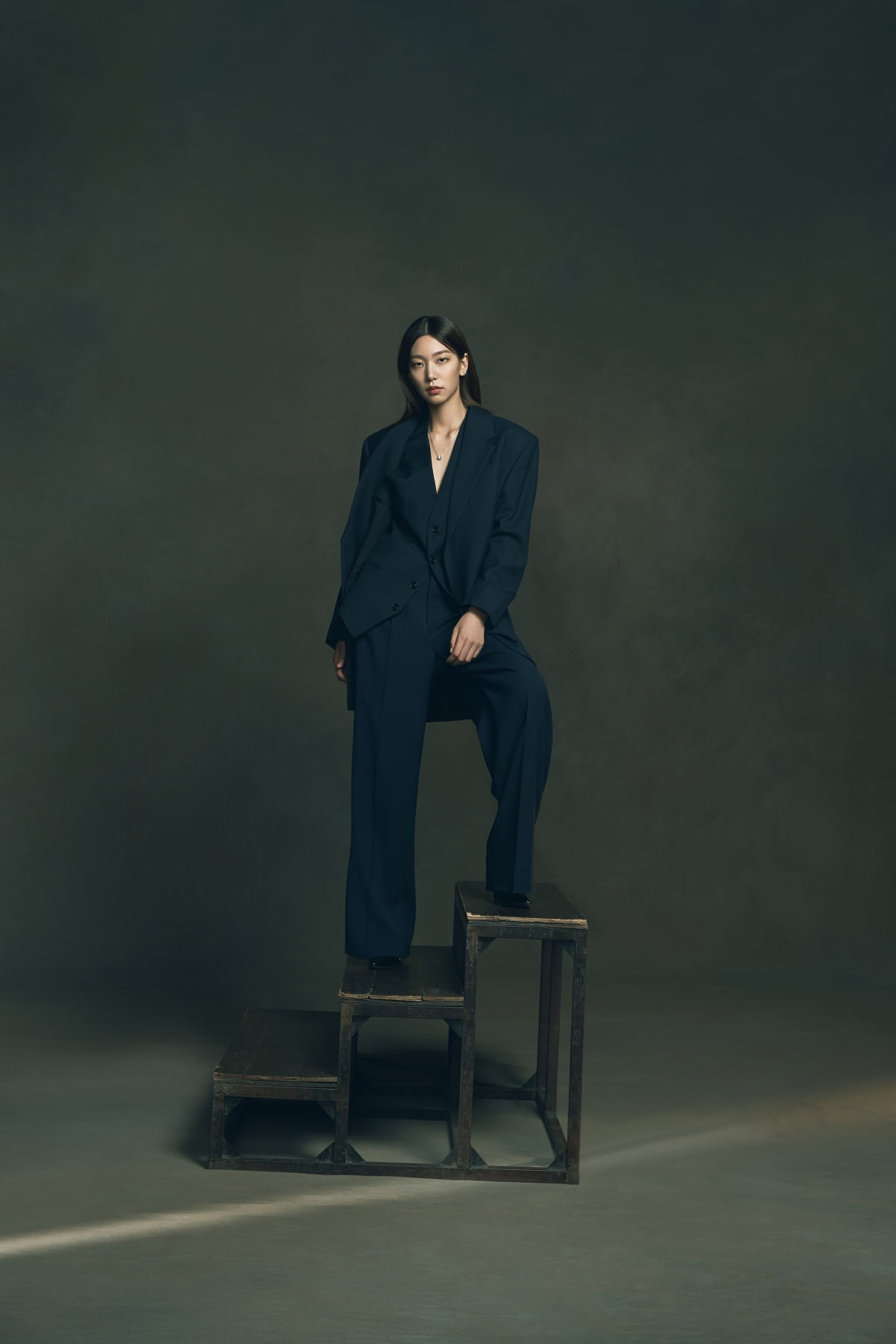 Previously, Kim Nam-gil mentioned Season 2 of 'The Thief: The Sound of the Sword' and hinted at a love affair. Lee Ho-jeong said, "Eon-nyeon is a person who has not felt love because she has been doing dangerous things for a living for 10 years. Didn't she say thank you to Lee Yoon around episode 8? Even saying those words is awkward and she is an unfamiliar friend to listen to, but the thieves' friendly appearance is also nice. "I think I felt like I belonged somewhere when I saw it," he said.
He continued, "As the story progressed, I think I gradually opened my heart to Lee Yoon. He said thank you for the first time, and I guess there's something about it that suits him better than I thought. The sight of him doing Tiki Taka was so fun that he threw it at me, and without even realizing it, I thought, 'Do I like him rationally?' "I think he must have felt confused about something," he added.
Regarding the romance between Lee Yoon and Eon-nyeon, Lee Ho-jung said, "I can't imagine it. As Eon-nyeon, it's likely that he likes Yoon-yi enough. As a crush, he might approach her later. I don't know what the future story will be. Since it's about Eon-nyeon, I'm confident and I think it'll be fun. "He laughed.
Also, regarding the scene with Seohyun, "It is also one of the good scenes. I think the character of Hee-shin is a strong person. It must have been a challenge for someone like that to entrust me with a job," and "The moment where they did not trust each other was also fun. Hee-shin and "I wish Eonnyeon could be together more," he said.
Kang Min-kyung, Ten Asia reporter kkk39@tenasia.co.kr