TV
Suzy Yang Se-jong's 'Iduna!' released on October 20th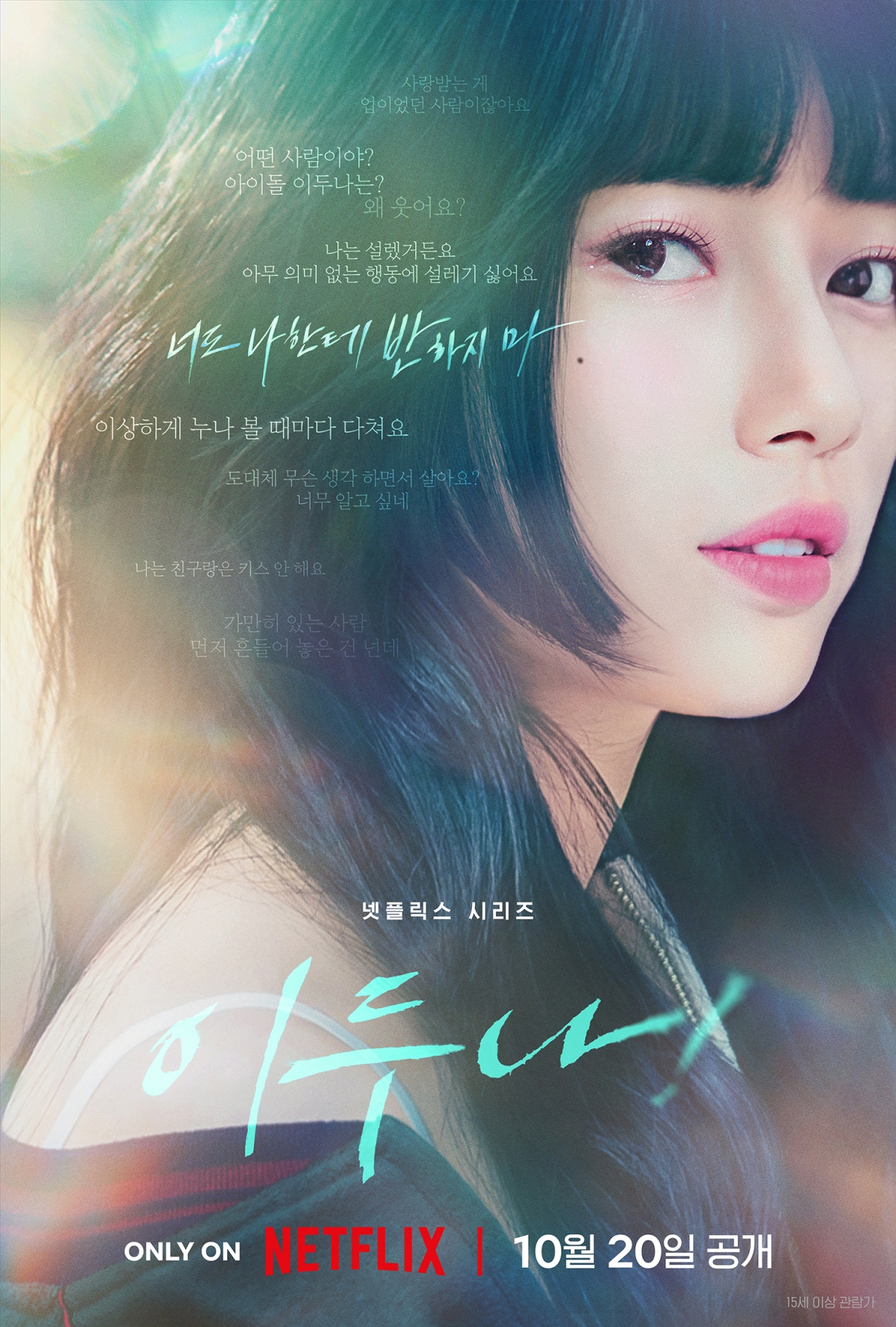 The Netflix series 'Iduna!' has been confirmed to be released on October 20th.
According to Netflix on the 21st, 'Iduna!' will be released on October 20th. 'Lee Doo-na!' is the story of an ordinary college student, Won-jun (played by Yang Se-jong), meeting Doona (played by Su-ji), who has retired from her glamorous K-pop idol days in a share house. It will be released on October 20th.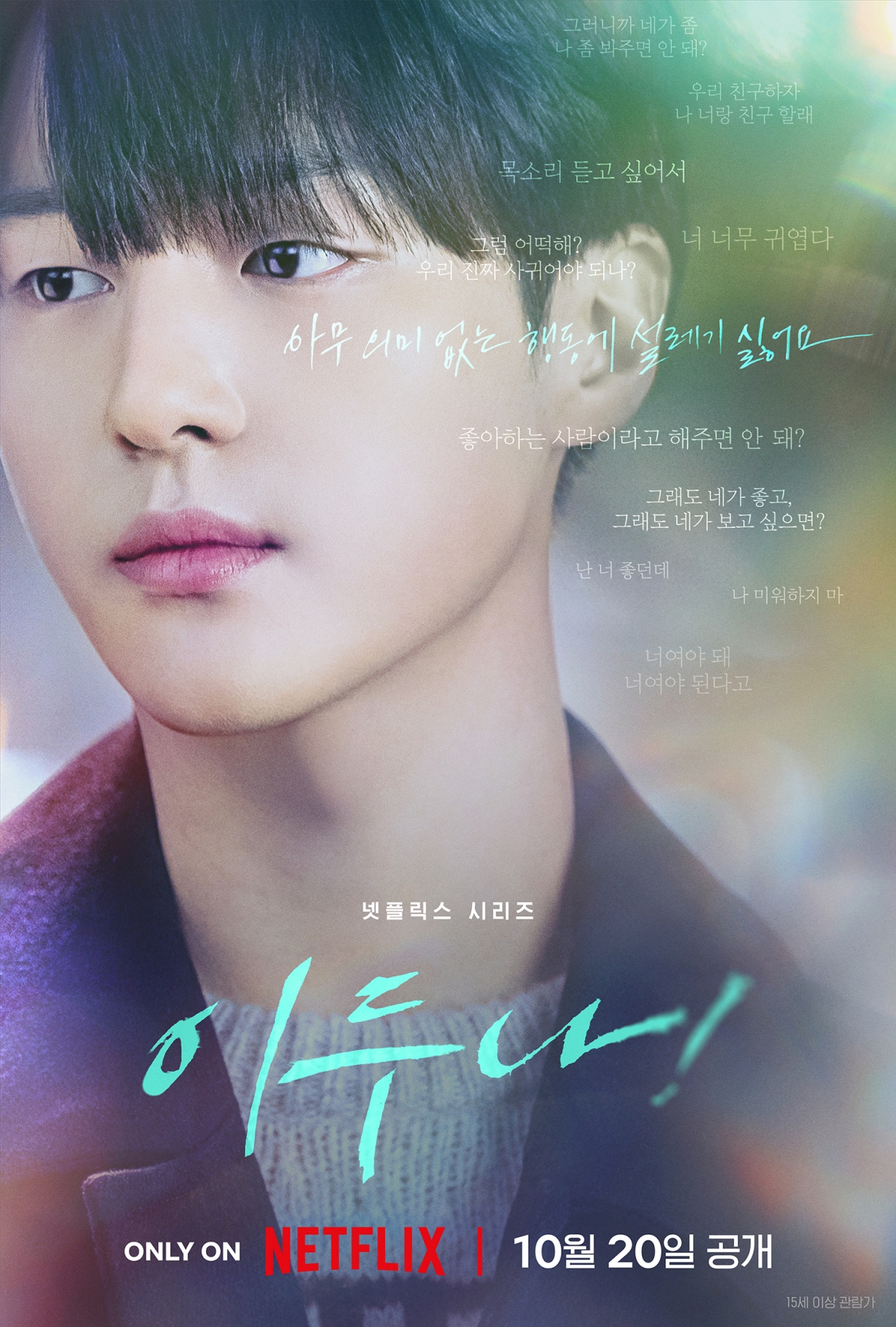 In addition, a teaser poster and teaser trailer were released. The teaser poster attracts attention with lines that hint at the relationship between the two characters, former popular idol Lee Doo-na and college student Lee Won-jun, and colorful colors that seem to foretell a brilliant romance. 'Can't you just tell me you like someone?', 'What should I do then? Doona, who is always playful and asks, 'Should we really date?' is like an enigma to Wonjun.
Wonjun, who is excited by Doona's behavior, asks, 'What on earth are you thinking about? I try to keep my distance by grumbling, "I really want to know." Doona and Wonjun, who were only awkward at expressing their feelings, are so close that they can even hear each other's heartbeats under the flower-filled tunnel, and their breathtaking eye contact creates a strange tension.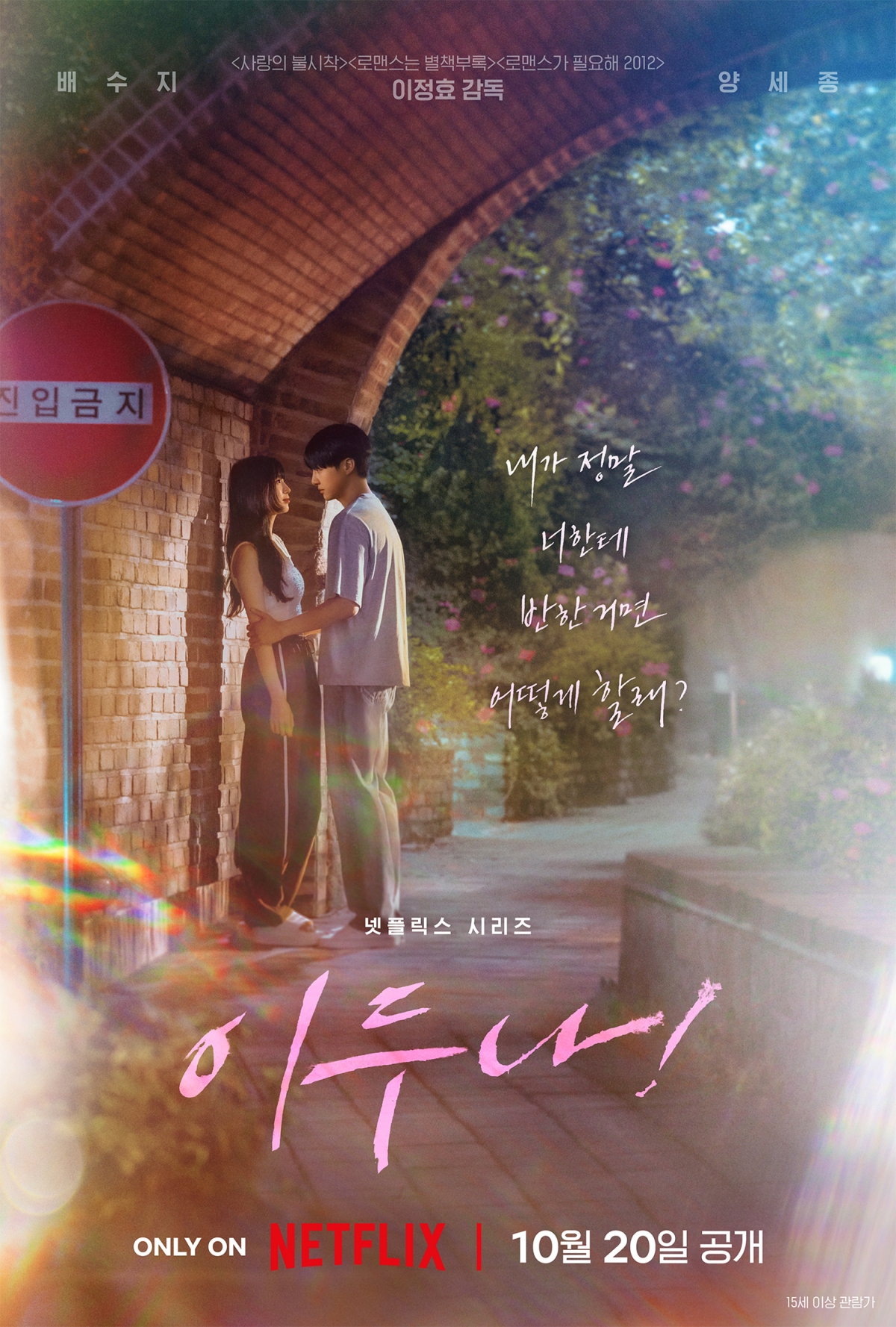 The teaser trailer depicts the beginning of a tickling and exciting romance, depicting the charming Doona shining in the morning sunlight and Wonjun, who cannot take his eyes off her. Doona, who quits her career as a popular idol and lives in hiding, and Wonjun, a college student who lives hard and forward with a kind and strong attitude. The two, who belong to completely different worlds, meet in a share house and become closer as they share their daily lives.
Doona continues to shake Won-jun's heart, not knowing whether she is just cute because the innocent Won-jun is helplessly revealing all of her feelings, or whether Won-jun doesn't want to be excited by his meaningless actions. Director Lee Jeong-hyo, who was in charge of directing, said, "I am worried about how I can allow viewers to see the process of the relationship in more detail." By capturing in detail the process of a man and a woman becoming absorbed into each other, the drama was completed as "a drama that allows you to follow the emotional lines of the characters."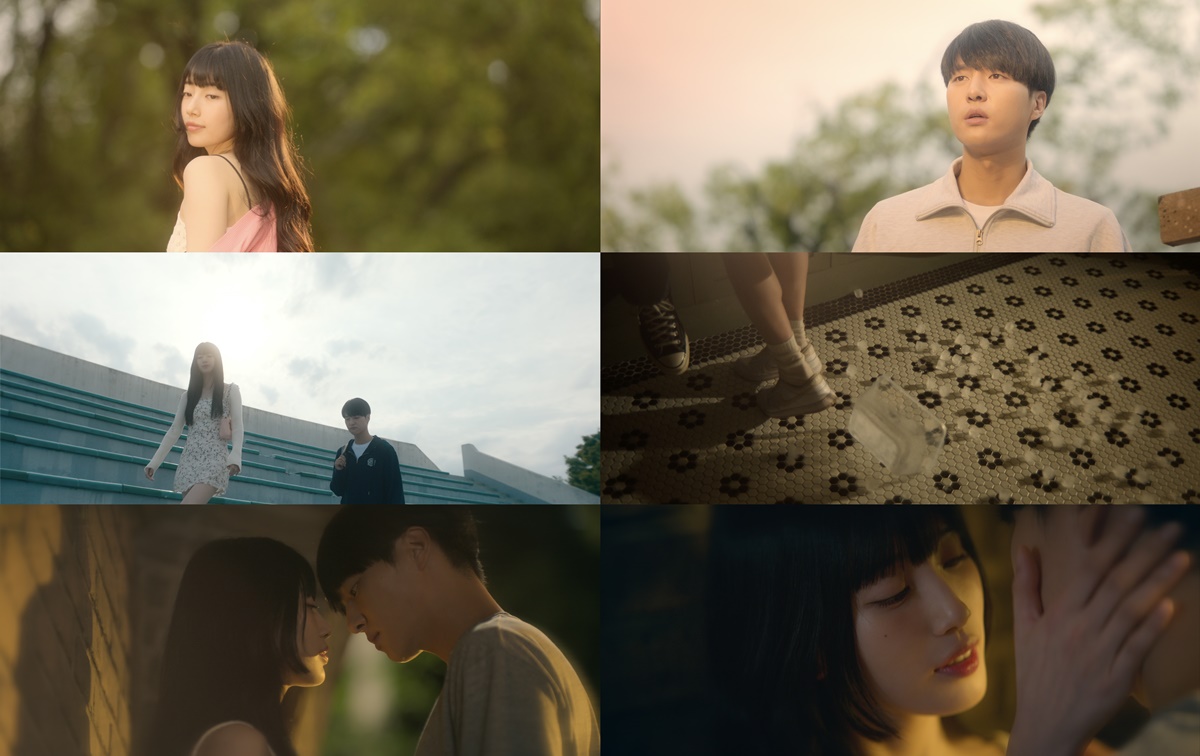 Kang Min-kyung, Ten Asia reporter kkk39@tenasia.co.kr