TV
Ryu Seung-ryong, Han Hyo-joo, Jo In-seong, the final battle
Disney+ original series 'Moving' reaches its finale.
On the 19th, Disney+ revealed viewing points that will maximize everyone's curiosity ahead of the release of episodes 18 to 20, the finale of 'Moving'. 'Moving' is a human action series that depicts the story of children living in the present while hiding their superpowers and parents living in the past while hiding painful secrets.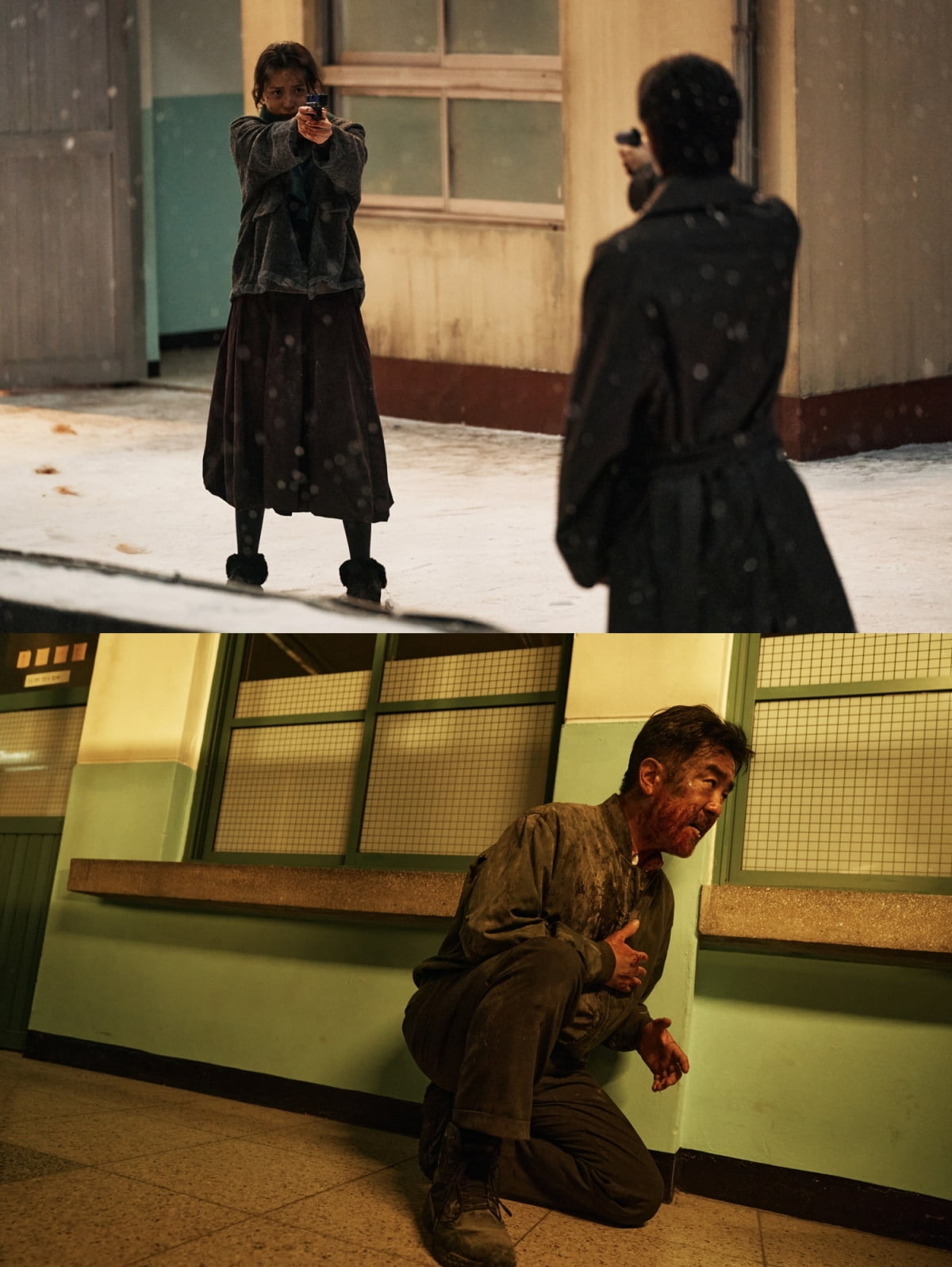 In the episode released last week, North Korean military leader Deok-yoon (played by Park Hee-soon) mentioned Kim Doo-sik (played by Jo In-seong) as the reason for all these battles that no one can avoid, and in episodes 18 to 20, the narrative of the two people's terrible past will be revealed. . Deokyun infiltrated Jeongwon High School with his subordinates and chased down those involved to find files on potential recruits. In the process, a hand-to-hand combat broke out between Joo Won (played by Ryu Seung-ryong) and Yong-deuk (played by Park Gwang-jae), who were meeting for the first time, and Joo-won, who was knocked out by Yong-deuk, quietly muttered, "It's because of that guy Kim Doo-sik," arousing the curiosity of the viewers.
Through this, we were able to sense that there was a story between Doo-sik and Deok-yoon that had not been revealed until now. In the previous episode, the story of Doo-sik left for North Korea after receiving a special mission from Deputy Director Min (played by Moon Seong-geun), it is expected that the whereabouts of Doo-sik, whose whereabouts have been unknown since then, will finally be revealed. In the finale still released along with this, Jo In-sung was captured performing a special mission and engaging in a gunfight. Expectations are high to see whether Jo In-seong and Park Hee-soon are entangled in a bitter relationship and whether everything will be revealed in this final episode.
Joo-won and Mi-hyeon (played by Han Hyo-joo), who sensed something suspicious at Jeongwon High School and gathered together, engage in a life-threatening confrontation with North Korean students hiding in the school, raising curiosity about whether the two will be able to protect children in danger. . In the 16th and 17th episodes, Joo-won and Mi-hyeon were seen meeting each other for the first time in decades, giving viewers both excitement and excitement. And as scenes of confrontation with North Korean soldiers threatening children were depicted in their respective positions, the two people who had kept them hidden until now explosively demonstrated their abilities.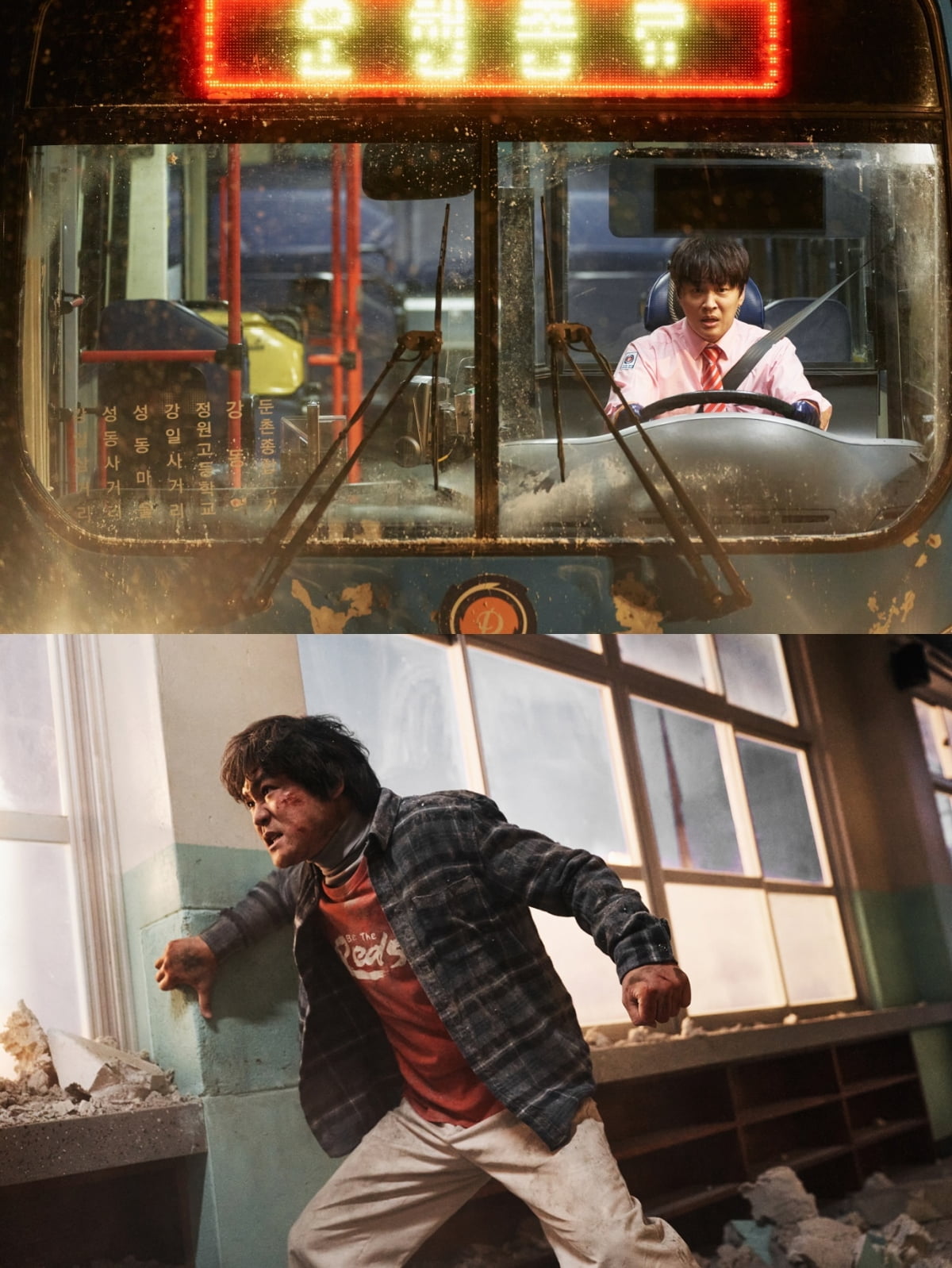 In particular, Ryu Seung-ryong faced Park Gwang-jae, who played the role of Yong-deuk, who had the same recovery ability as him, and was captured collapsing after being pushed by him with his enormous size and strength, creating tension as to what would happen in the future. Han Hyo-joo also performed breathtaking action scenes with Yoon Sabong, who hid her identity as a sanitation worker, making it impossible to take one's eyes off her. In episodes 18 and 20, Ryu Seung-ryong stands up again to protect his daughter Hee-su (played by Go Yoon-jeong), and a battle with no end in sight is revealed. Han Hyo-joo, who faces Park Hee-soon, the only person who knows Jo In-sung's life or death, is shown pointing a gun at him, doubling the story's curiosity.
Bus driver Gye-do (played by Cha Tae-hyun) and Kang-hoon (played by Kim Do-hoon)'s father Jae-man (played by Kim Seong-gyun) also appears at a crucial moment in the last episode and makes a great performance. Gye-do, who had previously noticed the existence of Jun-hwa (played by Yang Dong-geun), a suspicious character who was following Bong-seok (played by Lee Jeong-ha) and Hee-su, and set out to protect them, plans to head to Jeongwon High School to protect the children who are in trouble again. Bong-seok expressed his extraordinary affection for Gye-do by saying, "Once a hero, always a hero," raising curiosity about what kind of performance Gye-do will perform as he knew this and could not just pass them by.
Jae-man, who has always waited for his son Kang-hoon in front of the supermarket due to a series of incidents in the past, is also planning to show a different course of action. Just as he was worried about Kang-hoon not returning until late at night, Jae-man hears Kang-hoon screaming over the phone and heads to Jeongwon High School without a moment of hesitation. As in a scene from the released finale still, his angry face is captured as he confronts a North Korean helper who destroys the wall of the school and targets Kang Hoon, and then he adds strength to the final battle with some explosive action.
Kang Min-kyung, Ten Asia reporter kkk39@tenasia.co.kr