TV
Go Yoon-jung, Lovely Chemistry Fairy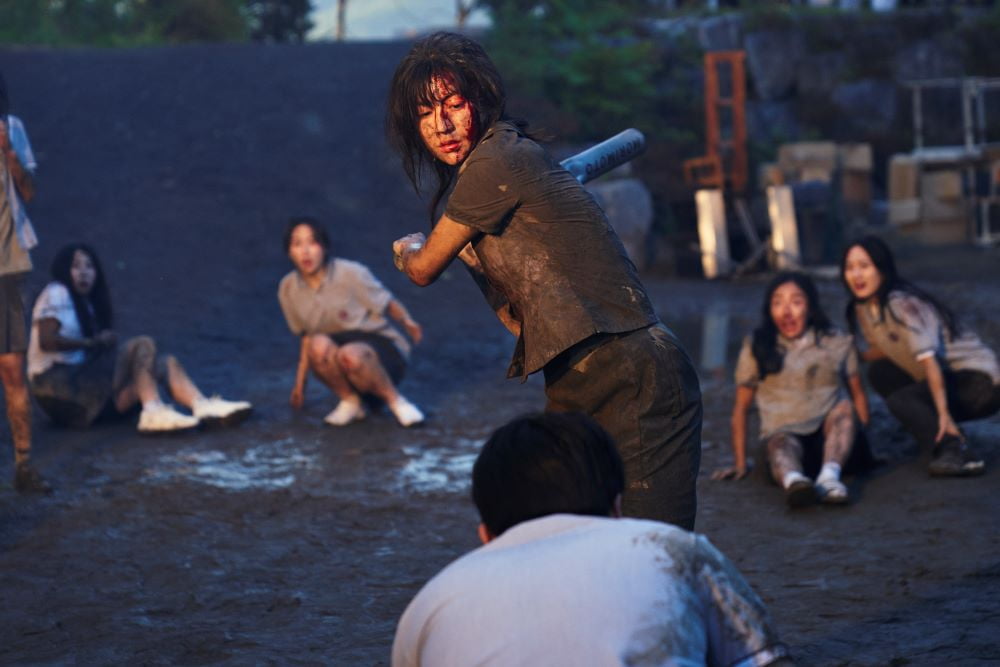 Actress Go Yoon-jung awakened from the threat and showed a shining presence as a lovely chemistry fairy while revealing strong eyes and the grit of the main character of 'Legendary 17 to 1'.
In the Disney+ original series 'Moving', which was released on the 13th, Go Yoon-jung depicted a situation where her life was threatened after being attacked by Yang Dong-geun (played by Jeong Jun-hwa), a strong man from North Korea. Go Yoon-jung made viewers feel sad as she struggled as her regenerative abilities were cruelly tested.
Go Yoon-jung played the role of Jang Hee-soo, a courageous yet warm-hearted person who is a physical education student, but thinks of her father more than anyone else and cheers on her classmate Kim Bong-seok, and played a role as a build-up to the character narrative in each episode. In episodes 15 and 16, an attack by North Korean men opened the way for Jang Hee-su to realize who she is and the existence of her father, Jang Ju-won (played by Ryu Seung-ryong). At the same time, Jang Hee-soo and Kim Bong-seok showed off their growing and stronger relationship by protecting each other.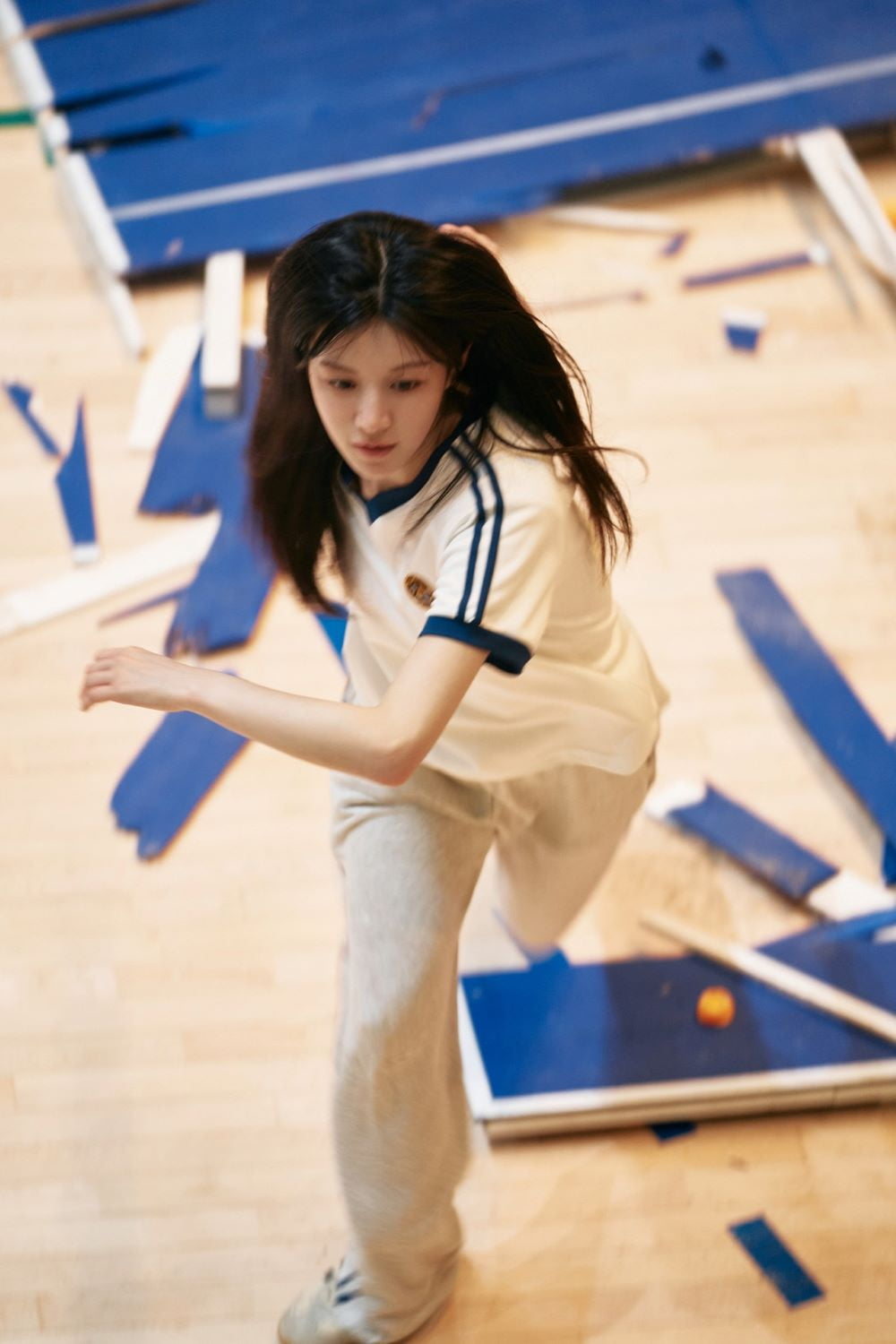 Jung Jun-hwa, who appeared at the gym where Jang Hee-soo visited to exercise, attacked Jang Hee-soo several times, including throwing her from a high second floor and dropping her to test Jang Hee-soo's abilities. Soon, Jung Jun-hwa learned that Jang Hee-soo had the ability to regenerate. In this process, Go Yun-jeong faced an unknown threat even in the midst of a terrifying attack, but showed strong eyes and actions worthy of the protagonist who created the 'legendary 17 vs. 1' confrontation, increasing the level of immersion in the play.
In addition, Jang Hee-su, who has superpowers but is still more of a high school student, is in a thrilling moment of crisis, and the famous gymnasium flight scene with Kim Bong-seok, who realizes his ability to fly while saving himself, features Go Yun-jeong's unique beautiful visuals and realistic acting. This maximized the fuzzy sensibility and loveliness. In this way, Go Yoon-jung is receiving favorable reviews by showing a wider acting spectrum with various charms in each episode.
The final episodes of 'Moving' starring Go Yoon-jung will be released on the 20th.
Kang Min-kyung, Ten Asia reporter kkk39@tenasia.co.kr