TV
Minhyun Hwang "'It's No Use Lies' allowed me to grow more"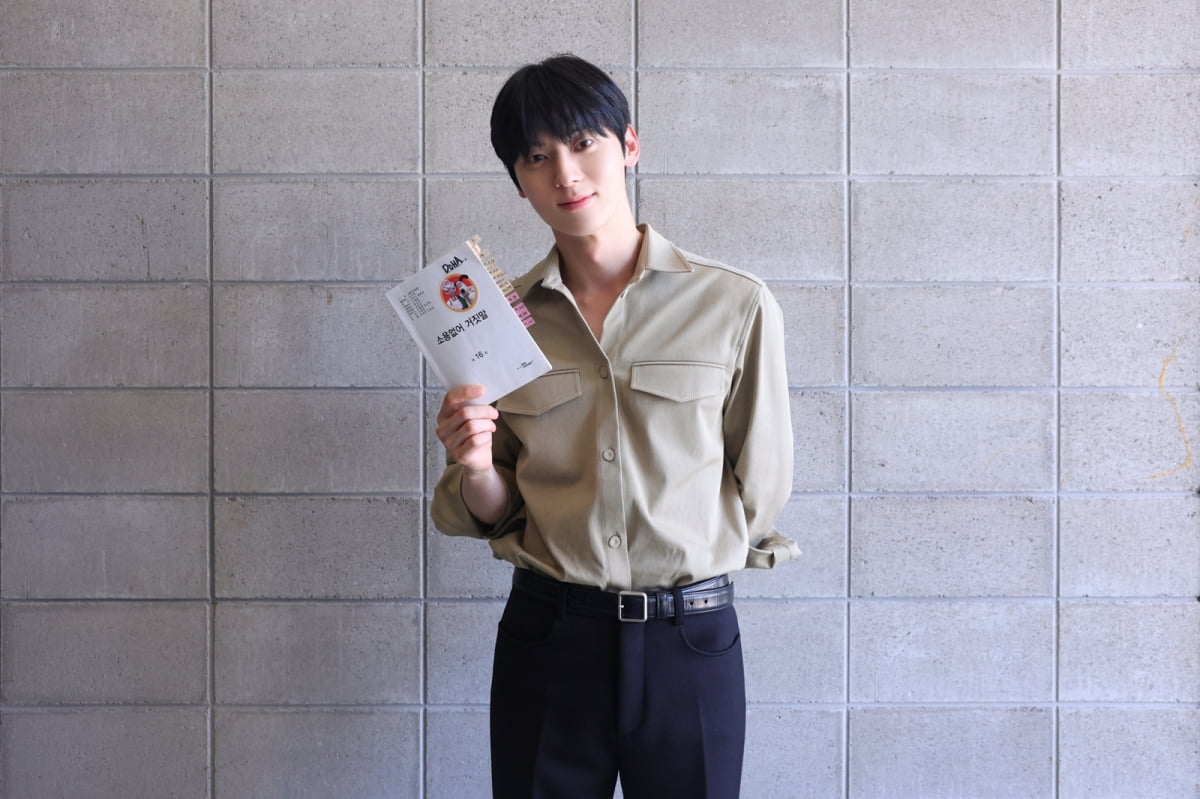 Actor Hwang Min-hyun shared his thoughts on the end of the tvN Monday-Tuesday drama 'It's No Use Lies'.
On the 19th, Hwang Min-hyun said through his agency Pledis Entertainment, "I was disappointed because I felt like time was passing all the time while filming the work. When I first started working on the work, I had a lot of worries and worries. Looking back, it was a fun and laughter-filled scene, and a very happy scene. "I feel very sad when I think it's over," he said.
He said, "I learned a lot from meeting the character Kim Do-ha, and I was grateful for the happy time I had. Thanks to the director, writer, and various staff, I think it will be a work I will never forget for the rest of my life. I was grateful to be able to work and act with cool and good actors. "I was able to grow further through this work. I am also grateful to the viewers who loved our drama," he said, expressing his gratitude to the production team and his affection for the work.
Hwang Min-hyun played the role of Kim Do-ha, a genius composer shrouded in secret, in the tvN Monday-Tuesday drama 'It's No Use Lies', which ends today. He perfectly expressed the character's growth history and emotions with his solid acting skills. Although Hwang Min-hyun appeared with his face covered in the beginning of the play, he received favorable reviews for expressing the character's emotions through his eyes and the tone of his dialogue.
With stable acting, Hwang Min-hyun perfectly expressed the process of Kim Do-ha, who was falsely accused of murder and living a life avoiding people, overcoming his wounds on his own when he met Mok Sol-hee (played by Kim So-hyun), and the love through sudden confessions and straight-forward romance. He played the role of a man in love and showed his ability to lead a romantic comedy as the lead, making people look forward to more work in the future.
Hwang Min-hyun, who has become a popular romantic comedy, continues to take on new challenges with his next work. Hwang Min-hyun has confirmed that his next work will be 'Study Group', which is based on the popular webtoon of the same name. He takes on the role of Yoon Ga-min, a boy who wants to study well but is only talented in fighting, and takes on his first action role.
Kang Min-kyung, Ten Asia reporter kkk39@tenasia.co.kr