TV
The drinking debate sparked by Lee Chan-won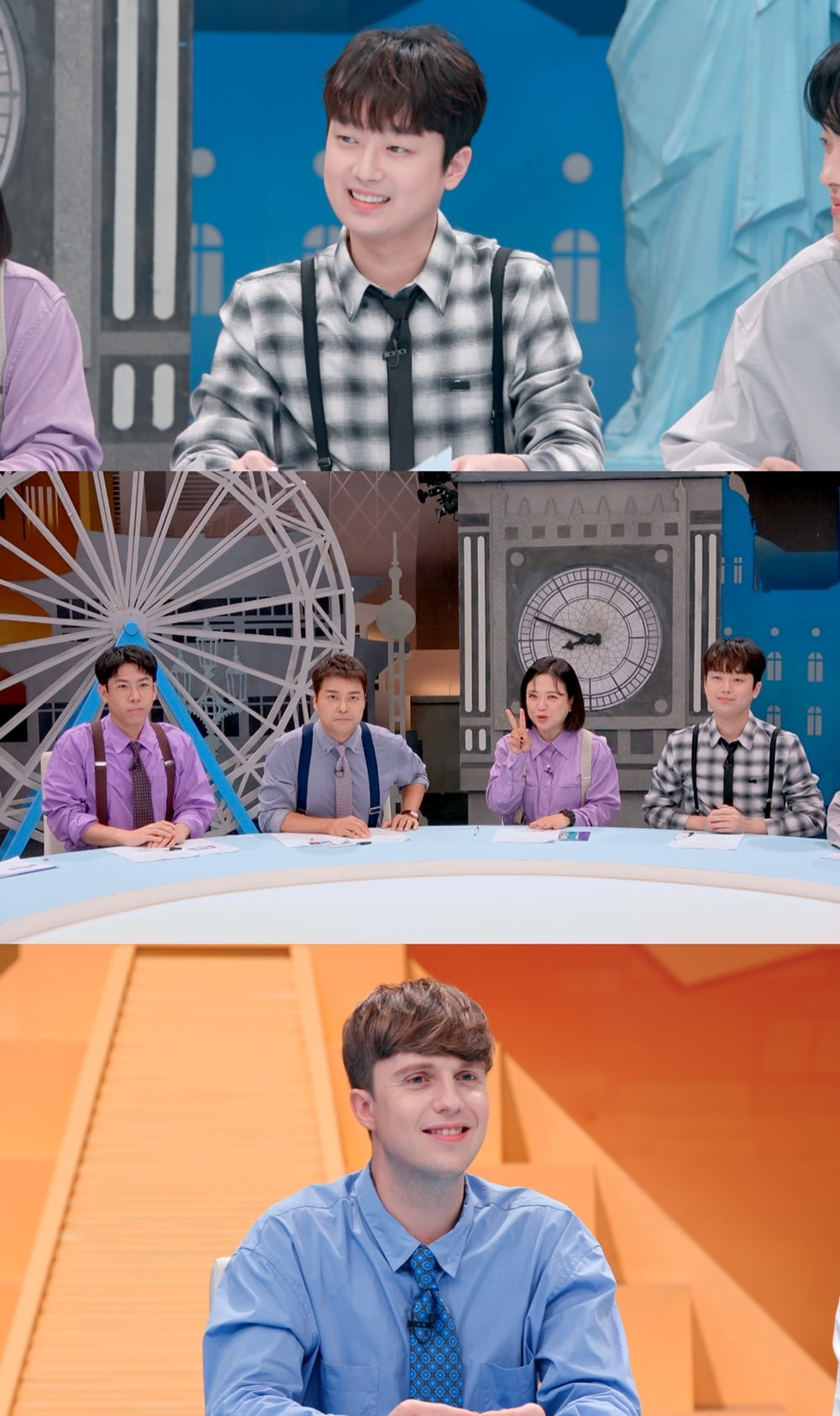 'Talk Partner 25 Hours' begins an online trip to an unfamiliar travel destination.
JTBC's 'Talk Partner 25 O'Clock', which airs on the 18th, will feature a trip to Greenland, the mysterious land of ice, and Sabaudia, a hidden resort town in Italy. In particular, Julian appears as a TALK agent on a business trip to Italy, providing endless fun.
In Greenland, Tokpawon goes on a tour of Nuuk City, the capital. At Nuuk National Museum, Greenland's first national museum, you can get a glimpse into Greenland's history and see vividly preserved ancient mummies. The cemetery, where you can get a glimpse of Inuit ideology, and the colorful cityscape and sea from Mosquito Valley will capture your attention.
At a local restaurant, Tokpawon orders a seafood menu and is raising curiosity by saying that the prices are beyond imagination. Also, when Talk Partner, who was continuing the shrimp mukbang, mentioned the shrimp debate, MC Lee Chan-won raised interest by bringing up another controversial topic.
Assuming that I, my girlfriend, and my male friend were drinking together, and I got drunk first and went home, I asked for opinions on 'Can my friend and my girlfriend drink separately?' . It is said that the MCs responded, "Is there anyone who drinks harder than you? You were wrong," causing laughter.
In addition, from the glacier village of Ilulissat, you can take a boat to the glacier valley, Icefjord. In addition to seeing drift ice that looks like a work of art in the Ice Fjord, the unique experience of drinking glacier water flowing in front of your eyes or tasting gin cocktails made from glaciers is also predicted.
Next, the LAN boat trip to Sabaudia, Italy will amaze you from the start with the beautiful scenery of both the lake and the sea. Julian tours the village on a bicycle and introduces a unique side of Italy built in a rationalist architectural style. After eating Cornetto, an Italian breakfast, we show off a variety of food at a local market, including thin Roman pizza scrockchiarella, traditional dish Porghetta, and fruit.
In addition, you can make unforgettable memories by enjoying water fun at Sabaudia Beach, which is lined with villas of Roman celebrities, the beautiful view of the old town of Circeo National Park, and a hopping tour of Palmarola Island. Julian, who was on a hopping tour, talked constantly even in the water, showing off his Two Much Talker side and causing laughter.
Kang Min-kyung, Ten Asia reporter kkk39@tenasia.co.kr