TV
Ji Young-ok, a top comedian in the 80s, was the victim of fraud five times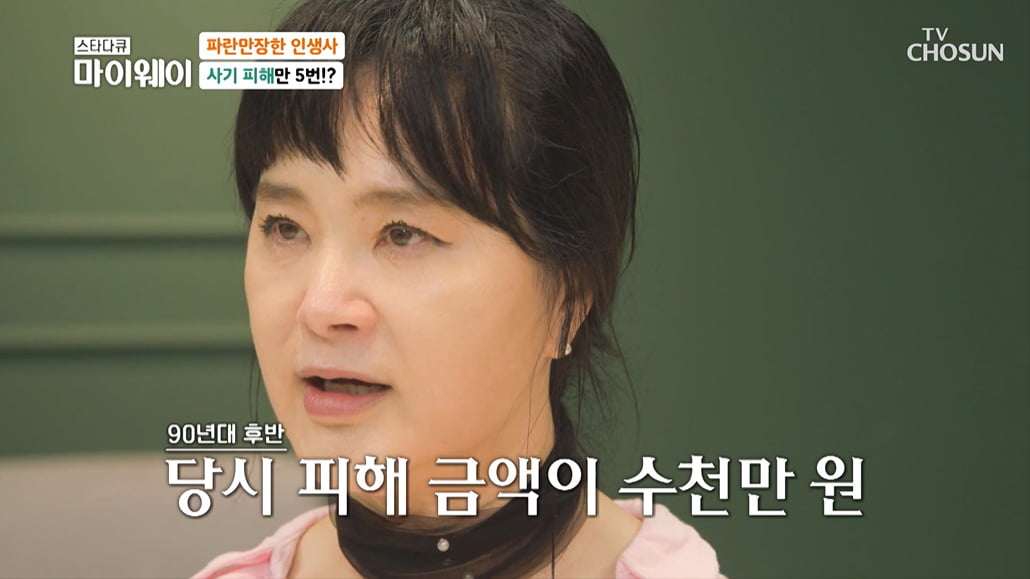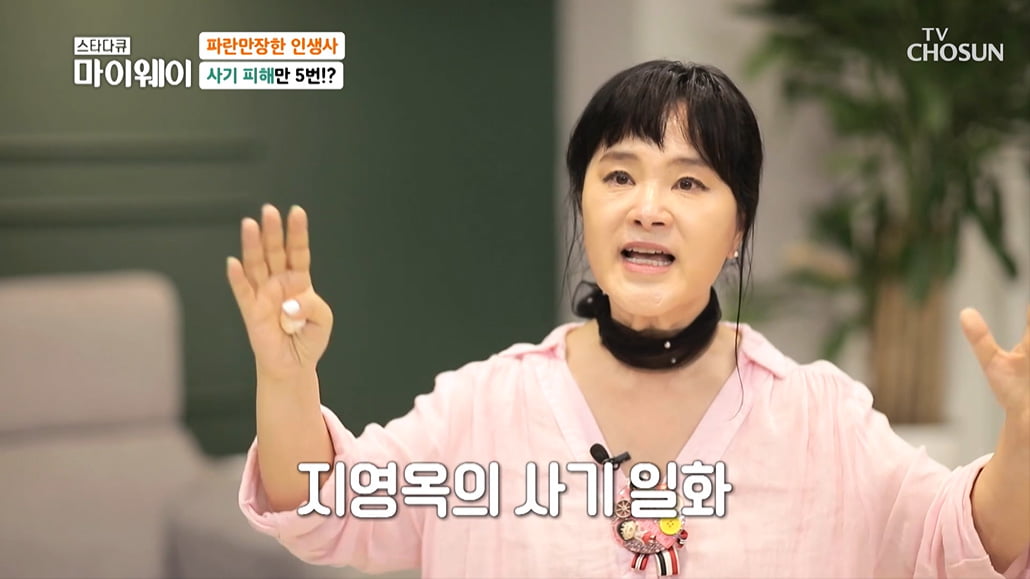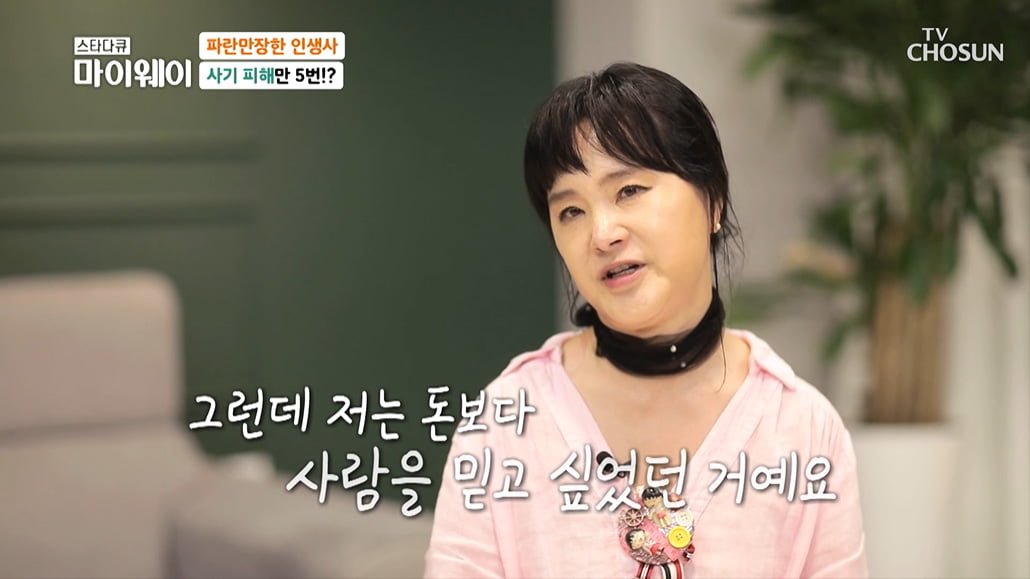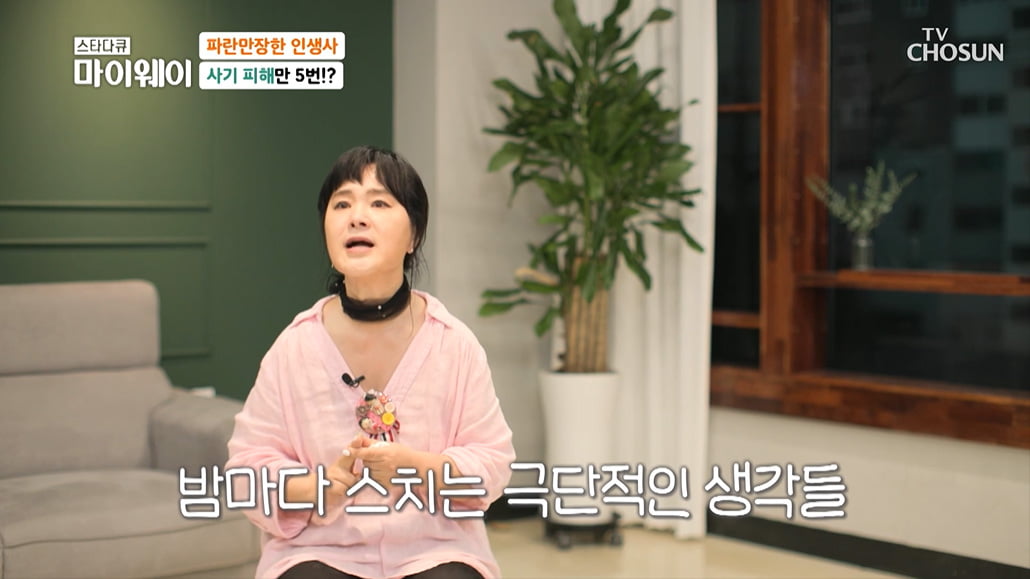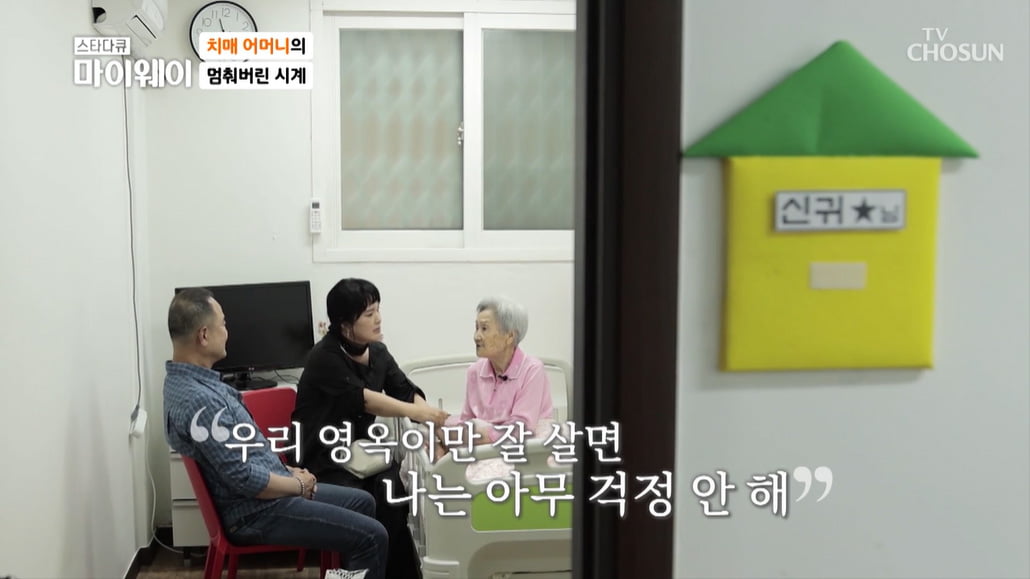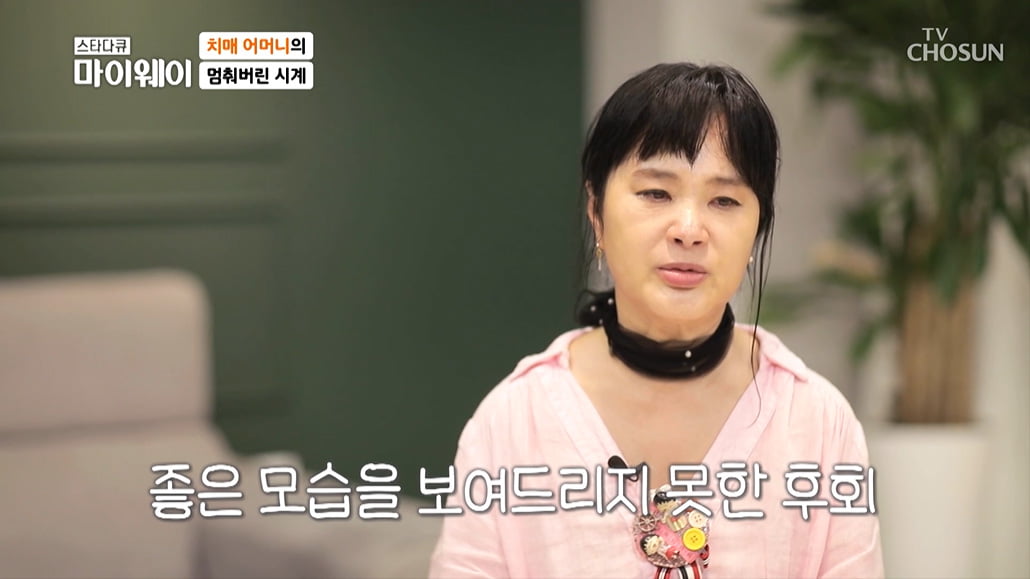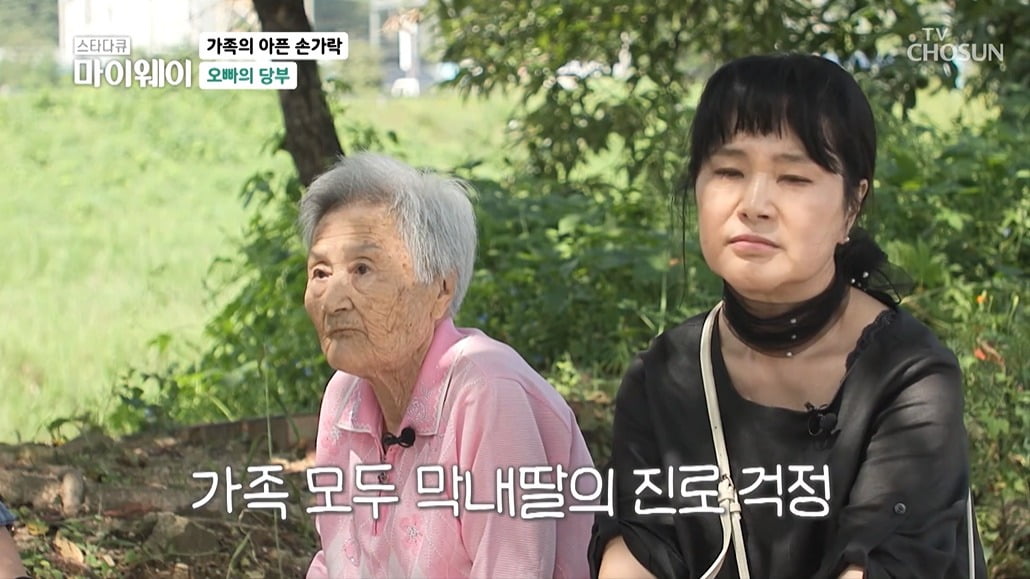 Comedian Ji Young-ok confessed that she had been scammed by an acquaintance.
In TV CHOSUN's 'Star Documentary My Way' broadcast on the 17th, the life story of Ji Young-ok, a comedian who led the heyday of comedy in the 80s and 90s, was revealed.
Ji Young-ok became known to the public in the late 1980s as the character of 'Ajumma Ji', a tough landlord, in the popular comedy show 'Three Couples'. She became a popular star with a short and powerful catchphrase, "Get out of the room!" that she used in the play.
However, Ji Young-ok disappeared from the broadcasting industry at some point. This is because the endless goodwill that was given to those who cared for me came back as 'betrayal'. Ji Young-ok was the victim of five frauds and eventually had to sell all of her accumulated assets and house to repay her enormous debt.
Ji Young-ok confessed, "I trust people well, so even when people around me said '100% fraud,' I believed them," and added, "Some people would say I was stupid and that I failed less, but I trusted people thinking, 'I guess not you.'" She was the victim of an investment fraud by a movie company she knew, a fraud by a skin care professional she knew, and an investment fraud by a person she knew at a live cafe.
One acquaintance reportedly asked to borrow a card for entertaining. Ji Young-ok said, "I had good credit at the time. An acquaintance of mine was building a building in Yeoksam-dong and had to entertain people for business purposes, but he said he didn't have enough money and asked me to borrow his credit card. At that time, I broke all five of my credit cards. They didn't pay me back. I called, but they didn't answer. "I lost my house like that. All I had was 1 million won and my body," he confessed. Afterwards, Ji Young-ok went down to her hometown, Daejeon, and came to live with her mother.
Ji Young-ok said that she had a harder time mentally because of the feeling of betrayal. Due to her heartache, she retreated and stayed at home instead of going out. Ji Young-ok said, "I wanted to trust people more than money. If I went outside, my heart would pound and I would die, so I didn't go out for 4 to 5 years. When I was sleeping, I only thought about two things, 'I should die in my sleep, but what if I feel wronged?'" recalled.
Ji Young-ok confessed, "I suffered from social phobia and depression." It is said that at one point, he was pushed to the edge to the point where he even considered making extreme choices.
Ji Young-ok said that she was able to calm down thanks to her family who stood by her through difficult times. It is said that the mother helped her daughter in difficult times by selling her house. However, Ji Young-ok later heard the news that her mother had been diagnosed with dementia as if it were a surprise.
Ji Young-ok expressed her guilt about not being able to take care of her mother's health, saying, "Suddenly, about 3 to 4 years ago, my memory began to decline little by little and I began to have symptoms of (dementia)." It is said that the memory that remains vivid for her mother, who is gradually losing her memory, is the time when Ji Young-ok was having a hard time. Ji Young-ok stopped by the Daejeon nursing home and spent precious time with her mother.
Kim Ji-won, Ten Asia reporter bella@tenasia.co.kr