TV
Model Jeong Hyuk sobs over his father's birthday cake, "This is my first time receiving it in 32 years."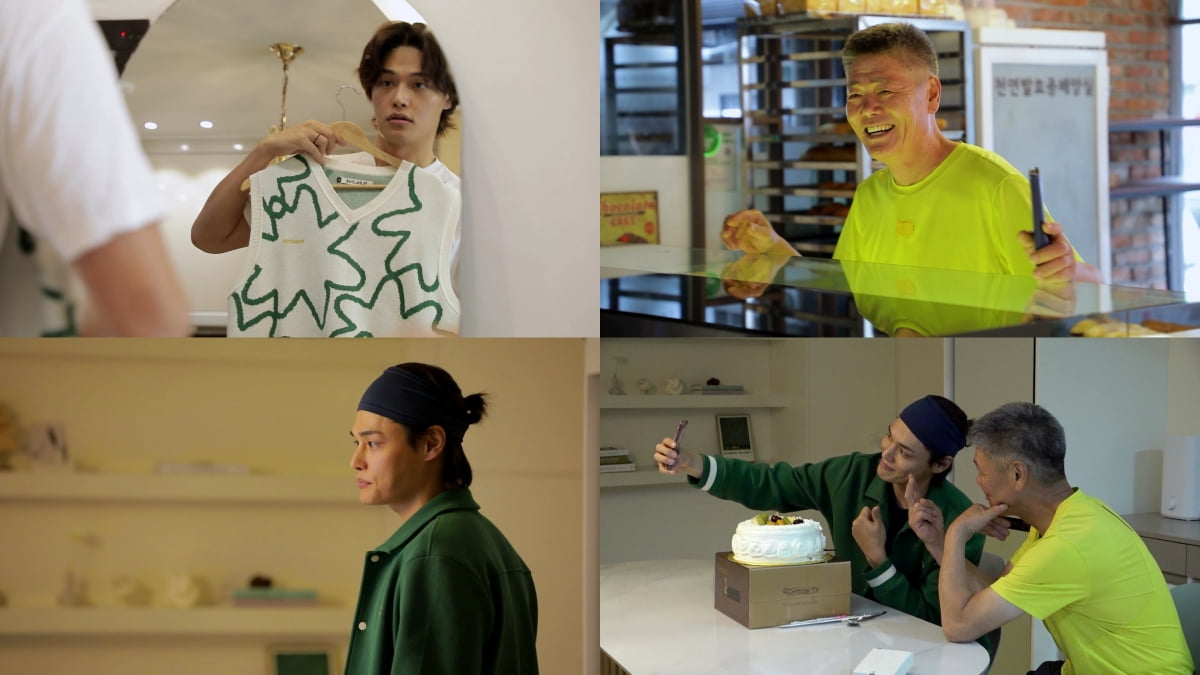 In KBS 2TV's 'Men Who Do Housework Season 2' (hereinafter referred to as 'Salimnam'), which airs on the 16th, the happiest birthday party of Jeong Hyeok's life takes place.
On this day, Jeong Hyeok appears to be paying particular attention to fashion before going out. In particular, after having a sweet phone call with someone, he revealed, "I'm going on a cooking class date today," arousing curiosity.
The identity of the date's partner is Jeong Hyeok's father, who became a hot topic in the last broadcast. The father asks the production crew, "I want to secretly prepare a birthday table for Jeong-hyeok," and then begins preparations himself.
My father goes back and forth between traditional markets and supermarkets, selects ingredients by hand, even buys a birthday cake, and heads to the cooking studio. It is said that everyone was surprised by the exquisite feast prepared by the father's special side dishes and skillful cooking skills, which were full of memories of difficult times in the past.
Entering the unlit cooking studio, Jeong-hyeok becomes tearful at the already prepared birthday table and the video gift his father had prepared as a special request from the production crew. In addition, photos of Jeong Hyeok's childhood, when his father was not with him, and the only photo of the two of them together will be revealed, adding to the touching feeling.
Afterwards, Jeonghyeok's father appears with a cake and their own birthday party begins. In particular, Jeonghyeok shares the same birthday as his older brother, so when he was young, he always celebrated with a cake. There is increasing curiosity about Jeong Hyeok's reaction to receiving his own cake for the first time in 32 years.
It can be seen on KBS 2TV's 'Salimnam', which airs at 9:25 pm on the 16th.
Kim Se-ah, Ten Asia reporter haesmik@tenasia.co.kr