TV
Ryu Soo-young achieved the record for most wins with 12 wins in Stars' Top Recipe at Fun-Staurant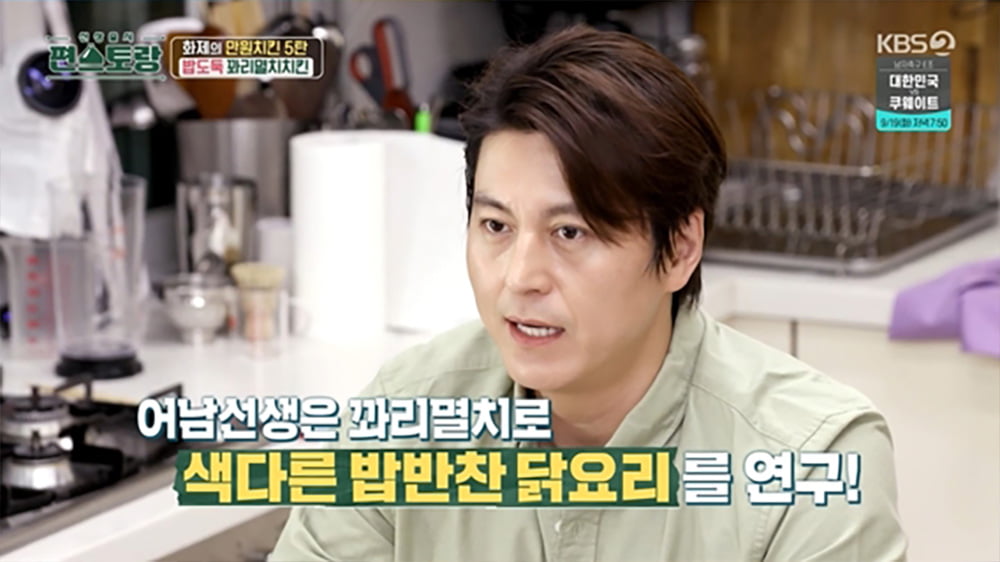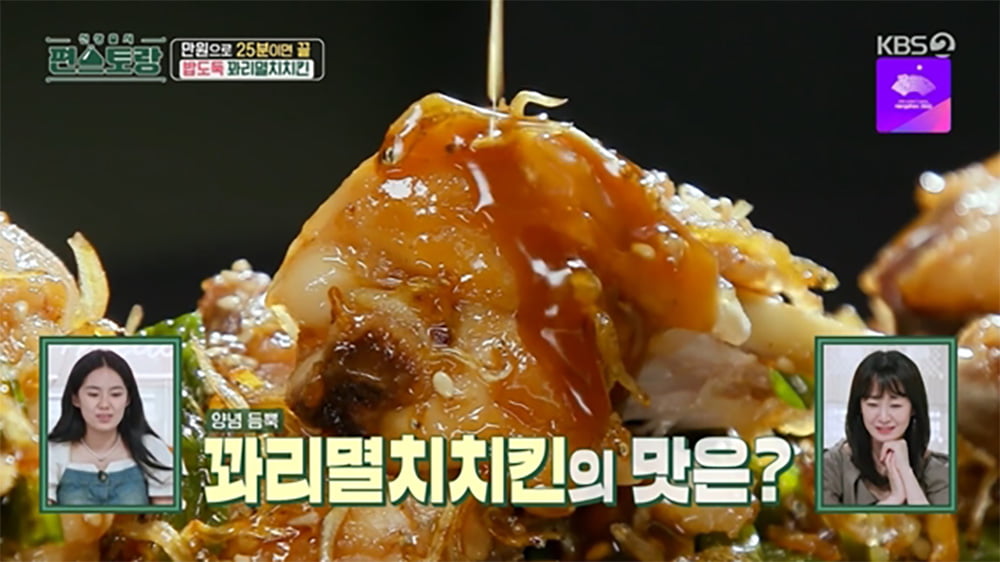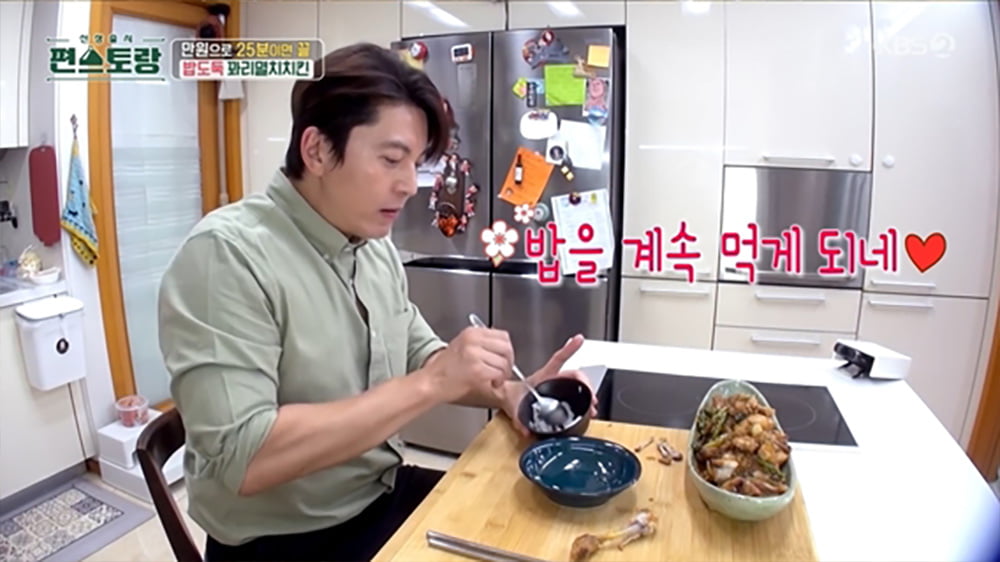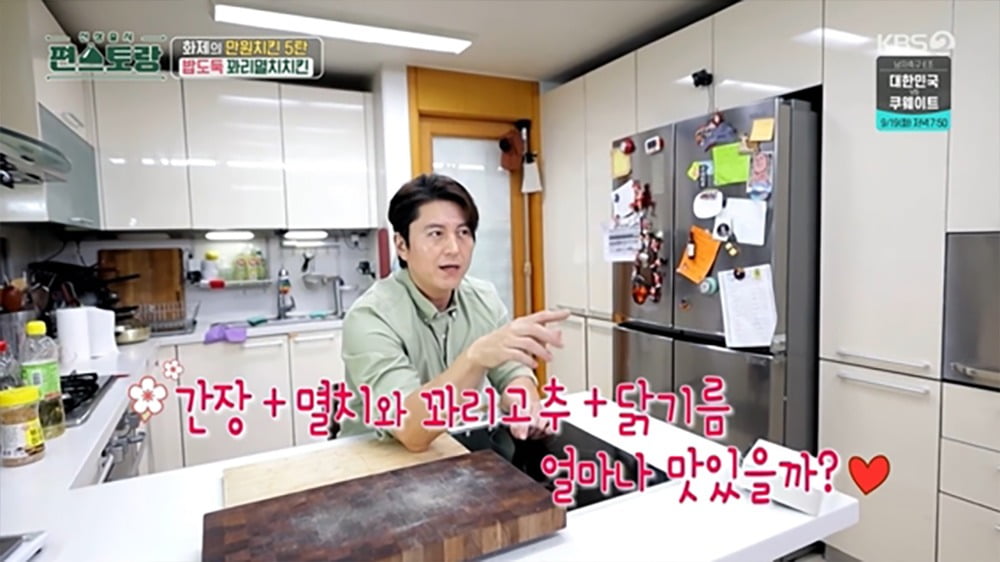 Ryu Soo-young of 'Newly Released Pyeon Restaurant' achieved 12 wins with Rice Thief Gwalli Soy Sauce Skin.
The results of the menu development competition were revealed on KBS 2TV's 'Stars' Top Recipe at Fun-Staurant broadcast on the 15th. While Ryu Su-young, Lee Jeong-hyun, Myung Se-bin, and Kang Yul competed, the championship and launch honor went to Eonam Teacher Ryu Su-young. Ryu Soo-young created Gwalri Soy Sauce Skin, which is good not only as a side dish, but also as a side dish or snack.
Ryu Soo-young recently reinterpreted the anchovy chicken that hit social media in her own way. Meanwhile, Ryu Soo-young attracted attention by releasing the 10,000 Won Chicken series that anyone can easily follow for just 10,000 won. Fish-based chicken, galbi chicken, wing chicken, and fire-seasoned chicken. Ryu Soo-young's 10,000 Won Chicken series, which is perfect for the era of high inflation, received a lot of love from viewers. Among them, Ryu Soo-young introduced Gwali Anchovy Chicken as the 5th episode of 10,000 Won Chicken.
Ryu Soo-young made sweet and salty rice thief anchovy chicken by adding chili peppers, anchovies, green onions, and garlic to grilled chicken and adding a flavorful seasoning sauce. Ryu Soo-young's mukbang reins were loosened by the anchovy chicken, which had a good appearance and aroma. Ryu Soo-young completed the final menu, the rice thief's soy sauce chicken hansang, using the anchovy and anchovy chicken that continues to call for rice.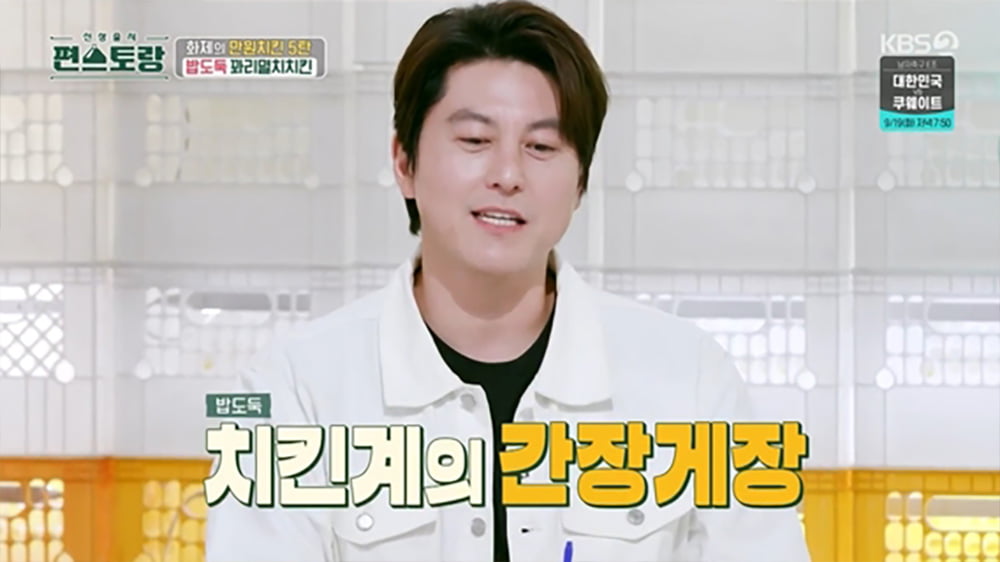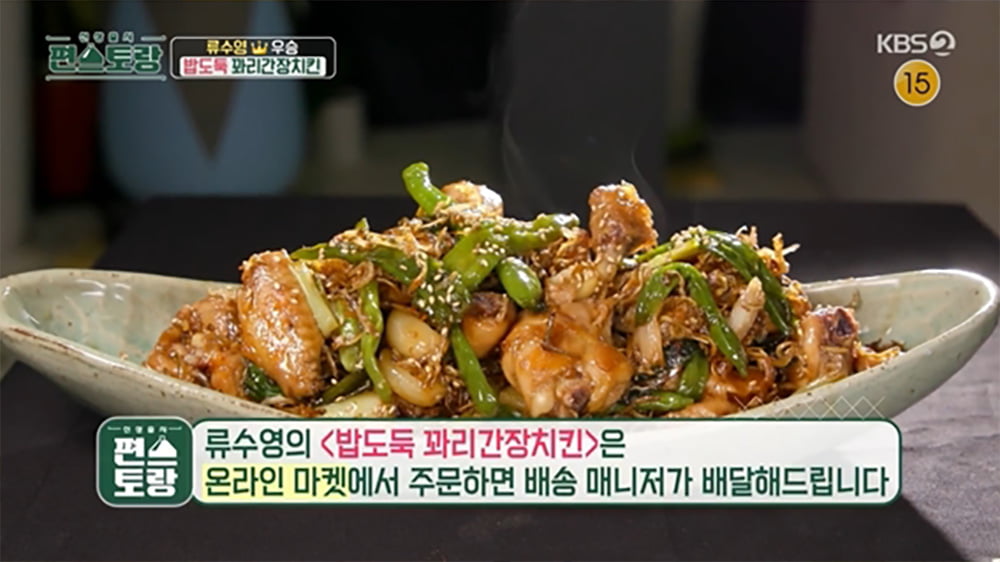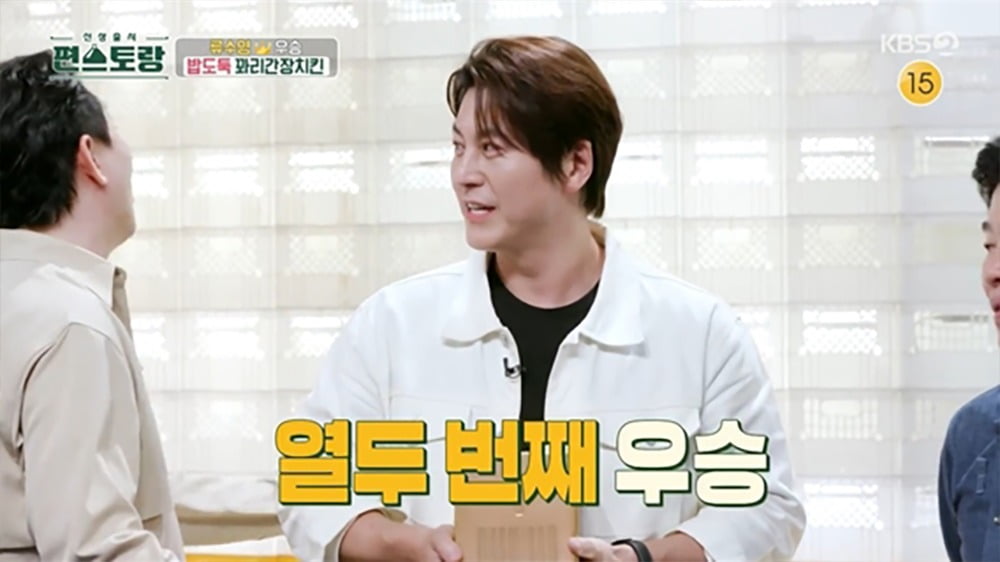 This winning menu will be released in the form of a meal kit and convenience store lunch box that you can cook and enjoy yourself. Accordingly, Ryu Soo-young served rice thief kwili soy sauce skin with fried egg, raw radish vegetables, and mujeon. The menu evaluation team was full of admiration for the chicken-based soy sauce crab paste and soy sauce chicken, created by chicken cooking master Ryu Soo-young. Chef Lee Yeon-bok, head of the evaluation team, gave high praise, saying, "It's a perfect combination of side dishes, snacks, and snacks. It was very good."
The final winner went to Ryu Soo-young's Rice Thief Gwalli Ganjjigikin. As a result, Ryu Soo-young continued his record of winning a total of 12 times in 'Pyeon Restaurant'. Invincible Eonam Teacher Ryu Soo-young's Kkwari Soy Sauce Kin is released in various online and offline stores in the form of a meal kit that can be cooked and enjoyed. Additionally, it will be released as a lunch box at convenience stores nationwide.
Kim Ji-won, Ten Asia reporter bella@tenasia.co.kr