TV
Yoo Seung-ho, accomplice in 10 billion won kidnapping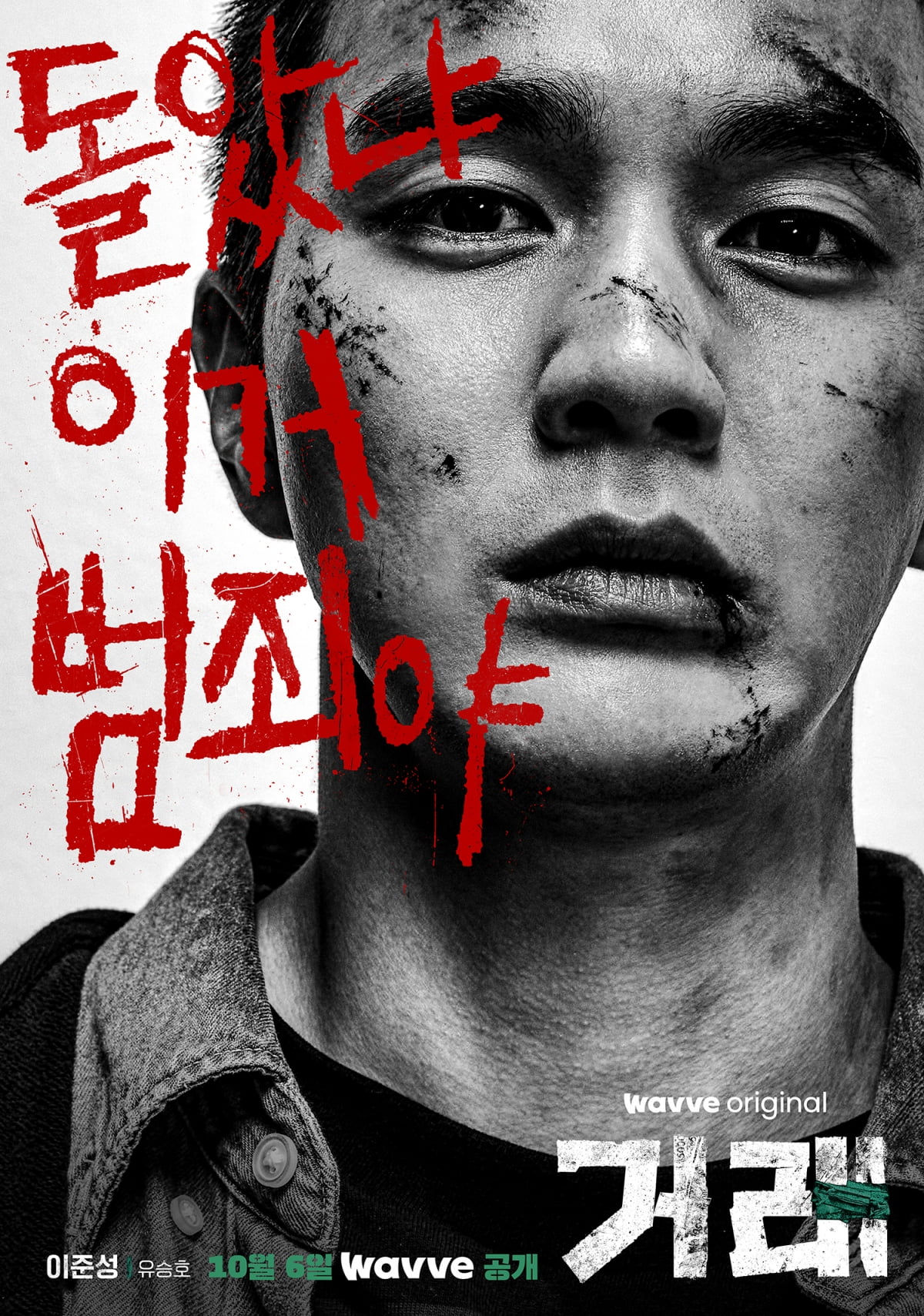 Wave's original 'Deal' character poster and trailer have been released.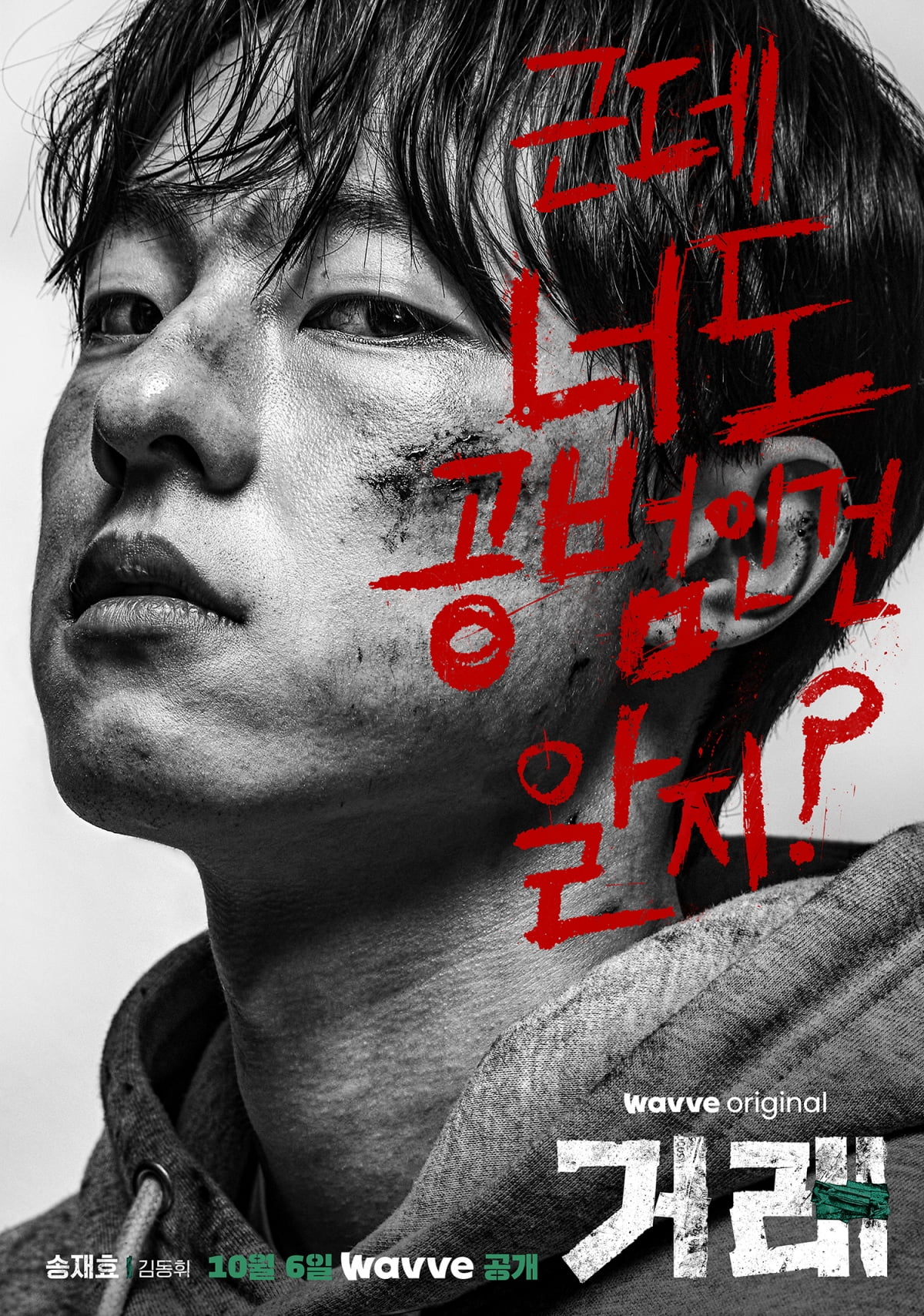 On the 15th, Wave released the 'Deal' character poster and trailer. 'Deal' is a 10 billion kidnapping thriller about two young men who accidentally kidnap their friend.
The released character posters hint at future situations with the intense expressions of each character and the red text written on them. The poster of Jun-seong (played by Yoo Seung-ho) depicts his precarious emotions as he is caught up in an accidental kidnapping with the caption, "Are you crazy? This is a crime." Next, Jae-hyo's (played by Kim Dong-hwi) indifferent and cold eyes and the caption, "But you know you're an accomplice, too, right?" hint at his coldness in starting the kidnapping drama and at the same time, their tense relationship.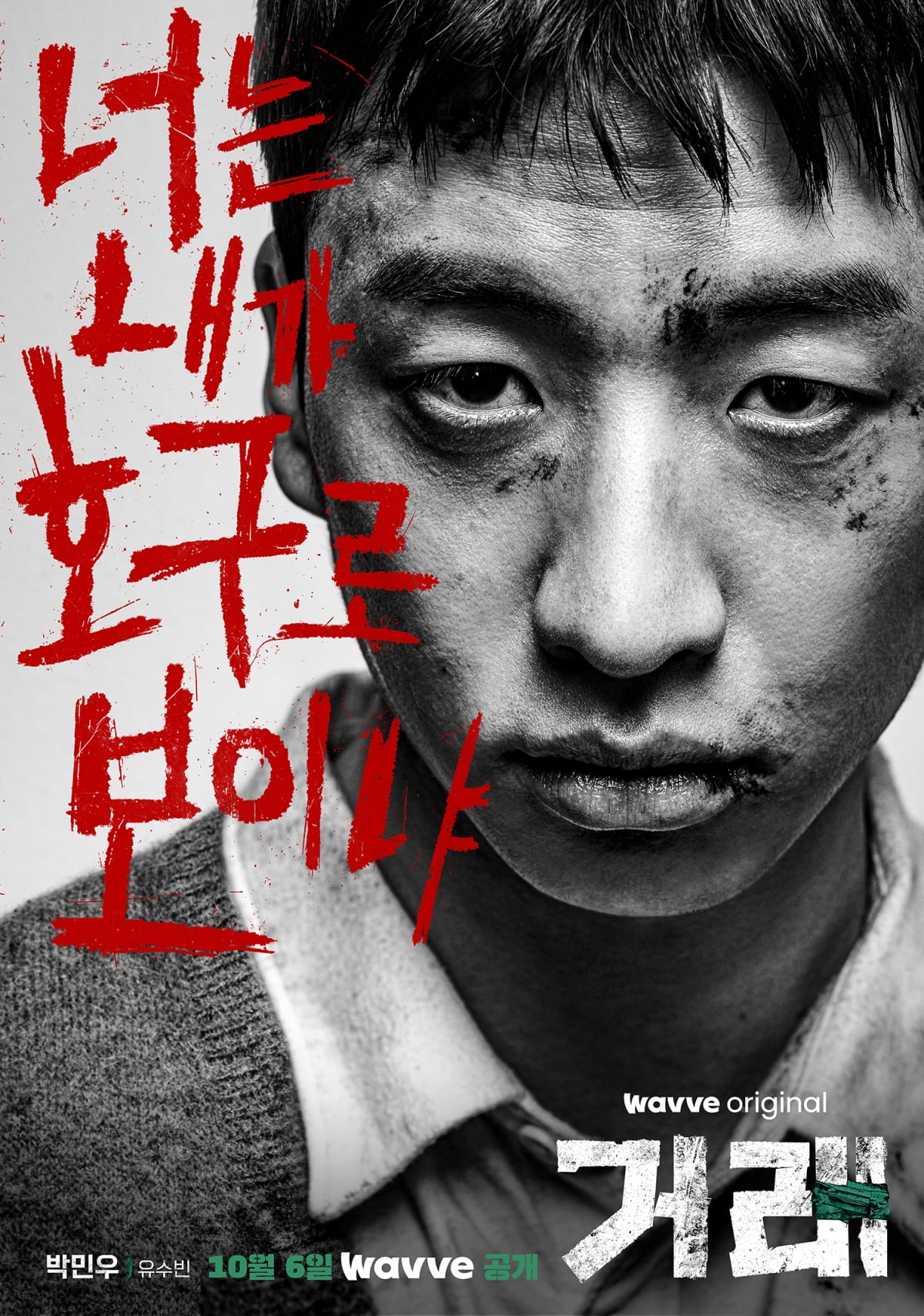 The meaningful copy, "Do you think I'm a pushover?" combined with the sharp expression of Min-woo (played by Yoo Soo-bin), who became a hostage in the kidnapping, reveals his readiness to counterattack at any time. The copy, "Someone was kidnapped in the house next door," and Suan's (played by Lee Joo-young) expression, which seems to have decided on something, raise curiosity about what kind of transformation Suan, a police officer with a strong sense of justice, will provide.
The released character trailer tells the story of four young people involved in a kidnapping. After being discharged from the military, Jun-seong, who is faced with threats to his life due to mounting debt, becomes an accomplice in the kidnapping, but tries to maintain the good of their relationship by saying, "You are our friend before you are a hostage." The reason for this kidnapping is revealed in the image of Jaehyo, a medical student who is on the verge of being kicked out among his classmates who avoided expulsion with money.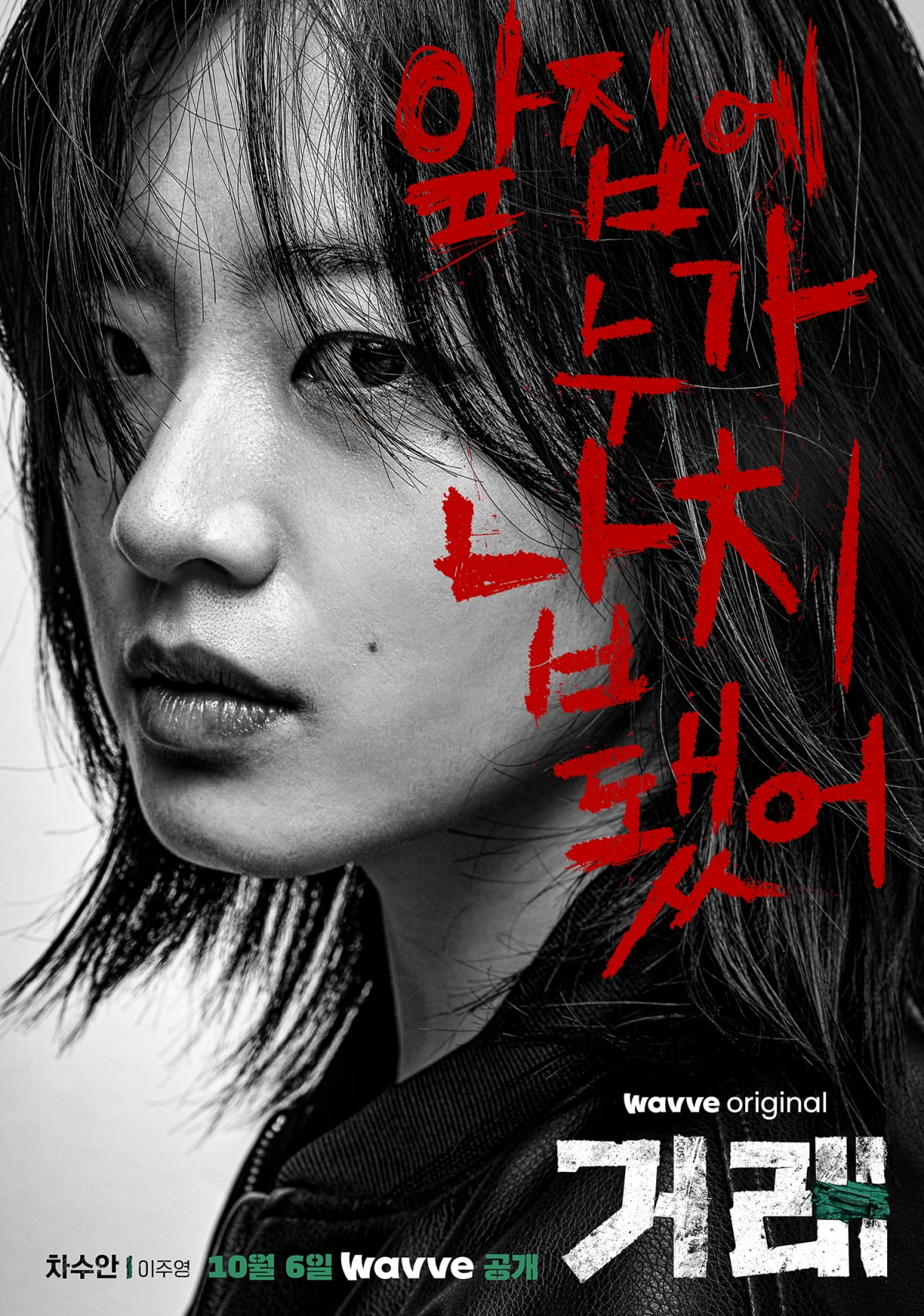 In the scene where he says, "Prepare 1 billion won," followed by "I have a plan," Jaehyo's firm determination to close this deal is visible. Here, Min-woo's reversal, saying, "No one can take me lightly," foreshadowed his role as a starting point for increasing the scale of the kidnapping drama. Lastly, police trainee Su-an persistently investigates the case, saying, "I witnessed a kidnapping," raising curiosity about what results her suspicions will lead to.
'Trade' will be released through Wave on October 6th.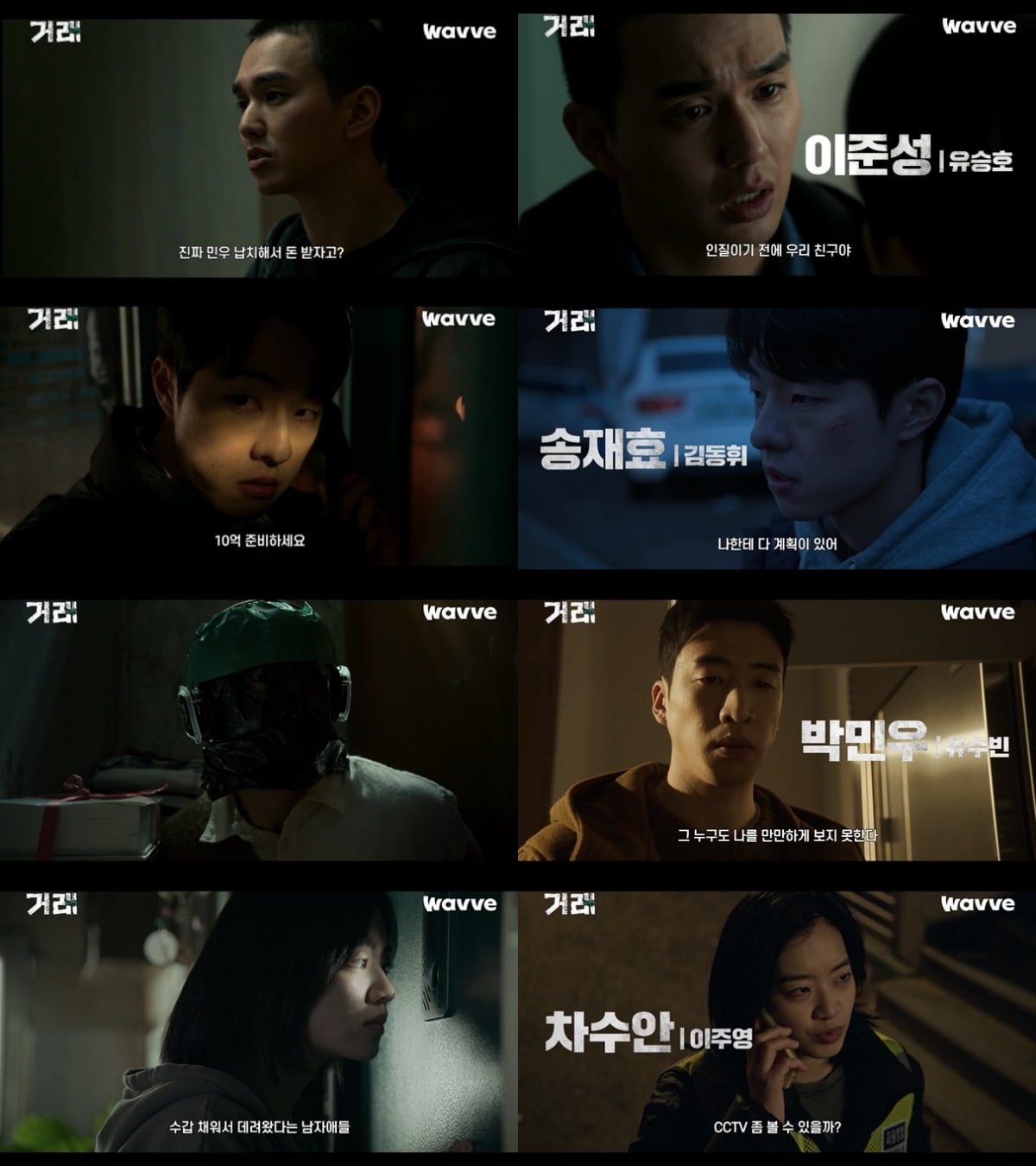 Kang Min-kyung, Ten Asia reporter kkk39@tenasia.co.kr