TV
Lim Young-woong, the story of his own attempt at concert picketing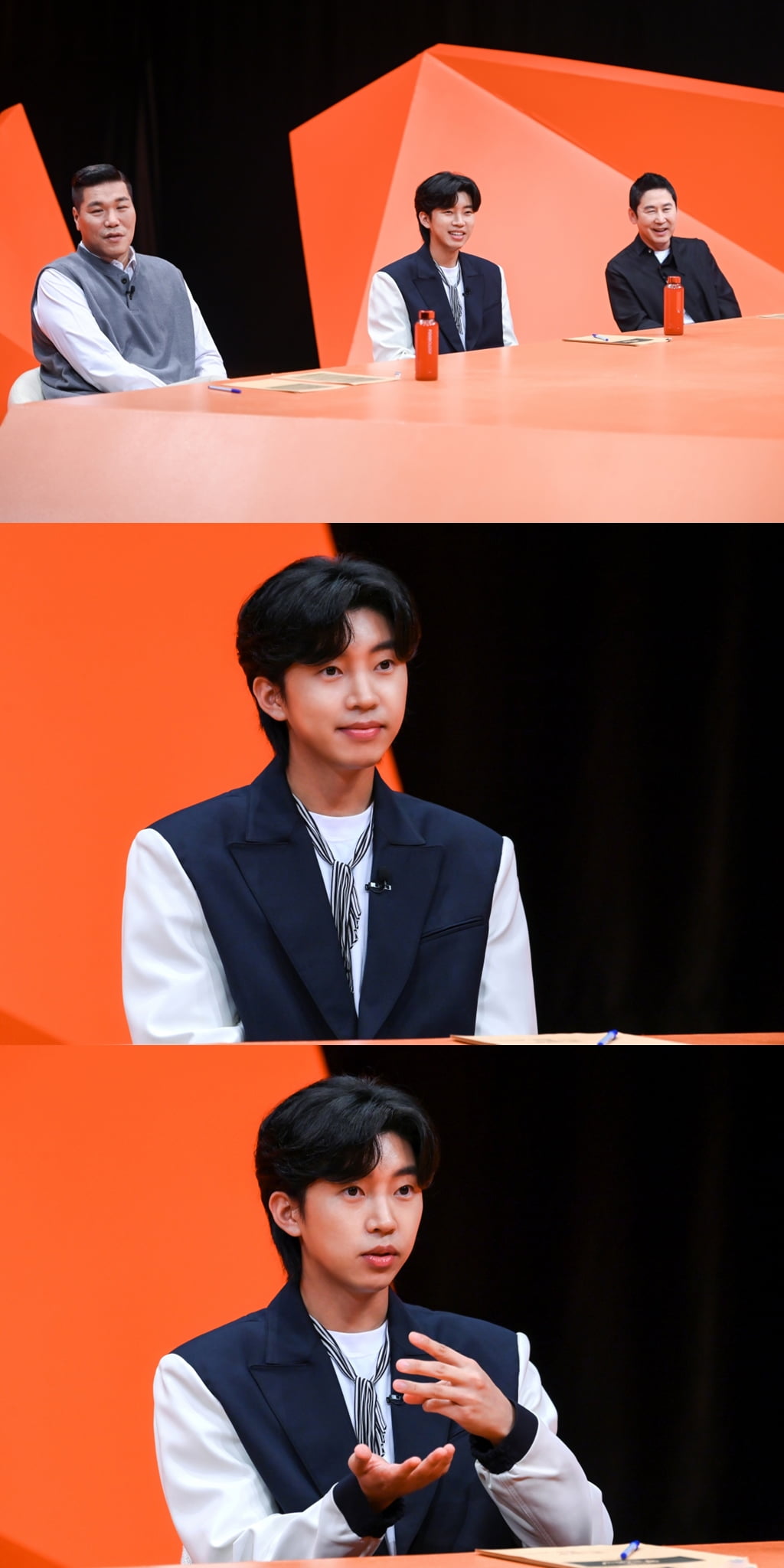 Mothers' president and space hero singer Lim Young-woong appears on SBS' 'My Little Old Boy'.
Lim Young-woong will appear as a special MC on SBS' 'My Little Old Boy', which will air on the 17th. The Mother Avengers, who entered the studio without knowing that Lim Young-woong would appear as a special MC, let out an exclamation as soon as they discovered Lim Young-woong.
Mother Avengers, who welcomed space hero Lim Young-woong in person, could not hide her excitement without even sitting down, saying, "No matter how much applause I give, it's not a waste." Big laughter erupted at the enthusiastic welcome from the Mother Avengers, which was reminiscent of a fan meeting.
In return, Lim Young-woong passionately sang 'Purple Postcard', and when the Mother Avengers, who were sitting across from each other and listening, responded, "I'm about to cry," they even sang an encore song passionately and received applause. Lim Young-woong then showed off his special performance technique, the heart-pounding half-jolt belt, and a special fan service that has never been seen anywhere else, and it is said that there was constant laughter in the studio from start to finish.
Lim Young-woong surprised everyone by revealing the story of his attempt at reserving tickets for his concert, which is famous for its fierce competition for tickets, so much so that it is called 'picketing.' Lim Young-woong personally experienced a situation where he had no choice but to become frustrated as soon as ticket sales began. Attention is focused on what the story of Lim Young-woong is, as he has been told by fans to "understand Lim Young-woong's topic."
Lim Young-woong, who was thinking deeply about Seo Jang-hoon's question, "Is there any part of your body that you regret?", picked a body part that no one expected and turned the studio upside down. After hearing Lim Young-woong's story about working hard to manage the situation to overcome the complex in this area, the Mother Avengers fiercely opposed the situation, saying, "In the old days, we didn't even lend money to people who were weak here," and the scene became a sea of laughter.
When asked if Lim Young-woong, who is greatly loved, sometimes gets lonely, Lim Young-woong said, "I always do," and revealed that there are cute videos he enjoys watching to soothe his loneliness. Curiosity is growing as to what the video Lim Young-woong is said to be looking for when he is alone is.
Kang Min-kyung, Ten Asia reporter kkk39@tenasia.co.kr