TV
Dex "Actually, I am not married"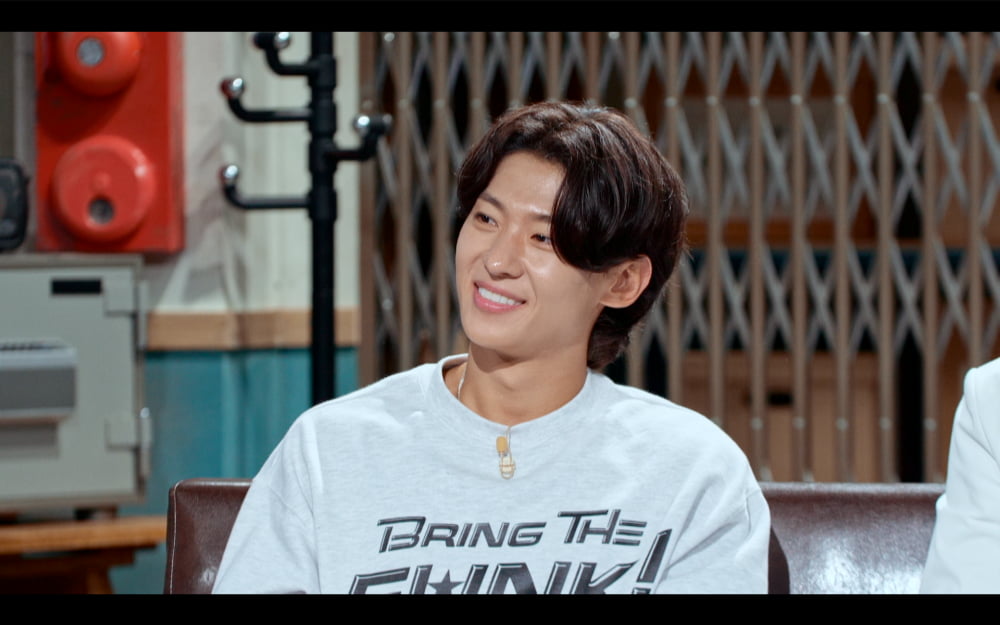 Dex reveals his views on marriage.
JTBC's 'Jandangpo', which will be aired on the 12th, will feature three strong men, Kim Bo-sung, Park Goon, and Dex, and will bring laughter by revealing how strong men live in the world and unexpected twists and turns beyond imagination.
As soon as Park appeared, he embarrassed Tak Jae-hoon by revealing, "Brother Tak Jae-hoon came to my wedding and only ate food without paying any congratulatory money." Park says to Tak Jae-hoon, who promised to give it to him when they meet later, "Today is finally the day." It raises curiosity about how Tak Jae-hoon, who was embarrassed, would react.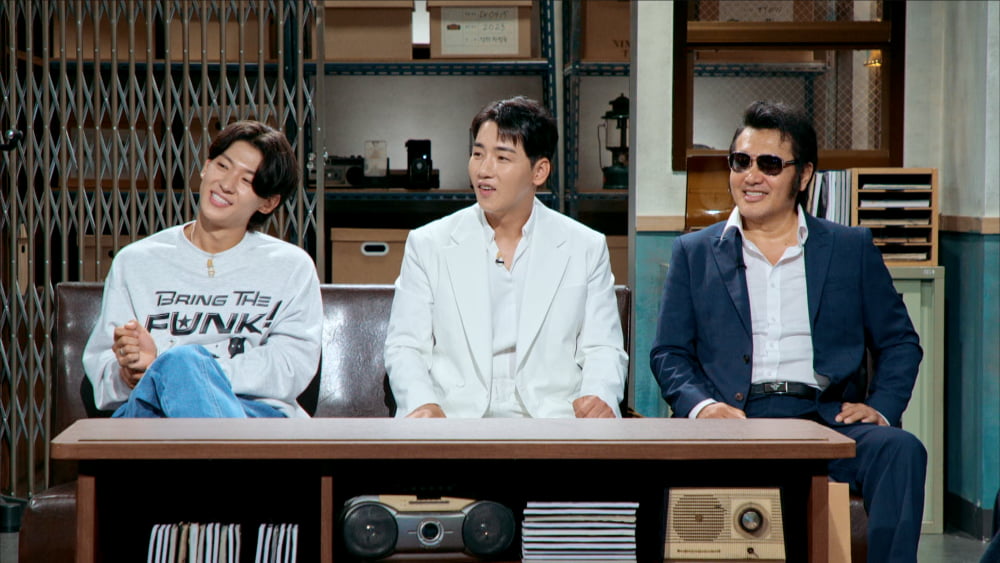 On this day, they unravel military episodes such as UDT and special forces, proving their character as strong men in earnest. Dex, a UDT graduate, said that the most difficult training during his military service was diving into the sea bare-body and retrieving objects from 15 meters below. He surprised everyone by sharing his terrifying experience, saying, "When you go into the sea, you can't see anything." Next, Park, a former Special Forces soldier, mentioned the thousand-mile march of walking 400 km while carrying a total of 60 kg, including 30 kg of military equipment, firearms and various equipment, and said, "I wanted to roll off a cliff while walking."
Dex, who was engaging in a thigh wrestling match with former Special Forces soldier Park, fell to the floor. Dex said, "I'm so embarrassed," and shouted, "Can I go home?" It stimulates curiosity as to what kind of story Dex had. Next, Tak Jae-hoon also challenges Dex to a thigh wrestle, saying, "Is the baby going to be okay?", drawing attention to the outcome of their fight.
Dex, who has emerged as a popular man by captivating the hearts of both women and men, reveals that the reason he is so popular with women is that he was "born with the times." Regarding his views on marriage, he said, "Actually, I was not into marriage, but I would like to do it if I found a good person," and raised curiosity by mentioning his ideal type.
Kang Min-kyung, Ten Asia reporter kkk39@tenasia.co.kr