TV
Enoch held a special tribute performance on behalf of his father who was suffering from stomach cancer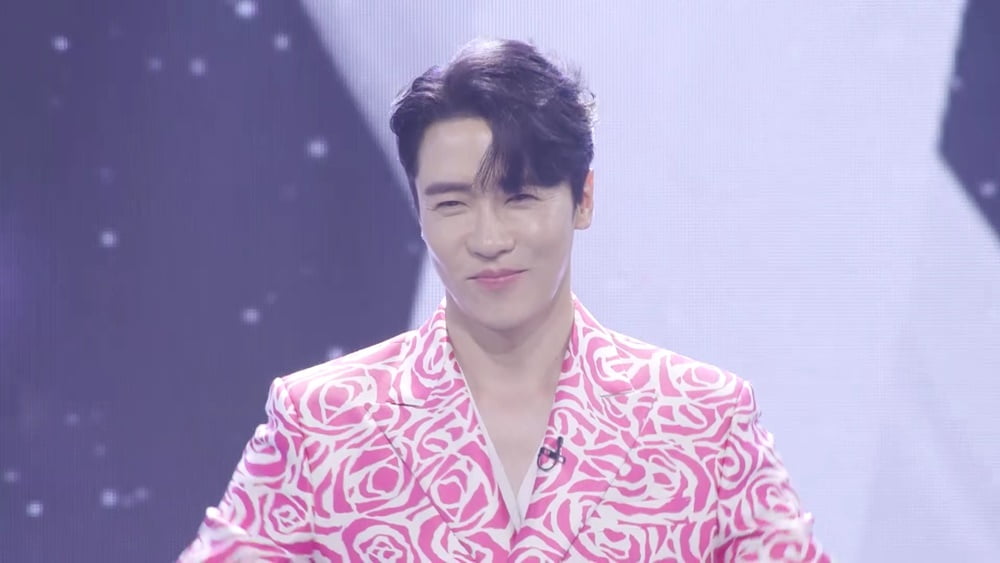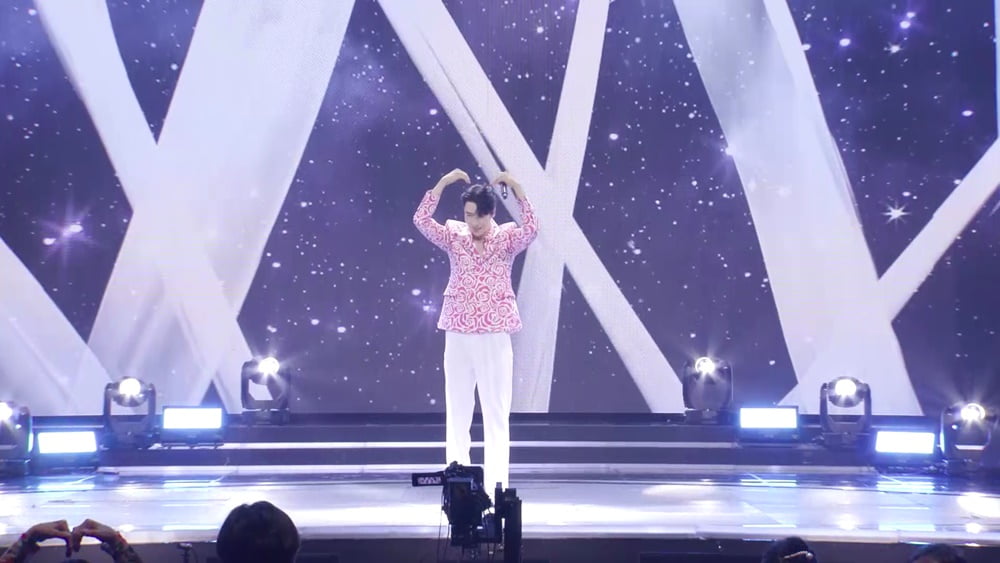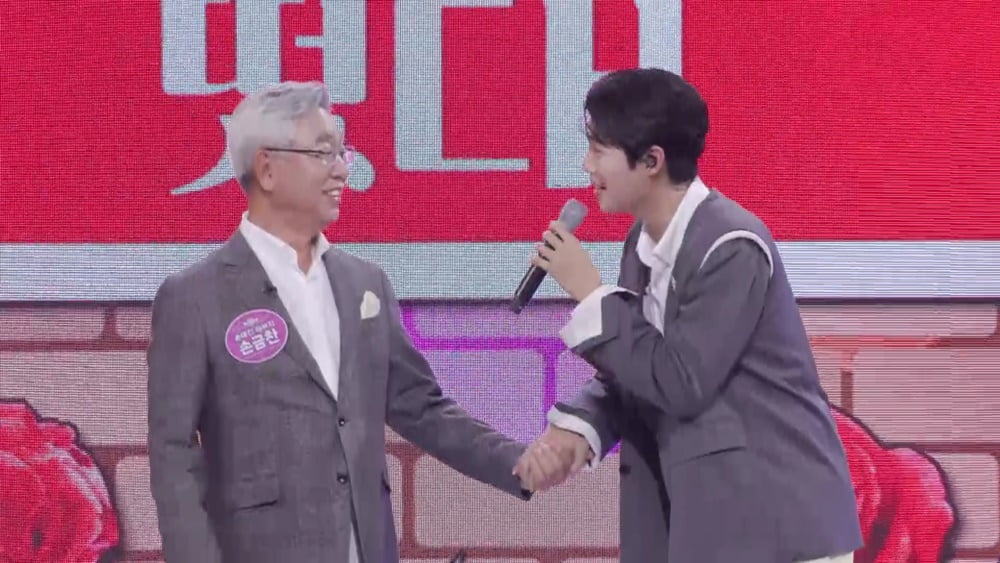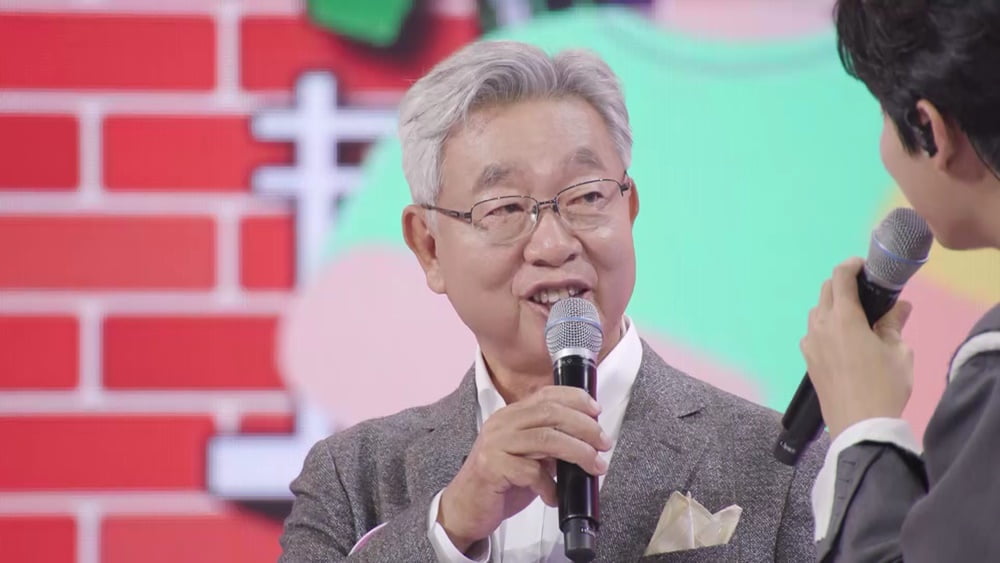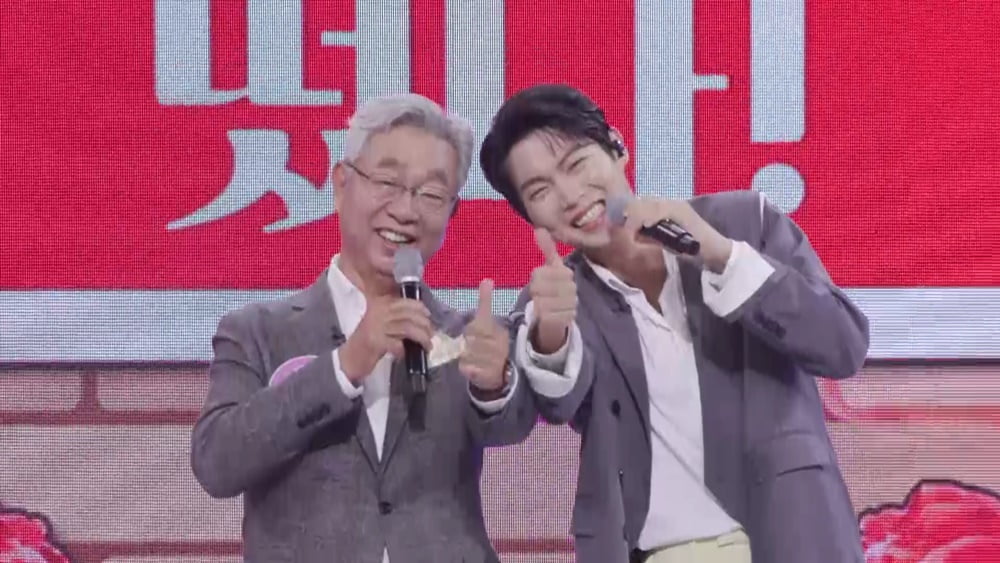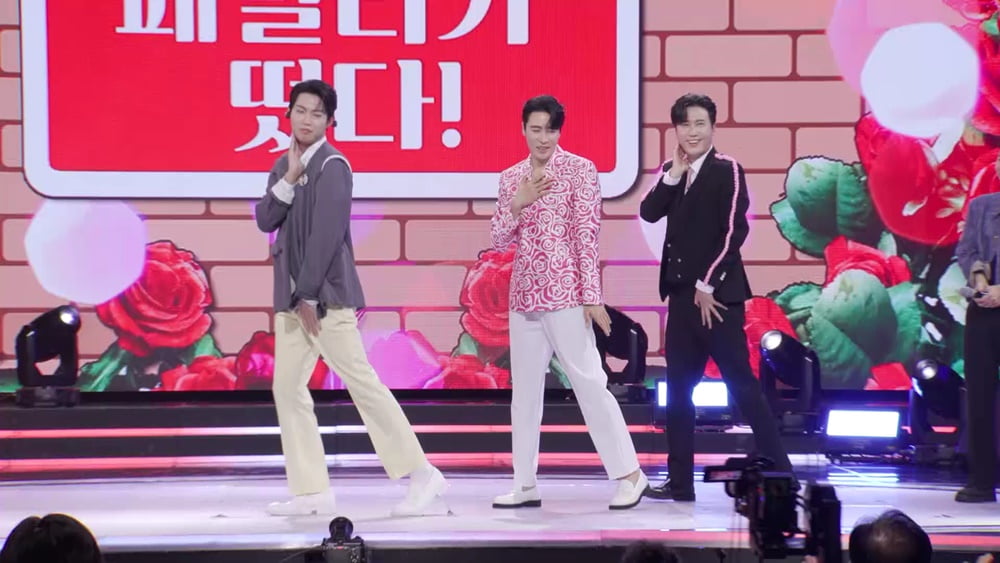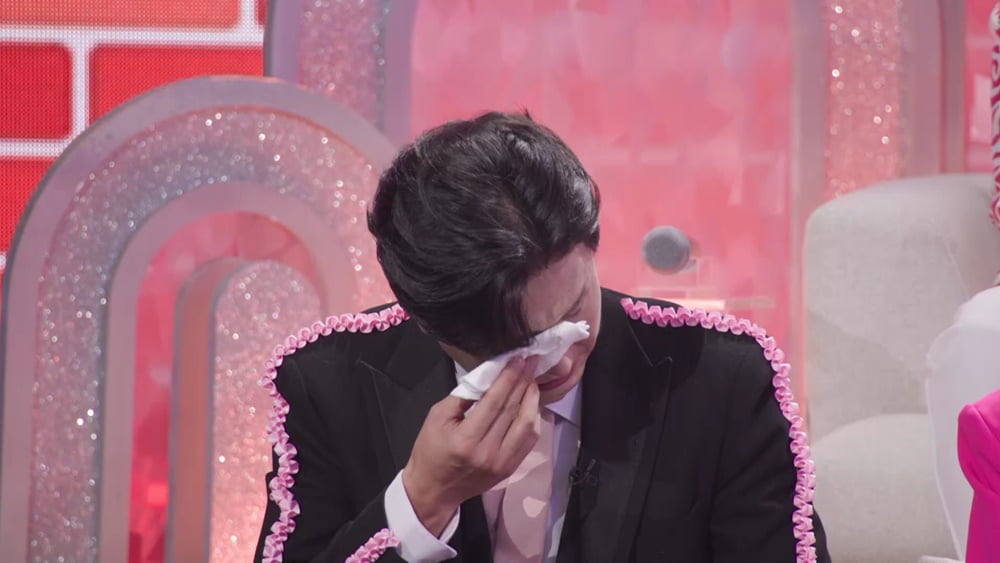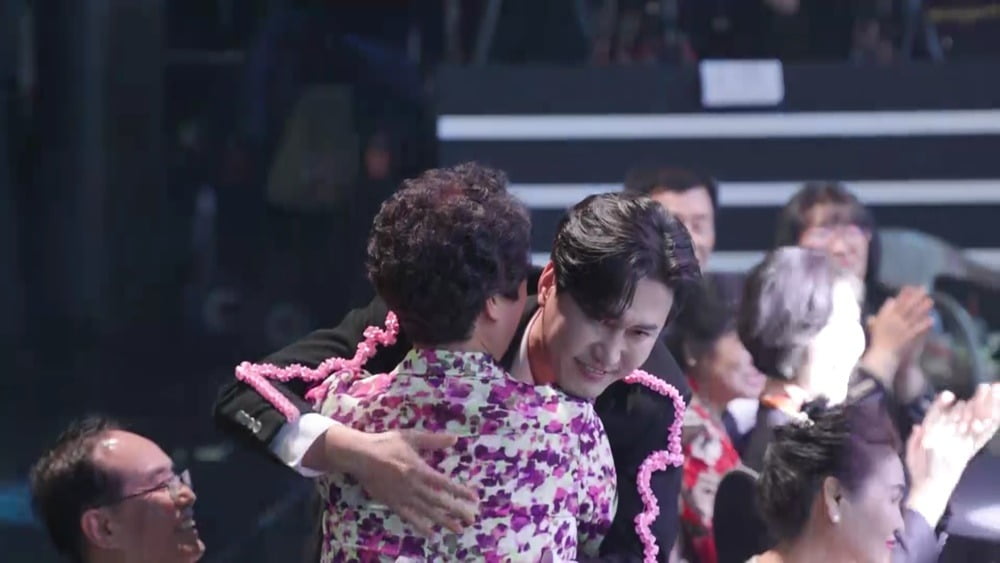 Enoch performed a special tribute on behalf of his father, who was suffering from stomach cancer.
'Burning Roses' Season 2 Son Tae-jin made the scene into a sea of laughter by blushing at the 'wishes for a married couple' from Bungeoppang's father, who visited Korea for the first time in a long time.
In season 2 of MBN's 'Burning Roses', which will be aired at 10 pm on the 12th, the family loved by members of the Roses, including Son Tae-jin, Shin Seong, Min Soo-hyun, Kim Jung-yeon, Park Min-soo, Gong Hoon, and Enoch, will be featured. A second encore special, 'Family Outing - Family Song Festival', featuring a special duet performance, will be prepared.
Son Tae-jin appears on stage for the first time with his father, who has the same face and voice, and performs as a 'very nice rich man'. Taejin Son said, "This is my father's first time coming to Korea since the finals." Son Tae-jin's father was worried, saying, "It's been a while since I saw my son, and half of my son's face has become half-faced," but he was proud and said, "Instead, his dancing has improved a lot," making him laugh. In addition, Son Tae-jin's father said, "It is Tae-jin's wish to get married," making Son Tae-jin's face blush.
Son Tae-jin's father mentioned that Son Tae-jin, Shin Seong, and Enoch danced Girls' Day's 'Something' through the 'Bult-National Tour' and made everyone laugh with his realistic reaction, saying, "They danced in women's clothing, and it was very 'shacking'." . Accordingly, Son Tae-jin, Shin Seong, and Enoch came on stage and did a sexy, trance-like dance in which they gently lifted their hips and swept their legs. The three parents, who watched this scene in front of their eyes, gave different reactions, adding to the laughter. In addition, Son Tae-jin's father devastated the scene by sending a 'quick message' in response to Yang Se-hyung's surprise request to leave a video letter for his aunt Shim Soo-bong.
Son Tae-jin's father, who appeared on stage with Son Tae-jin, gave everyone goosebumps from the first verse with his deep voice that was as deep as Son Tae-jin's. Everyone who was watching exclaimed, "This has over a million views," and "It seems like it really has genetics."
Shinsung and Enoch brought tears to everyone's eyes with their heartbreaking performance of Sabugok and Samomogok. Shin Shin said, "I sang a lot for my father, but I have never sung for my mother," and bowed deeply in gratitude to his mother, who steadfastly raised his siblings through difficult times. He also selected a song that his mother hummed as a child. While singing, Shinsung went down the stage and handed the microphone to his mother to sing with her. He also showed affectionate mother-son affection by holding her mother tightly in his arms. Even after the song ended, it seemed as if the feelings of remorse did not subside, and she shed tears endlessly, making even the viewers cry.
Enoch also passionately sang a serenade of love for his mother on behalf of his father, saying, "I chose this song because I thought this might be what my father wanted to say to my mother." Enoch's father, who was diagnosed with terminal stomach cancer and suffered from illness for a long time, said, "He is my son, but he is a truly devoted son. "It's both amazing and sad," he said, crying, "I'm sorry for what I did wrong, and I will always love you." In response, Enoch said, "What are you sorry about?" and "I really love you," drawing a large heart above his head and smiling brightly, leaving a deep impression on the scene.
The production team said, "A variety of families are joining us, from the family that surprised everyone with their skills that were much more advanced than the last time, to the family that appeared as a new face and played a scene-stealing role," and added, "They have the same DNA as the members of the Rose Troupe, and have the same skills. "Please look forward to the performances of the family, who are full of artistic talent and entertainment."
Season 2 of 'Burning Roses' airs every Tuesday at 10 PM.
Kim Ji-won, Ten Asia reporter bella@tenasia.co.kr