TV
Kwon Oh-joong revealed that his developmentally disabled son has a rare disease that affects only 15 people worldwide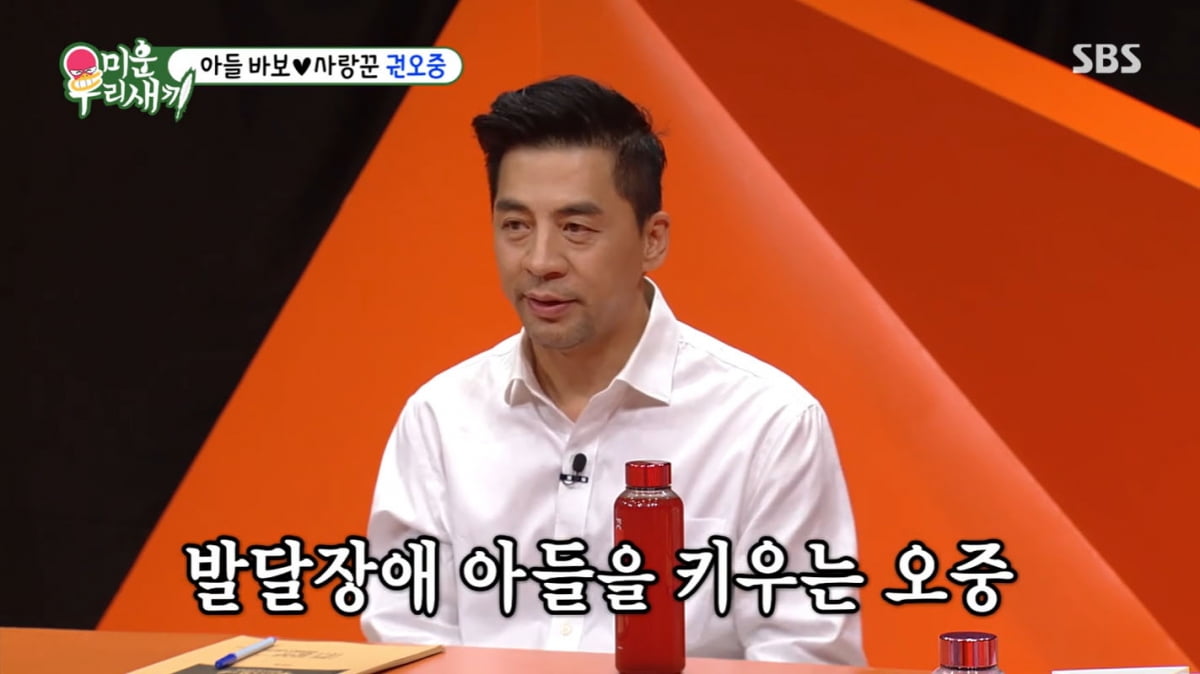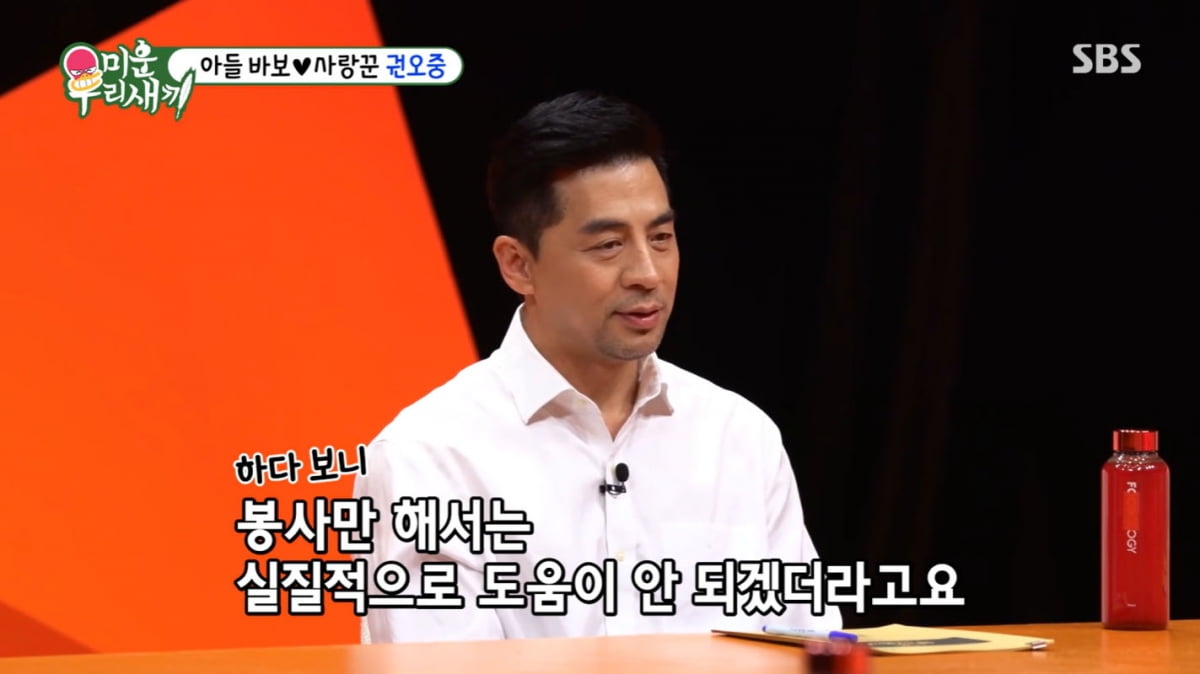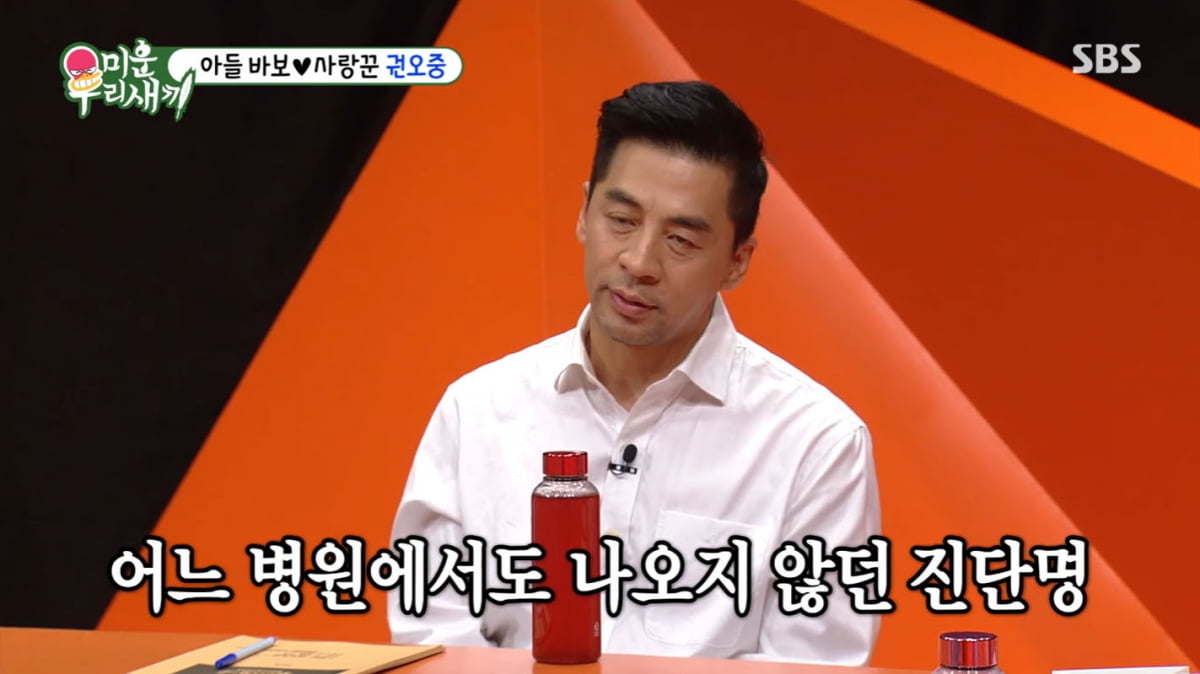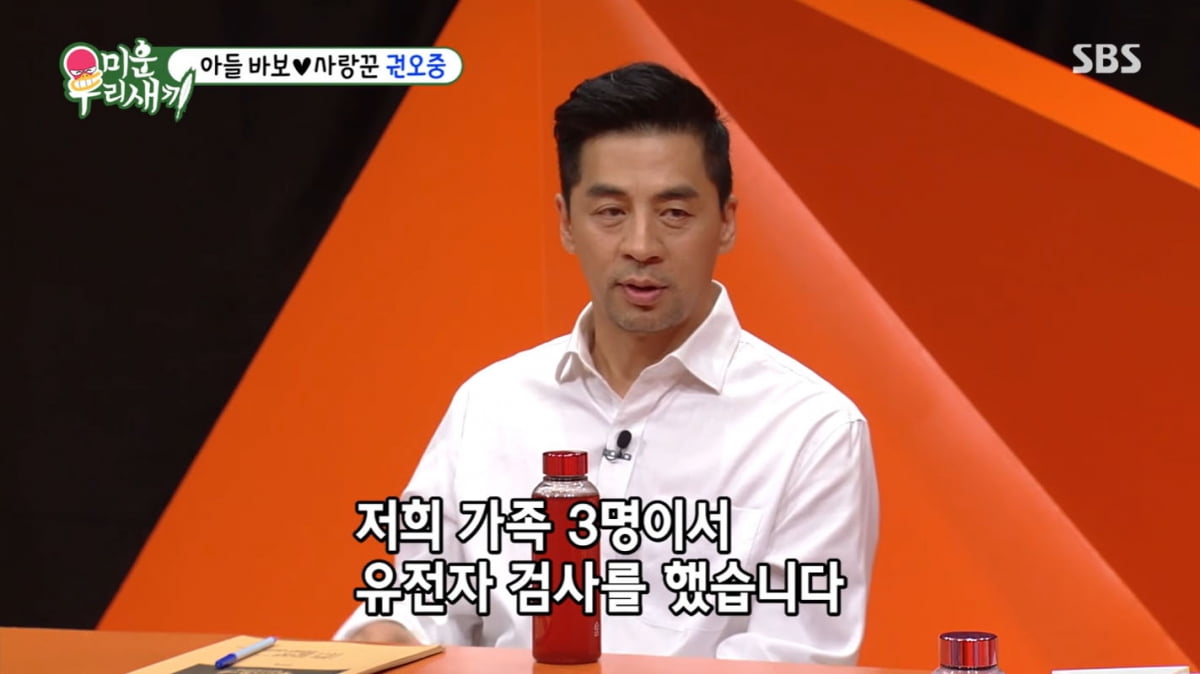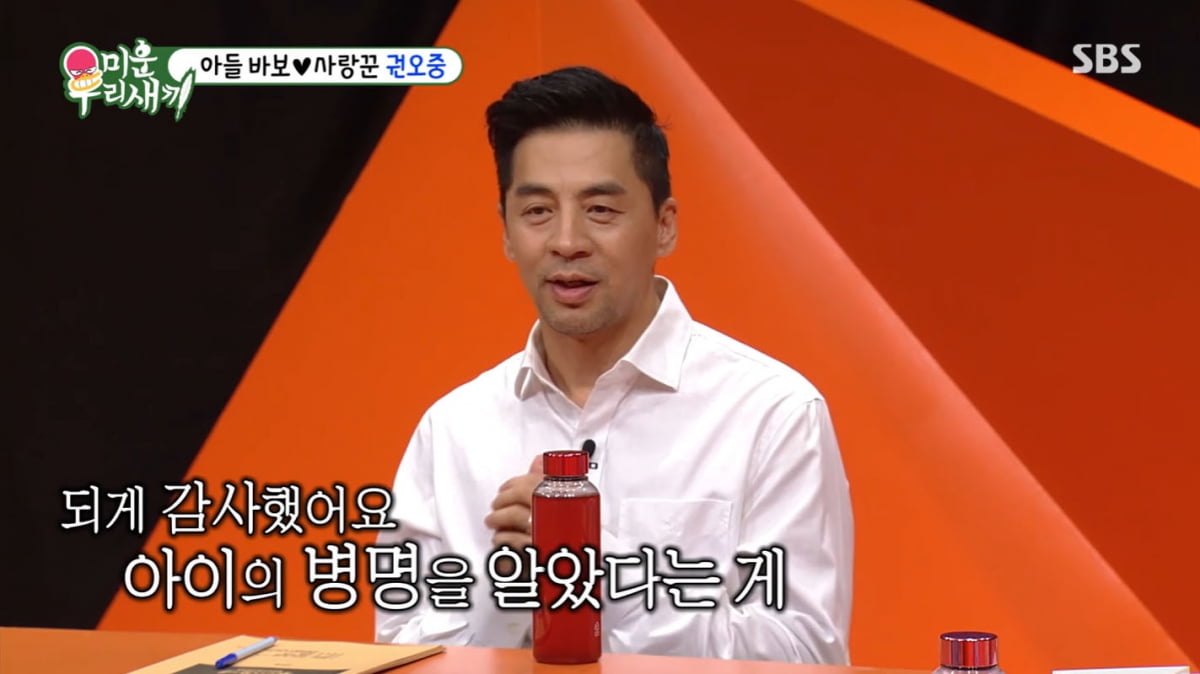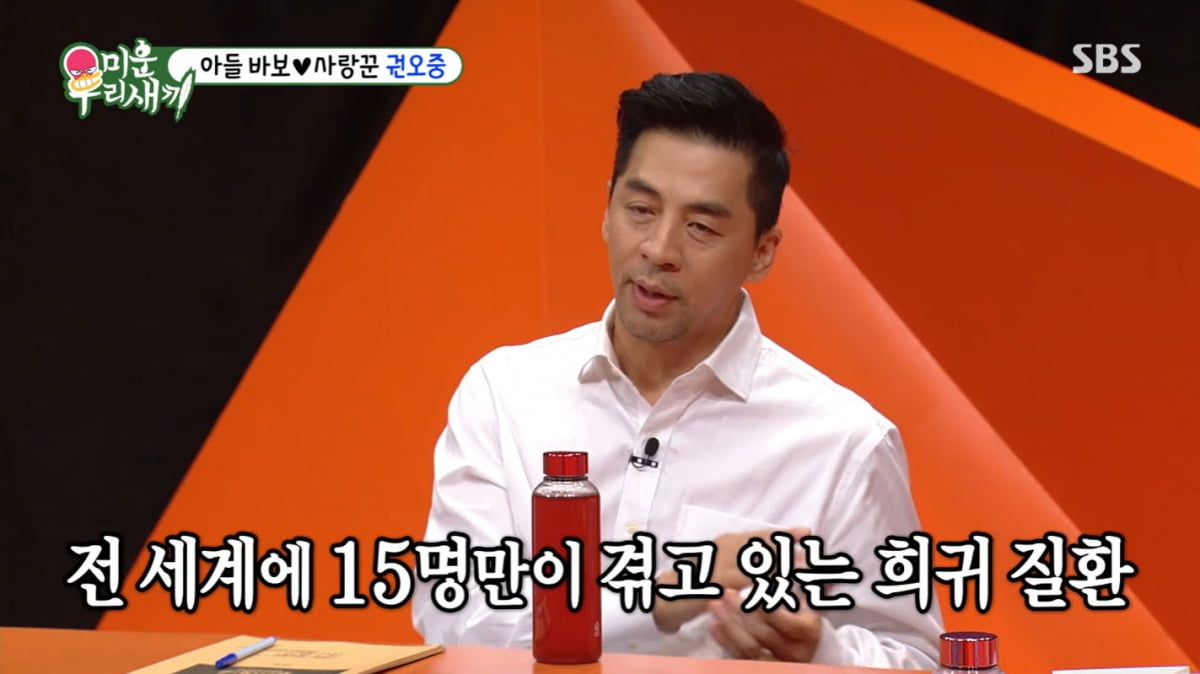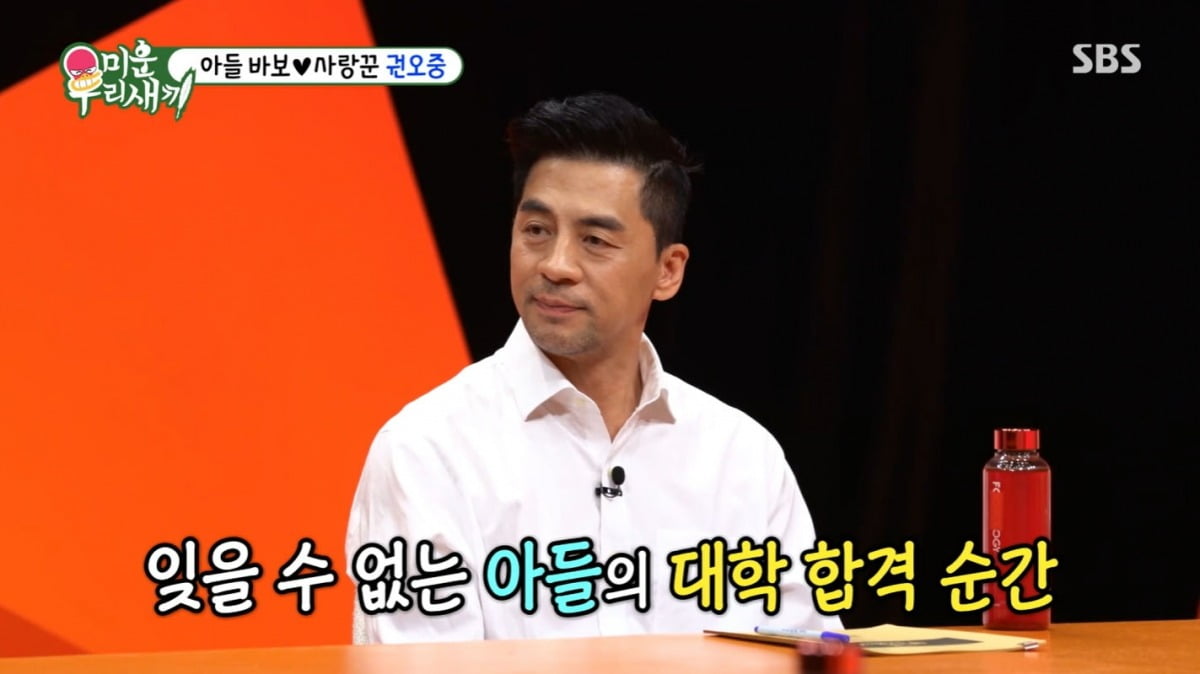 Kwon Oh-joong revealed that it has been only a few years since he learned of the rare disease that his developmentally disabled son suffers from.
Actor Kwon Oh-joong appeared as a special MC on SBS' 'My Little Old Boy', which aired on the 10th.
Kwon Oh-joong is a lover who married a wife who is 6 years older than him, and became a hot topic for his famous son, Baragi. Kwon Oh-jung revealed an anecdote about how when he was dating his wife, he was called to the police because he stayed in the car with her for too long. Heo Gyeong-hwan's mother laughed and asked, "What on earth were you doing in the car that made you stay there for so long?"
While Kwon Oh-joong was enjoying his prime as an actor, he learned of his son's developmental disability. Kwon Oh-jung said, "I am concentrating everything on my son and family, thinking that my son's only friends are his mom and dad." Kwon Oh-joong said that he even obtained a social worker's license for his son. He said, "I started doing volunteer work because of my son who has a developmental disability, but as I was doing it, I realized that just volunteering wasn't going to be of any real help to those people. I thought I could help and raise my son properly, so I decided to study to be a social worker." .
Kwon Oh-joong revealed that he learned of his son's exact diagnosis through genetic testing only a few years ago. Kwon Oh-jung said, "When my son was young, he was normal. He ran well and spoke well. At some point, his symptoms got slightly worse. No matter which hospital he went to, no diagnosis was found. In 2017, my son started having more trouble walking, so I went to the hospital again and they asked me to get tested. "Three people, including my wife and I, took a genetic test. We had to wait a year to get the results," he said.
It is said that the disease that Kwon Oh-joong's son suffers from is a rare case, affecting only 15 people in the world and only 1 in Korea. As a result, the current treatment medication and treatment progress are unknown. Nevertheless, Kwon Oh-joong showed a positive side.
Kwon Oh-jung said, "They were thankful that they knew the name of the child's disease. There is only one person in Korea and few people abroad. We don't know how it will progress and we don't know the cure. Still, we continue to hold out hope and pray that the child's condition will not get worse. "I'm raising it with the hope that it will be happy," he confessed.
Kwon Oh-joong revealed that his son also graduated from college. Kwon Oh-jung said, "I thought that even if my son got to high school, it would be difficult for him to get to college. One day, my son said to his mother, 'I want to go to college and get a girlfriend.' Originally, he even prepared a grand graduation ceremony by making placards for his high school graduation, but suddenly he started to cry. "I had a mental breakdown when I heard that I was going to college," he recalled at the time. Accordingly, Kwon Oh-jung's wife looked into universities that her son could attend. Kwon Oh-jung said, "I applied to dozens of places, but all of them were rejected for the disabled. There was one school that was open for admission the day before admission, and my wife said she really wanted to apply. It rained that day, but my wife said she really wanted to go. Why is that school now? "They asked me if I was here. They accepted my application for admission, so I was miraculously admitted the next day, and thankfully, I even graduated from four years of college."
Kim Ji-won, Ten Asia reporter bella@tenasia.co.kr