TV
Kim Se-jeong, Cha Eun-woo and Ahn Hyo-seop raised eyebrows?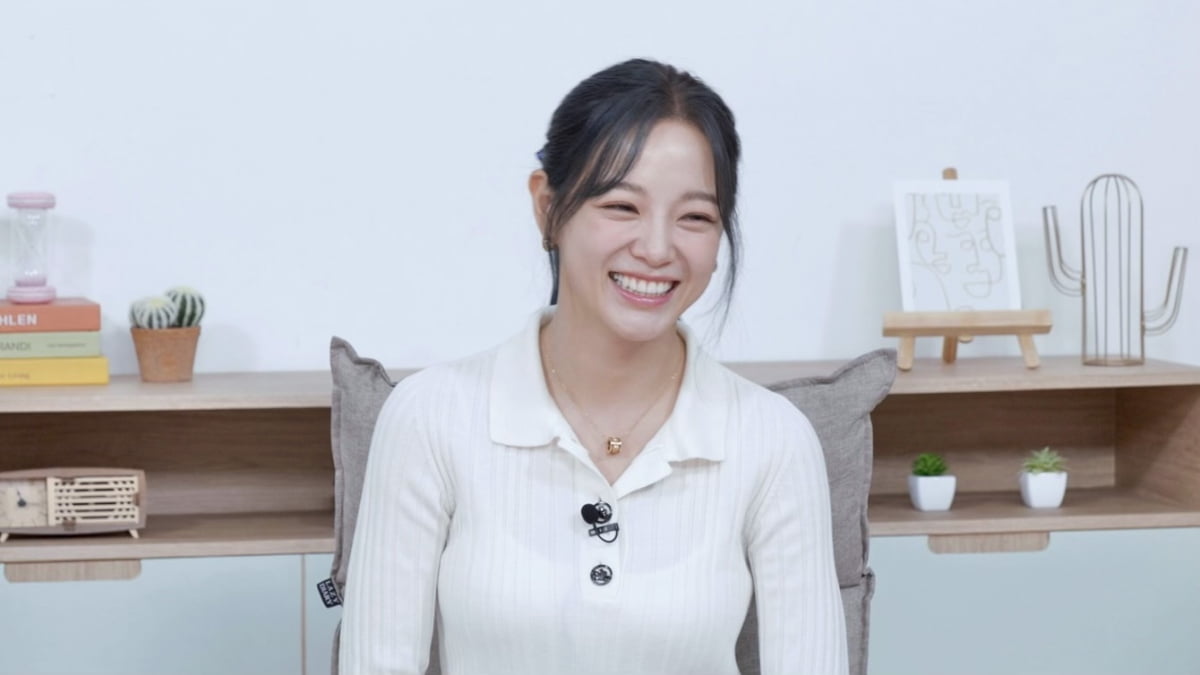 Singer and actor Kim Se-jeong mentioned her best friend Cha Eun-woo and her co-star Ahn Hyo-seop in the drama 'In-House Confrontation'.
Kim Se-jeong, who appeared in 'Amazing Rumors' and 'In-House Confrontation', will appear as a guest on KBS2's 'Problem Son in the Rooftop', which will be aired on the 6th.
On this day, Kim Se-jeong attracted a lot of attention with her red sweatpants and curly hair that matched her perfectly on 'Amazing Rumors', but she complained that she actually gained more weight while filming the drama because of the tracksuits. He made everyone laugh by confessing, "I fight wearing training clothes that stretch my stomach rather than a tight-fitting action suit, so even if I eat a lot, it's not noticeable." He added, "It's not a pretty picture, but the hair is flying and it's covered in dust and blood, so you don't even know you've gained weight."
The MCs of 'The Problem Son of the Rooftop' asked Kim Se-jeong if she thought her view of men had improved thanks to her best friend Cha Eun-woo and her 'In-House Confrontation' co-star Ahn Hyo-seop. Kim Se-jeong responded, "Since my debut, my eyes have grown higher and my standards for looking at men have changed. What's on the inside is more important than what you see." She attracted attention by saying that the most important thing she looks for when looking at a man is "humor code" and that she was honest about her ideal type.
Kim Se-jeong, who is famous for her extraordinary athleticism and strong body, revealed her own secret to maintaining her body, saying, "I used to exercise, but these days I fast." and, "I gained muscle too easily, so I stopped exercising." Kim Sook, the official rooftop guest, boasted about her arm muscles, and Kim Se-jeong, who touched them herself, could not hide her surprise, saying, "It's really cool."
The MCs made Kim Sook burst into laughter by saying, "She's the wonder of the rooftop" and "It's hard for even men to do this." In addition, Kim Se-jeong also reveals her surprising history, saying that she was a member of the track and field team during her school days.
Kang Min-kyung, Ten Asia reporter kkk39@tenasia.co.kr