TV
Kim Hee-ra's 'SNL Korea' canceled due to allegations of school violence and violence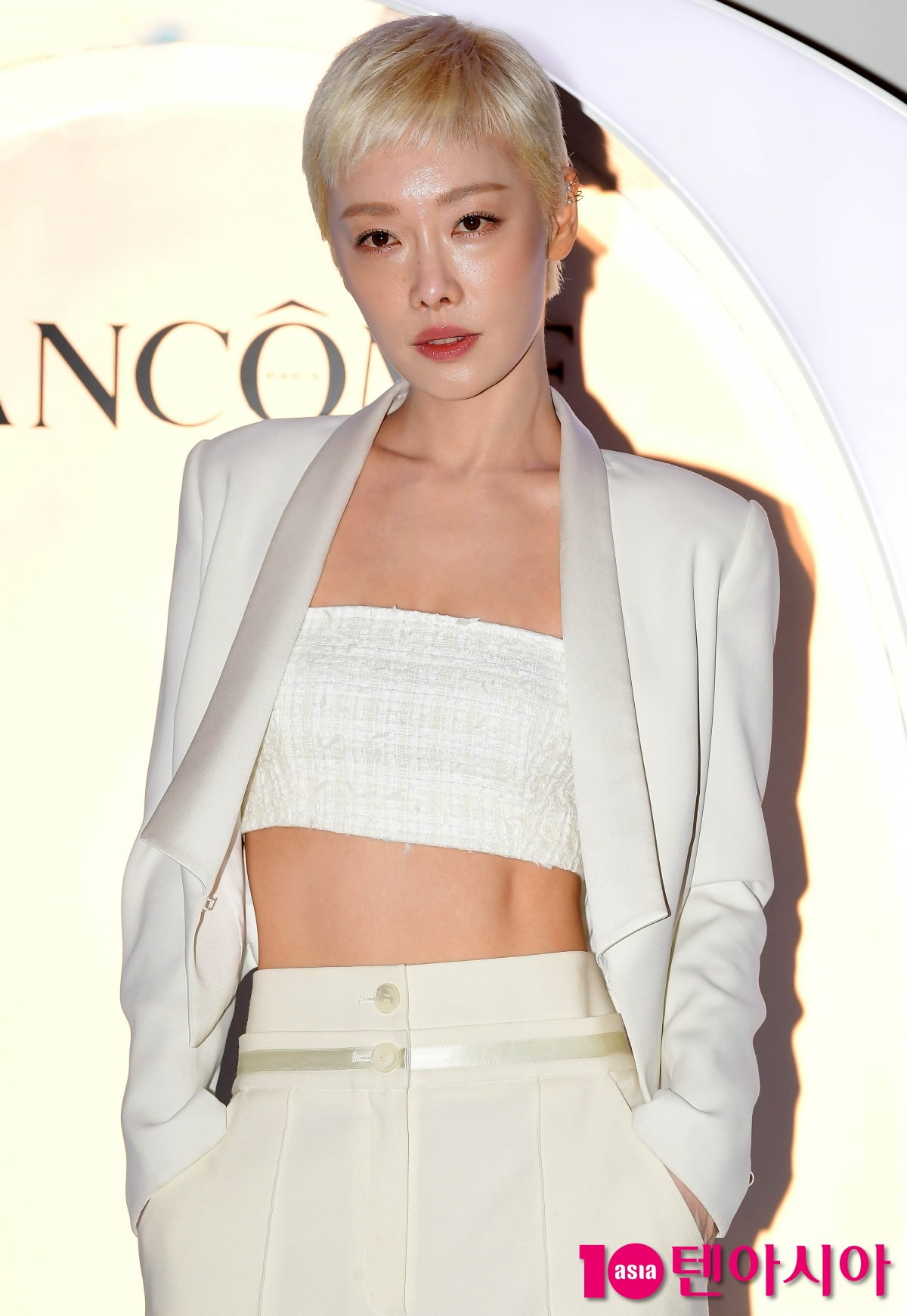 While actress Heera Kim was embroiled in suspicions of school violence and rumors of an incident, Coupang Play's 'SNL Korea Season 4' announced its position.
On the 6th, a Coupang Play representative told Ten Asia, "This week's SNL Korea season 4, episode 9 has been canceled and aired." Coupang Play previously announced that Heera Kim would be the host for the 9th episode.
Ahead of her appearance on 'SNL Korea Season 4', Heera Kim said, "There is still so much in me that I want to show. I will pour out all that on 'SNL Korea'. I will have fun on stage with the best crew." .
Approximately three hours after Coupang Play announced Kim Heera as the host for the 9th episode of 'SNL Korea Season 4', Dispatch reported that Kim Heera was a member of the Iljin club 'Big Sangji' when she was a student at Sangji Girls' Middle School, and raised suspicions about the Iljin theory and school violence. raised. According to reports, Heera Kim belonged to the Iljin Club and stole money from her friends, and was sentenced to community service for theft.
In relation to this, Kim Heera claimed, "It is true that I belonged to 'Big Sanji', but I was not part of Iljin, and although that group engaged in extortion, assault, and verbal abuse, I did not participate in it." At the same time, he was reported to have said that Kim Heer's name and appearance were unique, and that he thought he could avoid teasing by becoming stronger. Kim Heera's agency has remained silent.
Kang Min-kyung, Ten Asia reporter kkk39@tenasia.co.kr