TV
EXID's Hani revealed the secret to taking the best shot while backpacking alone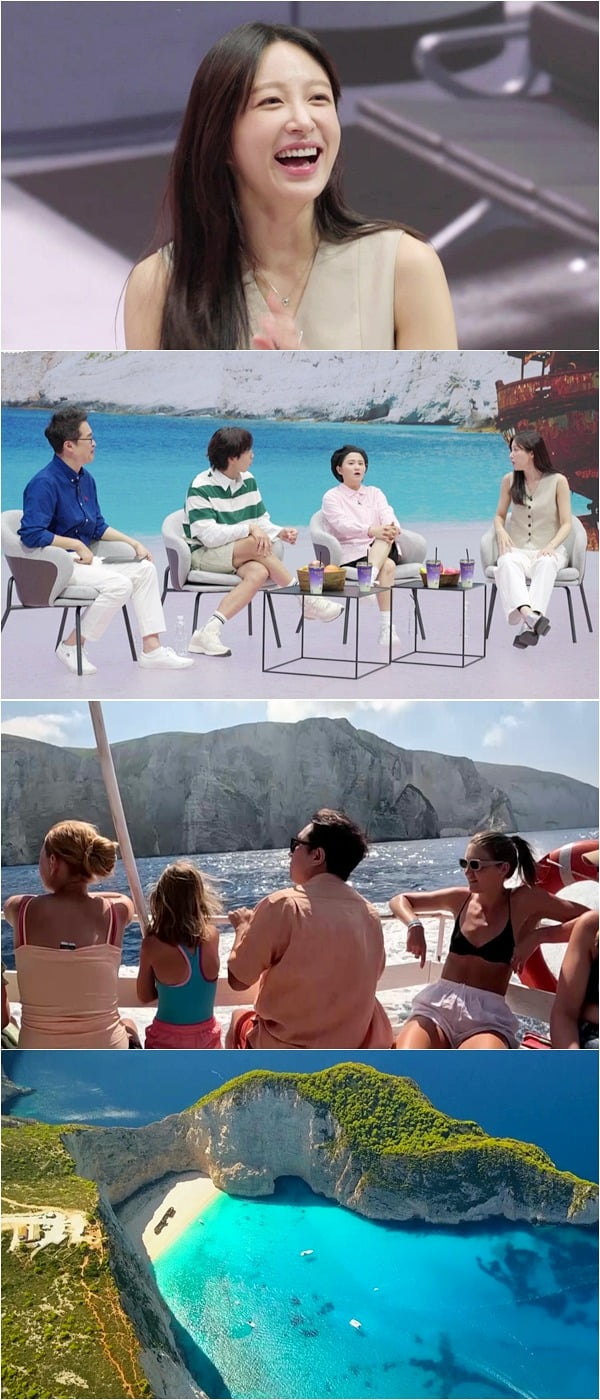 'Map to Go Back' Hani proves that she is a walking shot maker.
The 75th episode of Channel S's original entertainment show 'Map to Go Back', which will be broadcast on the 7th, will feature 'Sailing with a pod of dolphins in the Solomon Islands', 'Overwhelming mountain views in Georgia', 'Greece's top 10 beaches in the world', 'Dreamy purple waves in France', and 'Time'. With the ranking theme of 'America, a masterpiece created by this country', we are selecting 'the top 5 travel destinations for a slice of your life'. On this day, actor and singer Hani, along with travel partners Kim Shin-young, Lee Seok-hoon, and Choi Tae-seong, appear as online travel companions.
Hani said, "I went backpacking to Greece alone. "I still remember that time clearly," he said, attracting attention by boasting that he was an extraordinary travel expert, even traveling to Europe alone. When Lee Seok-hoon asked if she asked to take pictures when she travels alone, Hani said, "Even if I don't ask, people around me say they'll take pictures for me." He continued, "Even when I travel alone, I take a lot of photos of my life. "Everyone is so kind," he said, explaining why he got the shot of a lifetime. On the other hand, as soon as Hani finished speaking, Kim Shin-young said, "Whenever I go on a trip, I always use a timer. "I won't take pictures," he said angrily, causing the scene to burst into laughter.
On this day's broadcast, many of the most famous photo spots of all time will be introduced. Among them, the current status of Navagio Beach, the filming location of the drama 'Descendants of the Sun', which gained sensational popularity around the world, is reported. Thanks to the popularity of 'Descendants of the Sun', the number of travelers has increased, but the reason why travelers had to be banned was recently revealed, causing disappointment in the studio. It stimulates curiosity by saying that a hidden spot where you can take the photo of your life will be revealed with Navagio Beach in the background.
The background of Hani's unintentional certification as a 'lifetime shot maker' and the current status of Navagio Beach, the filming location of 'Descendants of the Sun', can be found on 'Map to Go Back' at 9:20 pm on the 7th.
Kim Ji-won, Ten Asia reporter bella@tenasia.co.kr